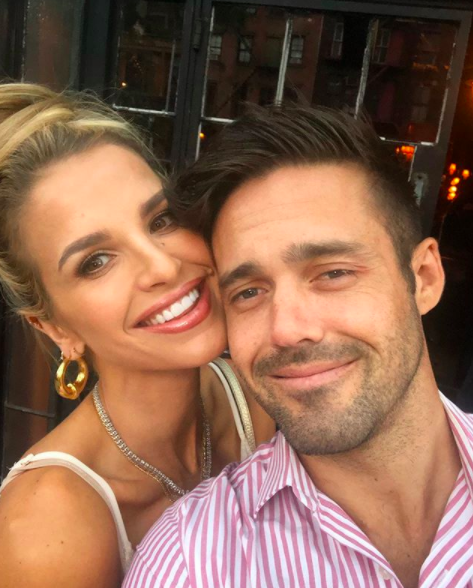 As a married couple Vogue Williams and Spencer Matthews share a lot of things; a home, two beautiful children, a reality show… but of course, there are a few exceptions to this.
This week Vogue revealed her absolute disgust after discovering her hubby would regularly steal her toothbrush.
Speaking on their self-titled podcast, Spencer joked that she gets annoyed "about really stupid things", before adding, "Like for example it really annoys you when I use your toothbrush."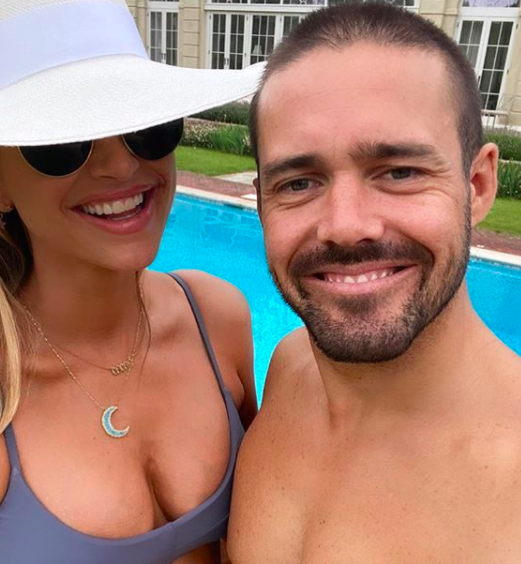 Making no effort to hide her frustration, Vogue replied,  "Oh you're disgusting!  I don't want you picking the stuff out of your teeth with my toothbrush.
"That's definitely one of the things I dislike about Spencer. He came in the other day and he had my toothbrush shoved right in the back of his dirty, filthy molars.
"I realised then that he had been using my toothbrush whenever he felt like it. It makes me shudder. I hate it so much."
The pair have two gorgeous children together, Theodore and newborn daughter Gigi Margaux.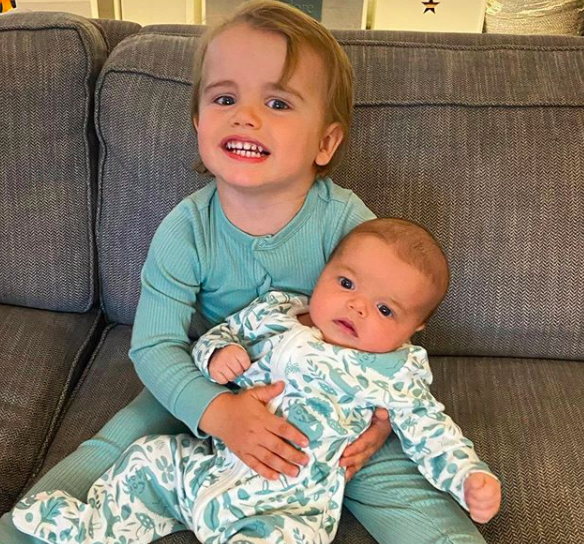 They welcomed their youngest addition to the clan  July 22nd.
On last week's episode, Vogue revealed she made the decision to go early, after some very difficult days.
"I was so violently ill for my whole pregnancy that if I had gone any way over [my due date] my doctor was going to induce me anyway," she said.
"So I just thought, do you know what? I need to get this baby out. I feel so horrendous, I've been crying most days towards the end of it because I was so ill."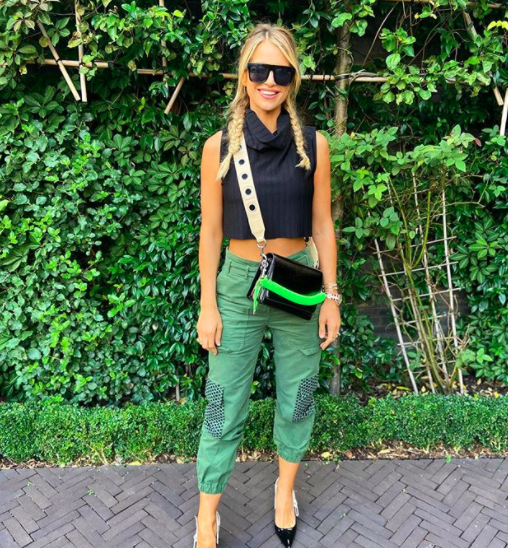 While she's been settling into life as a mum of two and adjusting to new routines, Vogue has been dealing with a series of trolls, who've criticised her parenting, as well as her left comments about her body.
After sharing a tan tutorial, people shared a number of remarks about her post-partum look.
"I hate the term 'snapping back' it's not something I aspire to do after having a child nor do I think it's important," she said.
"I've only recently started training again, 4 times a week for 45 minutes a session. I try to eat healthily but I have not cut calories and eat a lot more than usual as I'm breastfeeding and it's important to keep calories up so you have a good milk supply."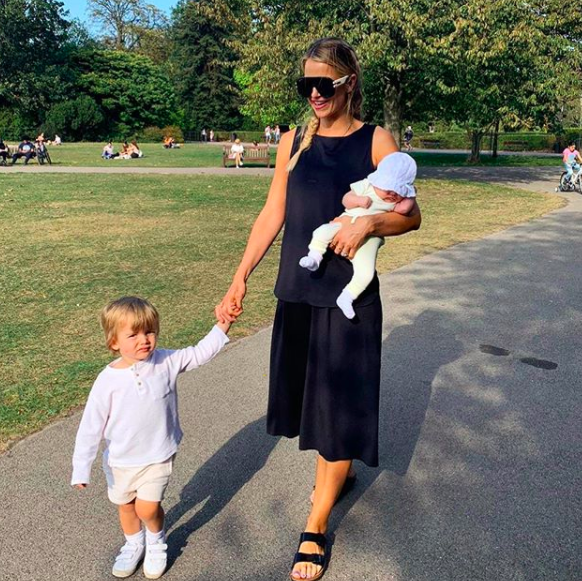 She continued, "I trained the whole way throughout my pregnancy and I think that is a factor in the way I look now. I've trained since I was 16, for me it's a great thing not only for my body but for my mind too.
"At the moment I feel permanently exhausted but training gives me energy and keeps my hormones under more control.
"What should a body look like after a baby? There isn't a set way it should look. I don't want anyone to feel bad about their bodies and I certainly don't want to be made feel bad about my own."