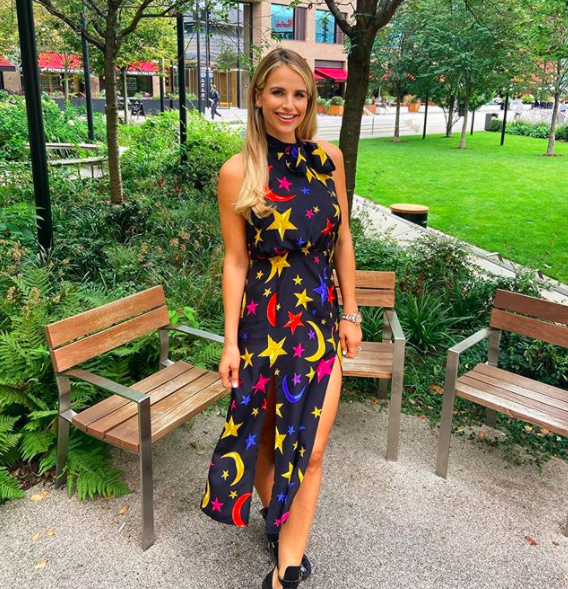 Vogue Williams has revealed her hopes to have more kids in the near future.
The Howth native and her husband Spencer Matthews are already parents to two-year-old Theodore, as well as four-month-old daughter Gigi, but would love to grow their family even further, over the coming years.
Speaking to VIP Magazine, Vogue said, "[Being a parent] is the best thing that has ever happened to me and I want to have more children for sure.
"Spen is such a great dad, he helps with everything and we make a good team."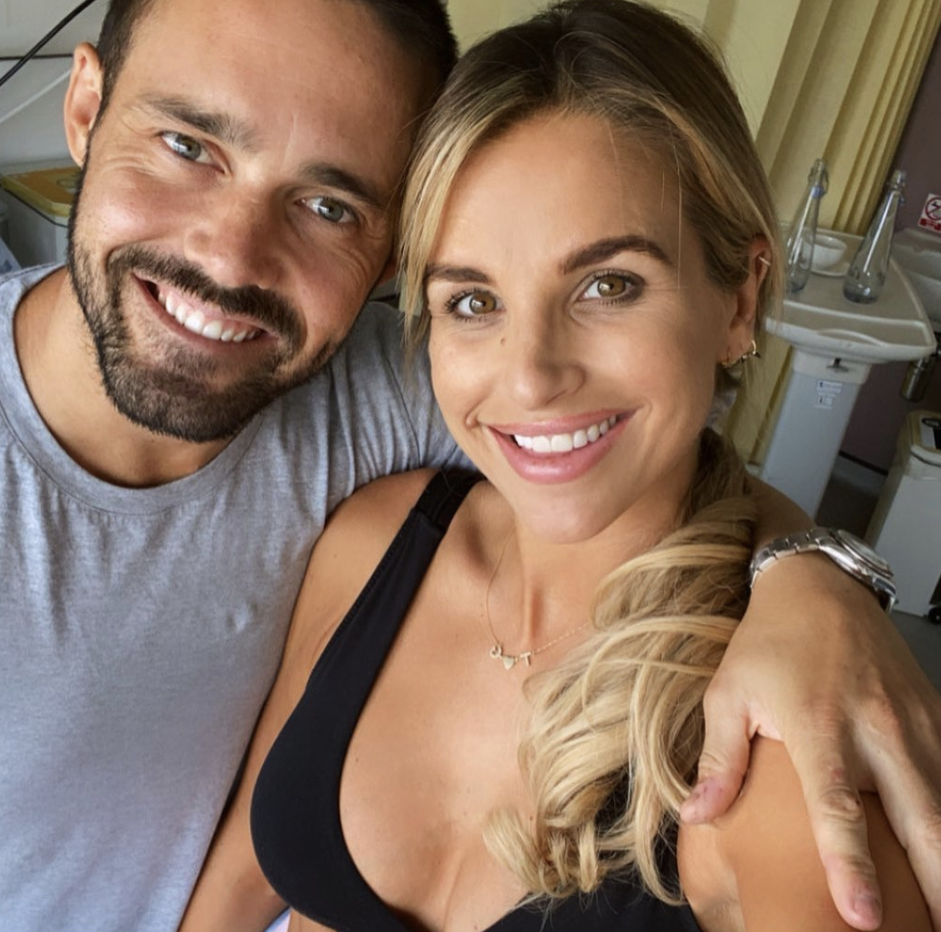 Vogue admits her two little ones are the best of friends, and she loves nothing more than watching them bond and see their relationship blossom.
"I really feel so lucky. Theodore absolutely adores Gigi and always wants to hold her and kiss her. I would say he will always look after her," she smiles.
This Christmas, Vogue is asking people to get behind a new charity campaign, which is very close to her heart.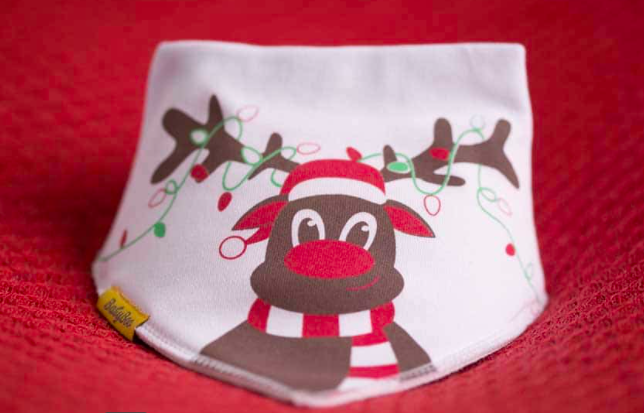 She worked with Irish brand Babyboo.ie to create a range of festive bibs (€5) and all profits will go to the Michael Matthews Foundation, to help communities in Africa.
"This campaign to design a bandana bib with BabyBoo was a lovely opportunity to collaborate with an Irish brand that I genuinely use every day.
"I'm delighted with the results and hope that people consider adding one of my bib designs to their Christmas list," she said.