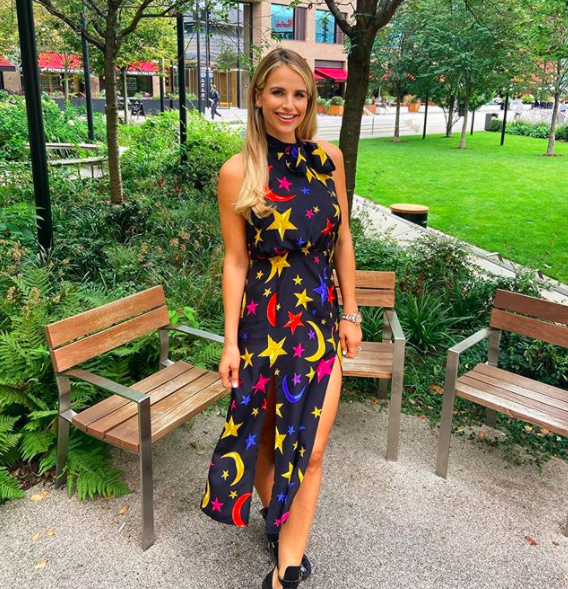 Vogue Williams has revealed she'd give anything for her late dad to have met her children, and his grandkids, Theodore and Gigi Margaux.
Freddie sadly passed in November 2010 at the age of 68, a number of years before she met her husband Spencer Matthews.
The pair have since welcomed two beautiful children to the world, and Vogue would love to have introduced them to her dad.
Opening up about her loss, Vogue told Ryan Tubridy on his radio show, "I still think about him probably every day.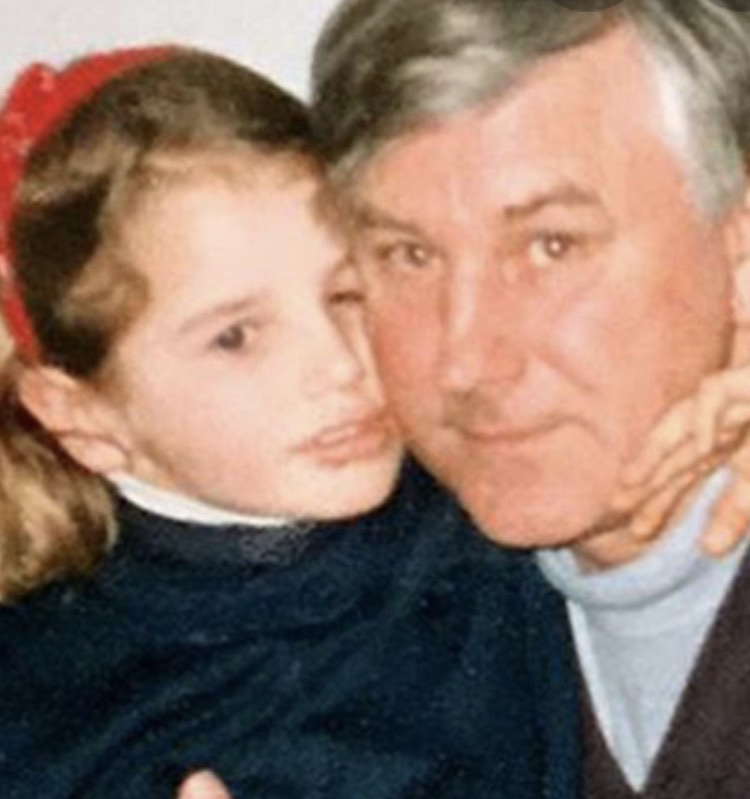 "One of my friends lost her mom recently and I said, 'Do you know what? It's really, really hard now, but eventually you get to a point where you just think really fondly of them, and it is more or less every day.'
"I think it would have been amazing if he had been able to meet the kids. But sure most of my family haven't met Gigi either because she was born during lockdown. My mom has met her and my step dad, and that's kind of it for my whole family."
They welcomed little Gigi to the world over the summer, on July 22nd.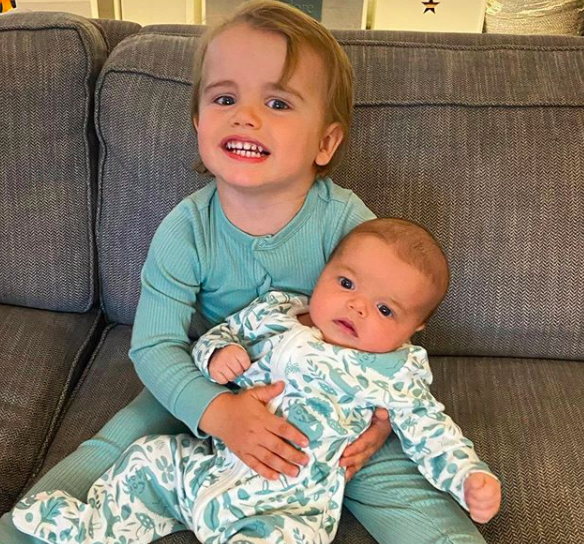 At the time of her birth, Spencer paid tribute to his wife Vogue, praising her for bringing two wonderful children into their lives.
"Wow, we officially have children. So much has happened in the last three years. Real positive change. A son and now a daughter," he said.
"I couldn't be more thankful to my incredible wife Vogue for all that you do for our family, in particular the laborious pregnancies which us men will never fully understand.
"I have always dreamed of being a great father and because of you, that is now achievable. Feel lucky every day to be married to you."