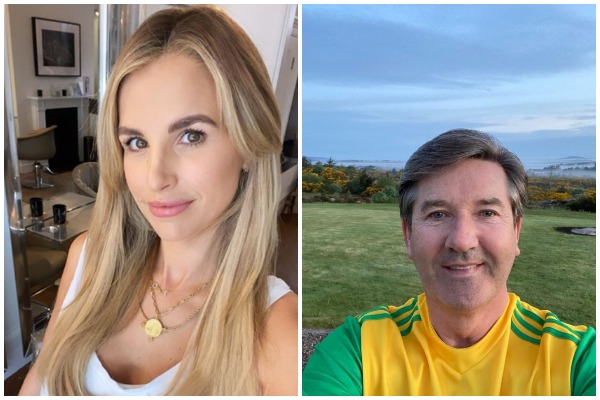 Vogue Williams has shared the time she met country singer Daniel O'Donnell, and the excitement she felt, leaving her 'fangirling'.
Opening up on her podcast 'My Therapist Ghosted Me' with comedian Joane McNally, Vogue recalled the encounter, and we wouldn't expect anything less from gentlemanly Daniel.
"Do you know who I met today? Random one. Daniel O'Donnell. I love him," she began.
Sharing where she met him she continued: "On Steph's Packed Lunch, we were up there and Daniel O'Donnell was up there"
"I don't know what it is, he is the most relaxed man I have ever seen in my life"
View this post on Instagram
Going on to explain how Daniel reacted when they bumped into one another Vogue added:
"I was kind of fangirling. I think it's because I'm Irish and we all have this thing about Daniel O'Donnell"
"He was really nice and he walked in and said hi to me by name, that always gets me when someone knows your name"
To which Joanne added:
"Daniel's quite iconic I don't know if anyone outside of Ireland would know him" To which Vogue responded:
"They do know him over here. He sells out tours."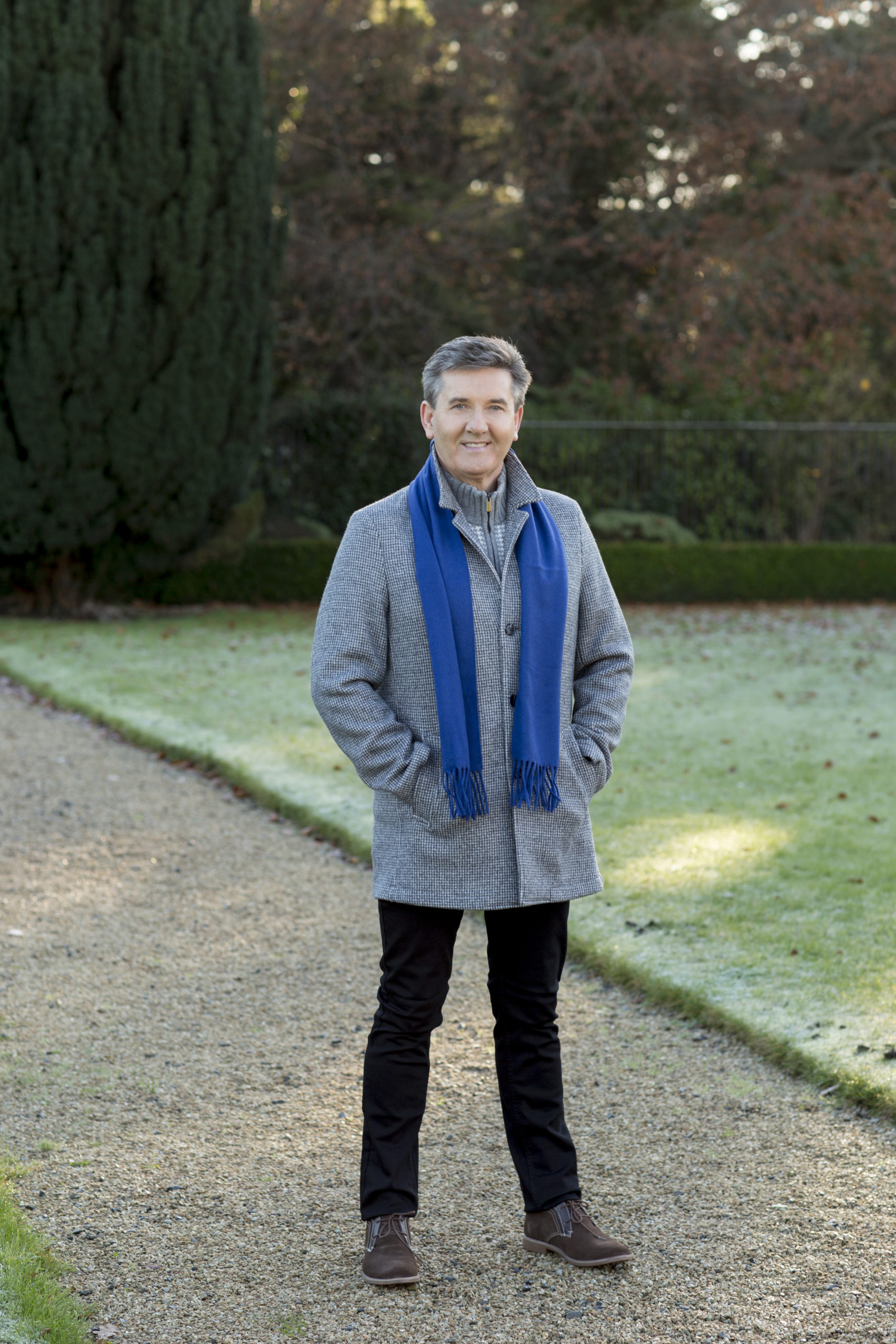 And Vogue isn't wrong, as Daniel is currently celebrating UK album charts success. His album '60' has come in at number 4 on the UK charts, following Adele, Coldplay, and The Beatles. Delighted with the news Daniel shared a messaged with his UK fans:
"I'm thrilled to be in the UK charts yet again after all these years recording"