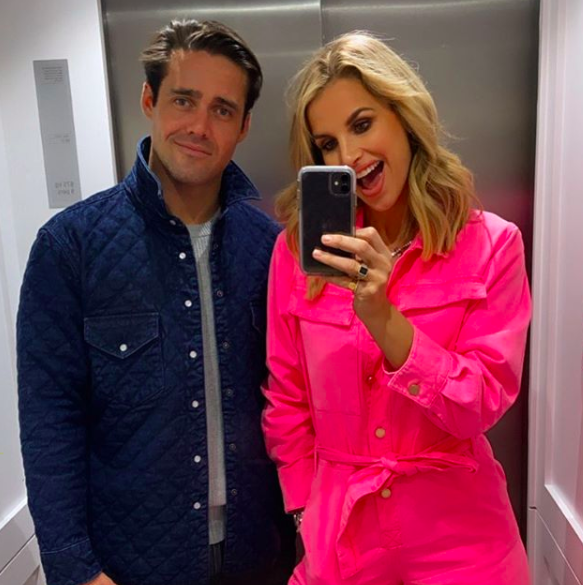 Vogue Williams has paid a heartfelt tribute to her husband Spencer Matthews on his birthday.
The pair, who share two children, celebrated his big day with a romantic meal out yesterday afternoon.
Sharing a number of loved-up snaps, she said, "The biggest happy birthday to my amazing Spencer. We are so lucky to have you, the best husband, the best daddy and my very best friend.
"I'm so proud with what you have achieved over the past 18 months; you are so passionate and you have changed your life for the better."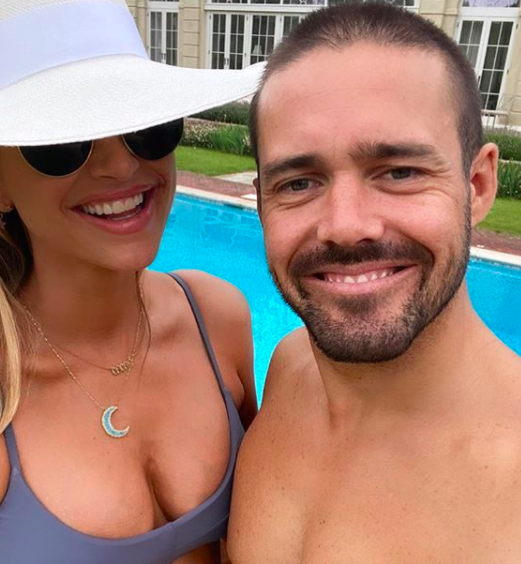 Last month the couple welcomed their second child to the world.
Gigi Margaux was born on July 22nd, and Spencer revealed the birth was "a wonderful moment that I'll treasure."
Speaking to Hello Magazine he said, "The whole thing was alarmingly unstressful.
"It doesn't feel like there's been any change to our life, other than the fact that we have a beautiful daughter. I love her very much and I am extremely proud of Vogue."
View this post on Instagram