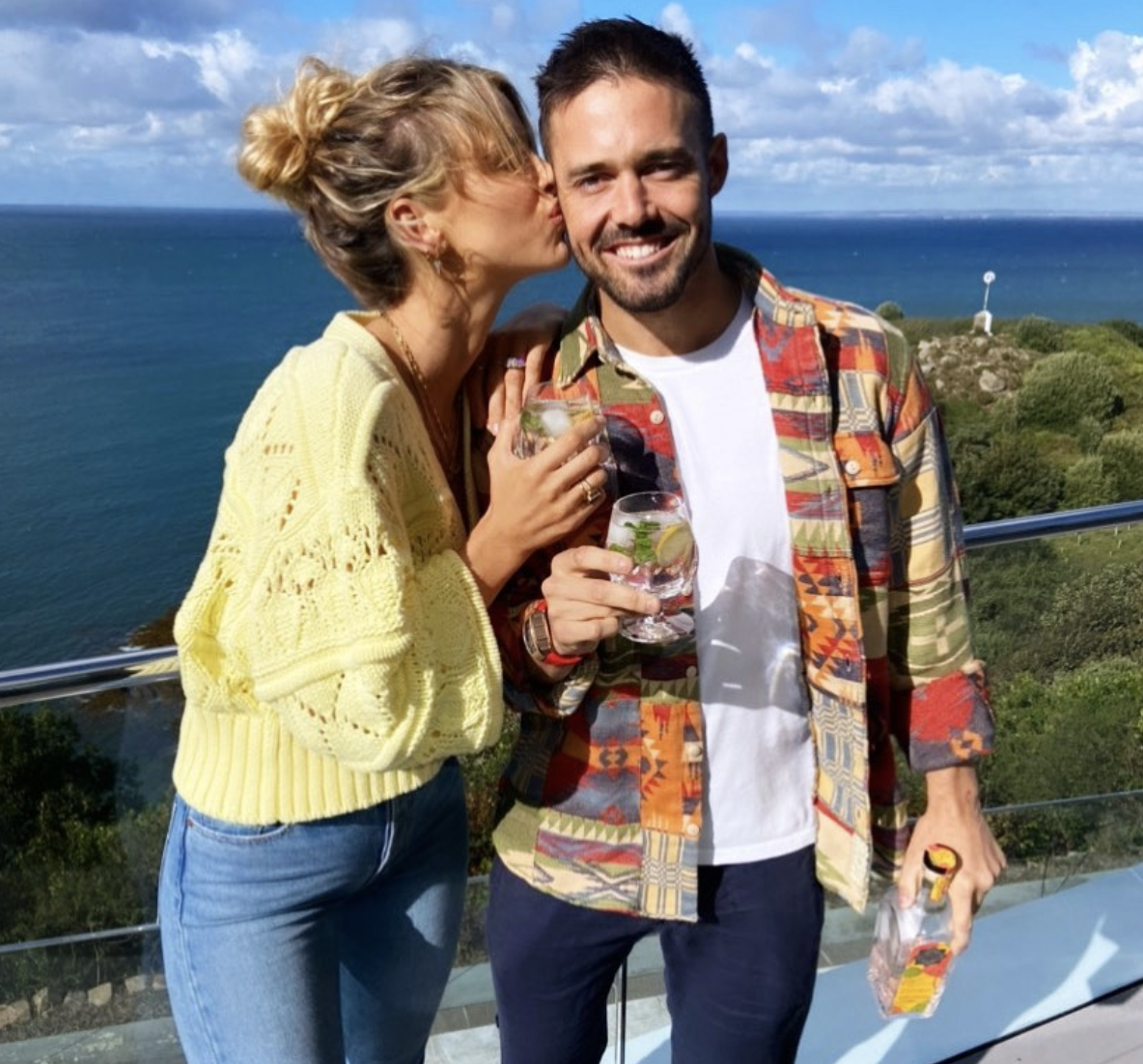 Vogue Williams has revealed that she gets the 'worst hangovers' as she and husband Spencer discuss drinking habits on their podcast.
Vogue shared that she struggles after drinking, while Spencer has given up alcohol and runs his own low alcoholic drinks company called CleanCo.
Sharing on the podcast, Vogue said, "I had a drink it's two weeks ago now. I'm still not over it. I'm over it but I'm not over it from the point that I'm able to have another drink yet.
"It's so unfair. I get the worst hangovers of anyone."
She continued, "My sister will have a night out and she'll be able to drink the next day no problem. Honestly, I'm almost in a body bag."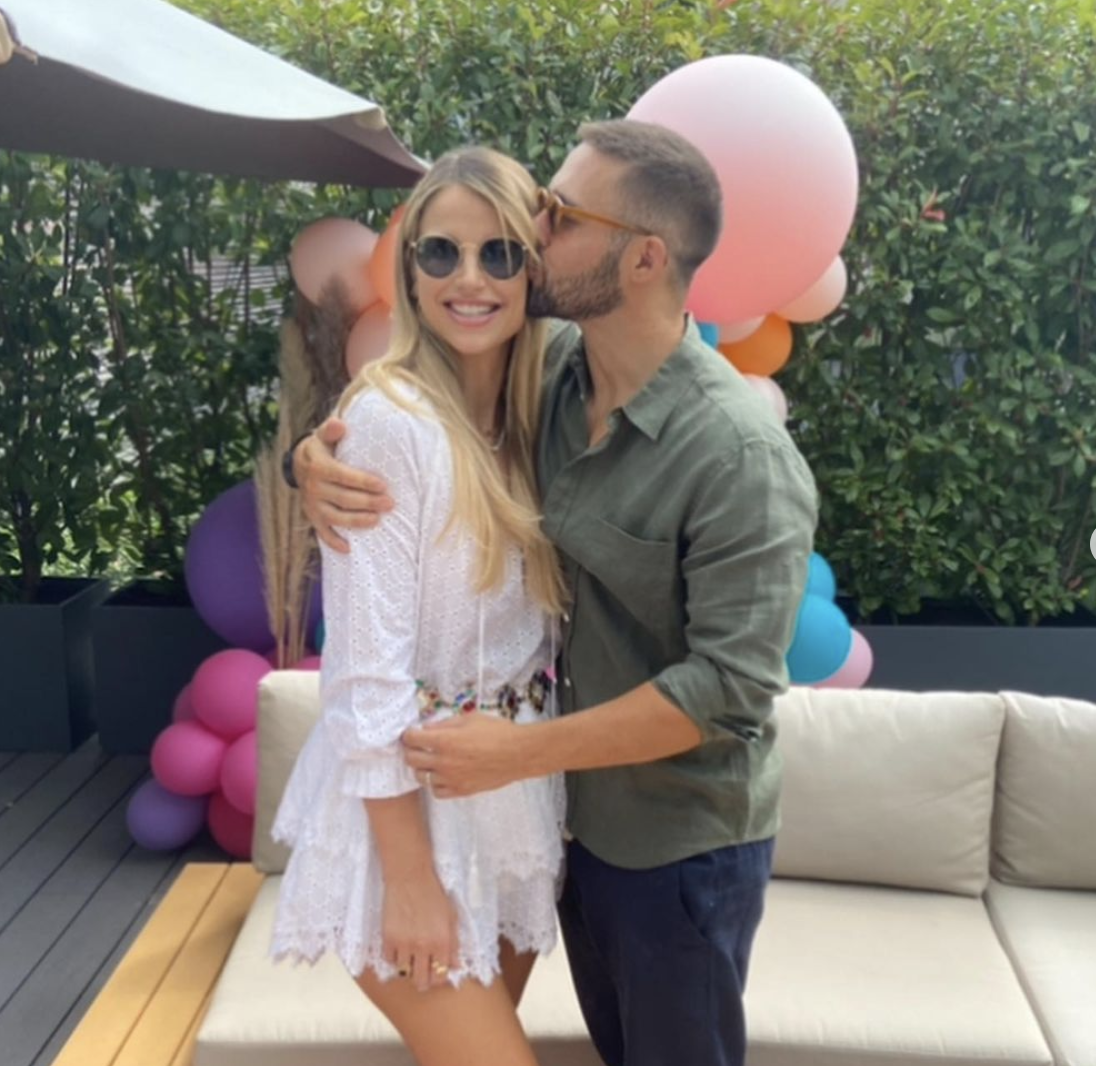 Before Spencer suggested that she stop drinking alcohol as she doesn't seem to enjoy it.
"You hate alcohol. Every single time you drink we get two weeks of whinging. Why don't you just not drink? For me back in the day, I could drink and drink and drink and it had very little effect.
"I would never feel hungover. I would never wake up in a terrible mood. If I had felt like you I would've just stopped. I would never do anything that I don't like doing."
But Vogue claimed that she doesn't at all hate alcohol, sharing with the listeners:
"No, but I have such a nice time when I'm drunk. It's fun when I'm drunk.
"I think drink two is my peak of my drinking and after that, it goes downhill. It doesn't go anywhere after that."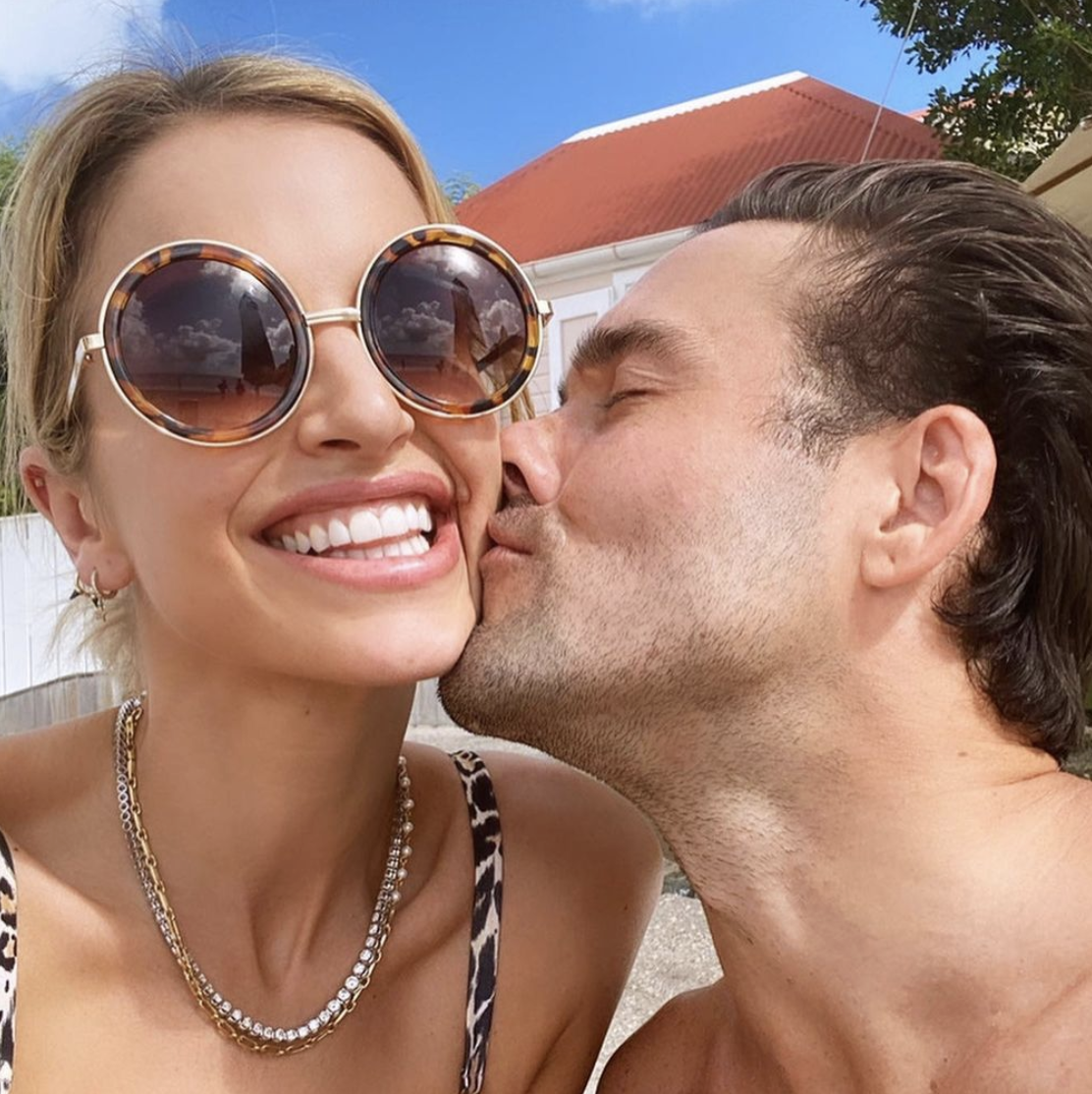 Spencer then laughed, sharing that Vogue tends to fall asleep on the couch after drinking. "You don't drink very often but when you do drink, you love nodding off."
To which Vogue replied, "But I'm so tired because last night I was asleep at 9:33.
"We go to bed early so when I've had a few drinks and I stay up past midnight I'm honestly like a troll and I fall asleep anywhere that looks like a bed.
"When lockdown is over, we're going away. We're going to have a full night, maybe two nights away from the kids. I wouldn't be able for any more than two."