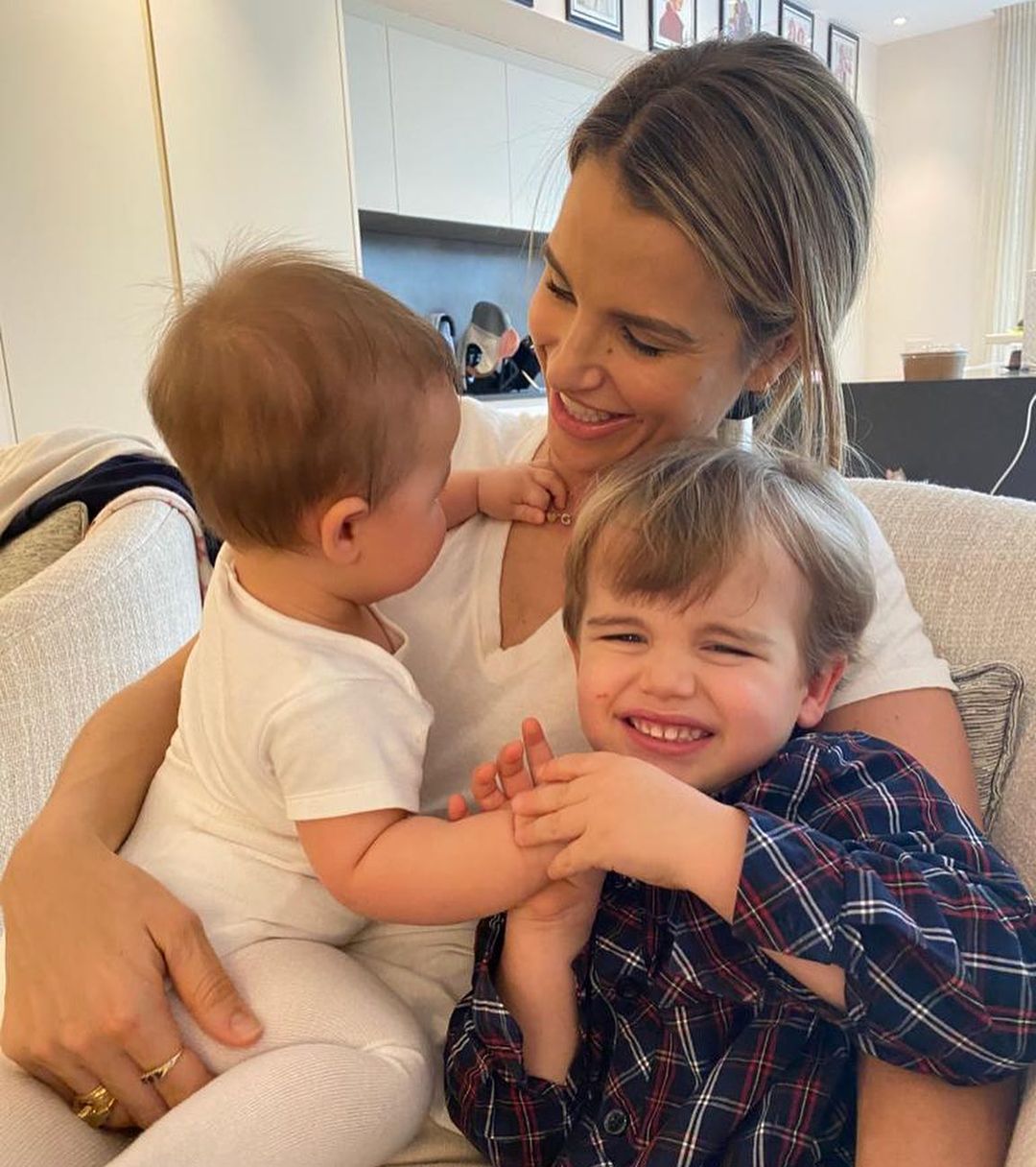 Vogue Williams has shared the special way she intends to spend Christmas 2021 with her family at home here in Ireland.
Buying a house last year in her hometown of Howth, Vogue and family had intentions to spend last year celebrating the festive season in it, but with pandemic restrictions, she was unable to come home and so had to forfeit Christmas in Dublin for Christmas in London.
This year however the 36-year-old is determined to make it home with her husband spencer and two young children, Theodore and GiGi. Sharing her plans with her Instagram followers this week, Vogue said:
"I REALLY can't wait for Christmas this year, we were meant to have it at home in our new place last year but couldn't do this year I'm having everyone to our house"
View this post on Instagram
Sharing a stunning snap of the Christmas decorations that have been put up in her house Vogue explained:
"This is what @venturainteriordesign have done to the house at home. I'm in love!!!I think I'll leave all the decorations up forever!"
Going on to explain that she chooses a different scent for her home each festive season she added:
"I've already gotten my yearly candle! They do a scent of the season, smells unreal… ah I feel so happy, I wish I was home already."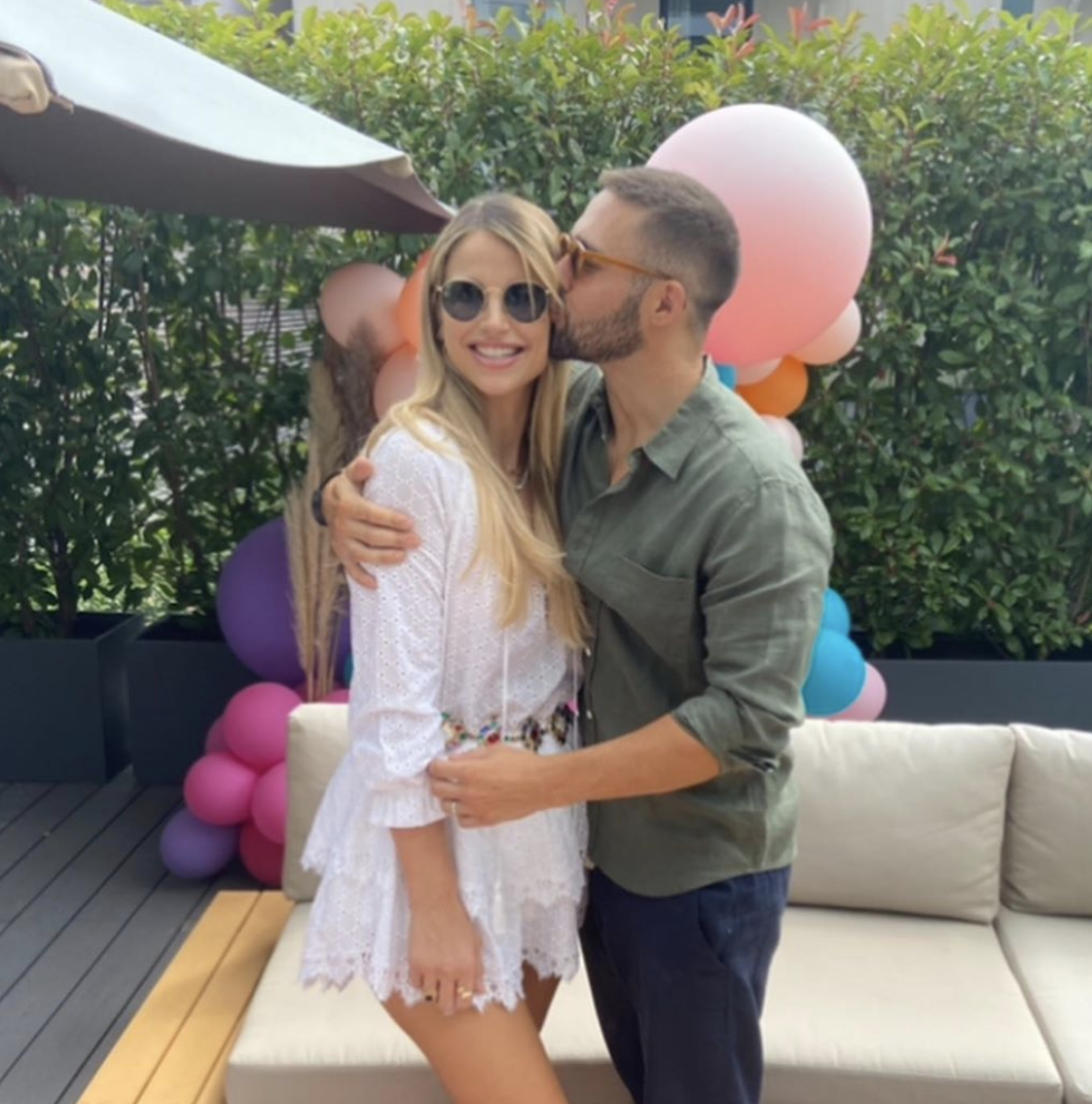 Vogue is currently expecting baby number three with husband Spencer, she is due in April 2022.