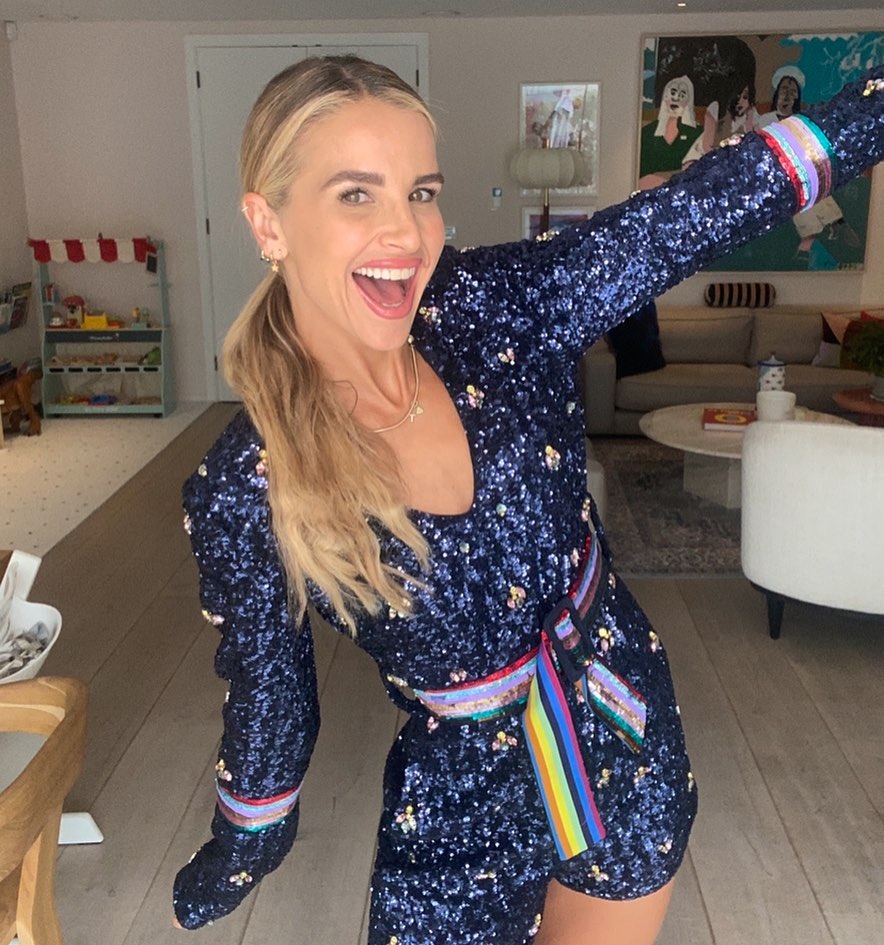 Vogue Williams recently revealed that she and her husband, Spencer Matthews, are expecting their third child together. Now, Vogue is opening up about her first two scans to see the baby.
Speaking on their podcast, Spencer & Vogue, Vogue urged Spencer to attend the third scan. Noting that Spencer will "get to see the baby for the first time" if he does attend the scan.
Continuing, she said, "I've done two on my own, you haven't even seen the baby yet."
While Spencer responded, "Well, it's in your tummy I've a while to wait before I can see the baby – April. Scans all look the same."
Vogue then told the listeners: "I saw the baby and it looked very active. T was quite chilled and subdued, this baby is like a little bean bouncing all over the place."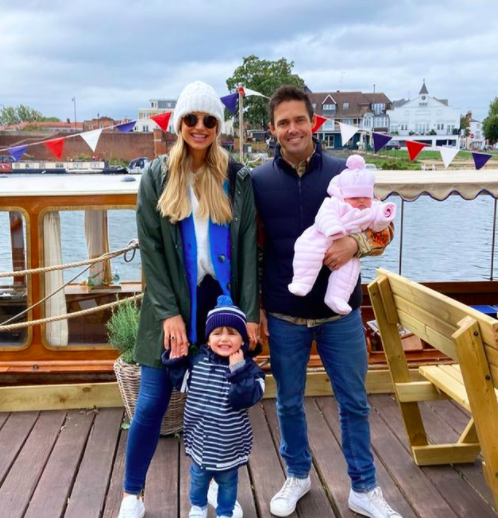 This then had the pair discussing baby names, to which Spencer offered up the name 'Tornado', before being shut down.
Recently, Vogue revealed that she has felt 'desperate' in her first trimester.
Speaking about her pregnancy symptoms on the Spencer & Vogue podcast, Vogue shared: "Spen thought I was in a really grumpy mood when we were in France.
"I just want to point out I think you need to google the first trimester symptoms. You have no idea how sick and tired I felt."
Continuing, Vogue said: "I thought I was doing a good job at concealing it and then you were like, 'What was wrong with you in France?'
"I felt desperate all the time, I felt like I'd been hit by a bus."