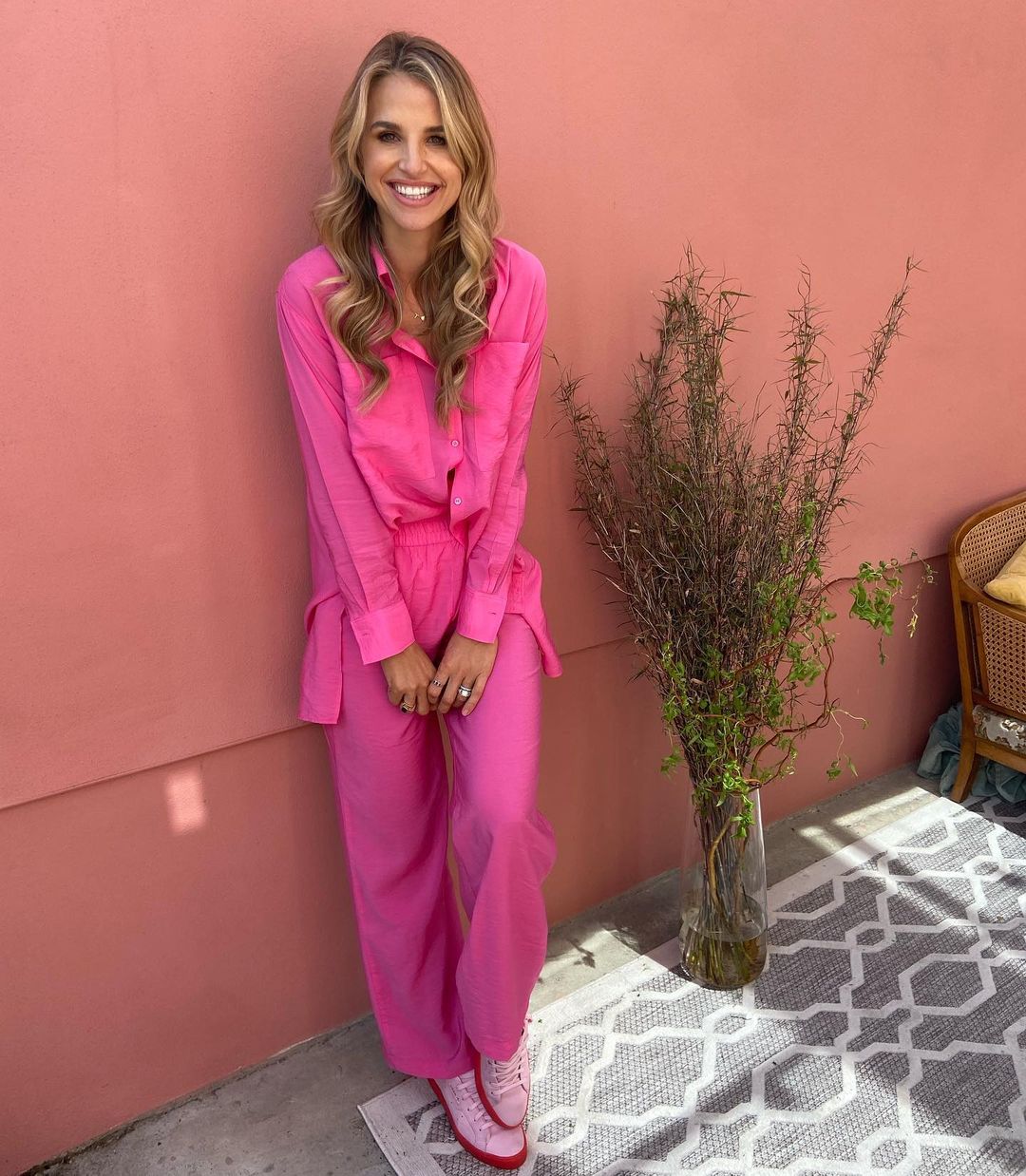 Just this week, the news came that Vogue Williams and Spencer Matthews are expecting their third child together.
Vogue announced the news on Instagram with an exclusive in Hello! Magazine sharing a picture from her spread on social media Vogue said, "Baby number three on the way!!! This has been a lot harder to hide third time around, I feel like I've had a bump since the first month."
Now, Vogue has opened up further about her third pregnancy, revealing that she has felt 'desperate' in her first trimester.
Speaking about her pregnancy symptoms on the Spencer & Vogue podcast, Vogue shared: "Spen thought I was in a really grumpy mood when we were in France.
"I just want to point out I think you need to google the first trimester symptoms. You have no idea how sick and tired I felt."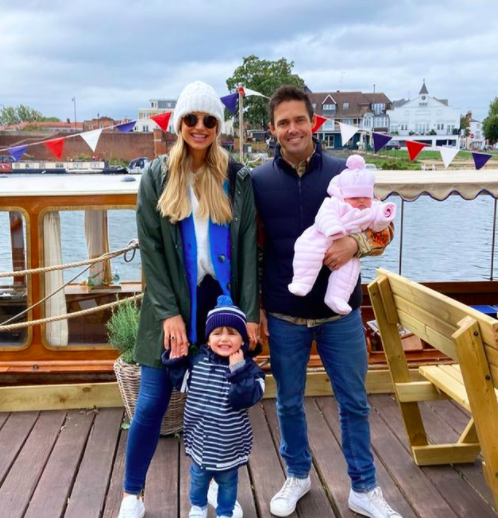 Continuing, Vogue said: "I thought I was doing a good job at concealing it and then you were like, 'What was wrong with you in France?'
"I felt desperate all the time, I felt like I'd been hit by a bus."
Spencer then added, "My peak of the week is finding out that we're having a third child… just kidding we've known for ages!"
Vogue then shared: "It's good news, I'm glad the news is out. I have to say, with baby three there was a lot of people I forgot to tell that text me yesterday and said 'Oh by the way congrats, we saw the news on your Instagram' and I was like 'Oh God'.
"I hate when people find out like that but with baby three you just kind of forget I suppose."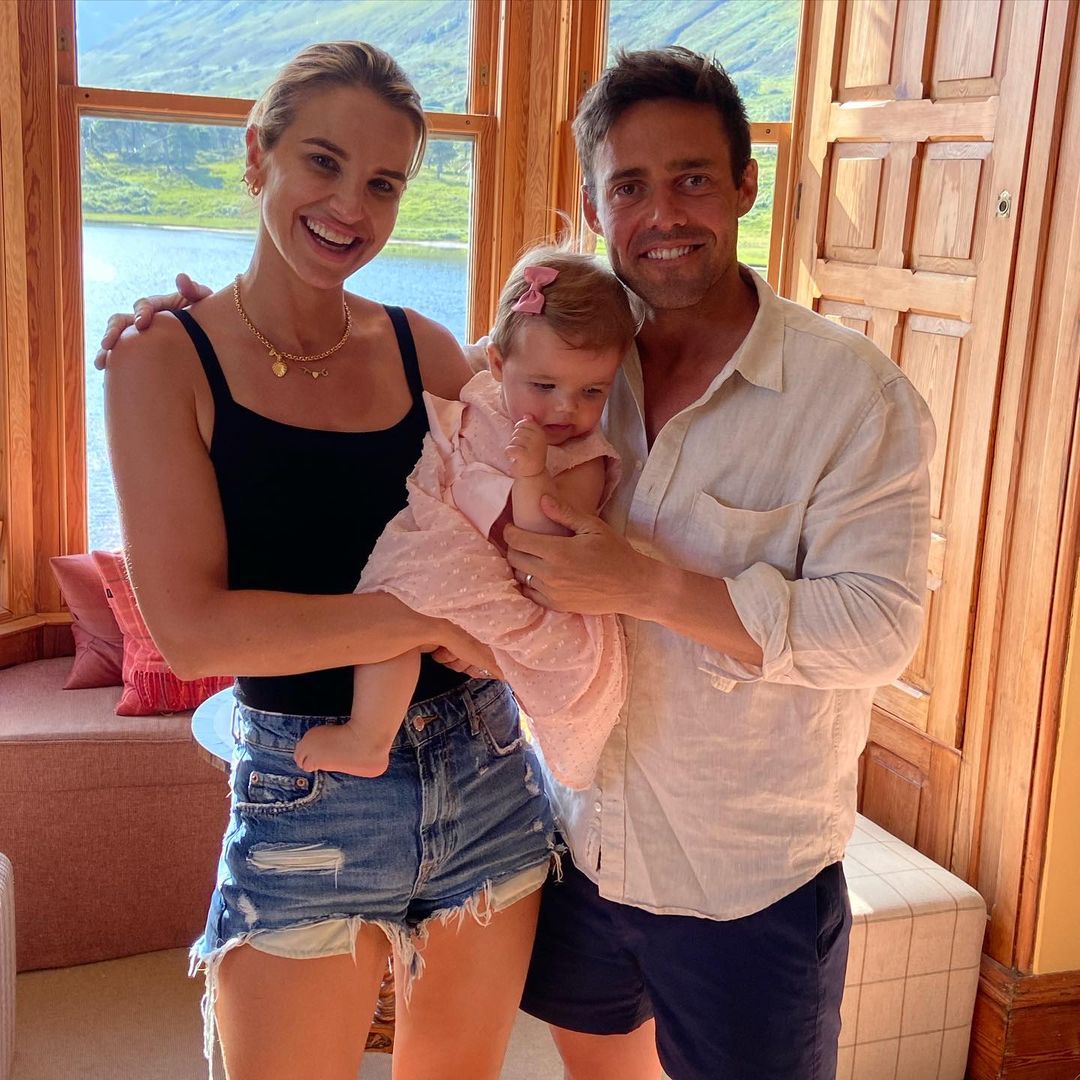 The couple have previously spoken about wanting more kids on their podcast Spencer and Vogue, with Spencer only mentioning that he wants to dress their third child up as a lobster for Halloween when the time comes. Now he'll have the chance!
A huge congratulations to the beautiful family.