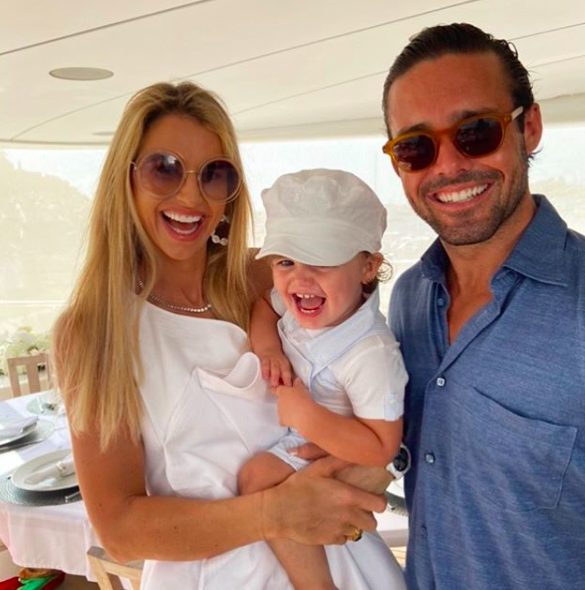 Vogue Williams and Spencer Matthews have spoken out against social media trolls who criticised their son, Theodore's birthday party.
Little Theodore, who turned three at the weekend, has a Frozen themed birthday party complete with an Elsa themed cake, balloons and bouncy castle.
Chatting about the party on their Spencer & Vogue podcast Vogue shared; "I actually got a mail off somebody who said, 'Why is your son having a Princess party? I thought he was a boy'."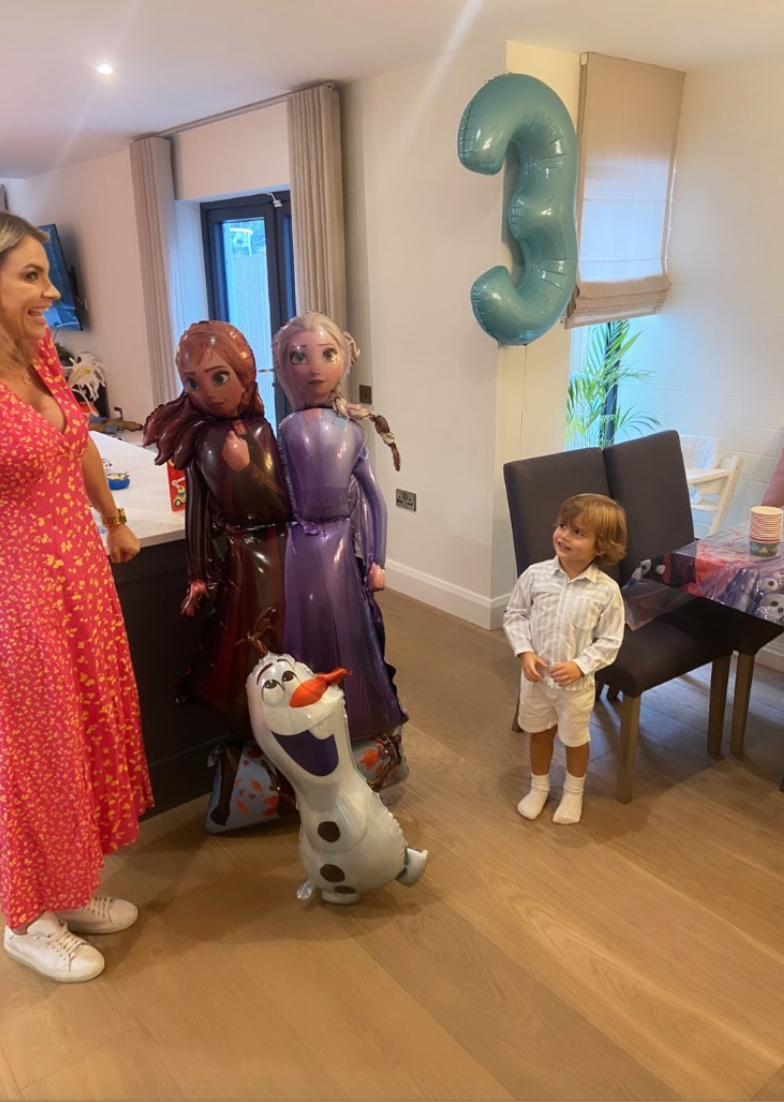 The couple clapped back at the judgemental comment with Spencer saying; "Yeah well guess what? We believe in equal rights for men and women. A*****e."
"Yeah and if he likes a princess, if he wants to be a princess, he can be a princess," Vogue added.
Laughing Spencer continued; "He doesn't want to be a princess, he fancies Elsa. It's different."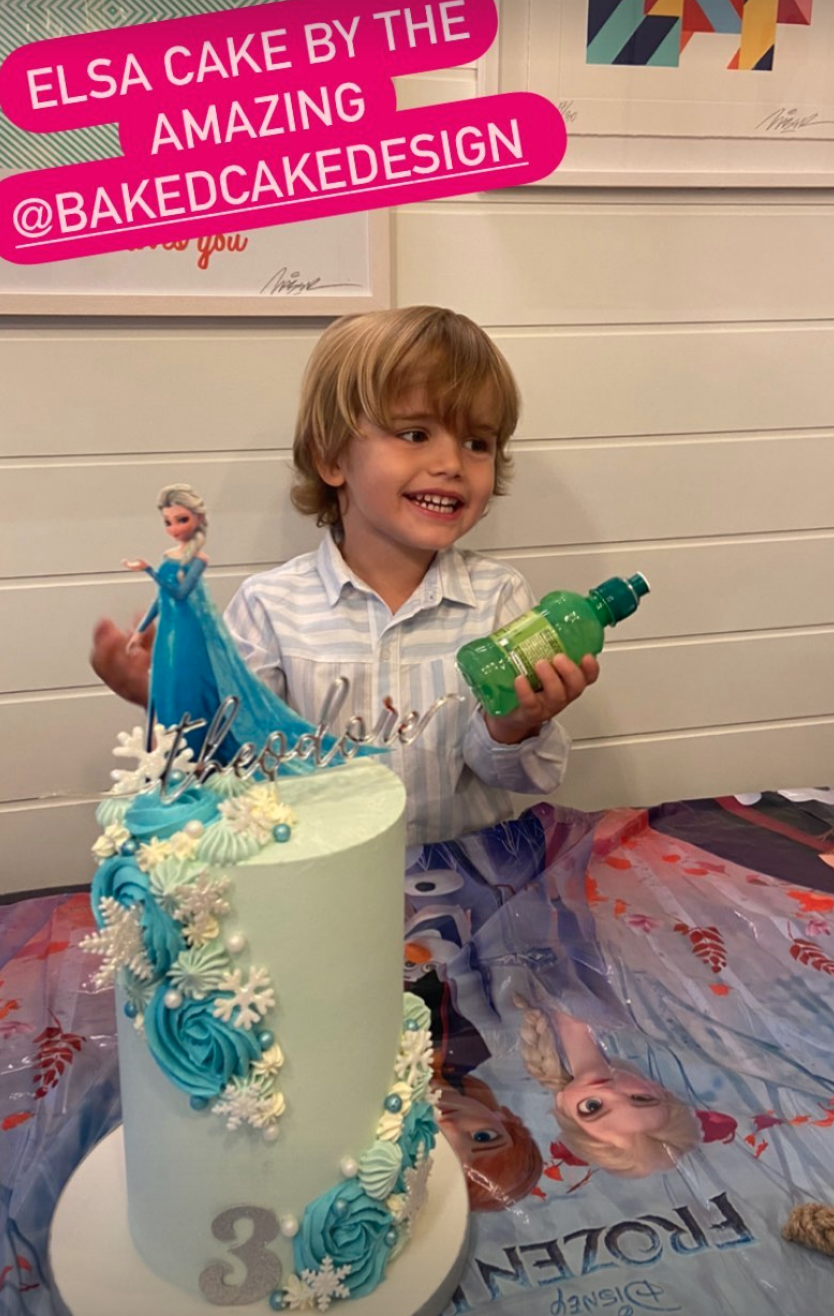 Theodore is Vogue's first child with husband Spencer Matthews, the couple also share a daughter, Gigi who is one.
Since Gigi was born mid-pandemic it was difficult for her not to be able to introduce her to Irish friends and family until now. Vogue recently brought her children over to Ireland to meet her family for the first time and this year they got to celebrate Theodore's birthday here too.
Speaking about how lovely it was to get to come back to Ireland after 18 months away she said; "My brother hadn't met her and my mum had only met Gigi once. It was really nice to come back and have those Irish summer holidays we all had as kids, going down to the beach even though the sea is freezing."