Vogue Williams and Joanne McNally are hosts of the hit podcast My Therapist Ghosted Me, and now fans of the show are in for a treat. As the girls will be recording an episode live from Electric Picnic on the 4th of September.
Sharing the exciting news on their podcast, Joanne said; "Vogue and I, My Therapist Ghosted Me, will be doing the main stage at Electric Picnic on the Sunday. God knows what it will be but anyway."
Of course, fans were thrilled with the news, and the hosts are plenty excited as well, but not just for their live show, with Vogue revealing; "You know who's playing that day? Artic Monkeys, who I'm obsessed with!"
"So I'm just going to tell everyone I'm warming up for Artic Monkeys."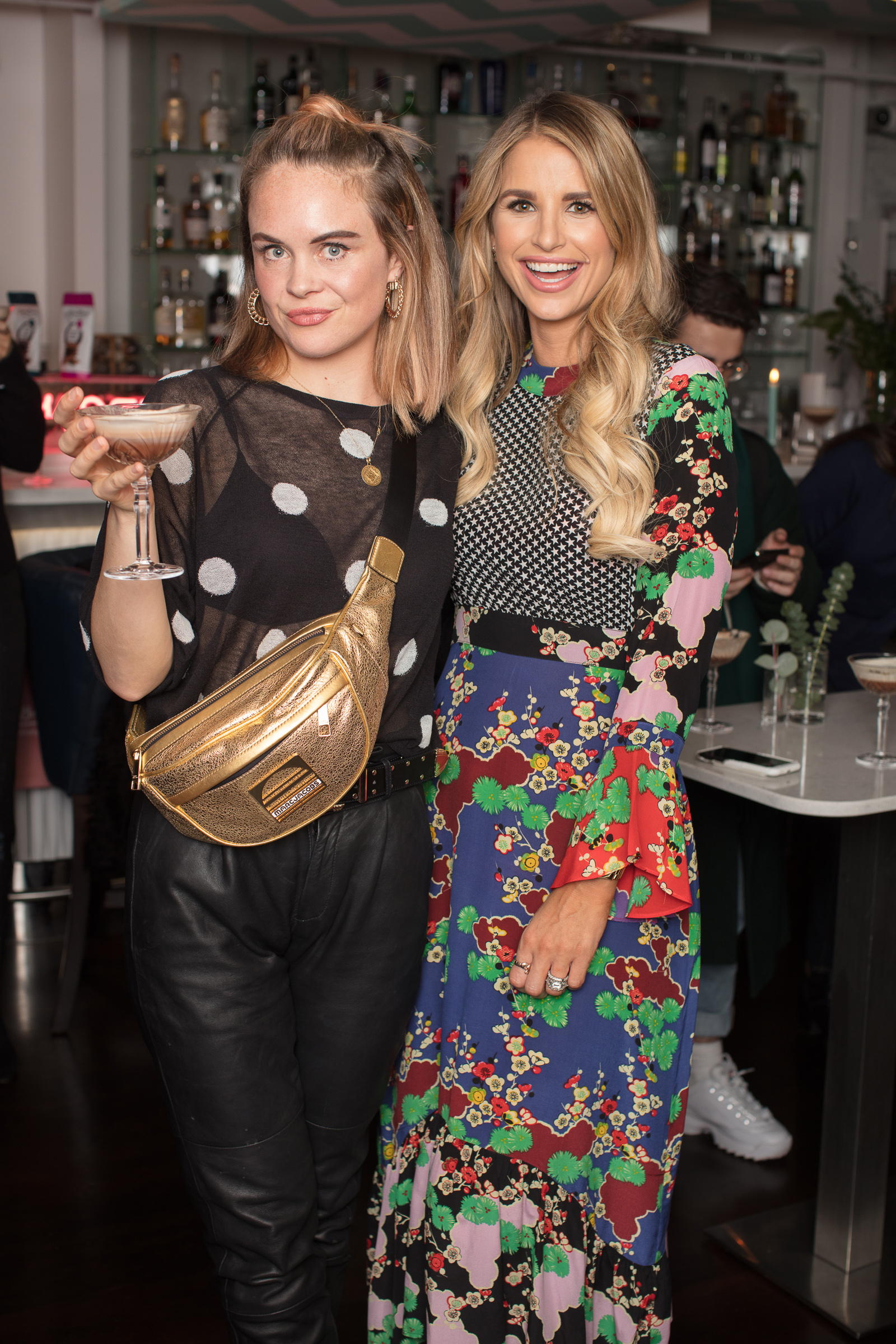 With Joanne joking; "And that is the god honest truth. That's what's happened. So, I don't blame us. Blame the promoter."
The friends will be joined by their entourage and Vogue's husband Spencer Williams. As the Dubliner explained; "I'm going to rent a bus and I'm going to ask for like ten tickets for my friends. Even Spenny wants to come, everyone wants to go."
Promising to put all their effort into the live episode, Vogue shared; "We're going to put a lot of effort into this one. It has to be bells and whistles."
"How exciting! And if not you have the Artic Monkeys to look forward to so make sure you're going."
Electric Picnic with be returning to Stradbally, Co Laois, between the 2nd and 4th of September. Also performing will be Megan Thee Stallion, Snow Patrol, Tame Impala, Picture This, and Dermot Kennedy.