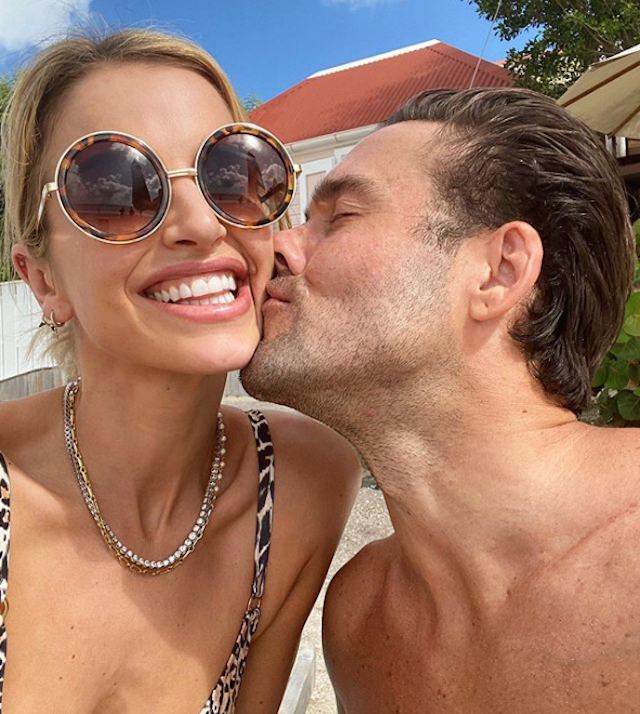 After the arrival of their little girl, Gigi Margaux this summer, Vogue Williams and Spencer Matthews have already turned talk to baby number three.
Chatting candidly on their Spencer & Vogue podcast, Vogue said that not only has she thought about her next child but she even has a name picked out for them.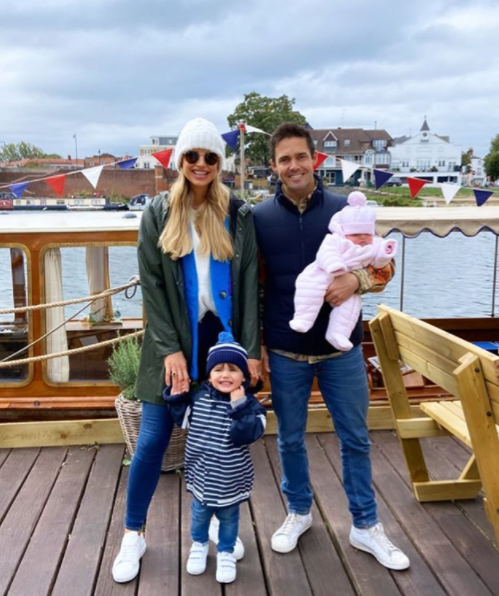 Going on to reveal that the name is 'Harlow', husband Spencer had a few things to say about her choice of name.
"I think it sounds a little bit try-hard, personally."
Continuing on he added:
"Like you know those celebrities, not that we're celebrities, but you know those a-listers who just call their kids stupid names for the sake of it
"Like 'North' and 'Apple', and a bunch of other s**t that doesn't really make sense. I kind of feel like Harlow's on it's way to that."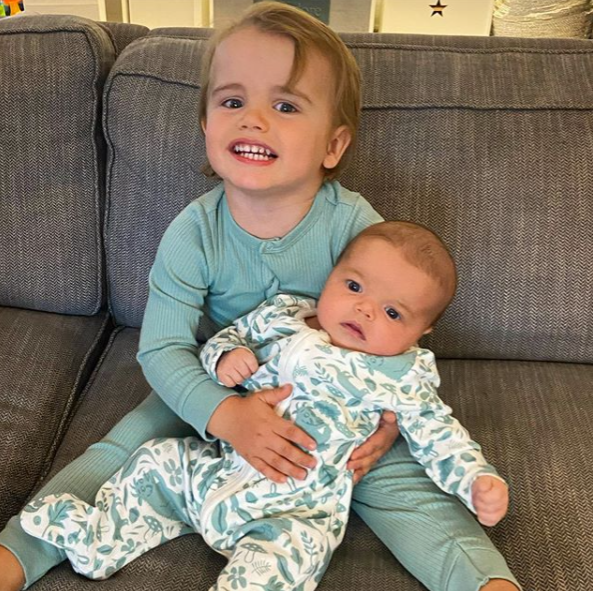 Going on to speak about their daughter's name, Vogue said:
"Aw, I don't think so. And it's not a very in name. Like Gigi's a different name, Gigi Margaux."
"Gigi's fine because it's kind of nickname-y." Spencer said, "Like you would assume that her name was Giselle or something."
Vogue and Spencer have two children together, Theodore who turned two last month, and Gigi who was born this July.