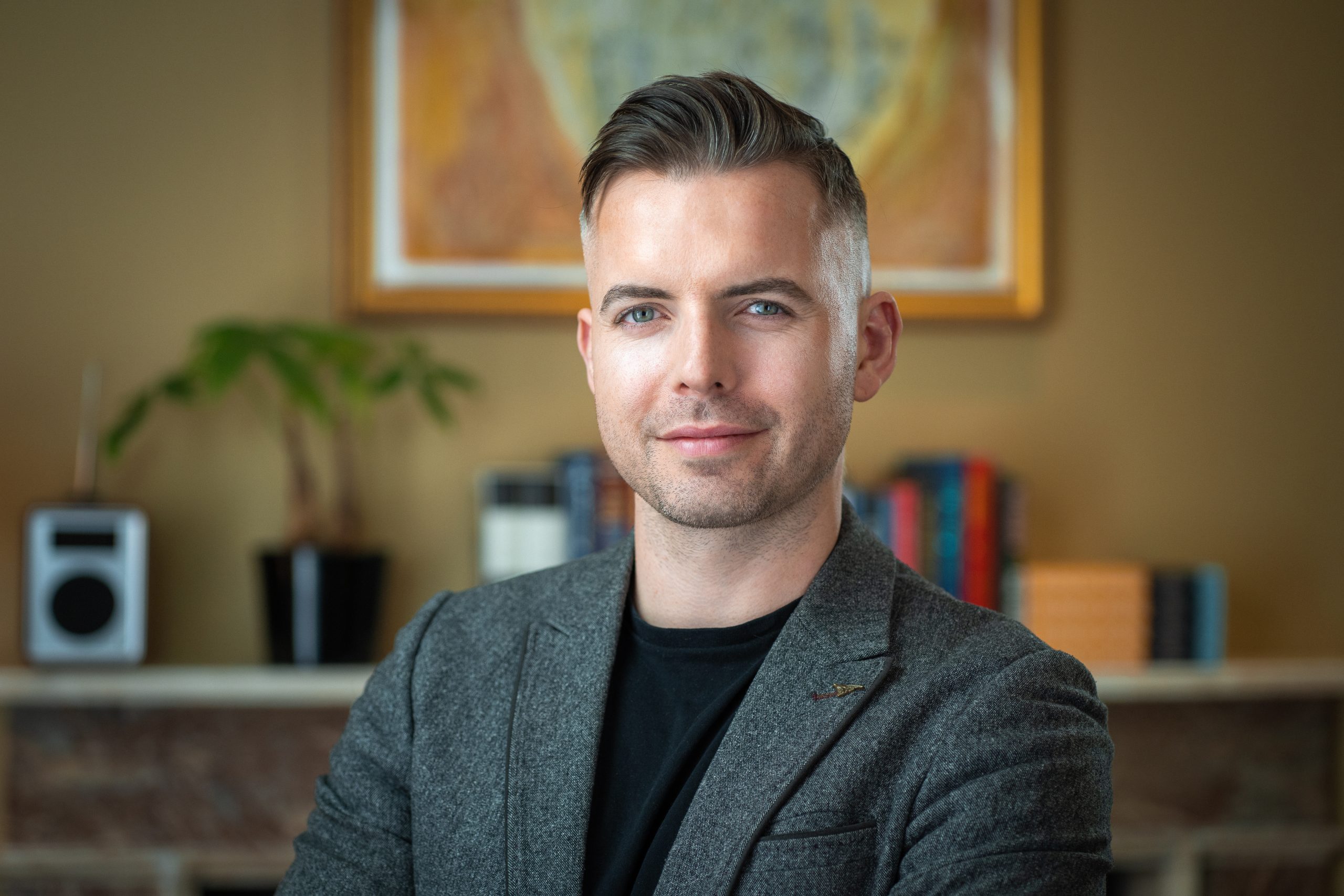 Diving for Pearls is the fantastic debut novel by Irish author, Jamie O'Connell. Set in Dubai, this thriller follows a number of different characters across multiple nationalities, genders and ages as their lives all begin to converge and then quickly unravel following the death of a young Emirate woman.
For a city that attracts so many because of its wealth, glamour and opportunities, this book is an interesting insight into it's darker underbelly and will grip you throughout, ideal if you're looking for something new to read whilst out in the sunshine this weekend!
Here at VIP, we caught up with Jamie about the success of his new novel which is available now.
What has the response been to your debut novel? Do you feel that extra support from Irish readers?
The response to the novel has been wonderful. People have been generous in their good wishes. I feel blessed to be a writer in Ireland, where literature is a valued art form.
Why did you choose Dubai as the setting for the story?
Its 'otherness' is what immediately appealed to me. I grew up in a typical Irish bungalow in rural north Cork. Arriving in Dubai for the first time, a city of glimmering skyscrapers in the desert, was like nothing I could've imagined. I felt like I had flown fifty years into the future.
What part of the book was the most fun to write?
I loved writing about the famous Dubai brunches, the modern-day 'Roman Feasts' that happen in hotels each Friday. My mouth watered as I remembered the incredible cuisine and cocktails I had enjoyed.
Which of the characters do you relate to the most and why?
I felt most connected to Aasim, and his story of growing up gay in a conservative religious environment.
Though I cannot know for sure how it is to be a gay and Muslim, I felt some affinity to his emotional issues because I was gay and reared as a Jehovah's Witness.
How does it feel to be publishing your first book during a pandemic?
I am grateful that Diving for Pearls is published as the bookshops are reopening. In a way, I hope my novel gives something back to those who support their local bookshops and buy it.
It's a bit of escapism, some Dubai holiday sun, as we all staycation in Ireland.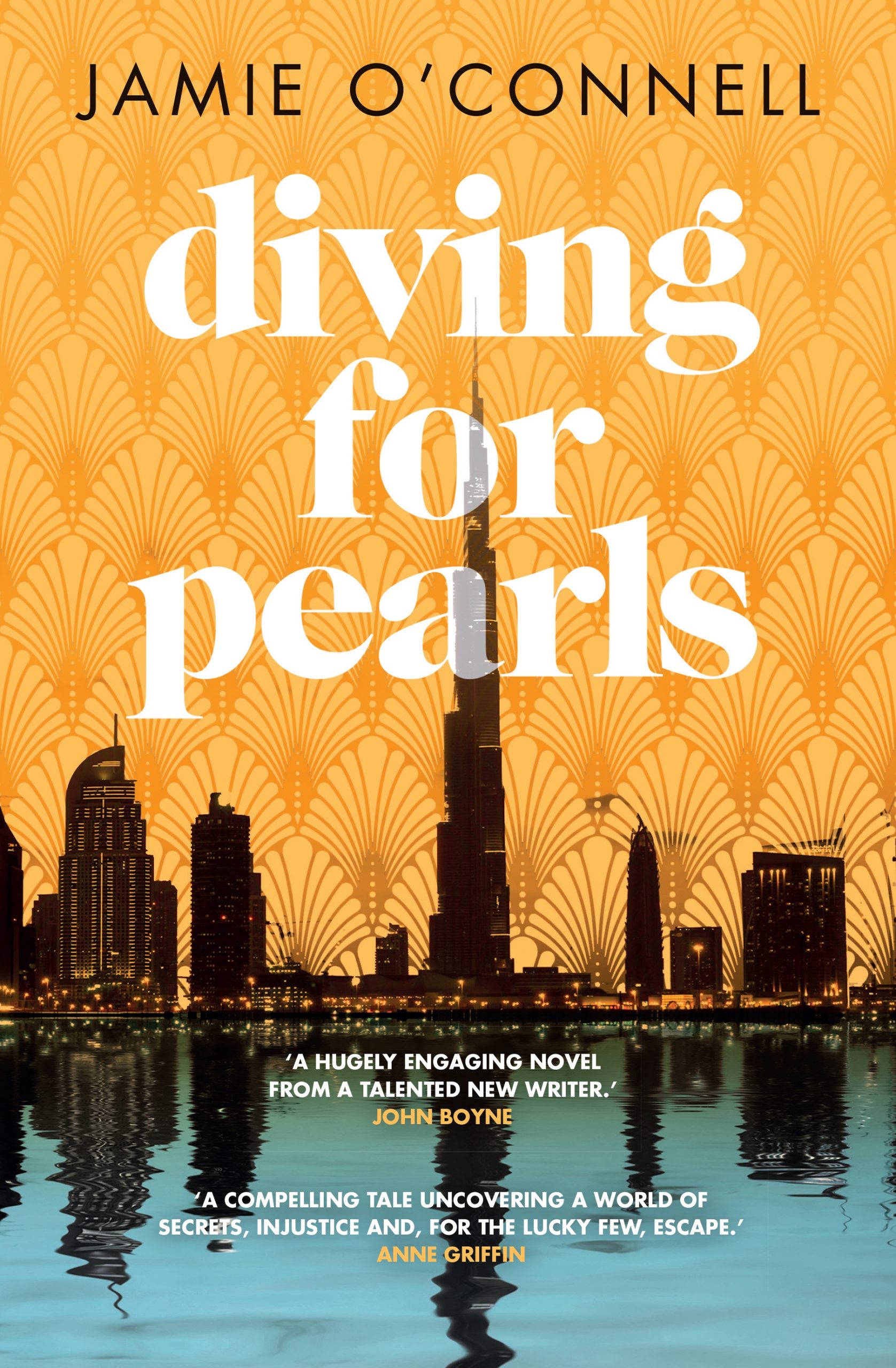 Did you find it easier to write with all the time spent at home over the past year?
Like most writers, I am a natural introvert, so working from home hasn't been as hard for me as it has been for some.
What is hard is not letting my work bleed into evenings and weekends. I have failed at this. Migraines are my tell-tell sign that I have been overdoing things.
When did you first realise you wanted to be a writer?
I was eleven when I saw a television interview with a famous Irish author (I believe Maeve Binchy), which put the idea of writing in my head. I began my first 'novel' using the family computer, and I have been writing daily ever since.
Which Irish authors do you enjoy reading?
John McGahern, Anne Enright, Donal Ryan, John Boyne, Mary Costello, Susan Stairs
What advice would you give to a writer working on their first book?
Be patient with yourself. Impatience is simply an act of self-torture (one I know all too well!). Be consistent and keep learning from mentors and guides. You'll get there in time.
What are you working on next?
I am working on a novel about a successful but troubled musician. Unlike Diving for Pearls, which takes place over a week, I wanted the new challenge of following a story over several decades.
It looks at how a person's relationship with their parents can define every moment of their life.
Diving for Pearls by Jamie O'Connell is published by Doubleday and is out now