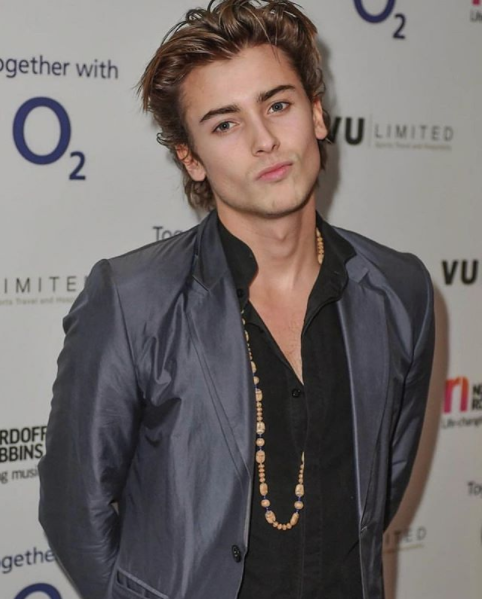 Vikings actor Elijah Rowen has apologised for criticising Fair City.
The actor who plays Asbjorn in the History Channel show claimed that those who take work on the show would not be accepted in the acting world.
"Personally I think Fair City is embarrassing," he told the Irish Mirror
"I understand actors might do it for financial gain, but if you really want to be accepted in the acting world – you wouldn't do it. If you want to talk artistry or expressionally – it's a joke."
Many Irish actors, and stars of Fair City took to Twitter to call the actor out.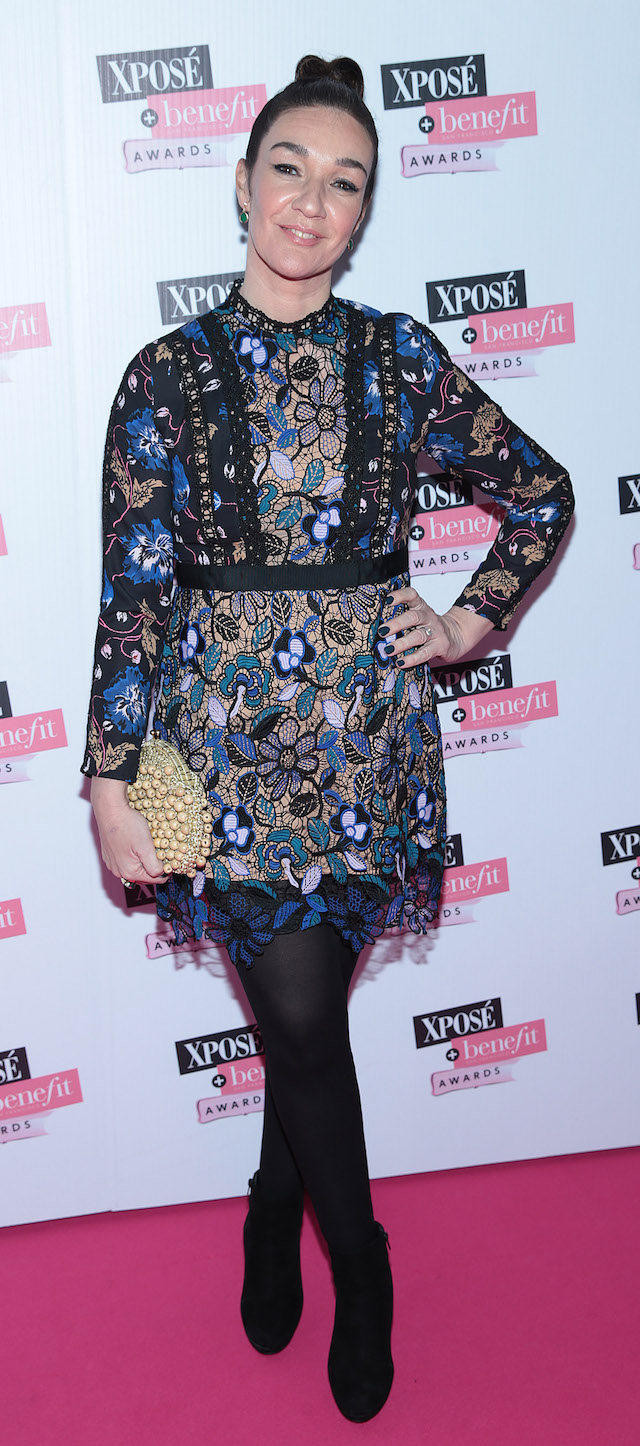 "Poor Elijah obviously not the sharpest knife in the drawer," said Hilda Fay who played Tracy Mc Guigan in the RTÉ soap.
Daithí Mac Suibhne, who plays Emmet on the soap also chimed in labelling Elijah a 'tosser'.
Dave O'Sullivan who plays Decco on the soap added:  "Attention seeking at its worst. Sad to see. Zero need for it"
Former Mrs Brown's Boys' actor Rory Cowan added: "There's really no need for him (who is he?) to say things like that. What happened? Was he not given a gig in the show in the past? Sour grapes maybe? I know actors on #FairCity. They work very hard."
Now, Elijah has taken to social media to discuss the outrage.
"Don't believe everything you hear online… I respect anyone who's grinding away in this industry… And you don't know someone until you actually know them," he said on Instagram.
He also released a statement in which he said it was a mistake.
"I have the deepest respect for any actor out there working and making the grind. I was caught off guard at a social event in the early hours and spoke in error," he told Independent.ie
"This is absolutely my mistake, and I apologise for any hurt my foolish words have caused. I'm a young actor – new to the industry with a lot to learn.
"I feel bad especially as I know some of the great actors who have been on Fair City and know how hard they work."