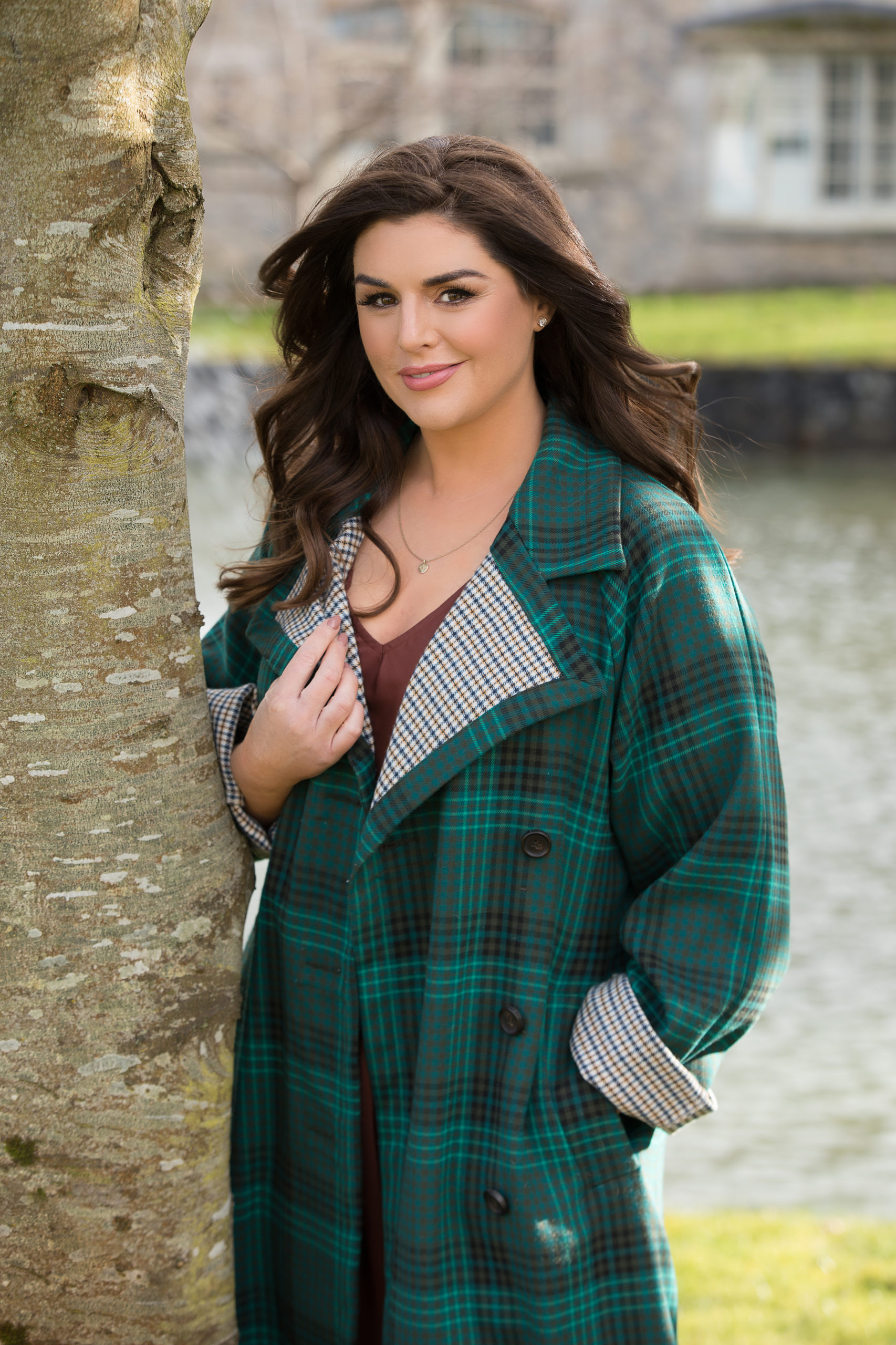 Viewers were overcome with emotion and full of praise for Sile Seoige following her documentary about miscarriages on TG4 this week.
The broadcaster shared her own personal journey after suffering two tragic miscarriages, and spoke to others who have also lost a baby, in a bid to shine a light on the subject which is rarely spoken about.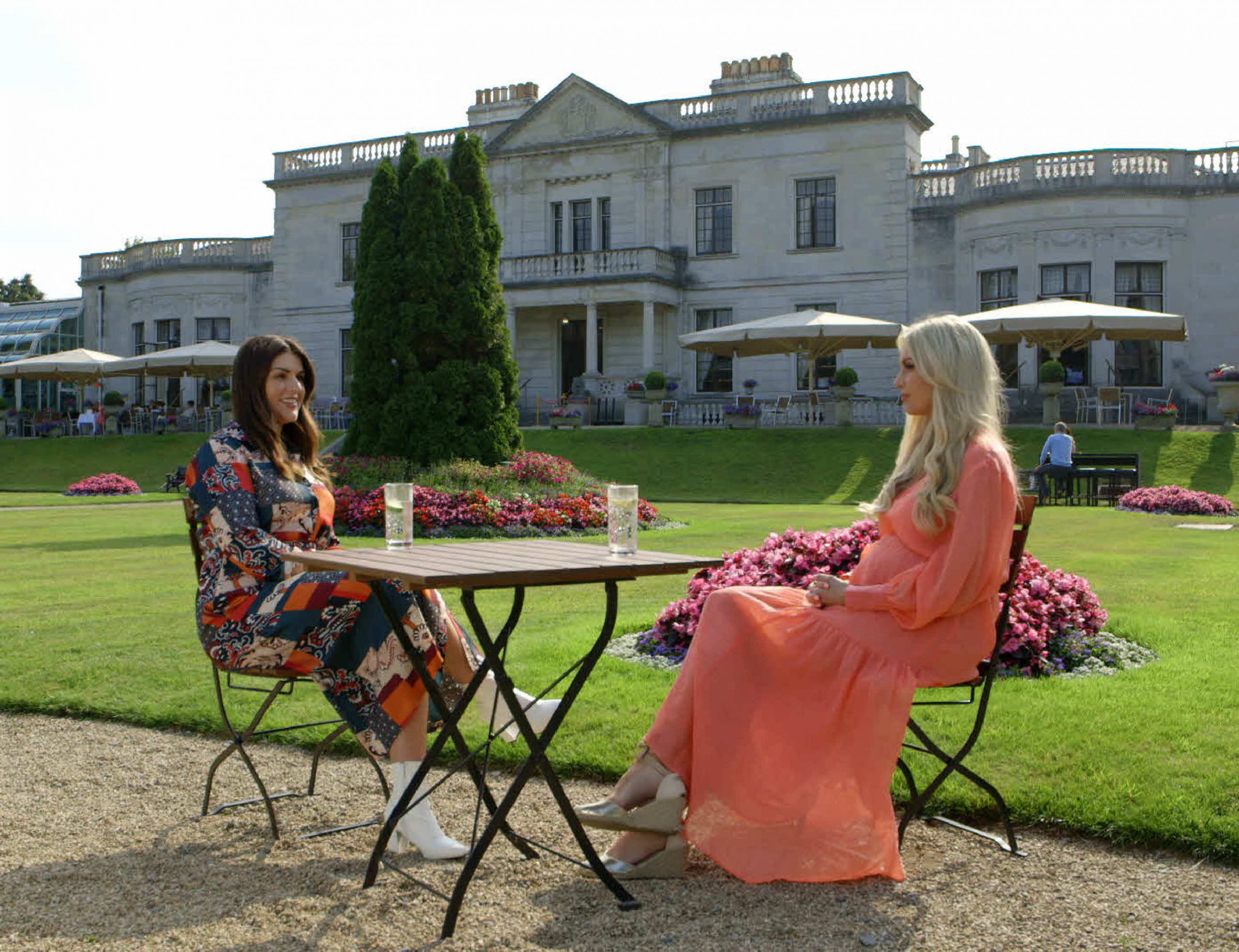 Sile met up with a handful of people across the country, including Rosanna Davison, Joanna Donnelly, Bernadette Morris to speak about their experiences, as well as a number of professional to discuss the damage of silent grief and support which is out there for women and couples who have gone or are going through early pregnancy loss.
Viewers labelled it as 'raw' and 'powerful', and thanked Sile for opening up a conversation around this topic.
This is a beautifully made documentary by @SileSeoige – sensitive and illuminating. Emotional though, have cried through all the personal stories, even the uplifting ones 😢

— chrissie russell (@chrissierussell) April 7, 2021
Absolutely bawling watching this powerful & moving documentary. Well done @SileSeoige for shining a light on this dark lonely place👏🏻👏🏻👏🏻#miscarriage #deireadhtochta https://t.co/a0c9rvDmsK

— Sarah Sheehan (@sarahmsheehan1) April 7, 2021
Approx. 1 in 4 women suffer #miscarriage

These women are your mother, sister, aunt, cousin, godmother or friend.

Well done @SileSeoige for covering this extremely important topic in such an emotional, raw and honest way 💕

Thank You 🙏#loss #pregnancyloss #pain #grief pic.twitter.com/LhMMTcpHHQ

— Cllr Clodagh Higgins (@CloHiggins) April 7, 2021
Beautiful, raw, honest documentary by @SileSeoige on @TG4TV about #miscarriage – something so common, but so painful. And largely unspoken about. The Irish language made it feel even more special I thought. Well done ❤️ #Deireadhtochta

— Babs Geelez (@babsgiles1208) April 7, 2021
Well done @SileSeoige bawling, but such an important story to tell and an important story tor me to relive. Sending love #miscarriage

— Rebecca Horan (@HoranBex) April 7, 2021
What a superb programme presented by @SileSeoige now on @TG4TV dealing with miscarriage. Open, honest, sad but also very positive shining a light on a subject not often discussed openly. Maith thú Síle.

— MGQ (@MGQ50) April 7, 2021
Well done @SileSeoige for starting a much needed conversation around fertility and miscarriages in Ireland. The stigma needs to be removed and she's very brave to bring us on this journey #deireadhtochta #TG4

— Susie Dardis (@soosied) April 7, 2021
Well done @SileSeoige on your doc #DeireadhTochta tonight. Still seen as very much a taboo subject but it shouldn't be. Great to create more awareness and all who go through it, my wife & I included, are certainly not alone. 👏 to those featured and behind the programme.

— Ciarán O' Regan (@ciaranoregan) April 7, 2021
Thank you @SileSeoige and to all those involved in #DeireadhTochta on @TG4TV last night. Such an important conversation. I'm grateful you acknowledged the experience women who don't have living children. You held the complexity of grief, loss and hope so sensitively. Thank you.

— Mairead Barry (@mur_barry) April 8, 2021
Did you tune in?