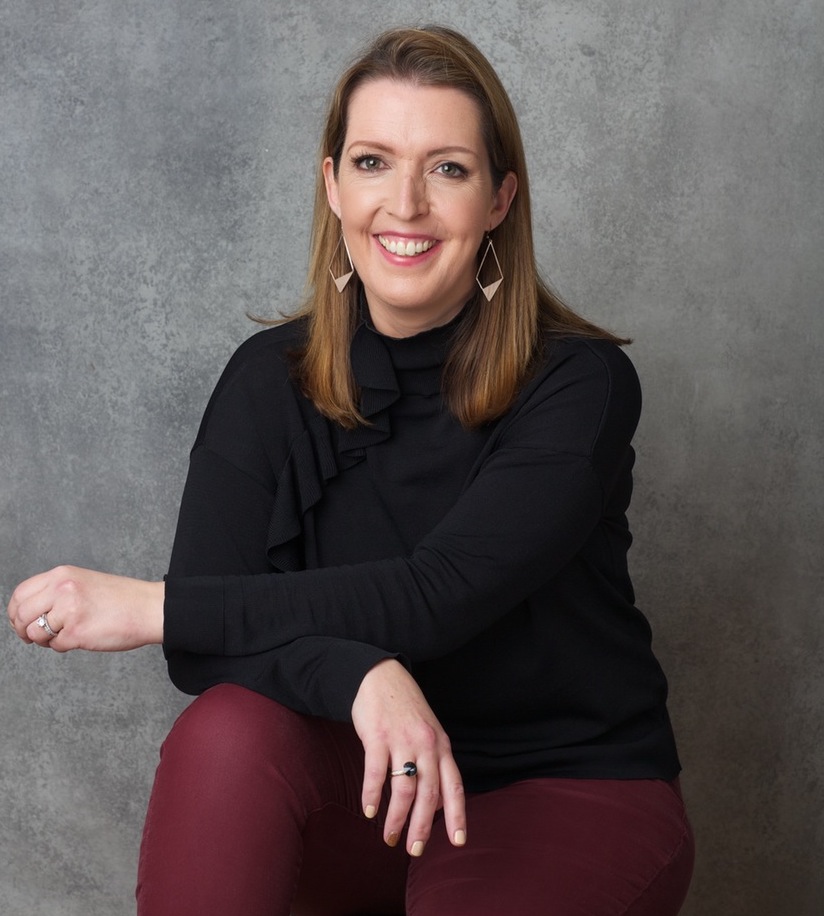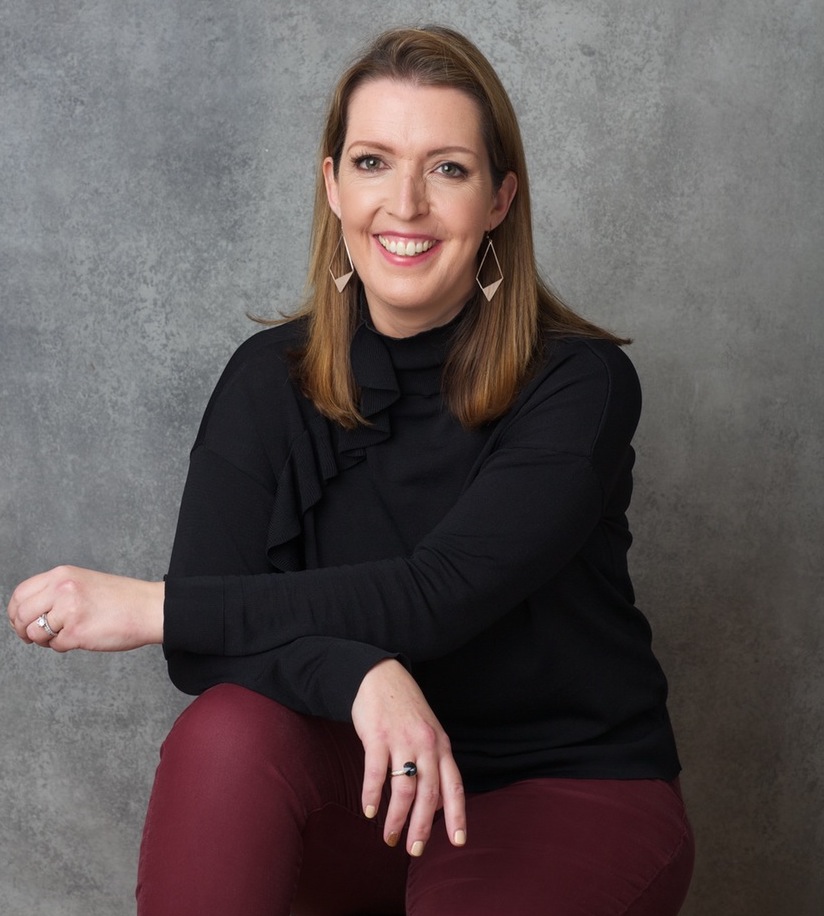 Viewers were moved to tears after watching Vicky Phelan: The Big Interview on Virgin Media last night.
Vicky, who was diagnosed with cervical cancer in 2014, sat down with Ciara Doherty for an in-depth discussion about her life.
The Limerick native revealed she cherishes every moment with her children, but for her own peace of mind, doesn't allow herself think too far into the future.
"We went to London last October, myself and [daughter] Amelia to see a concert in Camden," she said.
"It was Amelia's first time there and she loved it, you know, it was so cosmopolitan, so different.
"She was talking about college and she said, 'Wouldn't it be great if I got to go to college in London?' and I remember that night going to bed and getting upset because I thought to myself, 'Oh my God, I'm not going to be here.'
"I pull myself back from those [moments] because I can't go too far ahead. That's when I lose it."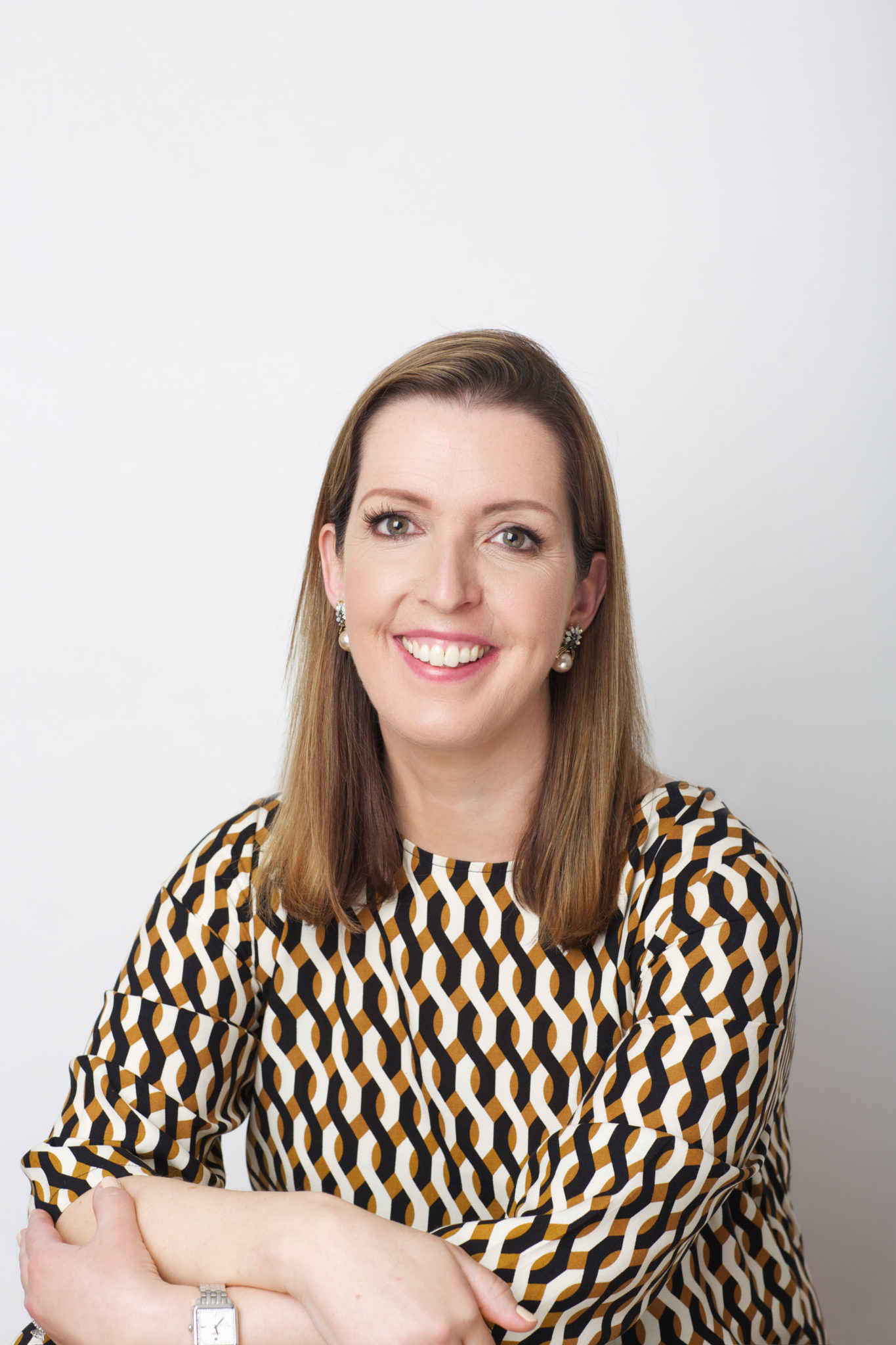 Vicky reveals she struggles with the idea of her children watching her die and doesn't want to put them through that ordeal.
"People should have the choice. I know from having witnessed and heard from other people who have gone before me with this disease it's not a nice way to go," she said.
"I've young children, that's the thing, it's different if in your 80s and you've lived your life, but if you're young and you have children watching you die – and I've seen people die and it's not a nice thing to witness – I don't want my children's memories to be of me dying."
Taking to social media, viewers praised Vicky for her incredible bravery and thanked her for sharing the story.