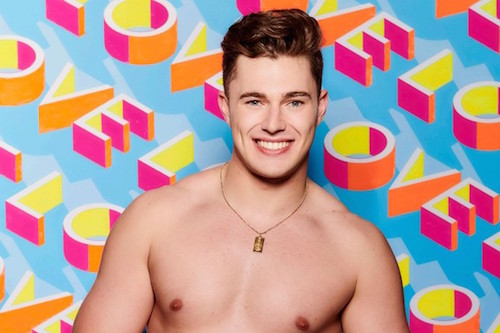 Curtis Pritchard has left viewers dissatisfied as he chose to couple up with air hostess Amy, over Irish scientist Yewande.
Love Island 2019 saw it's first recoupling last night as Curtis Pritchard and Tommy Fury chose two girls to couple up with.
While both boys chatted to the each of the female islanders they had to choose from, Curtis appeared to make a connection with both Amy and Yewande.
For much of the show we saw Curtis getting to know 26-year-old Amy, however as the episode continued he appeared to make a connection with Meath girl Yewande.
Speaking in the Beach Hut, the Dancing With the Stars professional confessed that he would have liked to kiss Yewande during the challenge.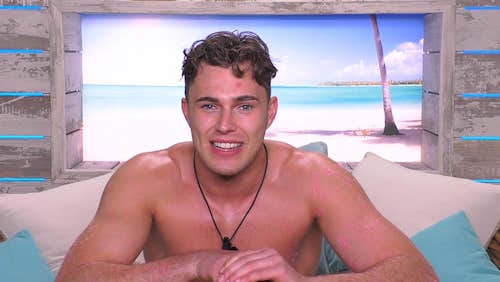 He said: "I hadn't actually spoken to Yewande before the challenge so I actually maybe would have liked to have given her a cheeky little peck."
Speaking about Curtis, Yewande also told the camera: "I think I do fancy him. He has amazing eyes and he is really nice."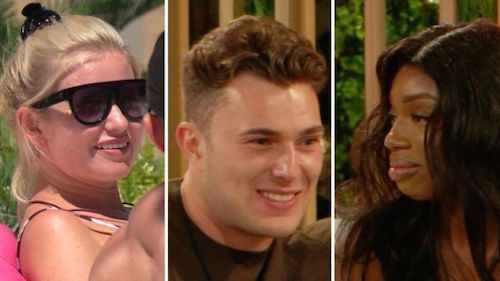 However, later in the episode Curtis chose to 'steal' Amy from Anton Danyluk.
Speaking at the recoupling he said: "I've come in and I'm going to have to unfortunately end a couple with one of you. She's fantastic, she's good looking, she is very intelligent. It's a definite."
Fans of the show were left disappointed as they felt that Curtis may have got Yewande's hopes up, believing that the two would have been a good match.
Totally team Lucie & Joe. I was a little heart broken for Yewande when @CurtisPritchard picked Amy. But like also think Curtis & Amy are totally cute. Damn. Two episodes & I'm in deep already. Now i just need to follow the football & I'll have great chat all summer #LoveIsIand

— Courtney Act (@courtneyact) June 4, 2019
Kinda wanted Curtis to pick Yewande but Anton and Amber being mugged off in one fell swoop is what I call a result #loveisland — Edel (Not Adele) (@edelh22) June 4, 2019
Just finished watching Love Island and how DARE Curtis get my girl Yewande's hopes up like that? pic.twitter.com/rmj7KihG66

— nigglet (@_SeauxMali) June 5, 2019
I think yewande and Curtis woulda made good couple #LoveIsand

— The BlackScotsman (@AJThe__Man) June 4, 2019