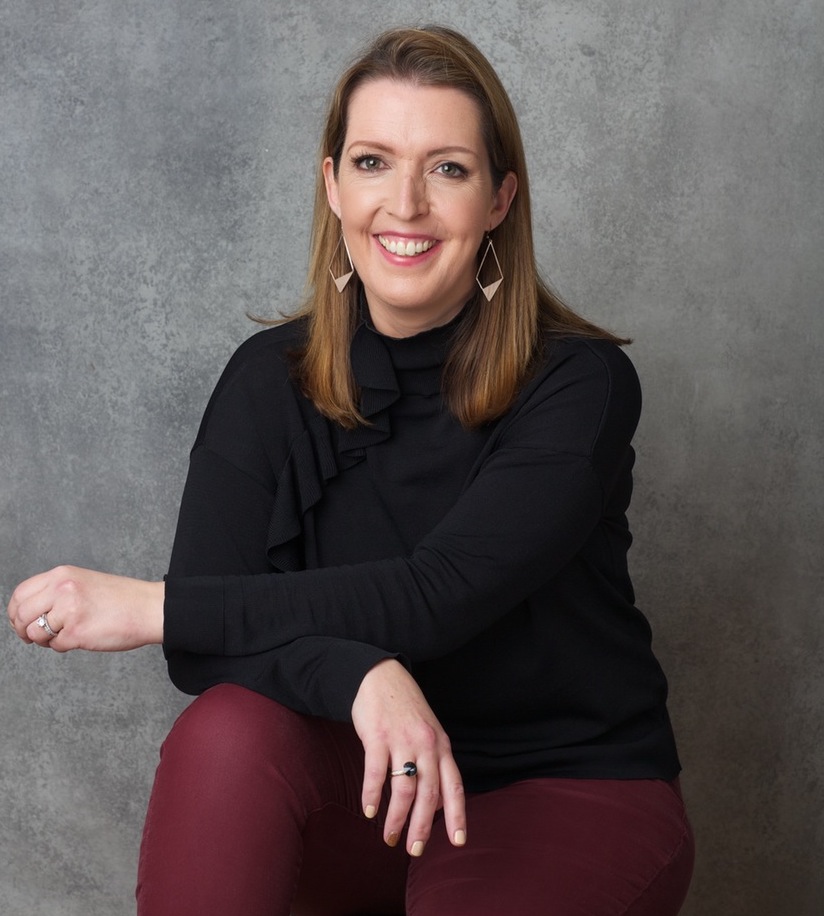 "Hope is what everyone needs to give them purpose. If we don't have hope, we have nothing." The incredible Vicky Phelan offers her moving advice on how to find 'the seed of hope' within ourselves during even our darkest days.
In our exclusive interview, the women's health campaigner also opens up about how she manages fear and shares her beautiful memories of kindness from others during her illness, in a bid to inspire us all to be kind to each other right now.
Vicky, how are you doing during this most surreal time?
I am doing really well, thanks. One of my big splurges with the settlement money from my case was to buy a holiday home in West Clare, one of my favourite places in the world. This is where I am holed up, with my husband and two children, for the duration of this crisis.
You began self-isolating before many of us did, through the advice of your doctor. Have you experienced cabin fever yet!? How are you coping and entertaining yourself, and the kids?!
Yes, I began self-isolating from March 6 once the first cases of coronavirus started appearing in Ireland. The kids stayed on in school for another week until Friday 13th and while they were in school, my husband and I packed up and got ready to decamp to our holiday home. The kids were finding it difficult at home as they couldn't go outside and play with their friends since I had them strictly isolating at that stage. I just felt that we would all find it easier to deal with isolating ourselves in West Clare since our holiday home is very rural. We have WiFi and a TV and books and loads of room outdoors to get out and move around so we are doing just fine.
A lot of people here have been taking social distancing seriously, but as someone who is particularly vulnerable to Covid-19, has it made you angry seeing people queuing for fish and chips and partying together instead of just staying home?
Like many people, I have been really disappointed to see people totally disregarding the social distancing measures, particularly at weekends. Unfortunately, this virus does not operate to a timetable and is spread by us. It is up to us to stop moving around to give the virus the opportunity to spread. I really cannot fathom how some people are still not getting this message.
There's a sense that this will irreversibly change the world. How do you see it changing people?
There are going to be some awful consequences from the coronavirus. Many people will lose their lives, our economy will be decimated and the country will be plunged back into recession again. However, I really do believe that this virus will teach people that it is people who matter in the end, not the economy, not money, not your job. We are learning now that social connection is so important. I really hope that we can hold onto these values when all of this is over and that we will value people over anything when making any decisions, be that at Government level or at a personal level.
It has also taught us that perhaps, life was going too fast. It's a lesson for us all to slow down, and live for the moment.
Yes, the lesson that this virus is teaching everyone is that life is for living now, not when you have the fabulous figure, or when you have the brilliant job, or whatever it is ticked off your list
of things to achieve. We only get one life. I was as guilty as everyone else of chasing happiness and was consumed by my job and my education, until cancer came knocking on my door. As soon as I was told that my time was limited, that was when I really started living my life with no excuses and no ifs and buts. I can honestly say that I have never been happier. Enjoy every moment because none of us knows what lies around the corner.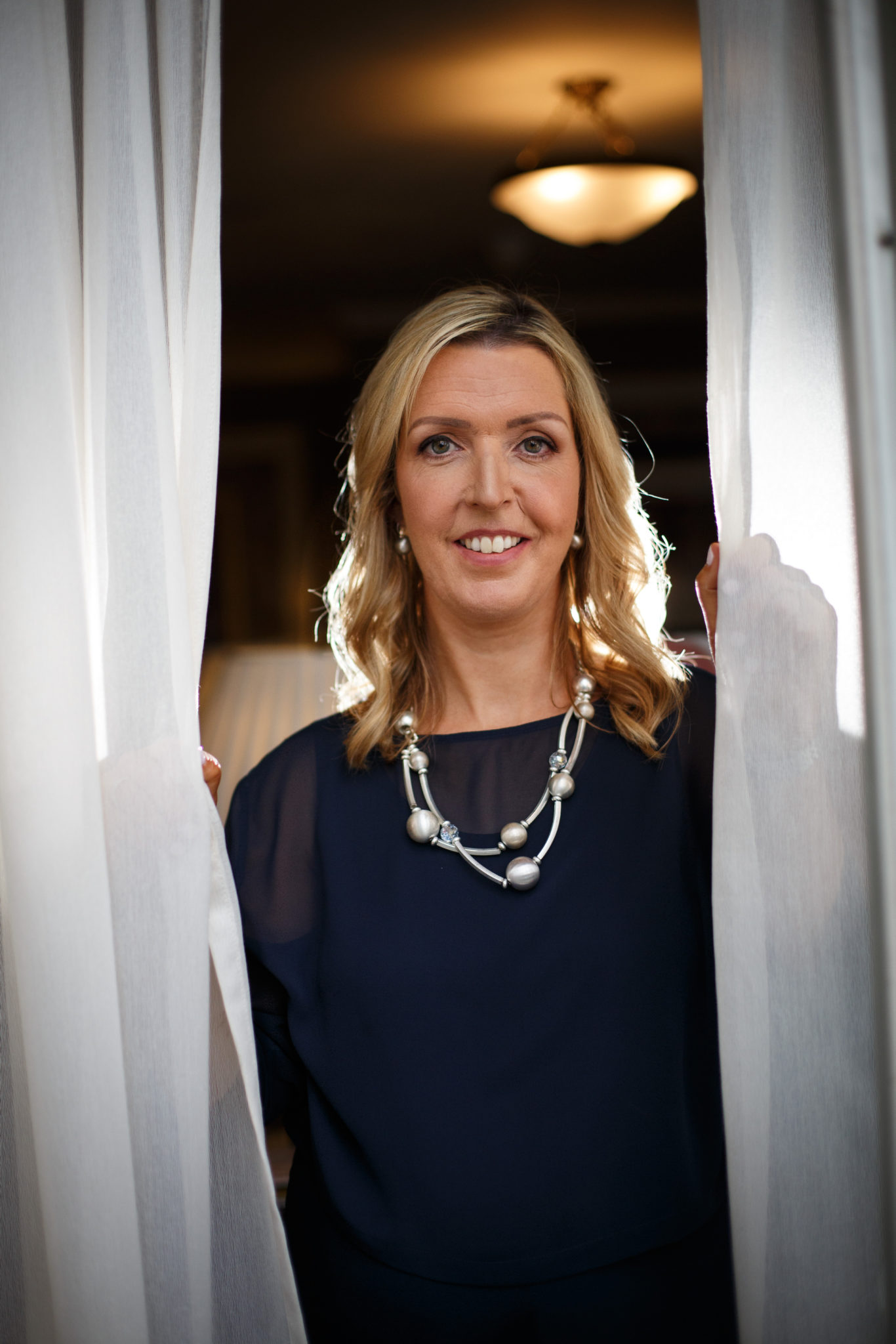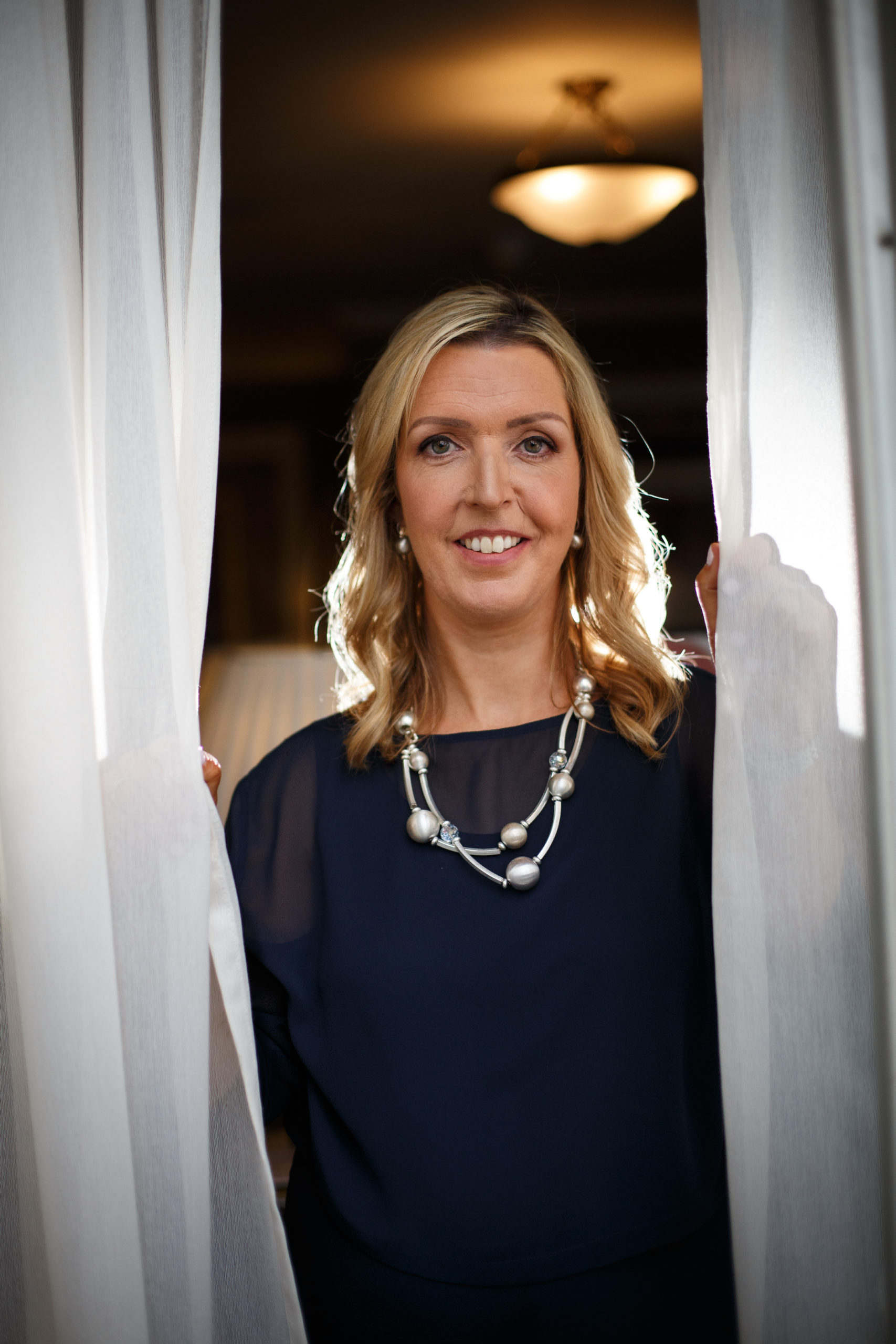 Times like these always bring out the best in people too. It's heartening to see everyone coming together for each other, isn't it?
Times of hardship always bring out the best in people. This crisis has really shown us what we are capable of as a community. Irish people are renowned for their sense of community and this crisis has really brought out the best of us. The #selfisolationhelp initiative which was set up by Helen O'Rahilly on Twitter has seen over 7,000 volunteers sign up to help the vulnerable and the elderly with getting their groceries and medication.
Yes; we know that we can help by social distancing and washing our hands; what else can we do to help, in the same vein as this?
We can give a helping hand to someone in need by checking in on an elderly relative or neighbour, cooking an extra meal for them, doing their shopping. We could offer to help out our frontline workers who will need all the help they can get by offering to help mind their children or cooking a dinner for them. Little kindnesses like these go a long way and they help us too. Helping other people makes us feel better about ourselves.
Do you have a particularly fond memory of a time someone has helped you in recent times? Someone who has taught you that kindness is very much alive and well?
I could give you loads of examples here as I have been the recipient of so many kindnesses over the past two years. One kindness early on though, before my case hit the courts, actually brought me to tears. I was very, very ill and my tumour was growing larger and I was unable to sleep in bed so I was trying to sleep propped up by pillows but it was very difficult to find a comfortable position. I did my very first interview in February 2018 with Ray D'Arcy on his radio show to try to raise awareness about a fundraising page that I had set up to try to get me onto a clinical trial in the United States. Ray was asking me how I was and I really wasn't well at the time as I was on no treatment for my cancer and was going downhill very quickly. I happened to mention that I was having huge issues with sleeping in a bed and that I was sleeping propped up with pillows in a seated position when I got a letter in the post a few days after my radio appearance from a local company in Limerick who make beds. They heard my interview and wanted to help. They offered me one of their electric recliner beds for free. I couldn't believe this generous offer from strangers who did not know me. I remember bursting into tears but they were tears of joy and that kindness reminded me that kindness must always be paid forward which is what I have always tried to do.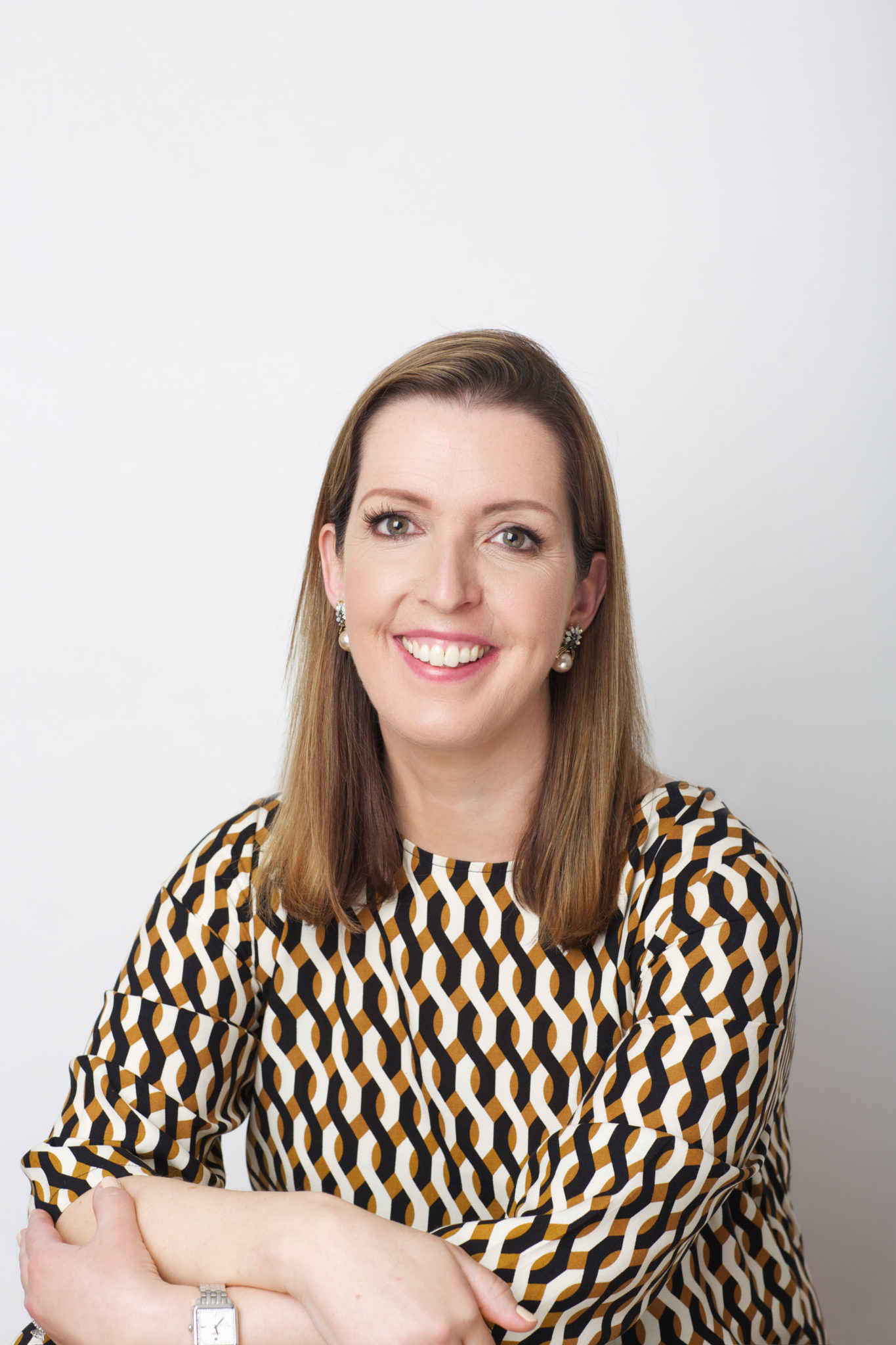 That is so lovely. It's important that we all do what we can. You've been a massive advocate on social media in informing people on the correct coronavirus facts, as well as highlighting the need for contact tracing…
It is so important that all of us keep a daily record of who we have spent more than 15 minutes with, where the encounter took place and to go back, if possible to two weeks ago and to start compiling a list of these such encounters, along with a list of the names and numbers for each encounter. This is something that we can all do which will help contact tracers enormously, if and when the time comes that you get a phone call telling you that you are a named contact or, God forbid, that you contract the coronavirus. More and more of us are going to get these calls over the coming weeks so use the time now when you are not under pressure to have this information to hand.
Despite being, as you aptly put it, "let down by our Government and by our health service", you've said that "now is not the time to jumpship" and have urged people to do their bit to support the Government, the HSE, and the Department of Health in trying to contain coronavirus, which is admirable of you.
I think that we are all experiencing such tremendous change at the moment that a change to our Government and to the leadership of the country in the midst of these changes would not be the right move. This is not the Government that I voted for but it is the one that we have and we all need to trust in our leaders while we try to get a handle on the coronavirus. There will be time enough when we get out the other side to look at forming a new government. The time for that is not now.
During a time of uncertainty, fear is a very powerful emotion. As Leo Varadkar said in his speech to the nation, "fear is a virus in itself". What is your experience with fear, with everything you've been through. How do you deal with it, and manage it?
I have lived with fear for so long, my shoulders are permanently hunched. I actually can't get them down! What I have learned from all of my experiences is that fear paralyses you and if you become consumed by fear and can't get past it, it takes over your life and all that you can see is negative. I know because I lived like this for many years. This fear turns into anger at the world, anger at your life and turns inward and you become depressed. How I have learned to manage that fear now is to allow the thought come into my head. I will give you an example. My daughter and I went to London last October for a gig. We stayed in Camden and walked around the market and Amelia absolutely loved London and started talking about going to college there. That night, when we went to bed, I got upset when I started thinking about Amelia being in college in London because it is five years away and I probably won't get five more years with this disease. And then, I pulled myself together and instead of imagining me not being there, I started imagining her being in London and having a fabulous time. I didn't even factor in whether I would be alive or dead in this thought process. I just tried to picture Ameliain college, making friends, going to gigs, and I pulled myself back. As soon as I recognise this thought process happening, I am now able to stop it in its tracks before I start going down this road.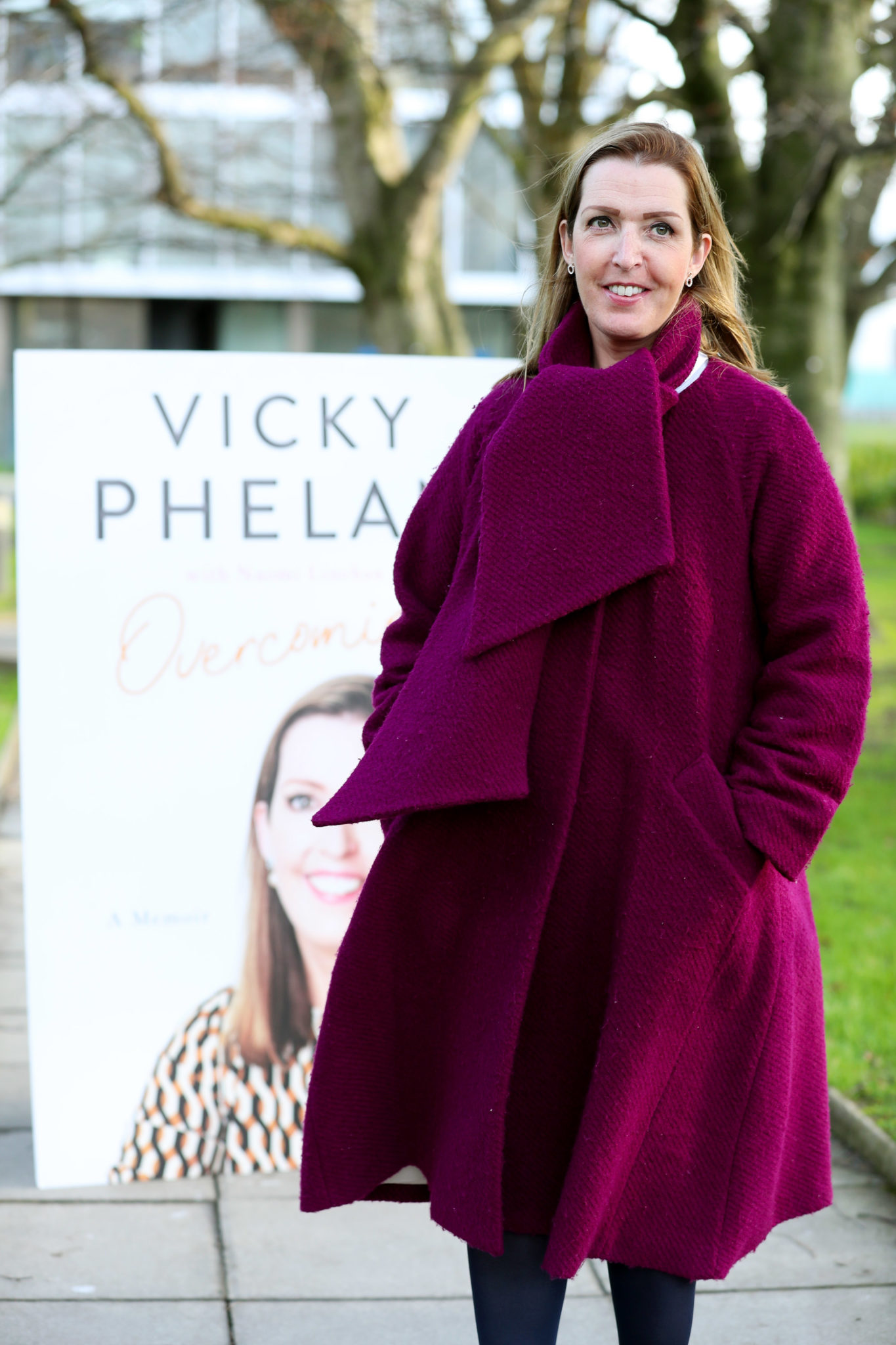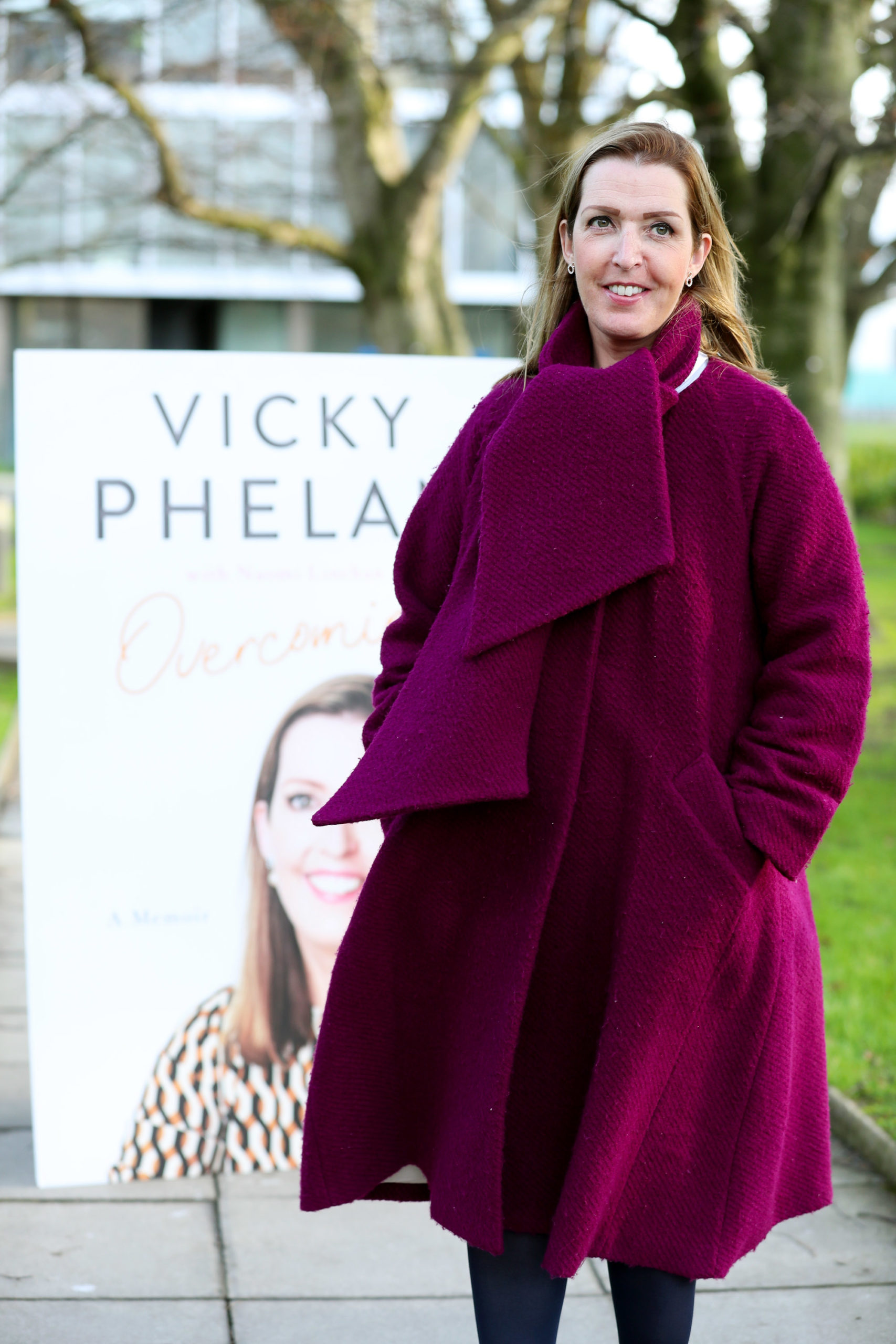 Do you have a happy place to go to? When you are lying in bed and need to distract the mind?
For me, my happy place in my head is always somewhere with water. I love the sea so I usually visualise myself alone on a beach, lying down staring up at a beautiful blue sky, with the waves gently lapping. I imagine the sound of the waves and the warmth of the sun on my face and that usually works to distract my mind. If it doesn't, I play sounds of waves from beaches I love that I have recorded on my phone or I listen to musical compilations which include the calming sounds of waves on Spotify.
Spending so much time with your children right now, you must view it as a blessing, despite everything that is going on?
For me, this extra time that I am getting with my children because of Covid-19 is most definitely a blessing, but then I am lucky that my children are at an age where they can get up and feed themselves, and we have a house that is big enough for all of us to have our own separate space. I really feel for people who are stuck at home with smaller children who are not used to entertaining themselves or being cooped up and out of their routines, particularly kids who are on the spectrum. I also really feel for women who are living in fear of their partner and who now find themselves caged in at home walking on eggshells.
Like the title of your book, Overcoming, you have faced and tackled many challenges in your life. Hearing stories like yours, and seeing how determined and upbeat you are, still – it gives people hope. And hope is exactly what people need right now.
Hope is what everyone needs to give them purpose. If we don't have hope, we have nothing. I have learned that in my own life. Yet, it is important for all of us not to rely on other people to give us hope. We need to beable to try to find this seed of hope within ourselves. I was only given between 6-12 months to live yet I fought with every fibre of my being to stay alive long enough to get on the drug that I am now on because I had hope that it would work. It did, and I am still here. Find hope somewhere within you whether that is to watch your children grow up, to make it to Machu Pichu or New Zealand or wherever it is you have always dreamed about travelling, or simply to return to your normal life. Whatever it is, use it to motivate you to live every day to make that happen.
Speaking of hope: when Covid-19 and self- isolation finally comes to pass, what do you hope to achieve this year? We're sure you have many plans in your campaign for women's health. Thank you by the way, for all that you do for us.
There are many things that I hope to achieve this year. First of all, I just want to remain as well as I possibly can with my illness and not develop any new tumours or complications with my disease. I have been very lucky over the past two years to have been able to live with a great quality of life, for the most part. Outside of my health, if that all stays stable, I would love to get a Taoiseach's nomination for the Seanad and become a senator. This role would provide me with a platform which would allow me to work on getting important work done in the area of improving outcomes for women's health and for terminally ill cancer patients, the two areas I am most passionate about. Outside of that, I will also be working closely with the 221+ Patient Support Group to get the Cervical Check Tribunal established.
You are incredibly inspiring Vicky. With that in mind, what would you say directly to someone reading this right now who may be struggling?
It is OK to be worried right now. We are living in a very uncertain time right now but please, please do not struggle alone. If you feel like you can't reach out right now to someone in your family or to a close friend, then, please use some of the online counselling services that the Psychological Society of Ireland are offering for people right now for anyone who needs them. Also, try to switch off from the news if you are finding it overwhelming. Only tune in once a day. Get out for a walk if you can to get some fresh air and listen to soothing music or download one of the free guided meditations that Headspace are offering people right now.
Iterview: Niamh Devereux
Vicky's memoir Overcoming, which won the overall An Post Book of the year award at the Irish Book Awards 2019, is a must read. Buy it on hachettebooksireland.ie.