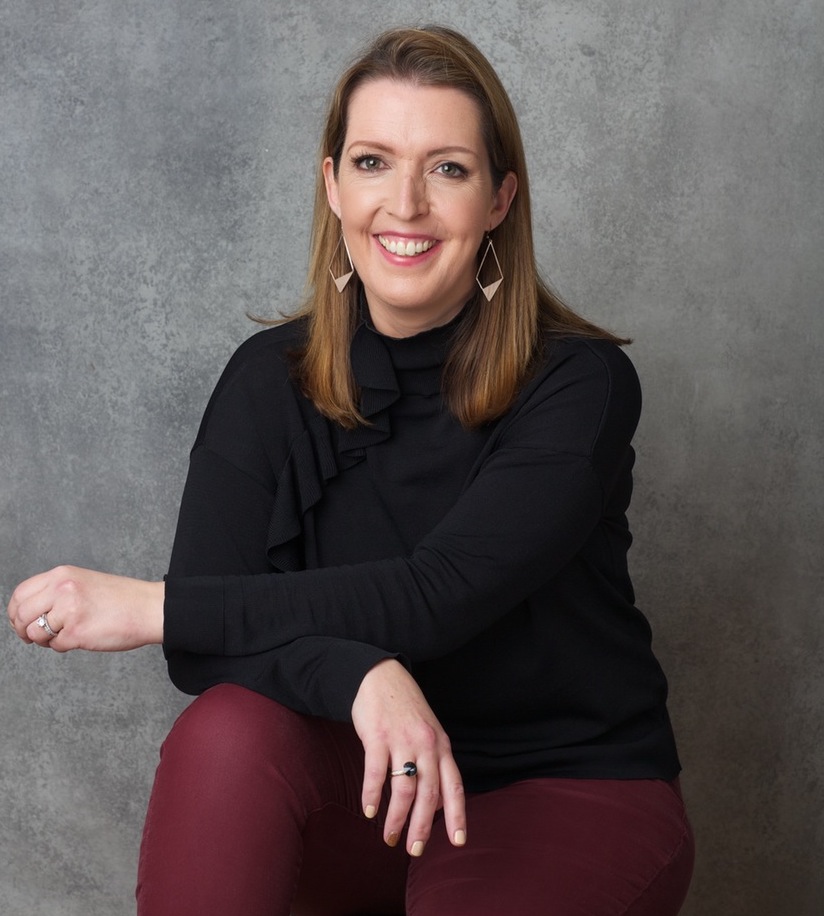 Vicky Phelan has shared a message of hope and positivity, as she revealed she's "doing absolutely fine" in the US.
She was diagnosed with cervical cancer in 2014 and following the growth of new tumours, embarked to Maryland to take part in a new clinical trial in the hopes of prolonging her life.
She decided to go alone, and admits leaving her family in Dublin last weekend, was the hardest thing she's ever done.
"Really, the overwhelming feeling that I've had since I got here is not sadness. I had a terrible day on Sunday obviously, leaving my kid. That was the hardest day of all to be quite honest," she said.
"I don't think I stopped crying since I left Dublin Airport but I have to say since I have left it has been amazing the support I have had from across the country at home but also literally across the United States.
"I've had people contact me from every corner of the United States at this stage it's just phenomenal to be quite honest."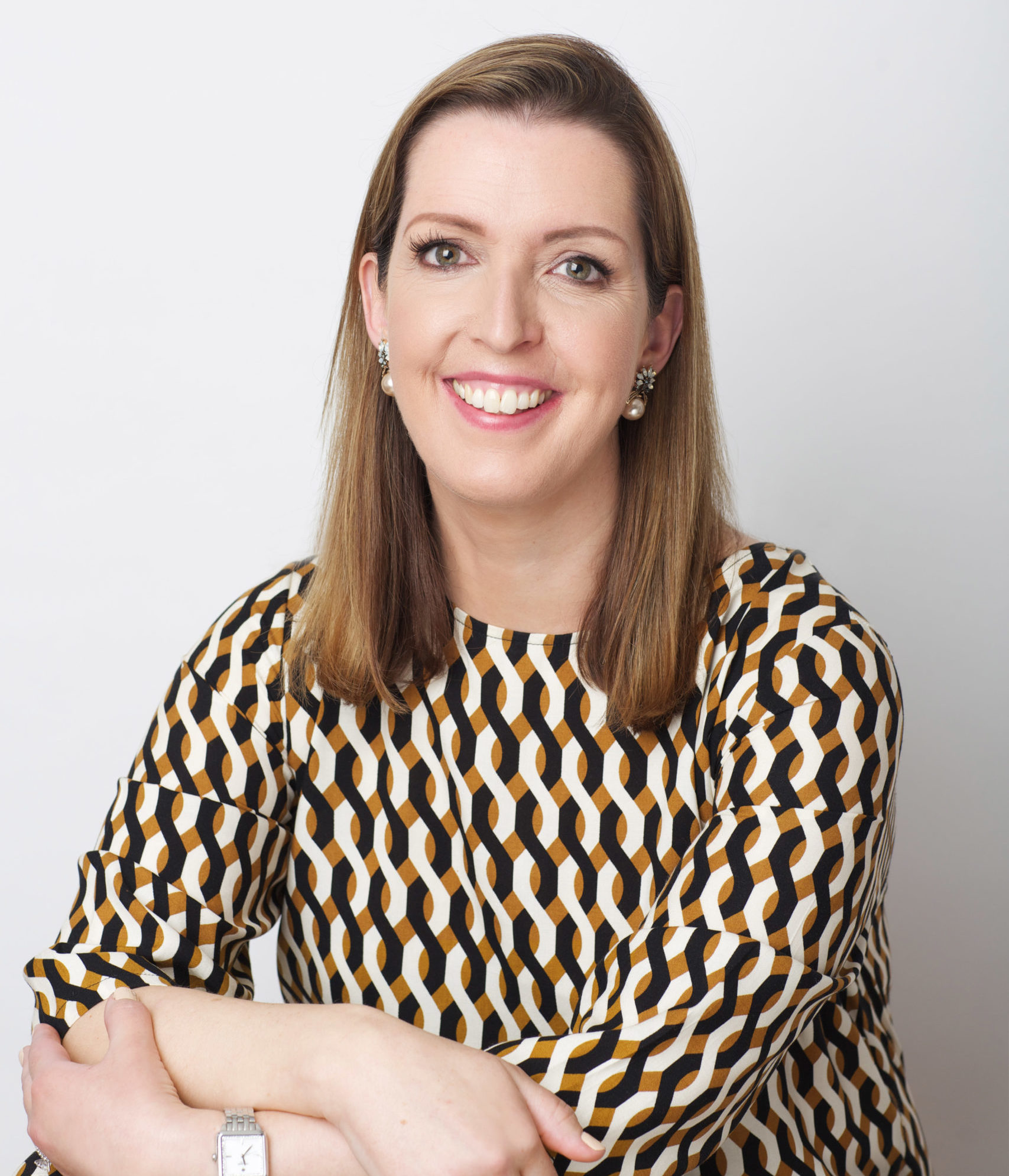 Vicky admits she'll be using the next few days to settle into her new apartment and gather her bearings, before returning to the hospital Monday week to begin treatment.
"I've all my tests and scans done this week. I'm moving into my apartment on Monday so it will give me a few days to unpack, hang everything up, get some groceries in and get ready really for the next stage which will be starting treatment."
She added, "Nobody needs to worry about me, I'm doing absolutely fine. But I have to say all of the messages and the love that I'm feeling and the candles lighting and the messages that I'm getting from far and wide are just absolutely amazing.
"I couldn't help but feel anything but love so thank you."