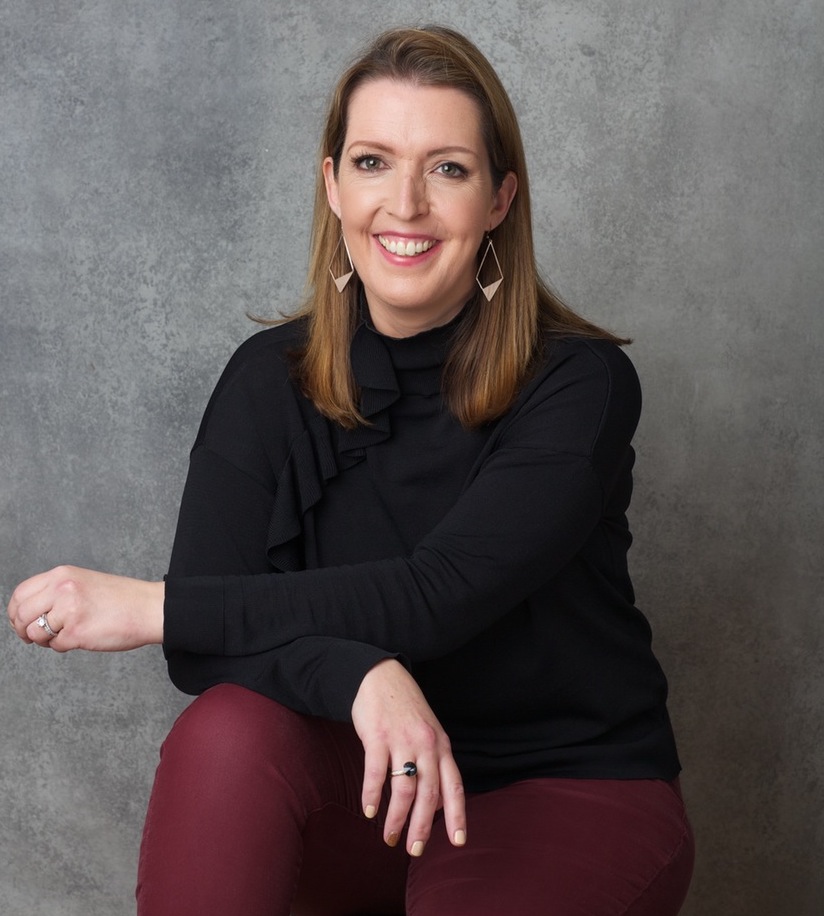 Vicky Phelan has shared an update with her followers over what her treatment plan will look like over the next few months. The cervical check campaigner left for the US at the start of this year to take part in a clinical drug trial over there in a bid to prolong her life.
She has been keeping her Instagram followers updated the whole way through her journey, including the highs and the lows, and after a recent trip home to visit family and friends she shared that she needed to see more definite results if she was going to stay in America.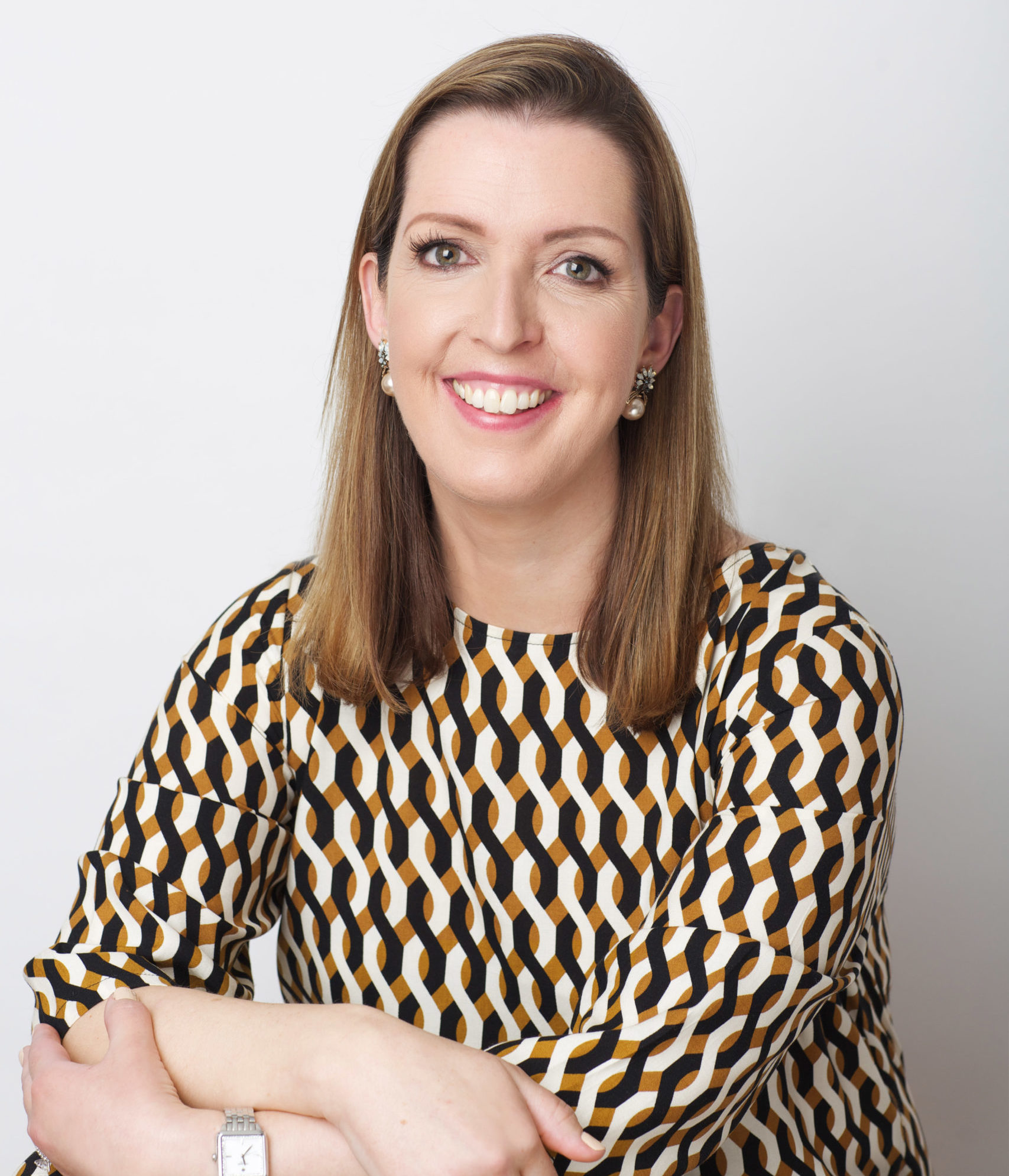 Today she shared that she has made a decision and that she will be undergoing a different type of treatment, that is not available yet here in Ireland.
The mother-of-two shared; "I have been deemed eligible for proton beam therapy, a very targeted type of radiation therapy that uses protons to be precisely targeted at a tumour."
"The advantage of this type of radiation therapy over traditional radiation therapy, like external beam therapy, which is what I had 7 years ago when I was first diagnosed, is that proton beam therapy reduces the damage to surrounding healthy tissue and vital organs which is absolutely critical for me since my tumour mass is VERY close to many of my vital organs."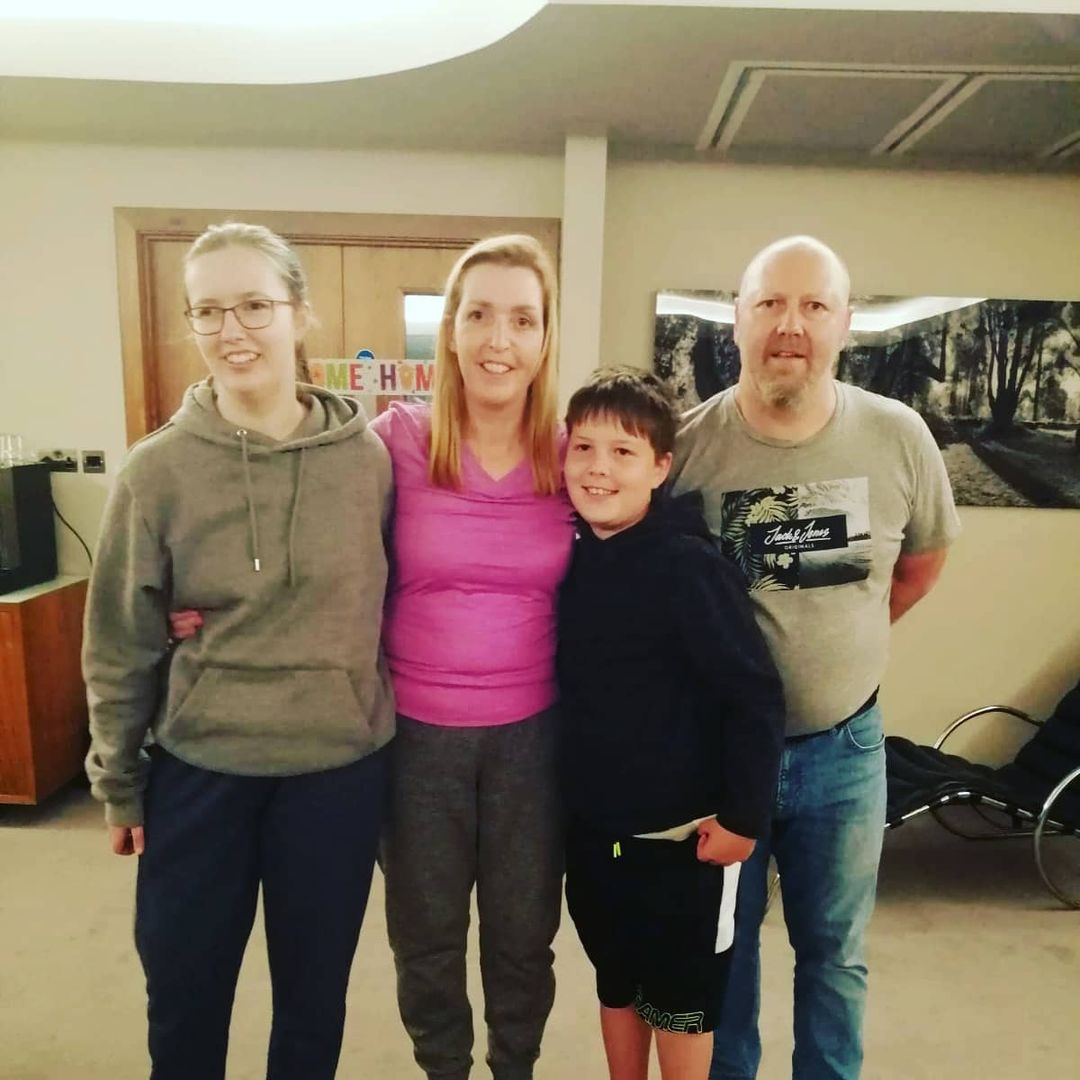 Continuing, Vicky shared how excited she is to be eligible for this treatment and that she hopes it will prolong her life;  "The reality is that this treatment will NOT cure my cancer. At most, it will shrink no more than 20% of my tumours BUT 20% shrinkage of a tumour mass that is dangerously close to invading my vital organs is good news!!!!"
"AND I would buy myself at least SIX MONTHS before I would see this tumour mass growing back. Given how slow my tumours grow, I may even get more than 6 months…AND who knows what new treatments will become available in 6 months time."
We are always in awe of Vicki's positivity and how open she is about her journey, and we wish her the best of luck with this next stage of her treatment.