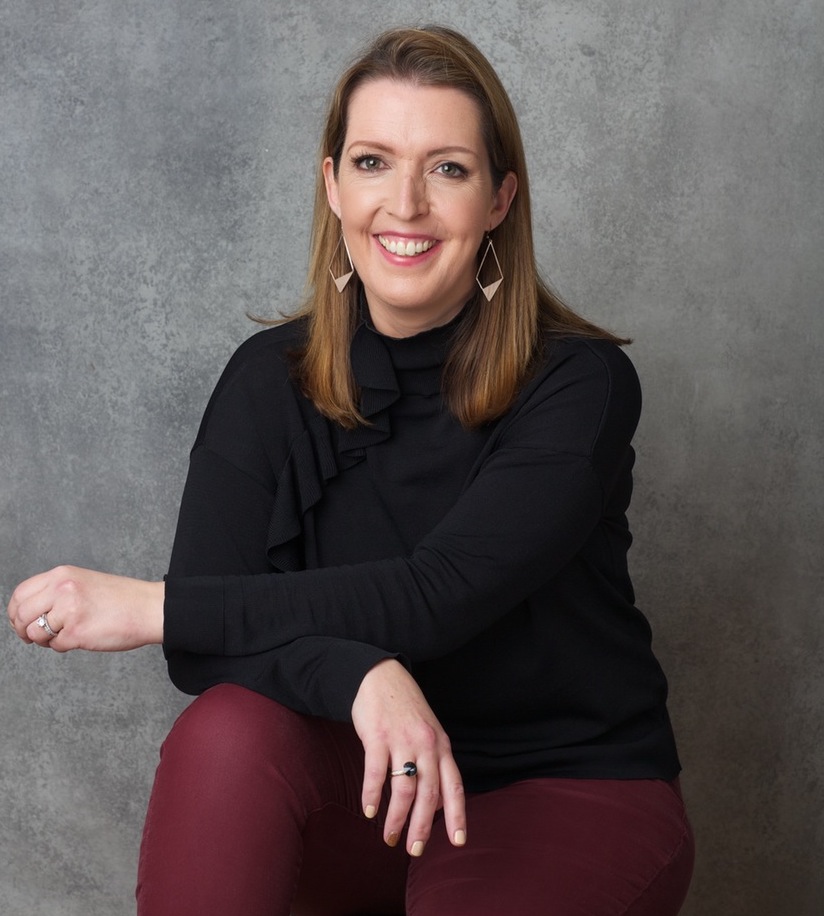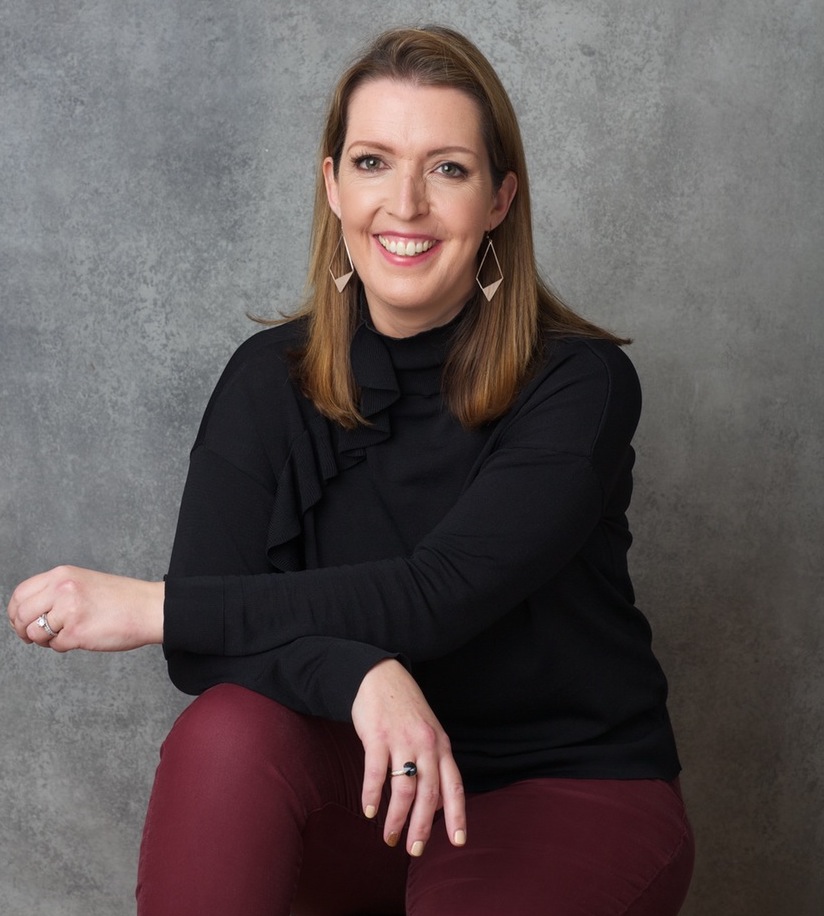 Activist Vicky Phelan revealed the thoughtful token she had made for her children, Amelia and Darragh, which will ensure they are always connected.
The mum-of-two had statues made of the family's hands interwind together, and gifted it to them this Easter. It features the hands of Vicky, husband Jim, Amelia and Darragh. The idea was actually brought to Vicky by fate as artist Sue from Memory Lane Studio reached out to Vicky after she felt called to make her a statue. 
As Vicky explained; "On the day that's in it, Easter Sunday, as we give the gift of chocolate to each other and (some of us, not me) celebrate the end of Lent, I would like to give thanks to a few people who have gifted me some amazing gifts recently starting with Sue at @memory.lanestudio who contacted me back in November/December because she felt that she had to do castings of me and my family's hands."
Continuing on she shared why Sue felt she should make something for her.
Saying; "Sue had gone through a rough period where she almost quit her casting business BUT watching me fight for my life in the States gave Sue the strength to carry on."
View this post on Instagram
Sue made three castings for Vicky all together. The first featured the whole family's hands, and then two individual statues. One with her and Amelia, and the other with her and Darragh.
The CervicalCheck campaigner also explained just how important it was for her to give these gifts. Confessing; "For me, it is so important to do these things now and create these physical memories that my kids will have when I am gone 💔"
She also praised Sue for making the pieces; "I cannot thank Sue enough for making this possible for me and for taking on this project and making the whole thing so easy for me because THIS situation that I find myself in is NOT easy BUT I really want to leave behind physical bits of me for the kids to have."
This is the second art project the Limerick woman has gotten involved with recently. As just yesterday Vicky shared that she had featured in a portrait for artist Paul MacCormaic, as part of The Vanquished Writing History series.
View this post on Instagram
As Vicky explained on Instagram; "I was recently painted by seriously talented artist @paulmaccormaic who approached me a few months ago to see if I would be interested in sitting for him for a series that he is assembling for display in about two years time called 'The Vanquished Writing History'. As soon as he told me that his amazing portrait of the wonderful Catherine Corless would also be included…well I had to say Yes 😍"
The painting is now available for viewing at  the Royal Hibernian Academy Gallery in Dublin.
Vicky also revealed Paul's kind gesture, explaining that if the painting sells he will donate the proceeds to cancer charities the Marie Keating Foundation, and Breast Cancer Ireland.