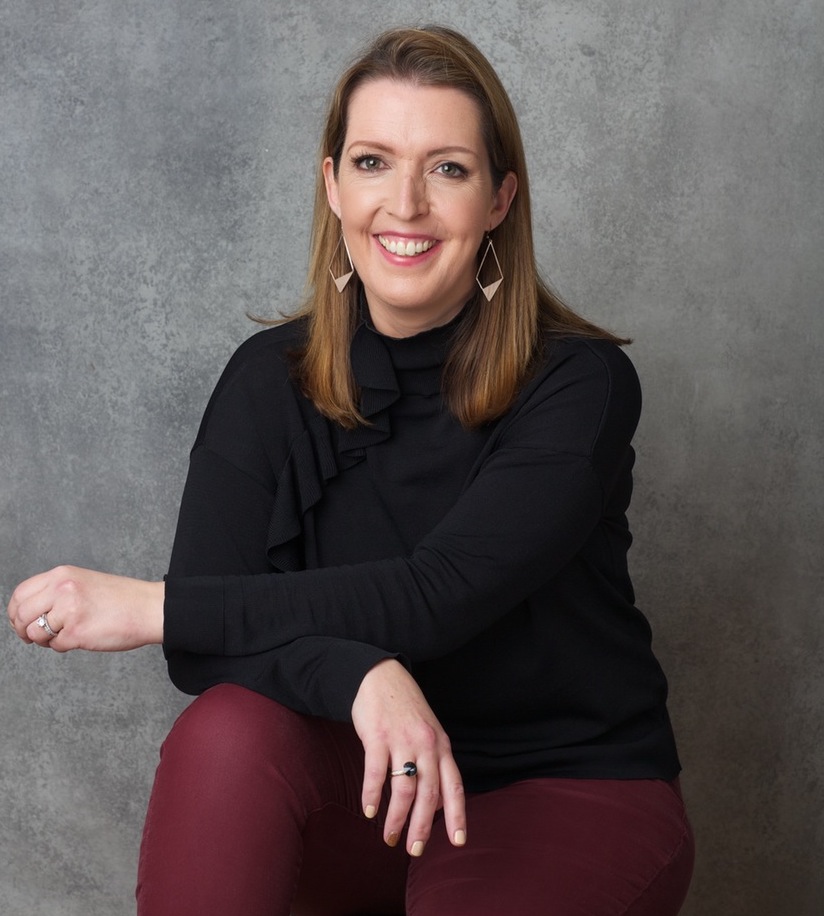 Since Vicky Phelan made the move to the US for cancer treatment, she's been keeping her followers updated regularly on her progress.
Yesterday she shared an update to social media and revealed that she is now experiencing some side effects of the treatment, one of which is Bell's Palsy which causes temporary paralysis of the face.
Speaking on Instagram the cervical check campaigner said; "I have been v quiet on social media since I finished treatment last Tuesday for two very good reasons, I have developed a new side effect from the main drug on my clinical trial which I have been trying to get my head around.'
"I now have Bell's Palsy, temporary paralysis of the facial nerves on one side of the face, in my case, the left side. It is caused by inflammation of the nerves that control the muscles on one side of your face and is a known side effect of the main drug on my clinical trial."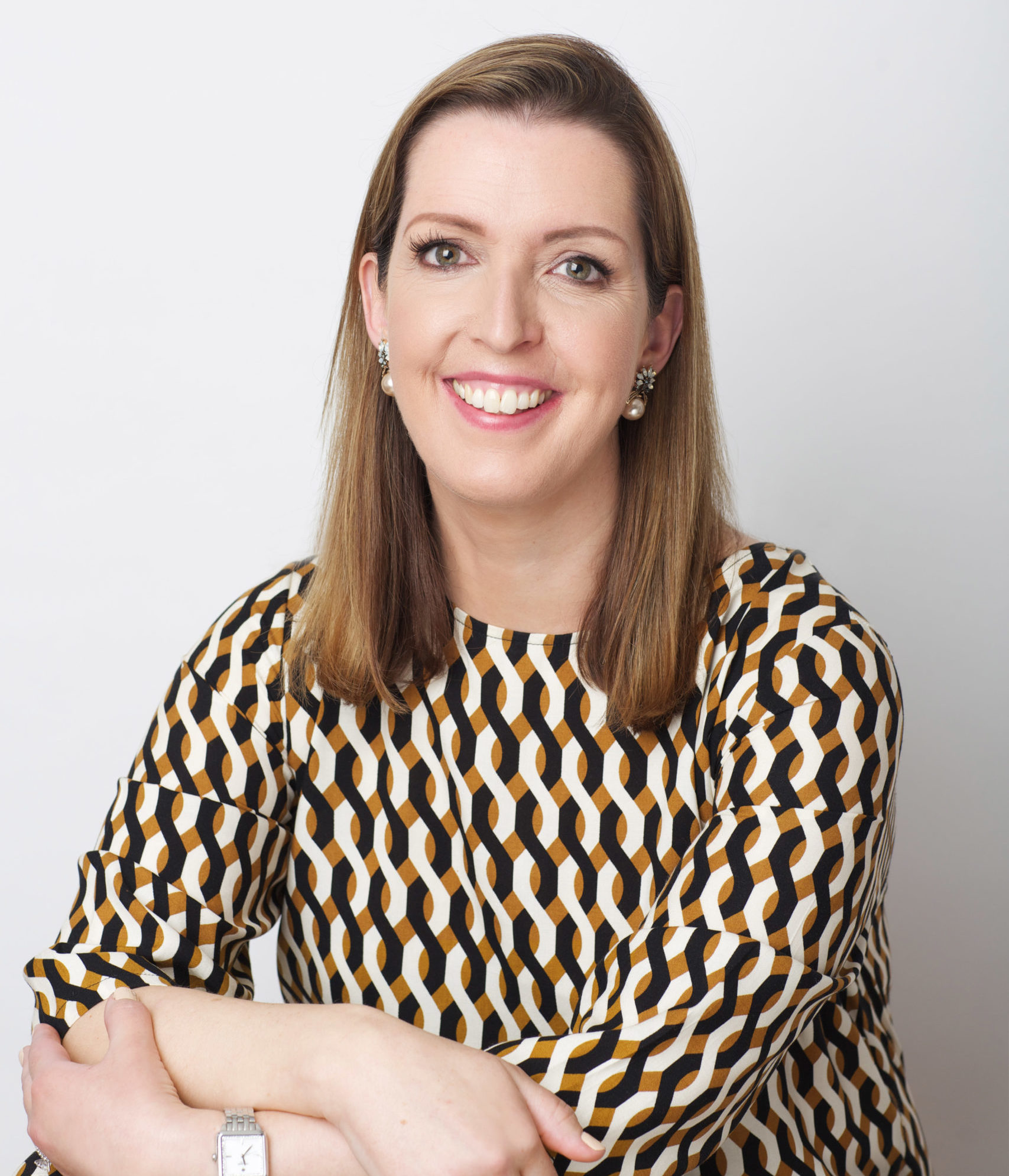 However Vicky is hopeful this will clear up on it's own in a couple of weeks; "I woke up last Thursday and couldn't move my lip on the left hand side and found it difficult to talk and close my mouth and my left eye started tearing up to where I am now having to manually close my eyelid."
"My symptoms have improved since last week and it looks like it will (hopefully) resolve itself."
If it the Bell's Palsy does not shift then Vicky shared she will have to take a break from her trial drugs for a while, which is something she would prefer not to do; "If it doesn't, I will have to go on steroids to reduce the inflammation but this also means that I would have to come off the drugs on the trial until this clears up."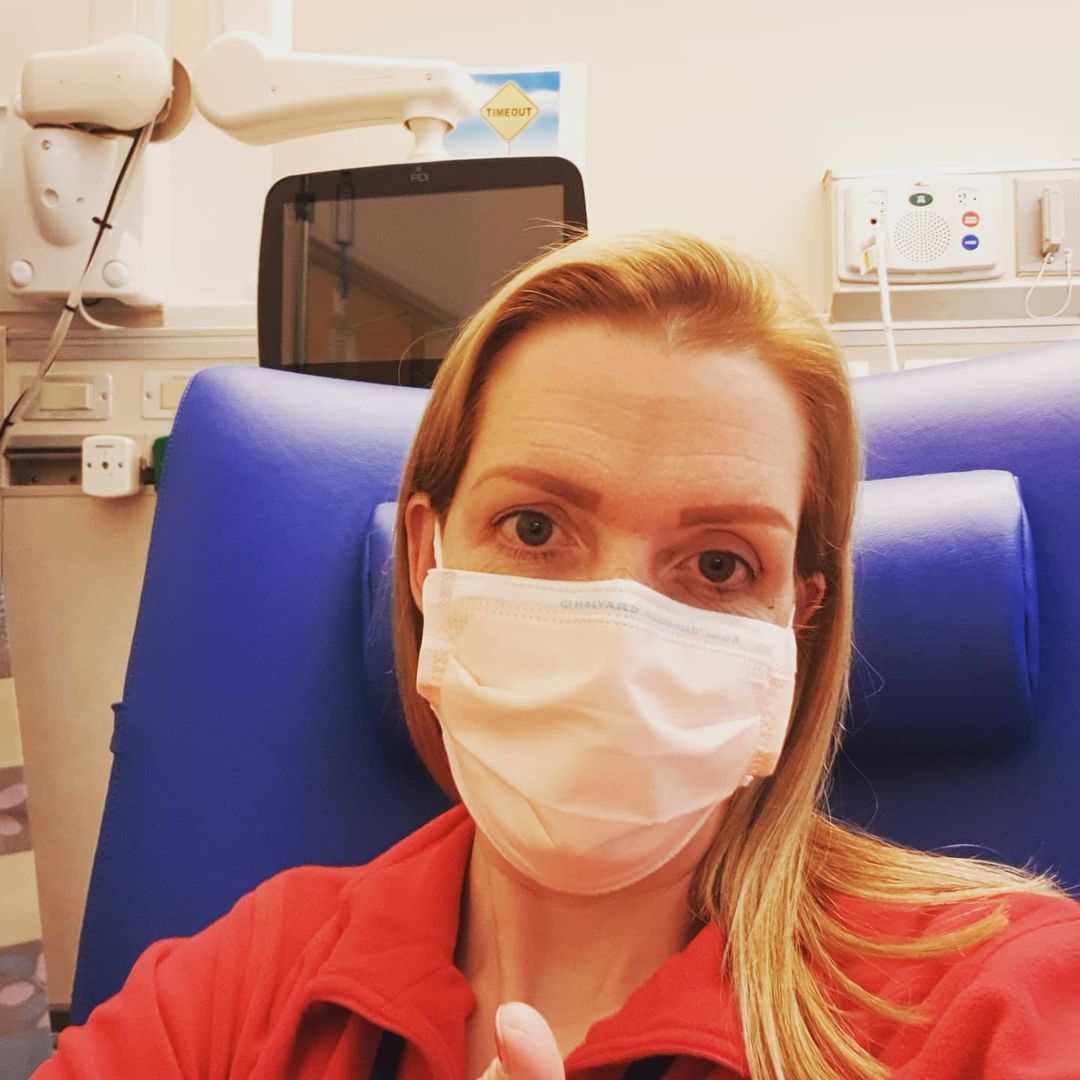 The mother-of-two also shared that she had been suffering with some other side effects, including vomiting and she had to go to hospital to be get an fluids through an IV; "Between both of these side effects, it has taken me until yesterday to come round and be ready to face the world again."
In brighter news Vicky said that she is coming back to Ireland for a holiday in around  months time, so she is hopeful these effects will subside so she can spend time with her family.
"I am really hoping that all of these side effects ease off before I head home in a month or so. Better that they happen now while I have a full team to look after me!"
We are wishing Vicky all the best with her treatment!