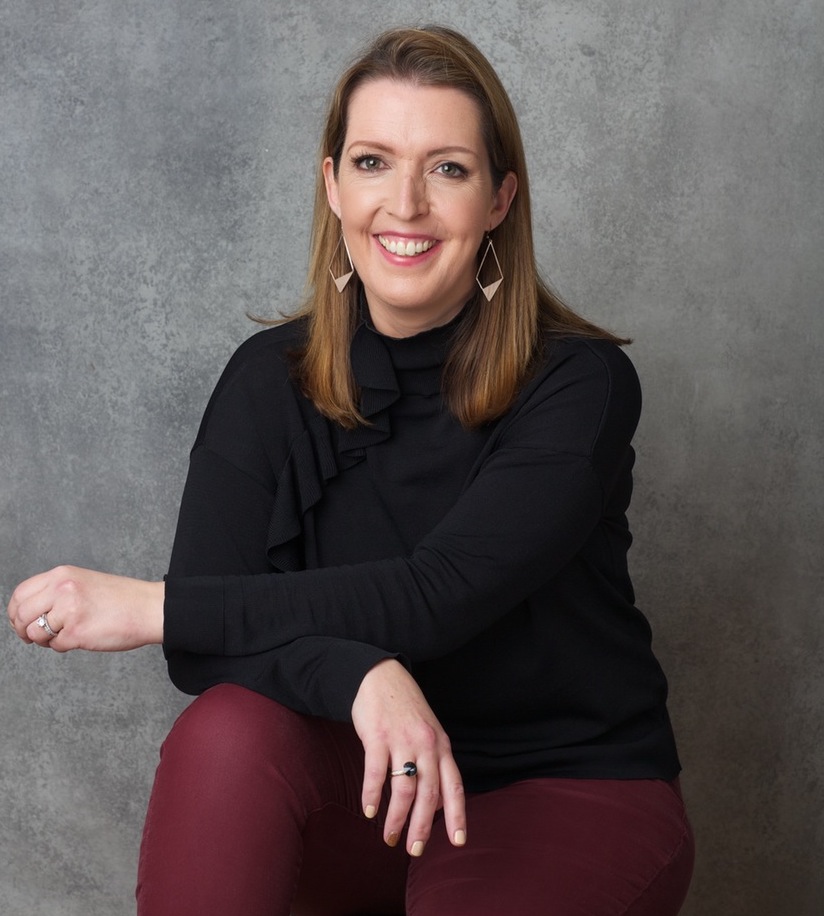 Vicky Phelan has revealed that she has to pull out of her upcoming Croagh Patrick climb due to ill health. The cervical health check campaigner shared the news on social media today that she will be unable to take part in the Climb for Charlie which is coming up in April.
Posting to Instagram she spoke about how she hasn't posted in a while as she has been undergoing  radiotherapy treatment, but that she wanted to keep her followers updated on how she was feeling.
She shared; "It has been a while since I have posted…there are valid reasons for it. I warned that I might go quiet once I started radiotherapy but nothing could have prepared me for what followed."
"So, today, I am going home after spending the past two weeks in this room at @milfordcarecentre recovering from complications from my radiotherapy treatment. I have NEVER been so sick or in as much pain as I have been over the past two weeks!!!"
Vicky continued by saying that this has left her with limited mobility, which she hopes will not be permanent but has prompted her decision to pull out of the Climb with Charlie event being organised by former RTE broadcaster, Charlie Bird.
The pair struck up a friendship after his emotional appearance on the Late Late Show where he revealed that he had been diagnosed with motor-neuron disease. She reached out to him to commend his brave words and had planned to join his fundraiser along with Ryan Tubridy and Daniel O'Donnell.
Speaking about this she said; "I have had to make the hard decision NOT to make the journey to Croagh Patrick in April for the #climbwithcharlie I am simply not well enough either physically or mentally. The past few weeks have really knocked the stuffing out of me and I need to focus on just getting well again."
"I have already been in touch with Charlie and he has been great about it," she added.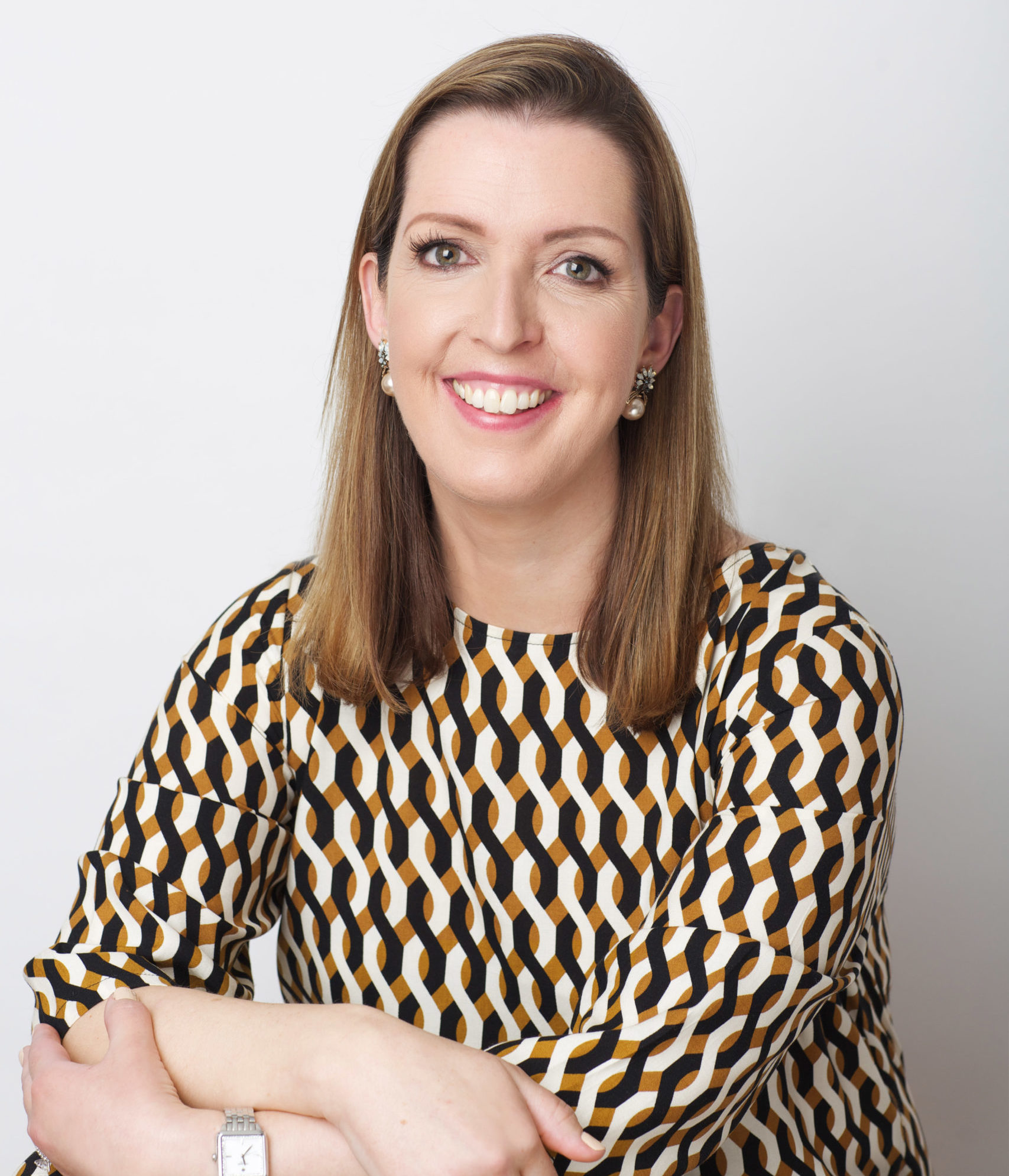 Whilst updating her followers on how difficult the last few weeks have been she also said that she plans to not be as active on social media as she once was so that she can devote her time and energy to her loved ones.
She shared; "I am also going to pull back from posting here on social media. I need to focus on spending time with my family and friends. I hope that people understand. Unfortunately, my condition has become unpredictable and is impacting more and more on my everyday life."
"Thank you ALL for your continued support and for all your well wishes. I really do appreciate the support."
We are wishing Vicki all the best with her treatment over the next few weeks.