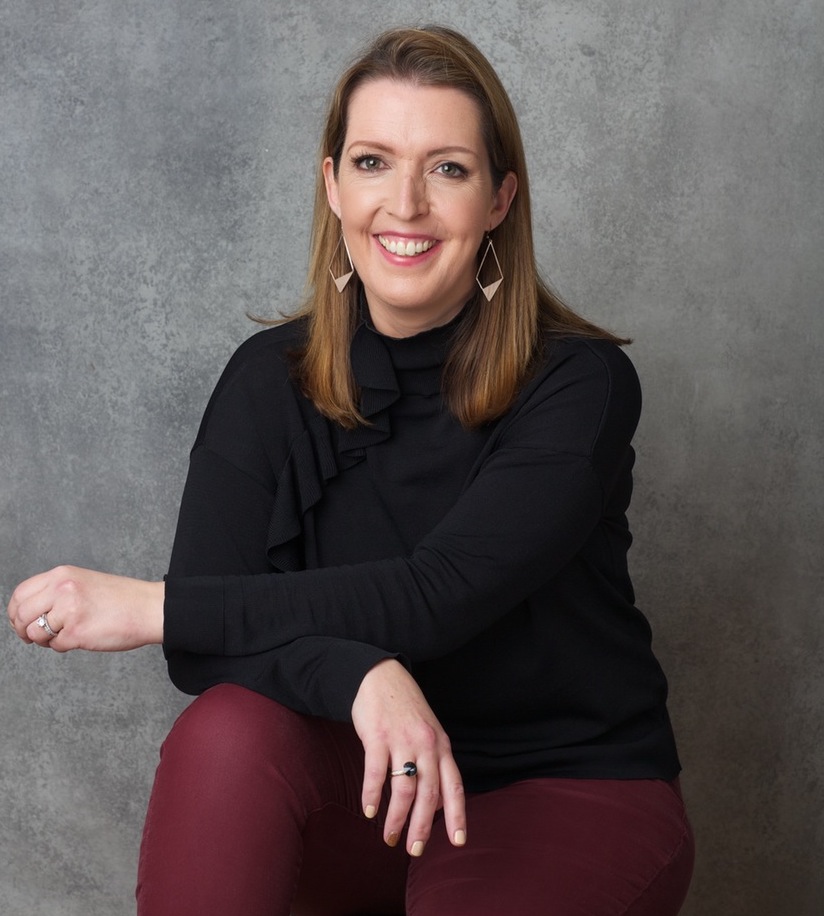 Vicky Phelan was blown away and overcome with emotion after being told she can come back to Ireland and see her family this summer.
The mum-of-two is currently in the US undergoing a cancer treatment trial in a bid to shrink her tumours and prolong her life.
While Vicky initially told everyone she'd be gone for six months, she's now staying on until January to continue treatment – but as she's already been there four months, wants nothing more than to see her husband and children.
To her delight, Vicky's doctor told her she should be able to return to Ireland this summer for a period of time to spend time with loved ones, before returning to the US and continuing her plan.
"I was so nervous about going in and asking him, not that I was afraid he'd say no, but that he'd say maybe at the end of summer. That would have floored me because I don't think I could last that long without seeing my kids," she said.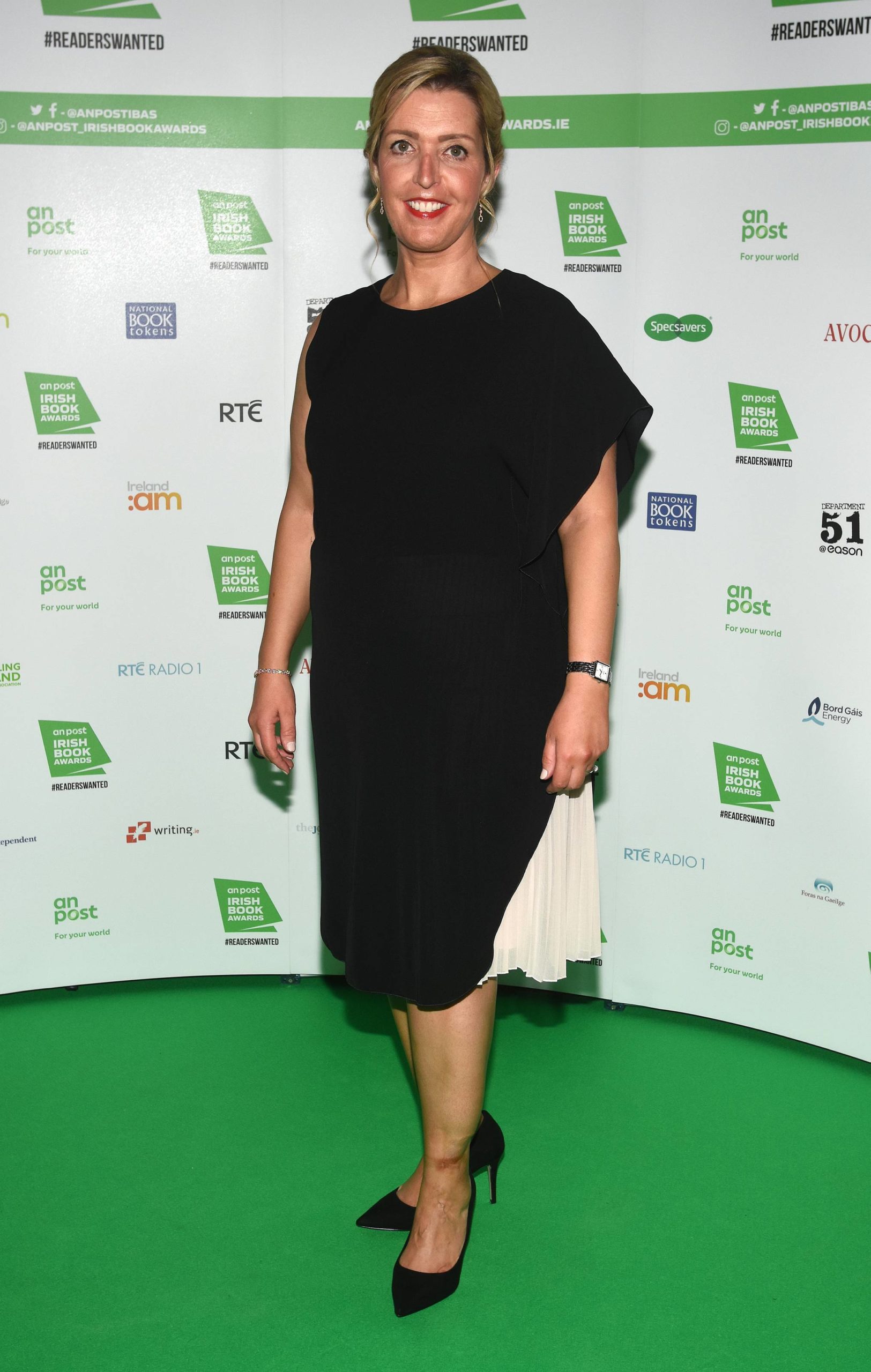 Vicky continued, "My initial idea was to get Jim and the kids over here to stay for the summer but I've heard some horror stories about people who have very valid reasons for coming here who have been refused; the regulations are very strict now for coming into the States.
"Before I even started the process of applying for visas I was getting quite stressed thinking about it and I feel like if I applied and they were refused, it'd be a blow I just couldn't take at the minute because I'm missing the kids and home so much."
Instead of them coming to her, Vicky asked her doctor if she could return to Ireland – which he agreed to.
"The minute I started talking to my oncologist about going home to see them I started crying. The poor man didn't know where to look," she said.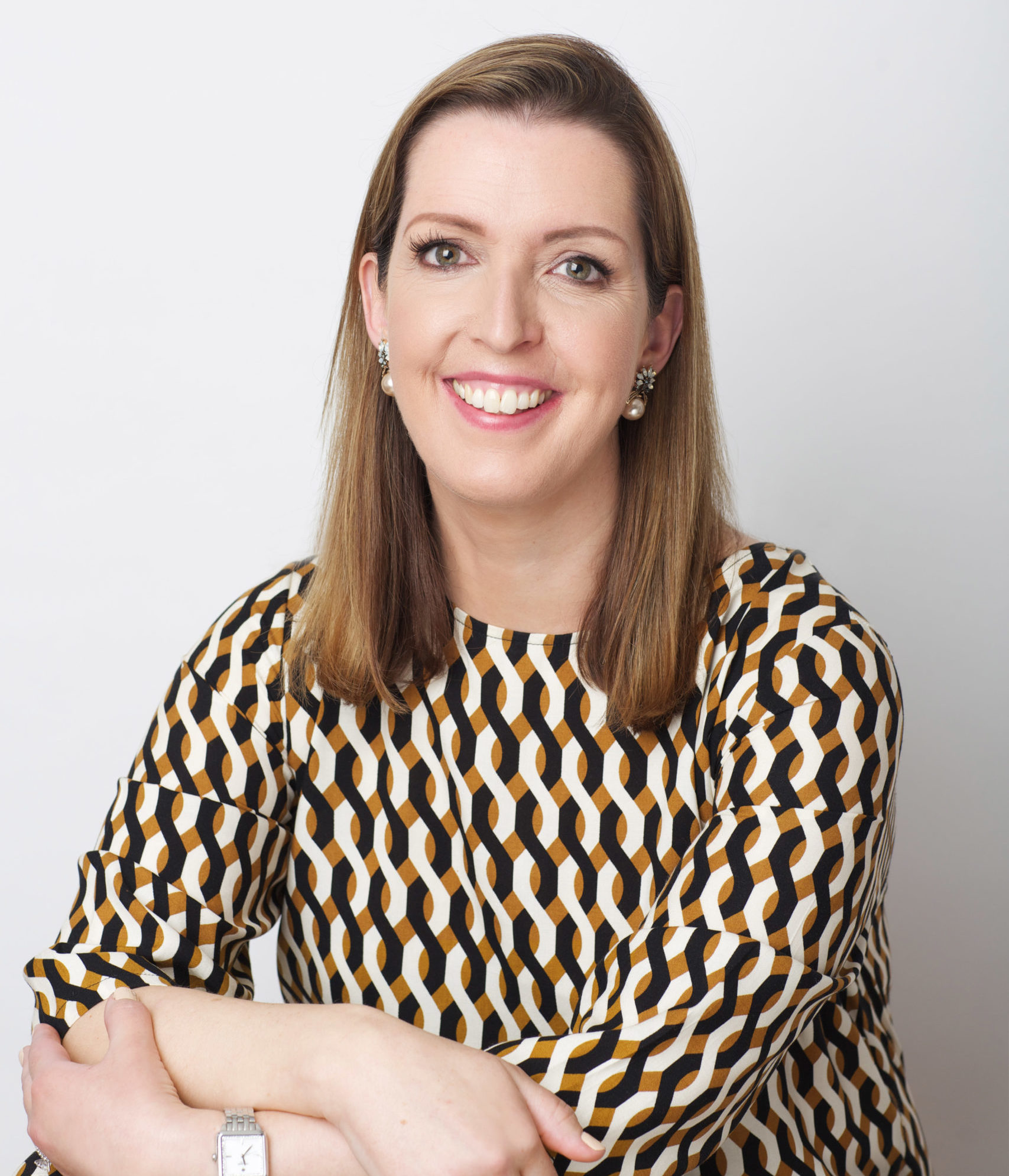 "He said 'Absolutely Vicky, I'd love to see you get home for a break.' I told him I wanted to go for at least a month and he said yes, if not a bit longer. We're aiming towards July now. The relief is just huge.
"The mandatory hotel quarantine has been lifted for people who have been vaccinated and I have been, so it means I won't be spending any time in a hotel, I can just go and see my kids.
"So that's the plan, that I'll get home and see my kids, but spend some time with my parents and friends. It'll also be a good time to be away from the heat here, because it gets ridiculously hot in July and August."
This is brilliant news for Vicky – and we wish her well!