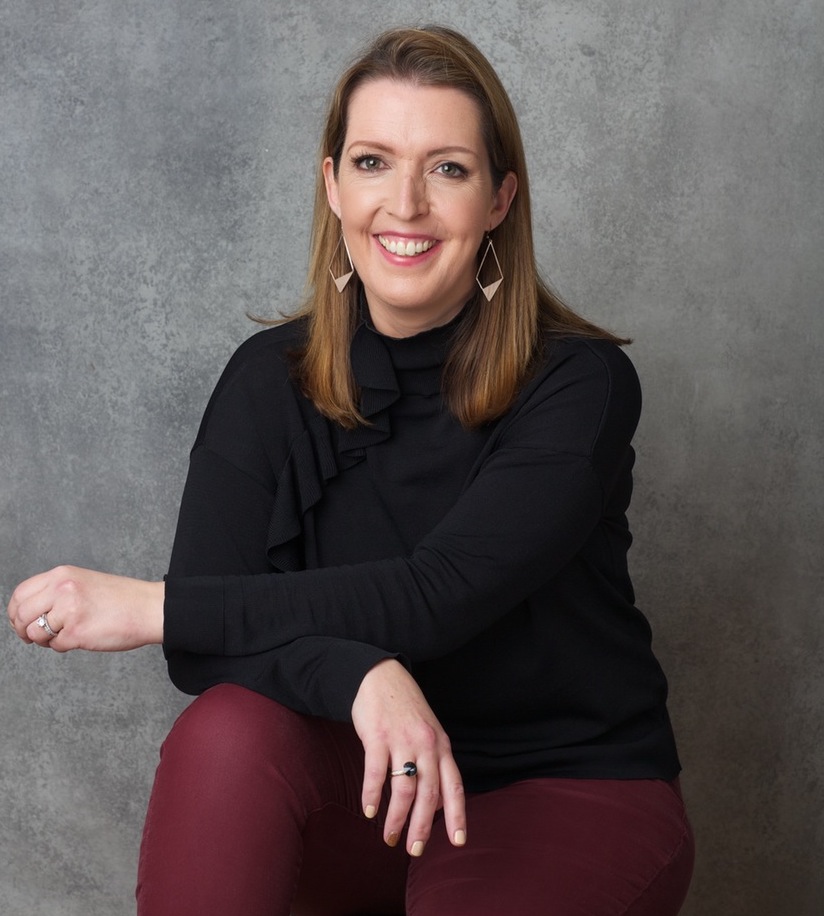 Vicky Phelan has revealed she's feeling anxious about undergoing her next round of treatment following a recent set-back which left her in need of urgent medical care.
The mum-of-two moved to the US at the beginning of the year to take part in a new cancer treatment trial in a bid to shrink her tumours and prolong her life.
Despite a positive start, the side effects took their toll on Vicky's body and she fell ill earlier this month before ending up in hospital.
"It took me a few days to recover after being so violently sick for almost three days," she recalled.
"I have adjusted my anti sickness medication so I'm on a dissolvable dose now. Hopefully this will work going forward."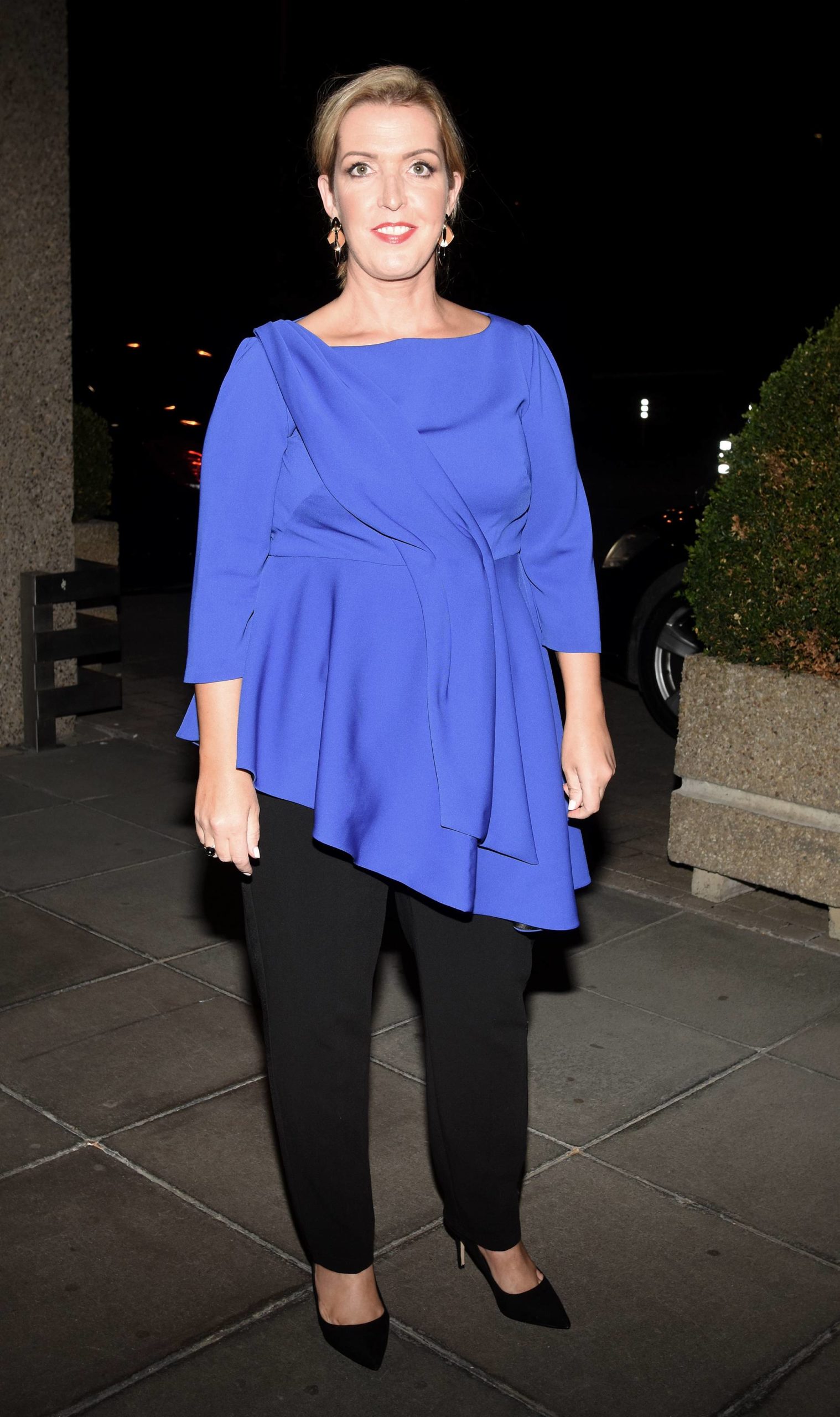 Vicky is due to go back into the clinic today to get her next round of treatment, but she's feeling uneasy about it.
"I'm a little bit anxious after my reaction two weeks ago but I'm hoping with the adjustment and knowing what happened last time, I won't let it get as bad," she said.
"It's going to take my body a few weeks to adjust to these medications. I'm pumping very strong medication in and my body is trying to reject it because it feels like a foreign object.
"Hopefully things will settle down. I don't mind having a day here and there where I vomit, that's fine, and I can take that, just as long as this is working and we'll know that by the end of March."
Vicky planned to spend six months in the US for this trial, and should hopefully be home in Ireland by summer.