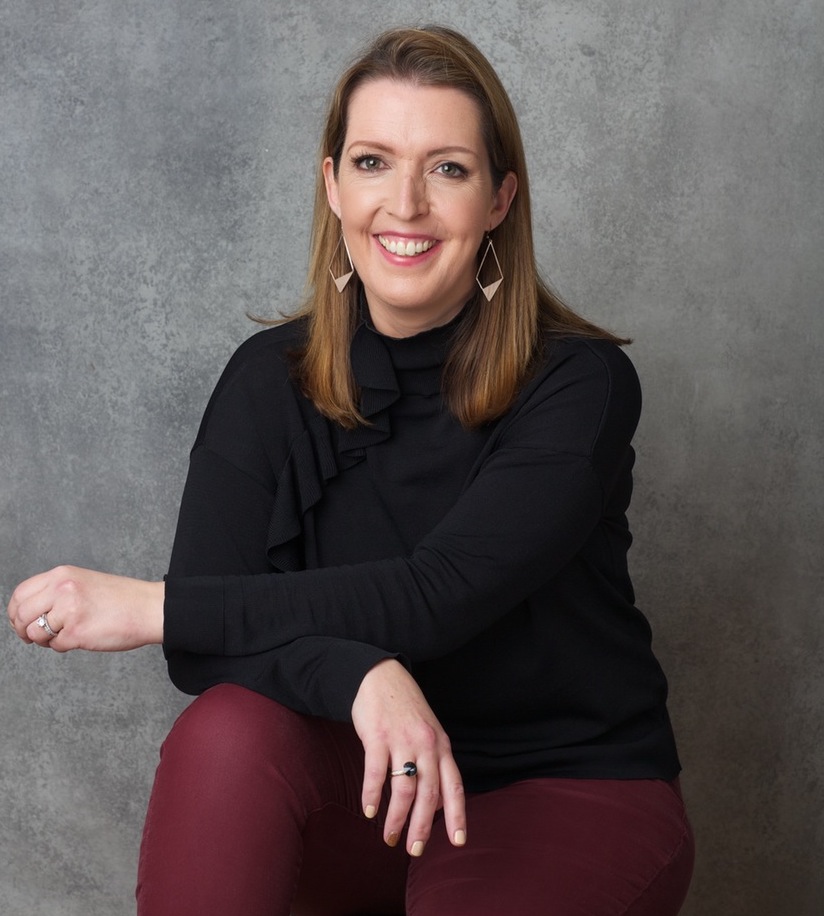 A new documentary chronicling Vicky Phelan during her fight for justice following the CervicalCheck cancer scandal, along with her personal battle against cancer, will be featured in The Virgin Media Dublin International Film Festival.
The film, titled 'Vicky' was created by the talented Irish director and producer, Sasha King.
The festival's description of the documentary reads, "In 2018 on the steps of The High Court, Vicky Phelan gave a now-infamous address where she exposed one of the worst women's health scandals in Irish history, the cervical cancer debacle."
"Vicky is an exclusive and intimate journey into not only her fight to expose the truth of what happened for all women but also her own personal fight to stay alive."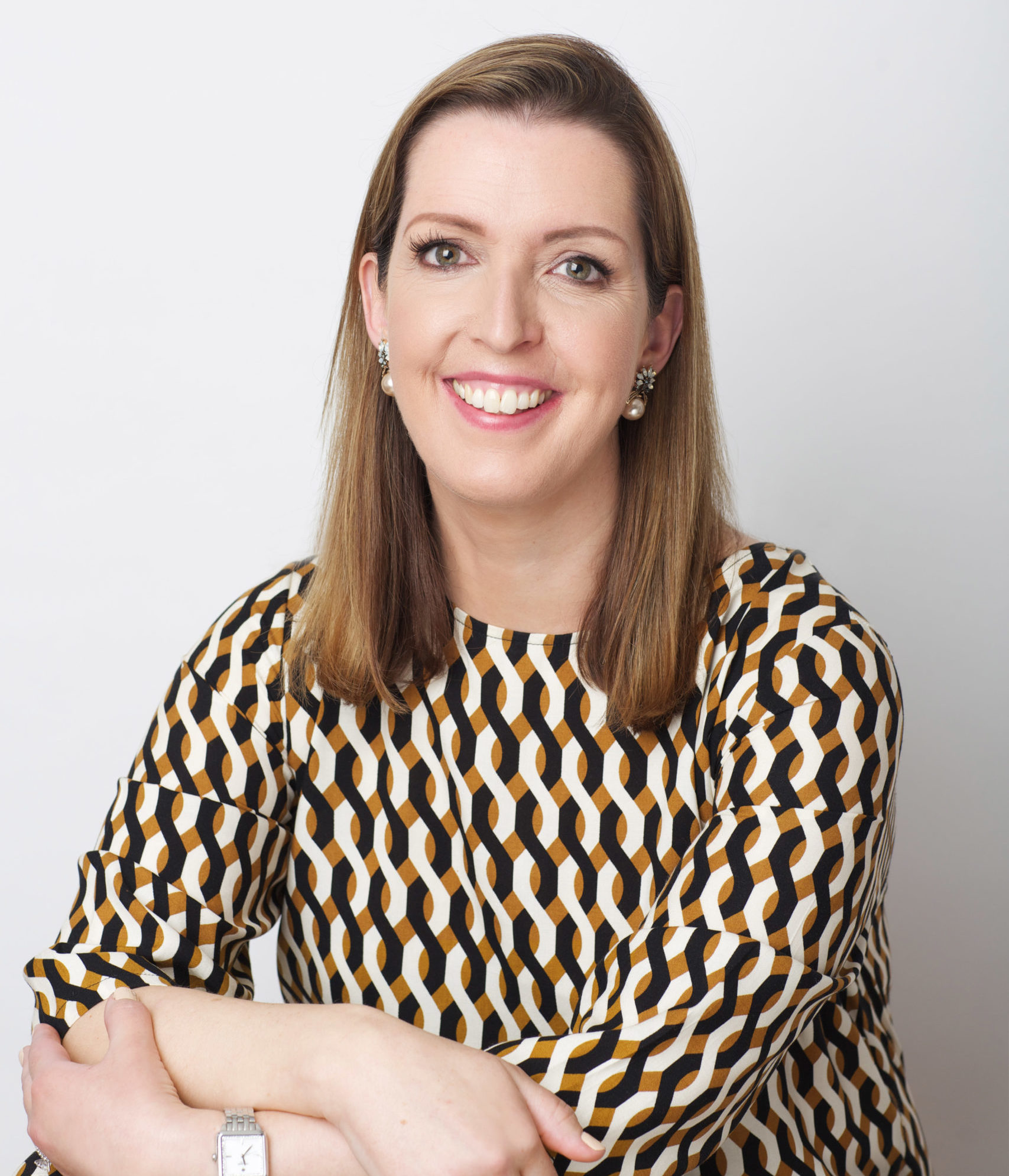 The Virgin Media Dublin International Film Festival will run from February 23 – March 6. With Vicky being screened on Thursday the 24th of February at 6.00pm.
That isn't the only news of Vicky being honoured today, as Vicky will also receive the Freedom of Limerick this evening.
She will be presented with the honour by Mayor of the City and County of Limerick, Cllr Daniel Butler. Vicky is delighted to be receiving the prestigious award telling Morning Ireland, "It's great to highlight that women are well up there with the likes of Paul O'Connell and all the other people who went before me.
"It's nice to see they are awarding people for civic duties and for standing up and speaking on behalf of others who don't have a voice."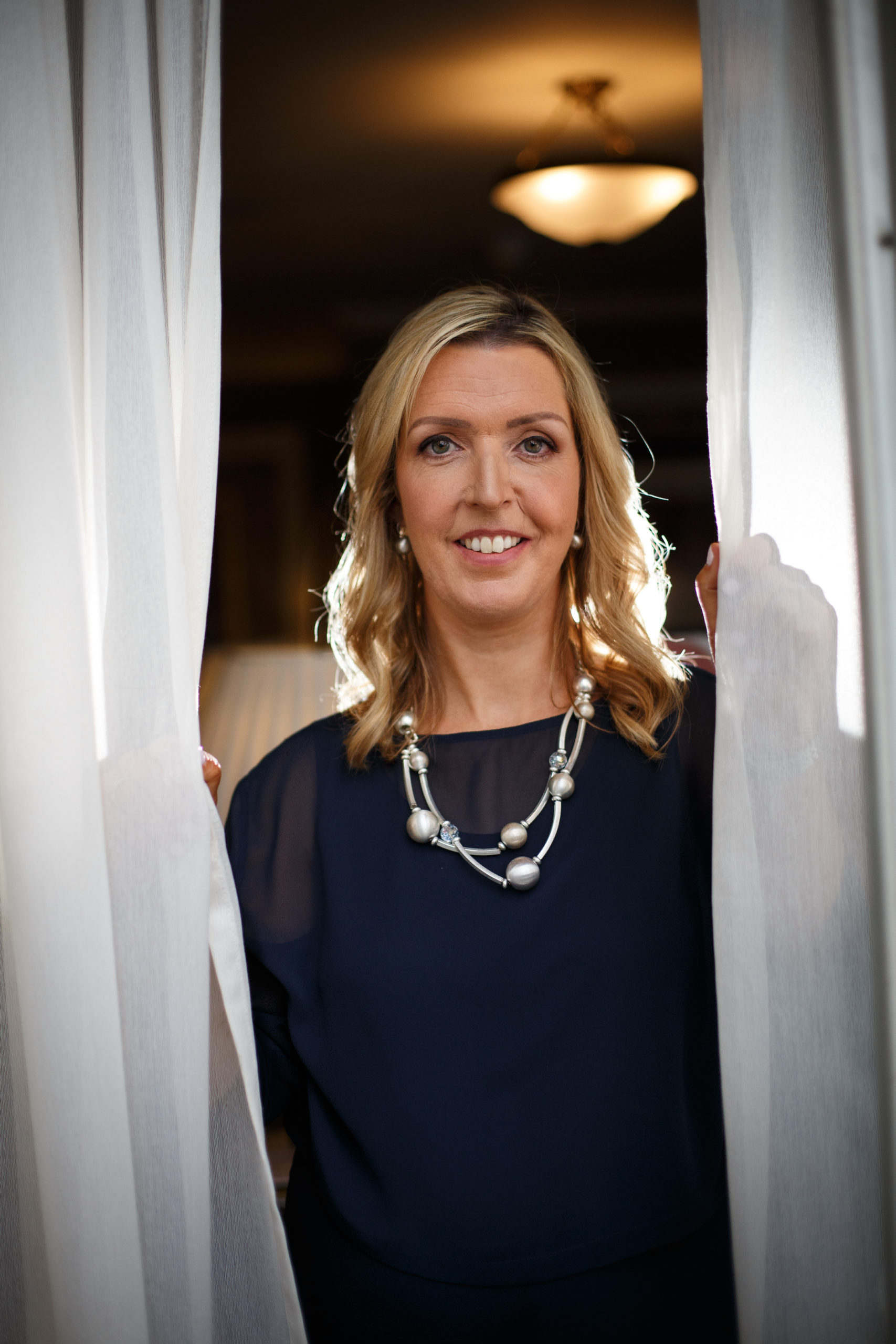 Vicky is the fifth woman to be given the Freedom of Limerick, and on the choice to honour her the Limerick mayor has said, " Vicky is an inspiration. She has faced and continues to face her health challenges head-on, with a drive and determination that has garnered the respect and admiration of all."
Continuing, the Council shared their reasons for choosing Vicki was what she did for the women of Ireland in uncovering the Cervical Check scandal and her tireless support of other women who have been affected and are fighting for justice."
The ceremony where Vicky will be bestowed with the honour is set to be live-streamed by Limerick City Council. It will start at 6.30pm tonight.
The Freedom of Limerick is one of the oldest and most prestigious honours to be granted by the city.
Words by Slaine McKenna