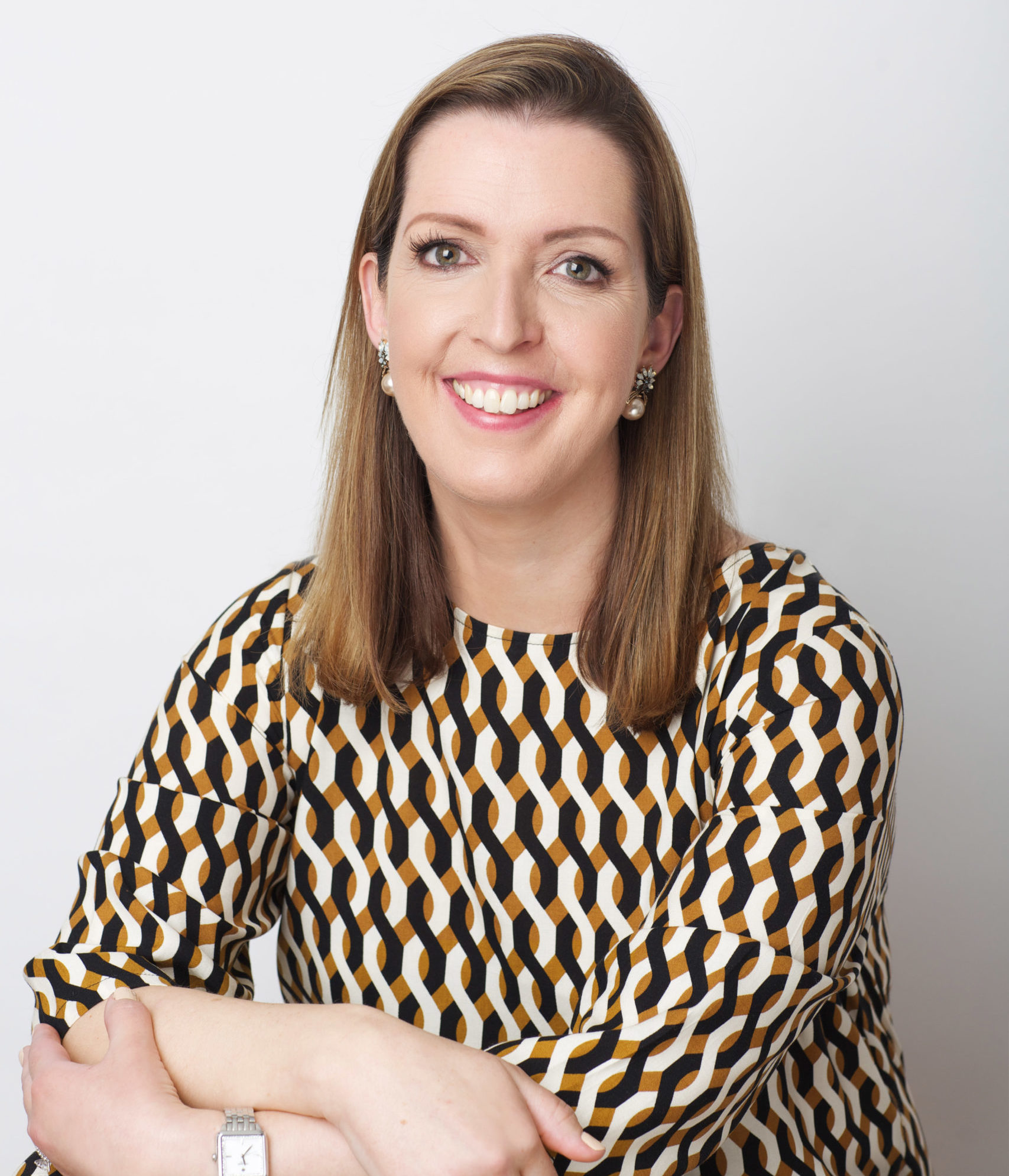 Every time we see Vicky Phelan interviewed, we are once again blown away by her bravery and poise. Last night she appeared on The Late Late Show to speak about her upcoming journey to the US for potentially life prolonging treatment.
Vicky, who was diagnosed with cervical cancer in 2014, has been a campaigner for the cervical check scandal since her diagnosis.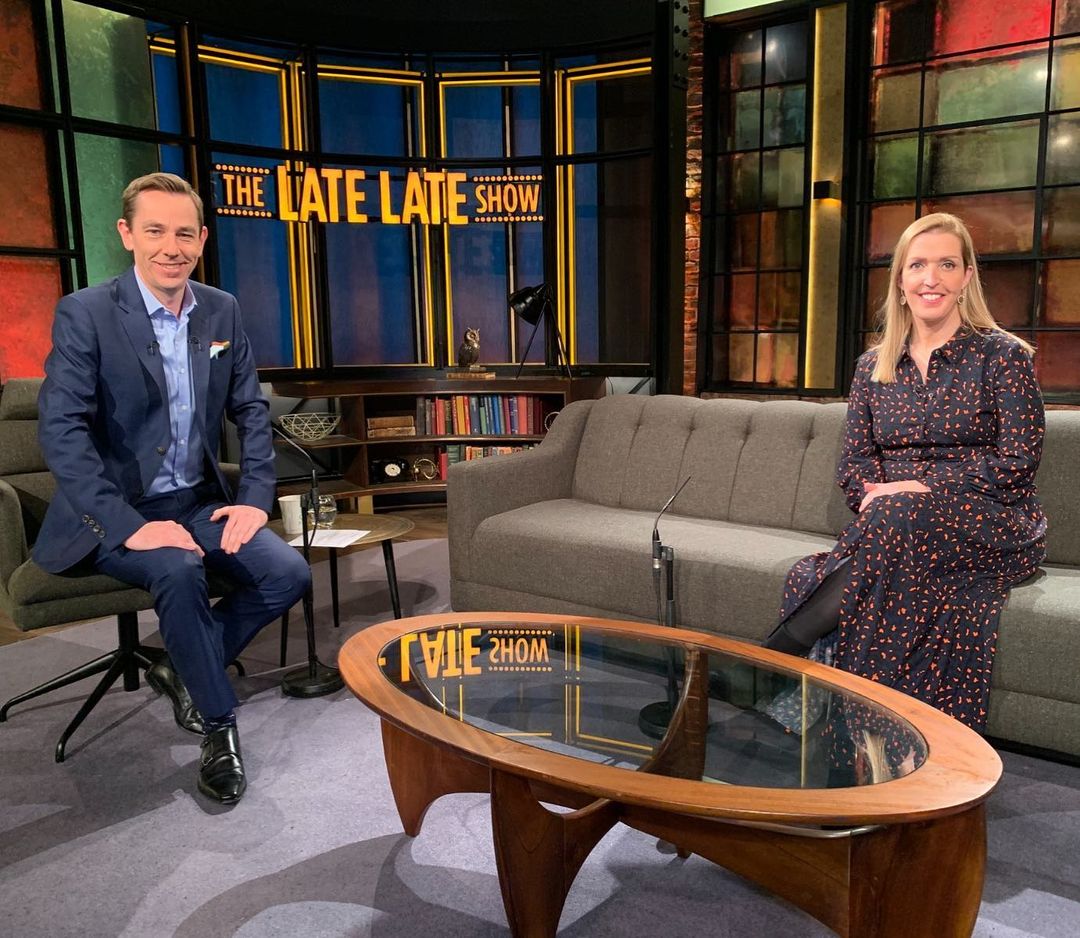 Speaking with Ryan Tubridy on the show last night she revealed that she will soon be travelling to the US for treatment.
The Mam-of-two will be making this trip alone as she plans to stay in America for six months as she undergoes a clinical trial to help beat her cancer.
The 47 year old said; "I'm going on my own for a minimum of six months. It's tough. Having to leave the kids is going to be big."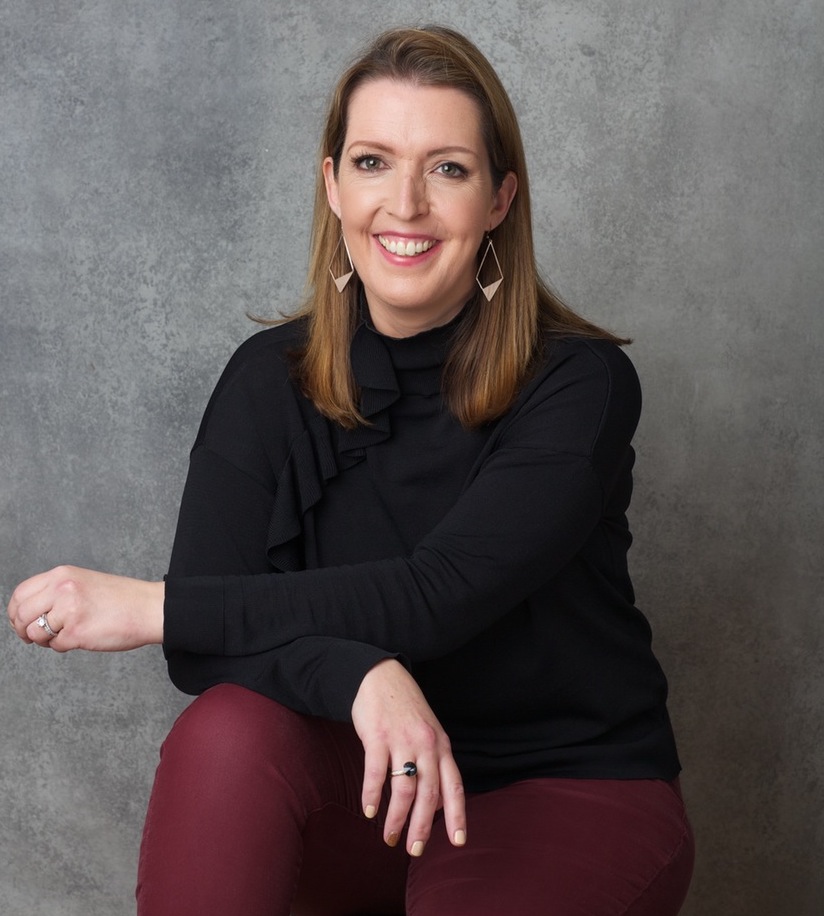 Explaining this difficult decision Vicky shared; "Even though I don't want to be away from my kids, I'm torn. For me, the way I look at it is I'm very rational and scientific and that's the way I have had to be and the way I cope with things."
"I rationalise things by saying, 'It's short-term pain for long-term gain'. If this trial works, I get more time with my kids. They understand it, I've been very open and honest with my kids from the very beginning."
View this post on Instagram
She bravely spoke to Ryan about her biggest fears for the trip; "If it doesn't work Ryan, I have no regrets. What I'm scared of most is not coming back or coming back in a coffin."
Clearly emotional she shared; "That's why I'm getting upset about leaving because you don't know if I'm going to come back, that is the worry."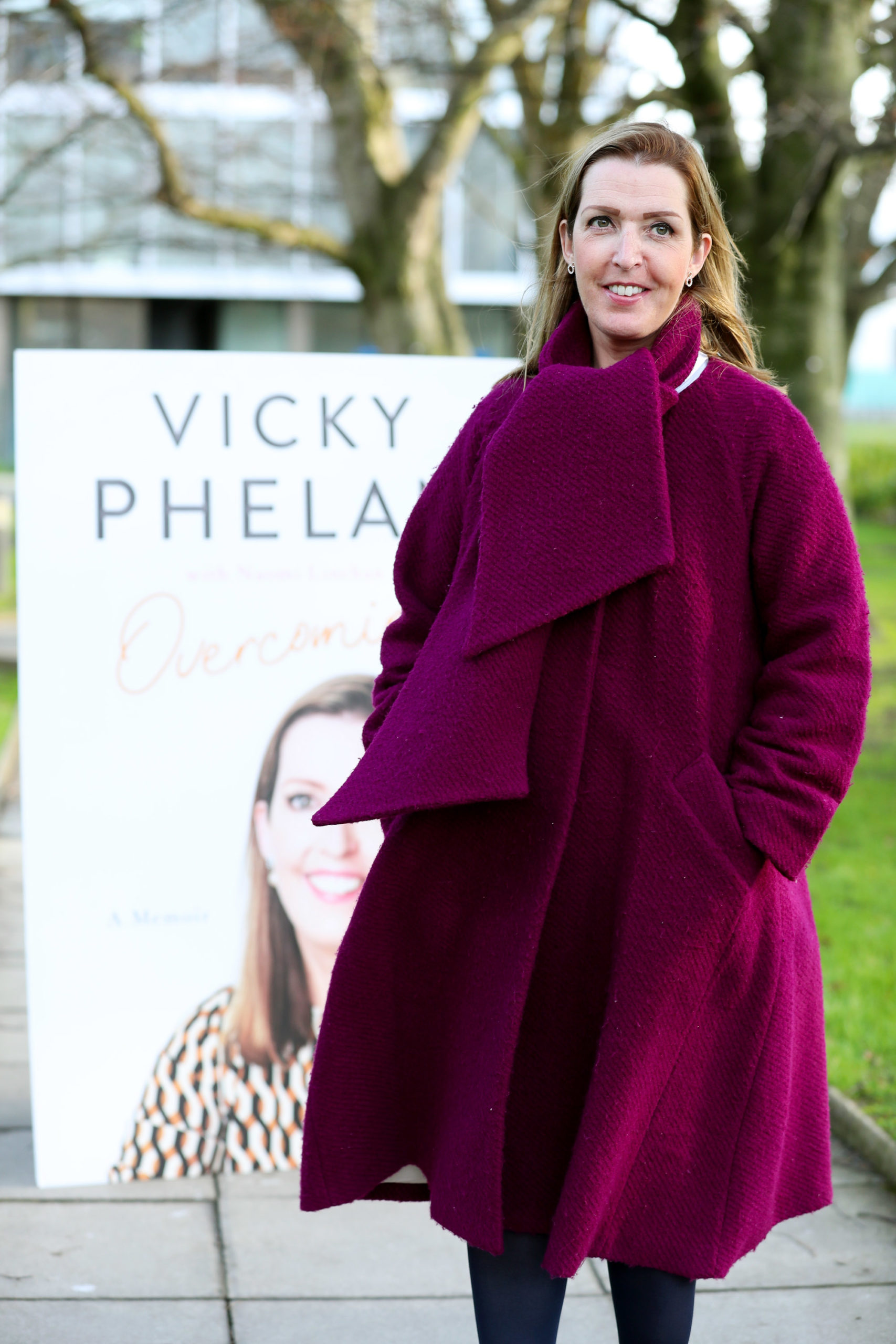 In November, she sadly revealed that her cancer has returned. In a post she shared on Twitter, Vicky shared the difficult news that her tumors are growing back slowly, with the development of a new small tumor in her lung also.
"So, I have been holding off on sharing news that my cancer is growing back (slowly, thankfully)"
"I needed the time to absorb this news and for my family & friends to absorb it too."
"In addition to growth in three tumours, I have developed a new (tiny – 3mm) tumour in my lung."
We wish Vicky all the best with her treatment.