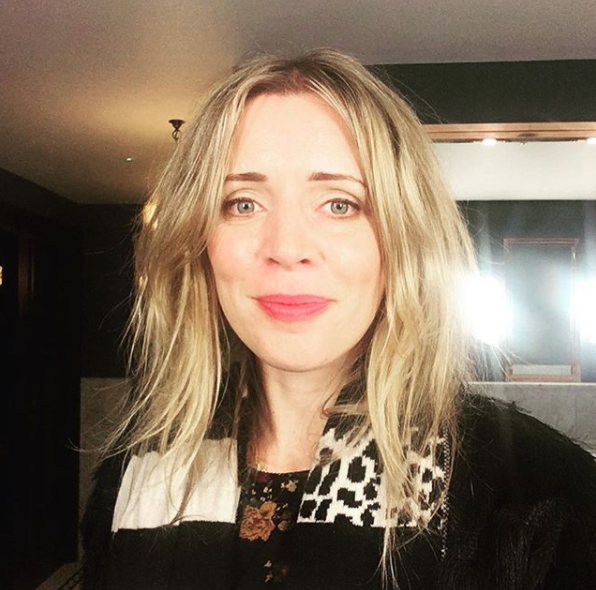 Today FM DJ Nadine O'Regan has revealed that her radio show is sadly no more.
The star has hosted Songs in the Key of Life since 2014 but revealed on Thursday that it had been cancelled.
The show aired on Sundays at 9pm, but the last broadcast will take place on June 1st.
Nadine took to her blog to reveal how sad she was about the news.
"This week I was informed that my beloved show, Songs in the Key of Life, would not be given the opportunity to continue on Today FM.
"Obviously, I'm very upset and disappointed. The show has been my baby for many years — ever since I first pitched it back in 2014, as a programme that would allow brilliant guests to talk about their lives and play their favourite music.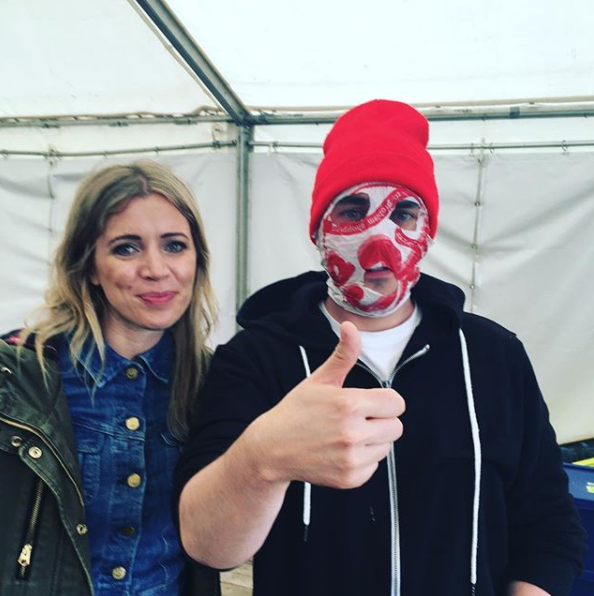 "From my first show in April 2014 — with Andy Cairns of Northern rockers Therapy? — right through to my most recent show, with ITV2 presenter Laura Whitmore, I've loved doing the programme. Every single, and sometimes crazy, minute of it."
She refected of the diverse and interesting guests she had over the years, and the growing success of the show.
"In its four years on air, first with Dublin station TXFM (2014-2016) and then with Today FM, the programme won two Irish Radio Awards — for interviews I did with Cathy Davey and Blindboy Boatclub of the Rubberbandits. This year, the programme recorded its highest listenership yet, up 2,000 listeners year-on-year, giving the show a bunch of new fans and texters, which has been lovely."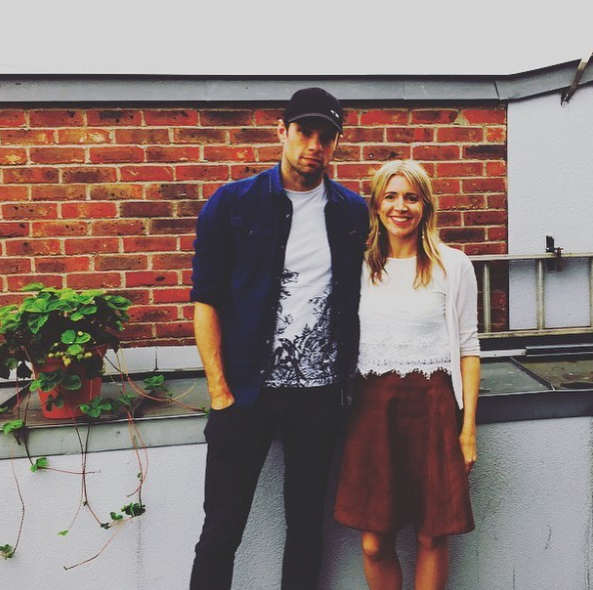 The broadcaster added that she was extremely proud of show, and thanked listeners for tuning in.
In her final show, Nadine will have an interview with Aaron and Bryce from The National and will feature new music from them and Bon Iver which has never been played on radio before.
Will you miss the show?