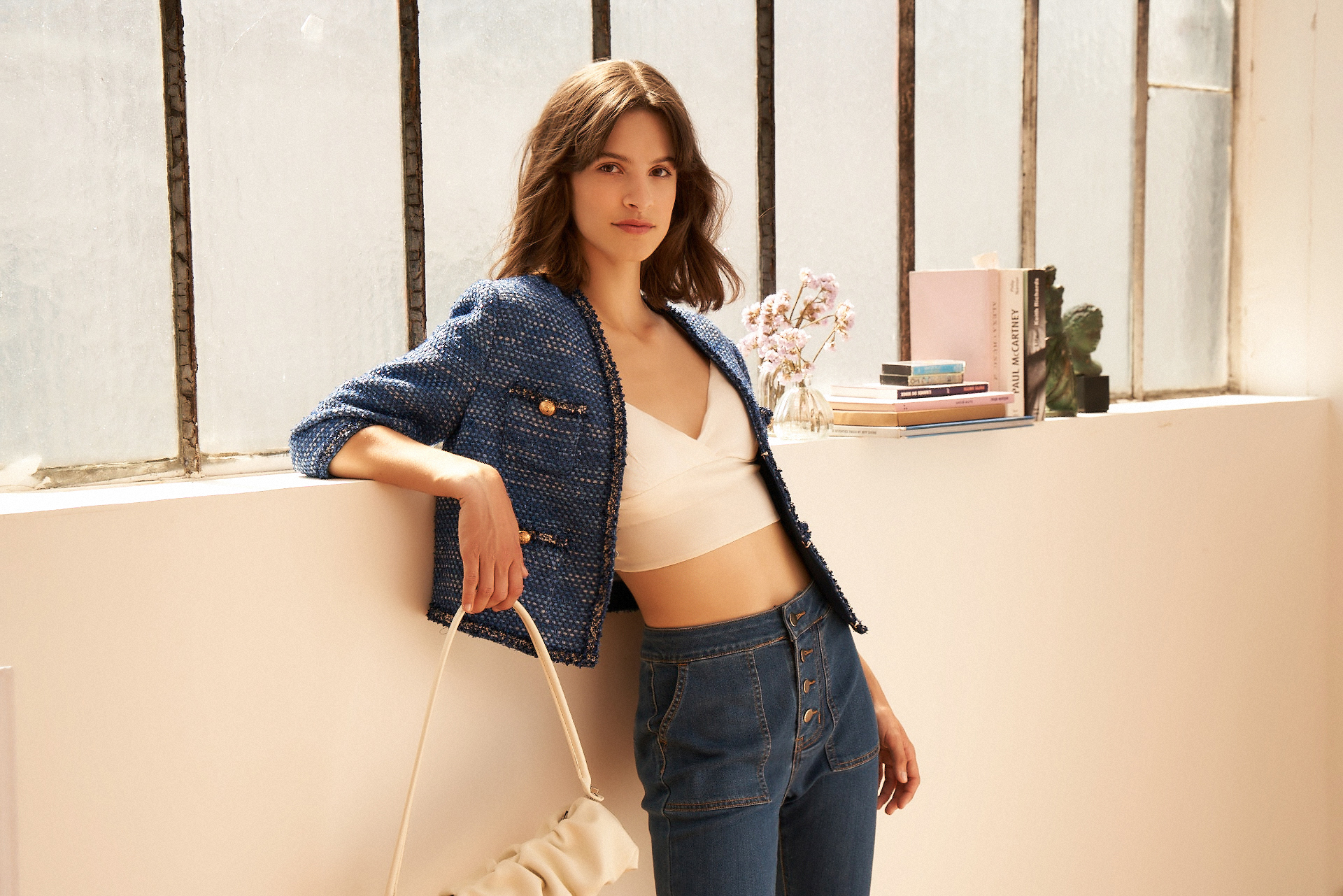 Autumn is almost here and as much as we love dressing for the summer months, here in Ireland it's certainly easier to dress when the weather is cooler as it's far more predictable!
We're already excited to get our denims back out and layer up in cosy knits and jumpers. If your autumn/winter wardrobe is need of a refresh this season, look no further than e-retailer SHEIN who have countless options whatever your style.
Founded in 2008, SHEIN is a fast fashion e-retailer with a global network that spans 220 countries and regions and 1000+ new pieces every day. Offering a great variety of trendy pieces from womenswear, men's apparel to basically everything else your closet might need, it's also budget friendly too!
As fashion should be all about having fun and getting to mix and match clothing to your heart's delight their latest collection has plenty to offer if you're looking for some new key pieces to update your wardrobe this season.
 Jeans
If you're looking to build up a few staple pieces this season, a great pair of jeans is the first place to start. The hardest working piece in any woman's wardrobe, they're ideal for casual wear paired with a cosy jumper or shirt, but can of course be dressed up for evening too.
SHEIN have a huge selection of denim on their site, coming in multiple different shades and styles making it easy to find your perfect pair.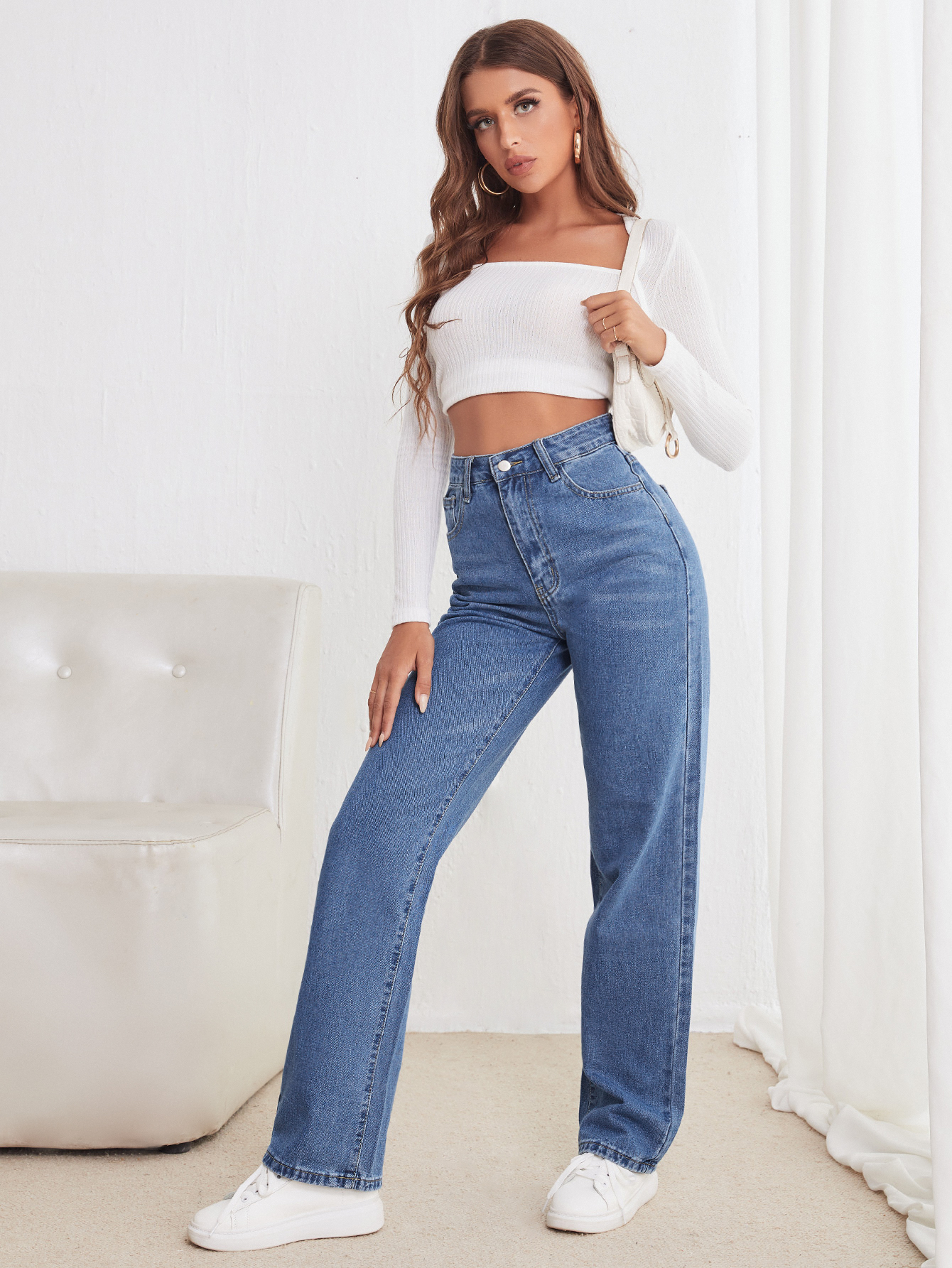 High Waisted Straight Leg Jeans; €19.00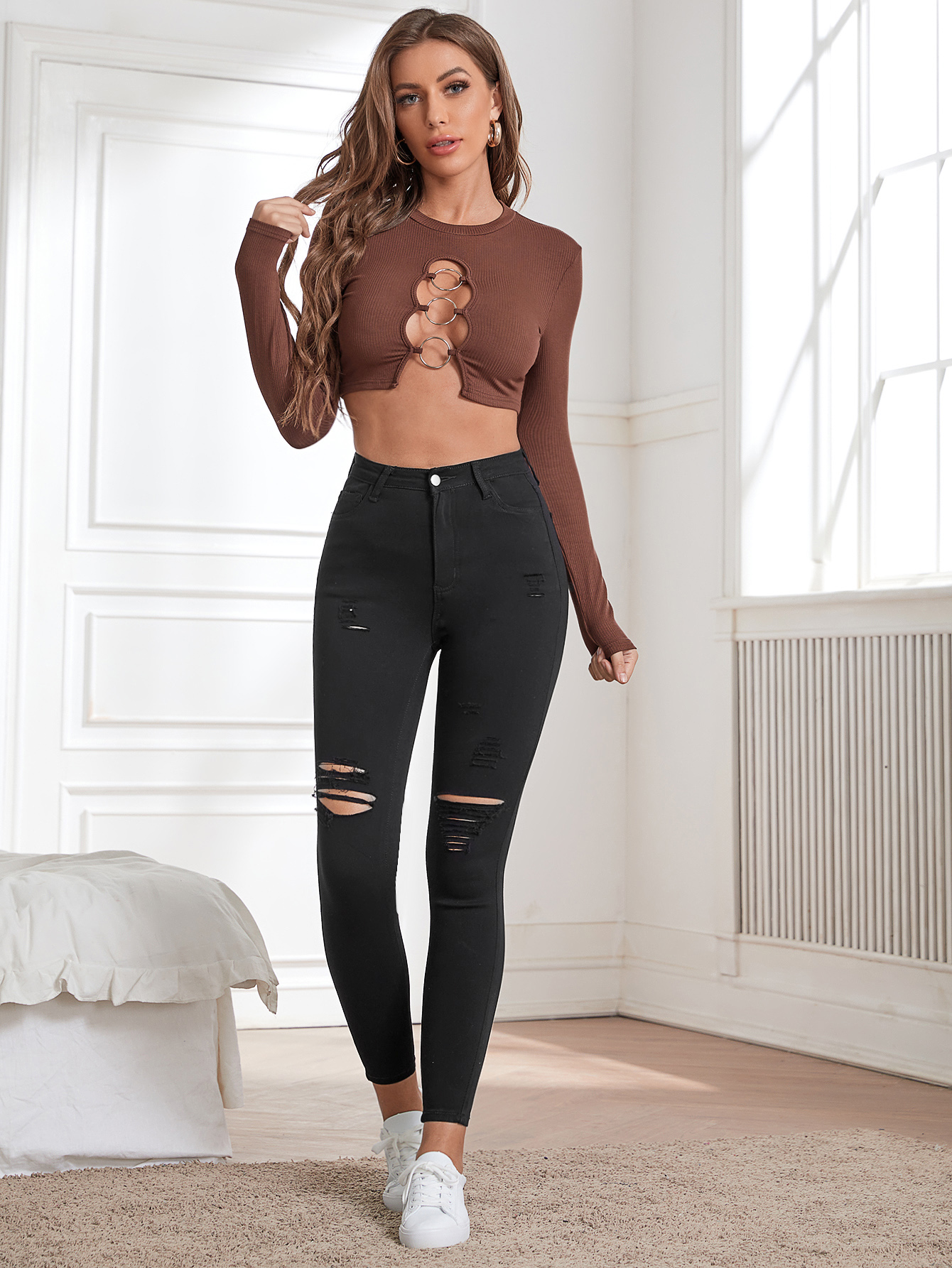 High Waisted Ripped Skinny Jeans; €15.00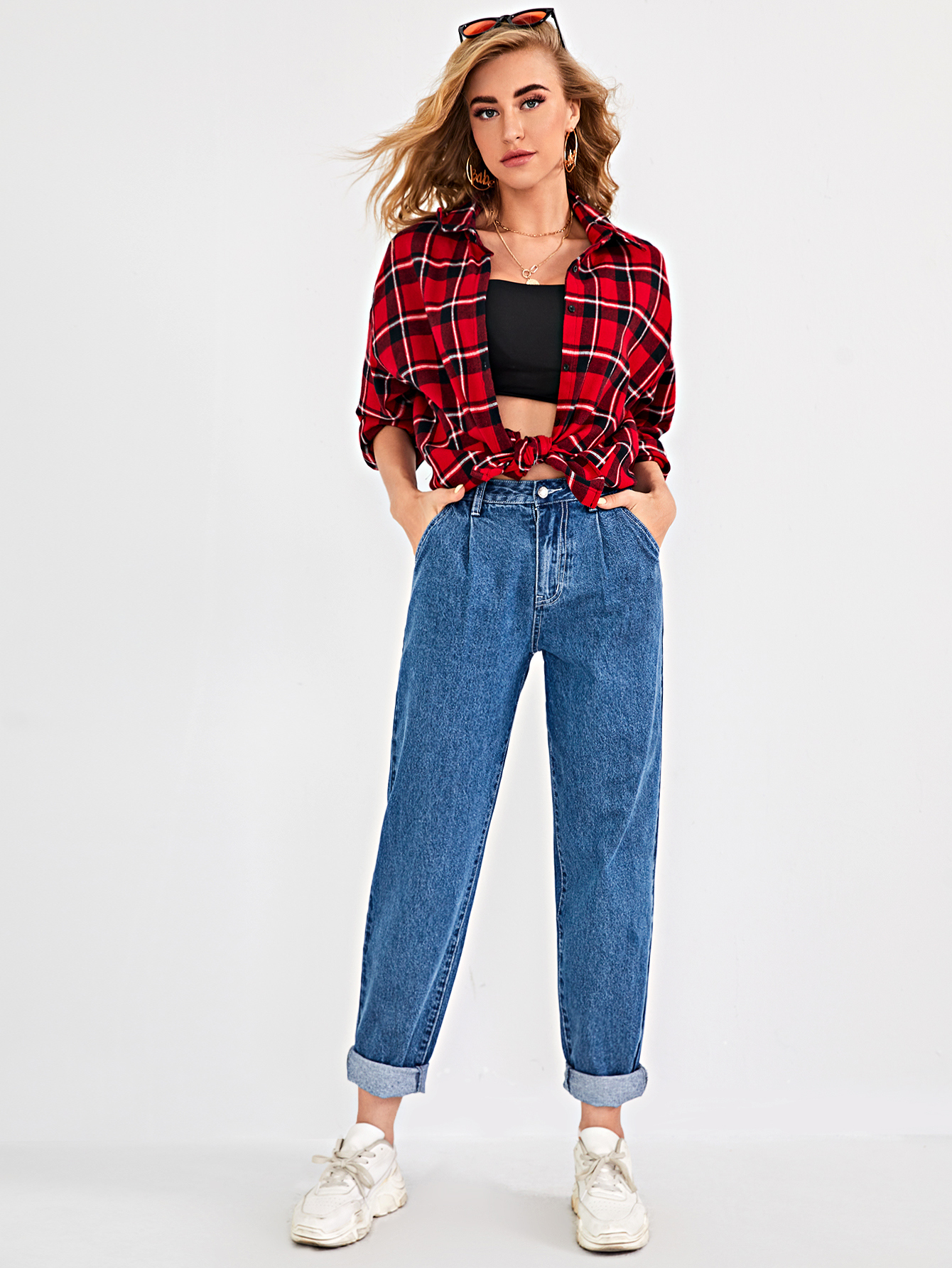 High Waisted Straight-Leg Mom Jeans; €18.00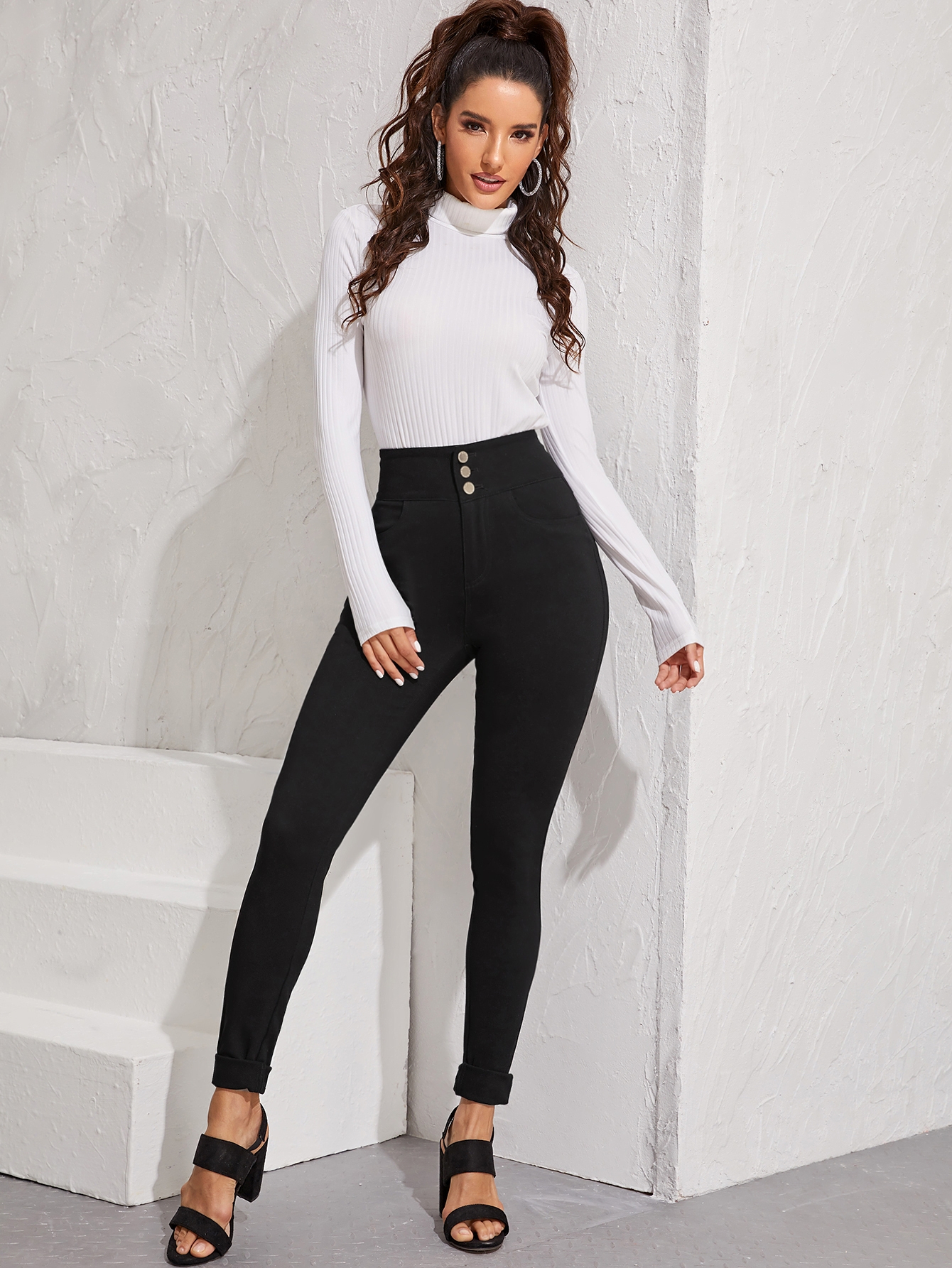 High-Rise Skinny Jeans; €16.00
Cardigans
For this transitional period, a cardigan is such a handy layering piece to have. Ideal for now when it gets chilly in the mornings and evenings, thrown on over a t-shirt or a dress, and they will also keep you cosy all the way through autumn and into the winter months.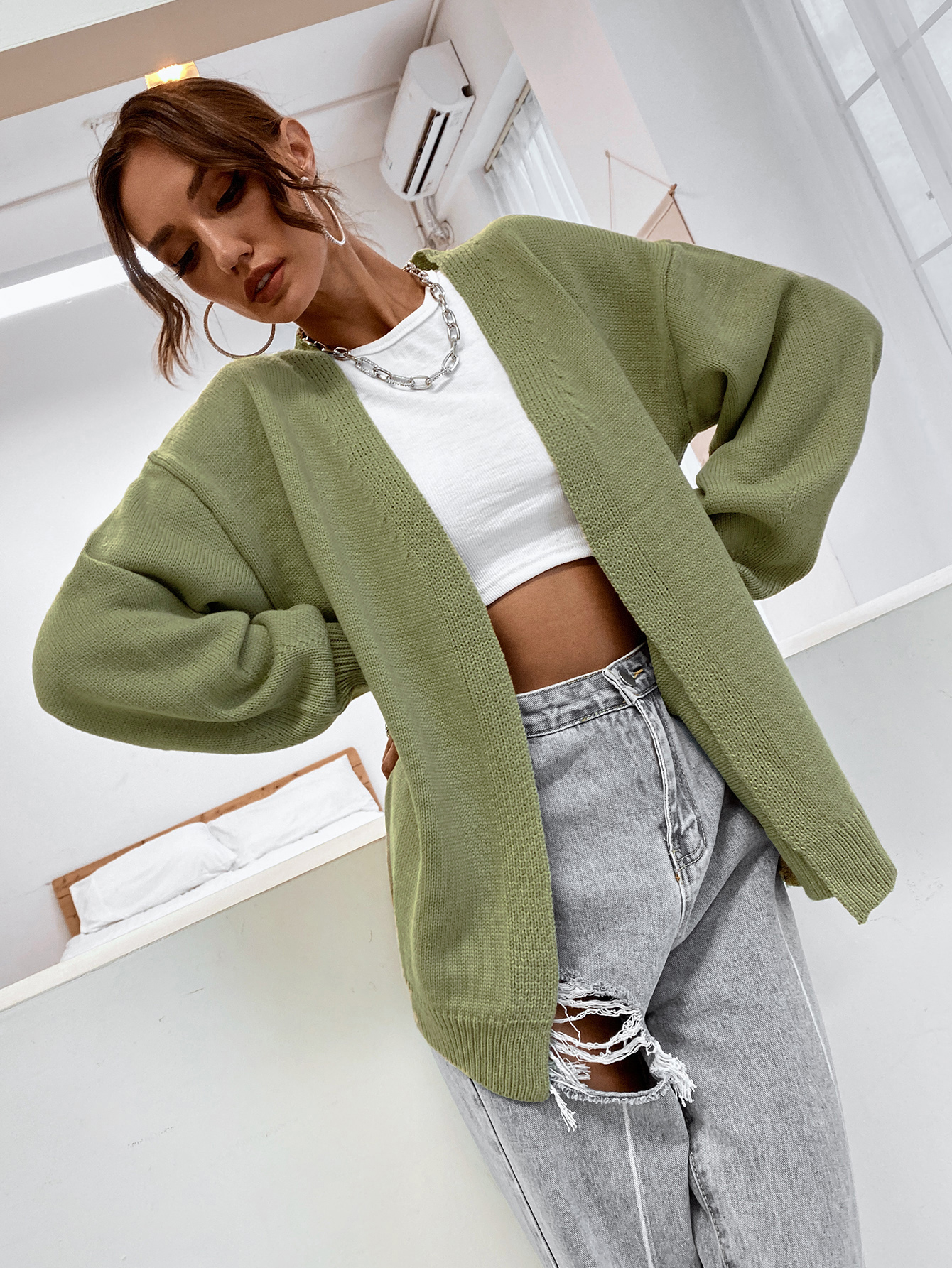 Drop Shoulder Open Front Cardigan; €17.00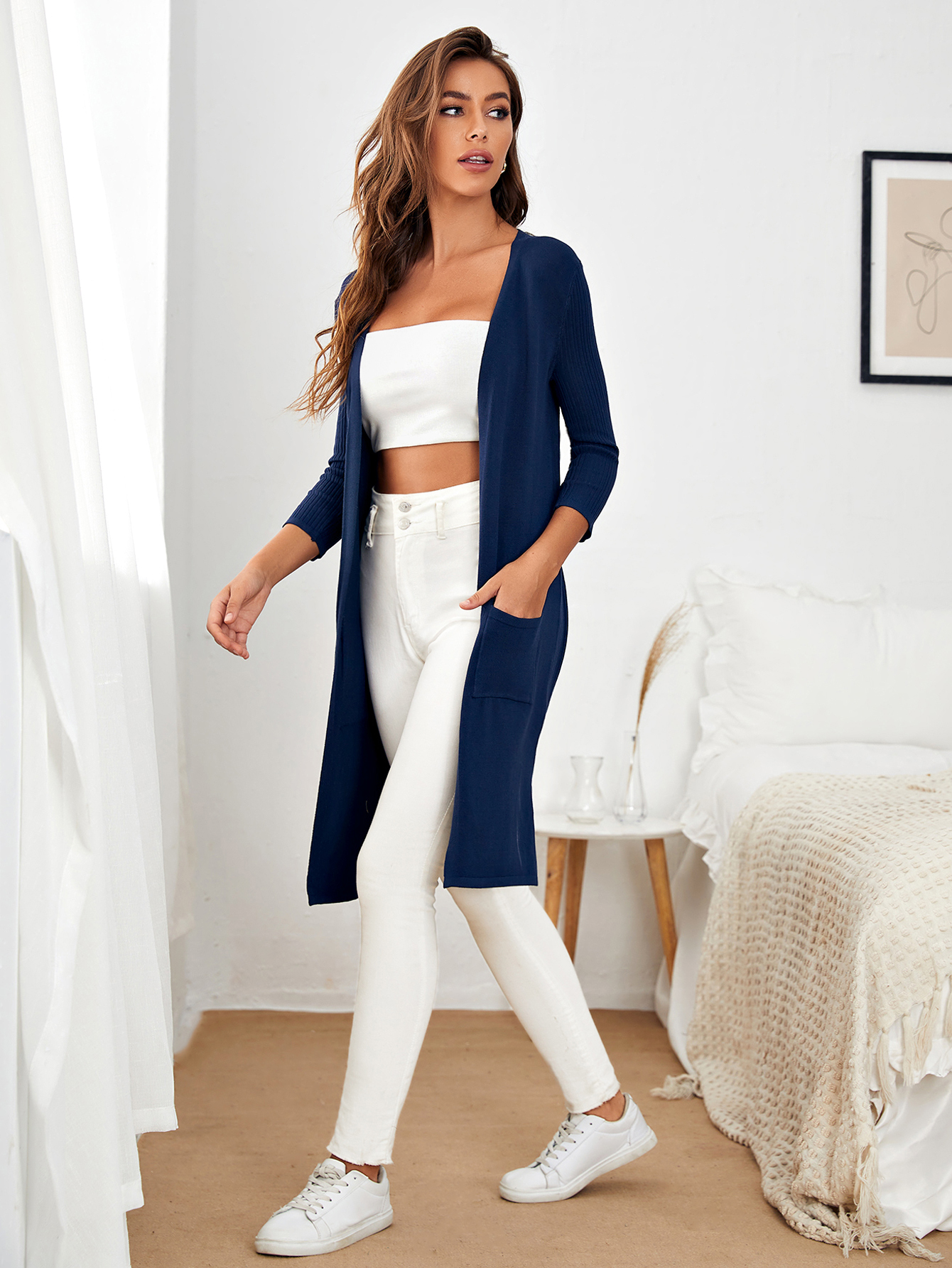 Open Front Slit Hem Cardigan; €17.00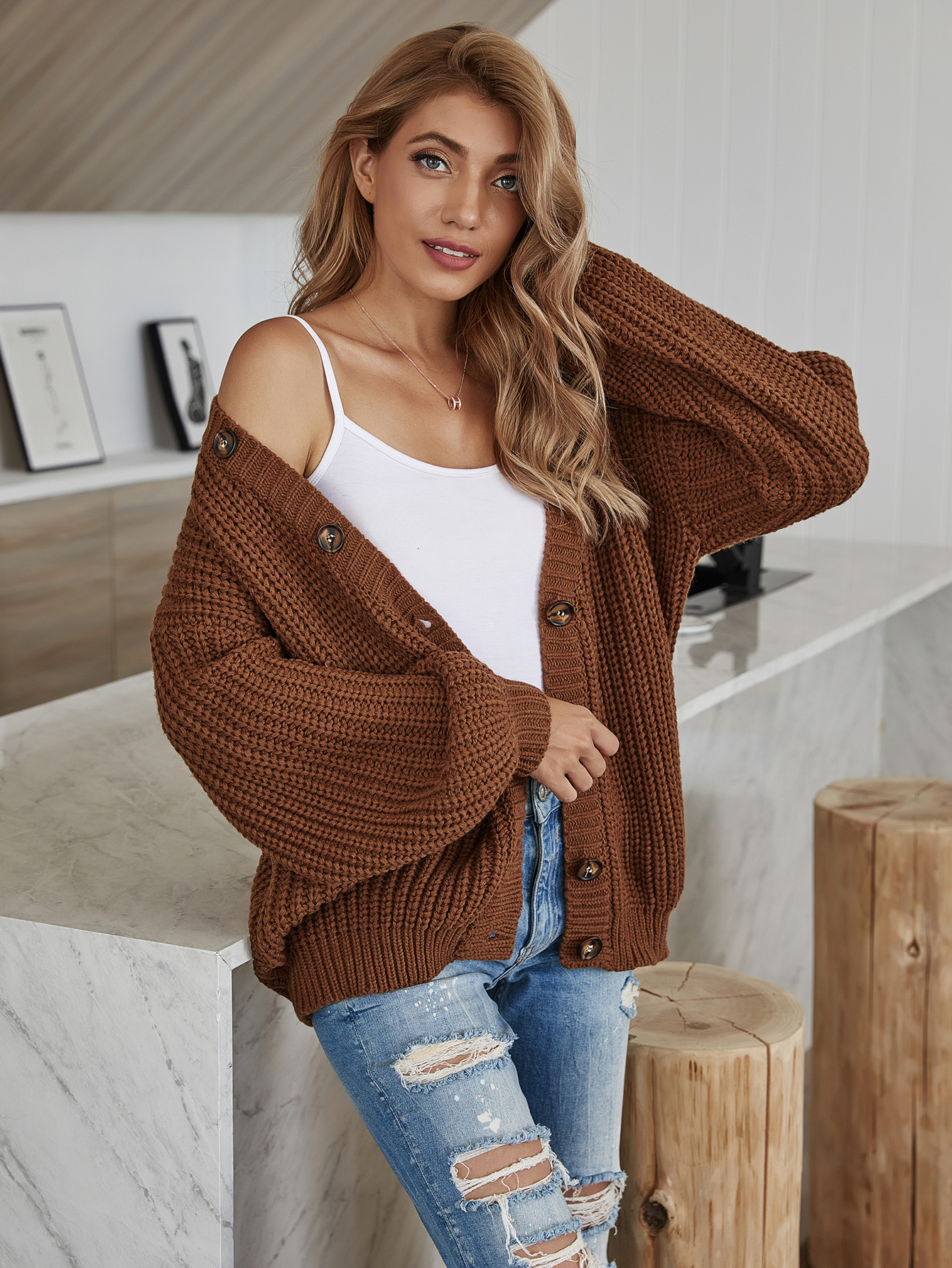 Solid Rib-Knit Button Up Cardigan; €25.00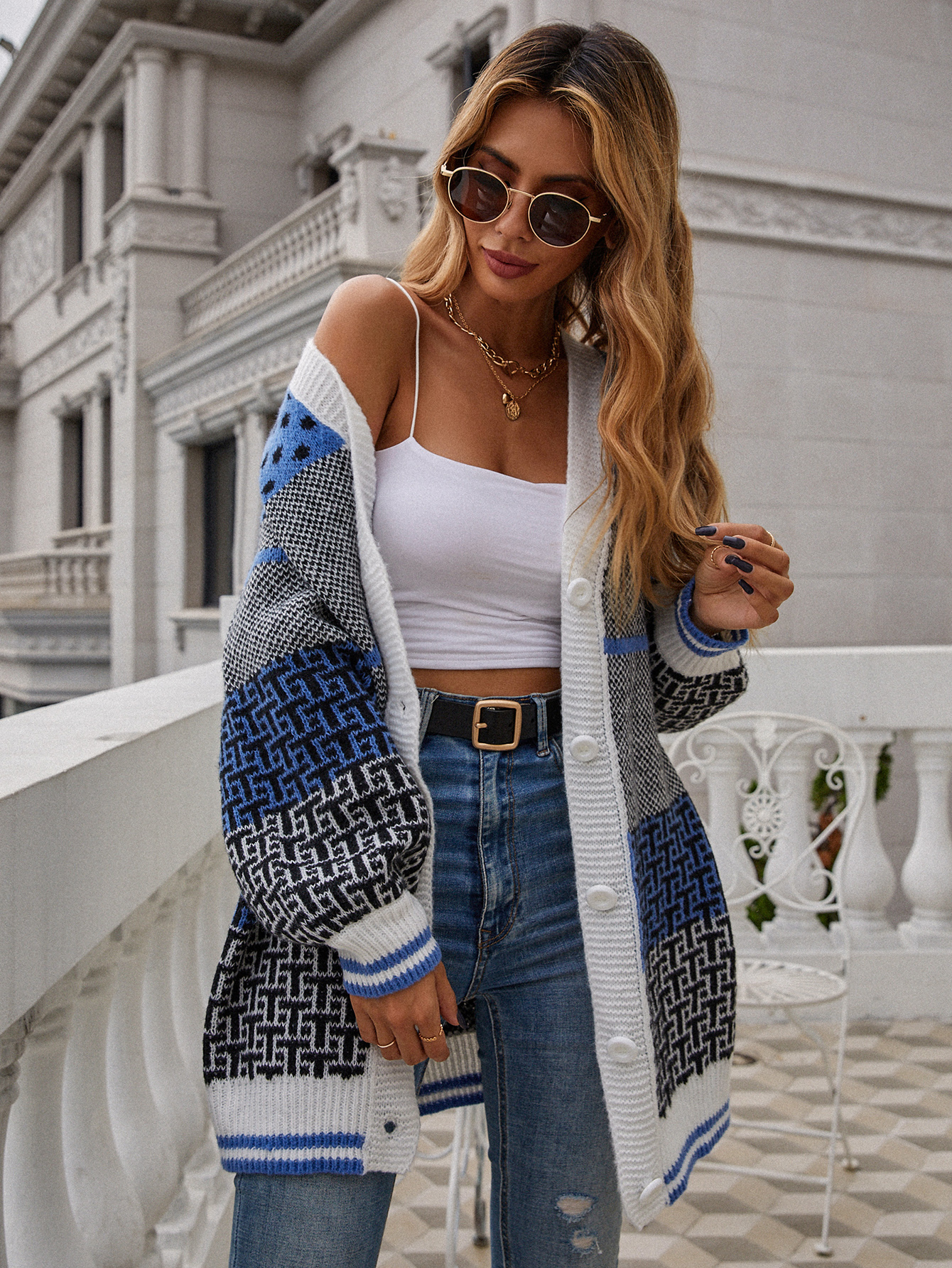 Drop Shoulder Cardigan; €17.00
Jumper Dresses
One of our favourite things to wear at this time of year is a jumper dress. They can be worn now with bare legs and runners, and as it gets colder are easy to layer up with tights, leggings or even jeans.
SHEIN also stock some dressy styles in their knitted dresses, so you can head out on a Saturday night feeling dressed up as well as cosy, a win-win situation!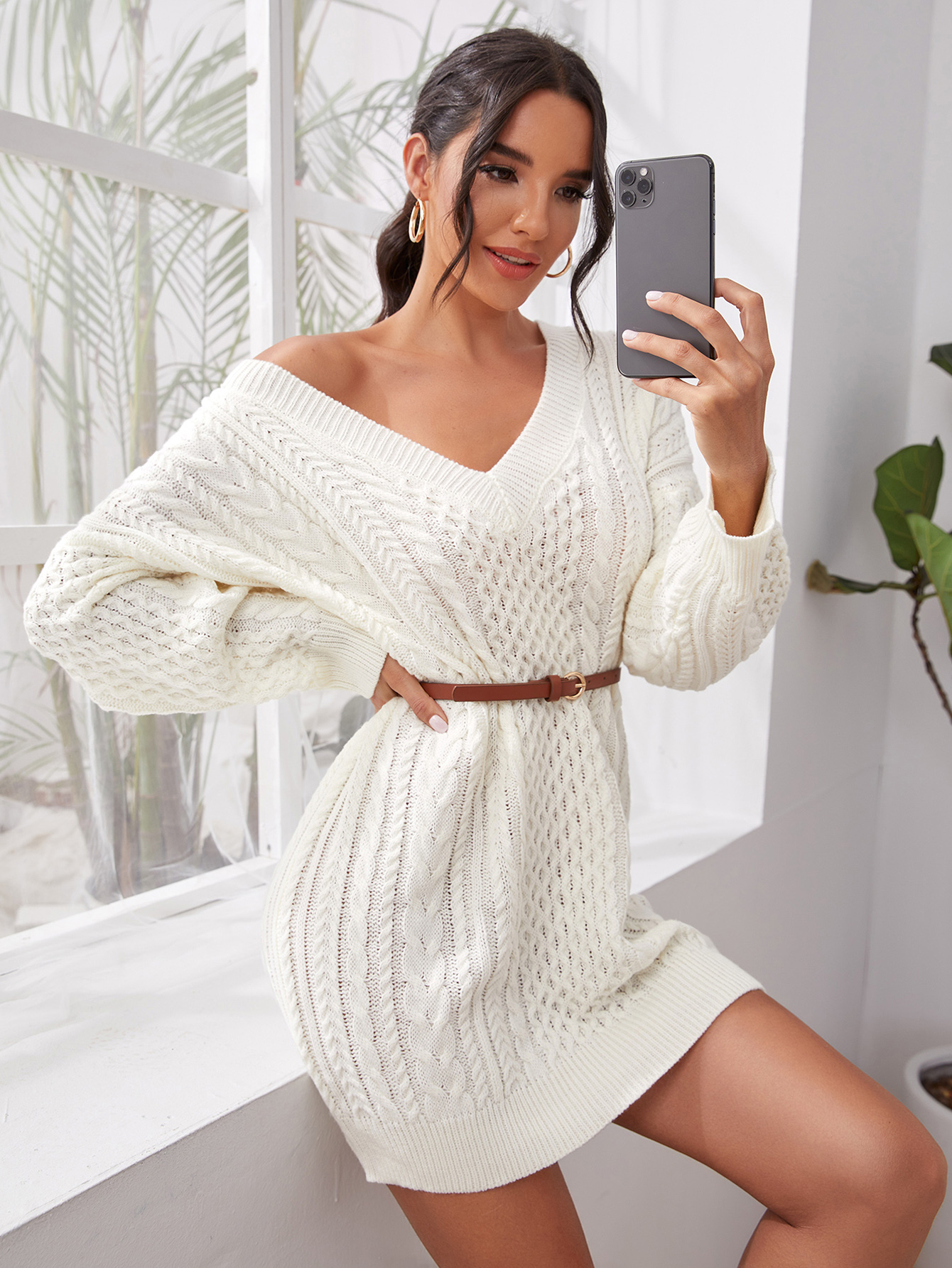 V-neck Cable Knit Sweater Dress Without Belt; €19.00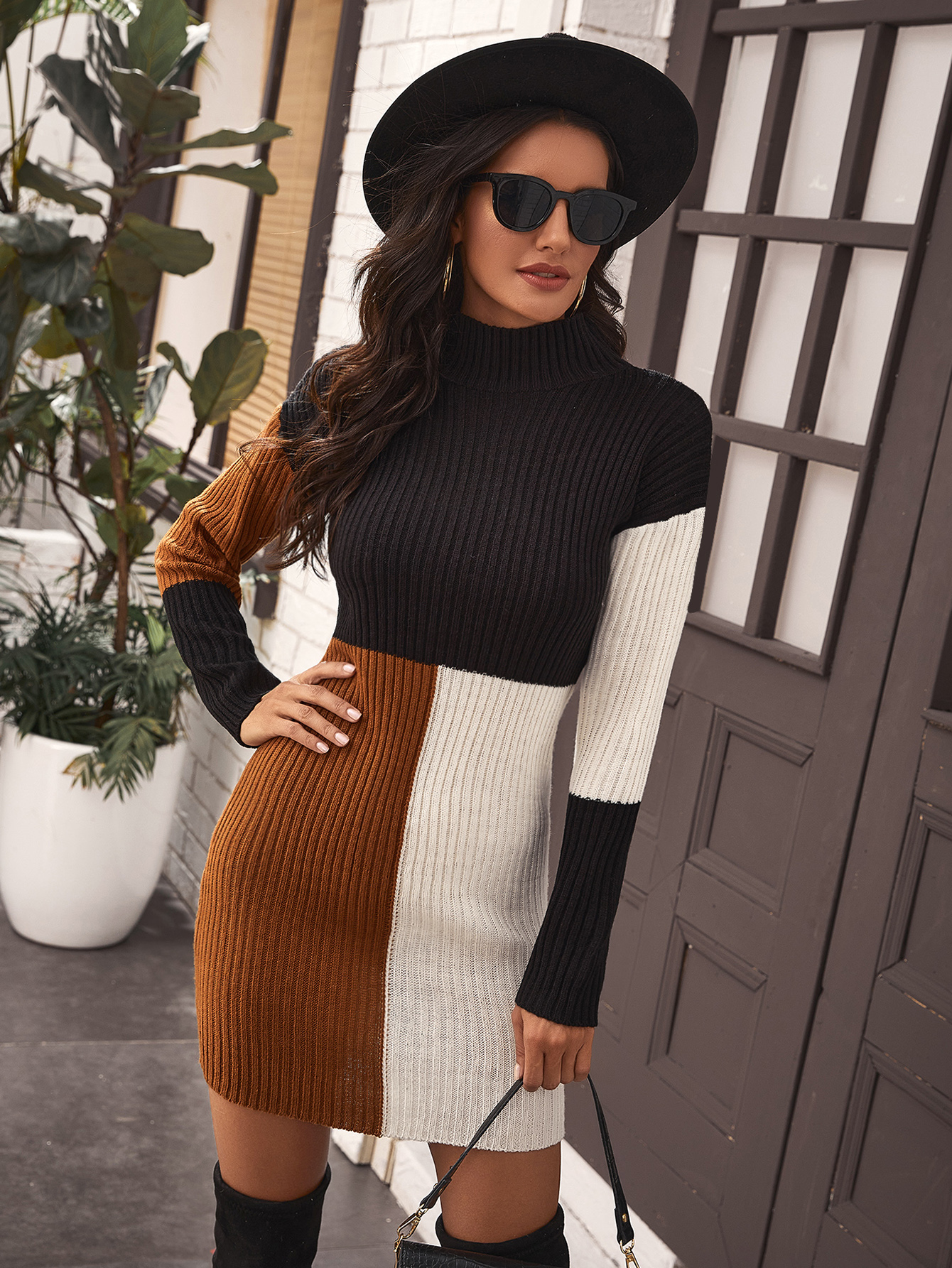 Colour Block Rib-knit Sweater Dress; €16.00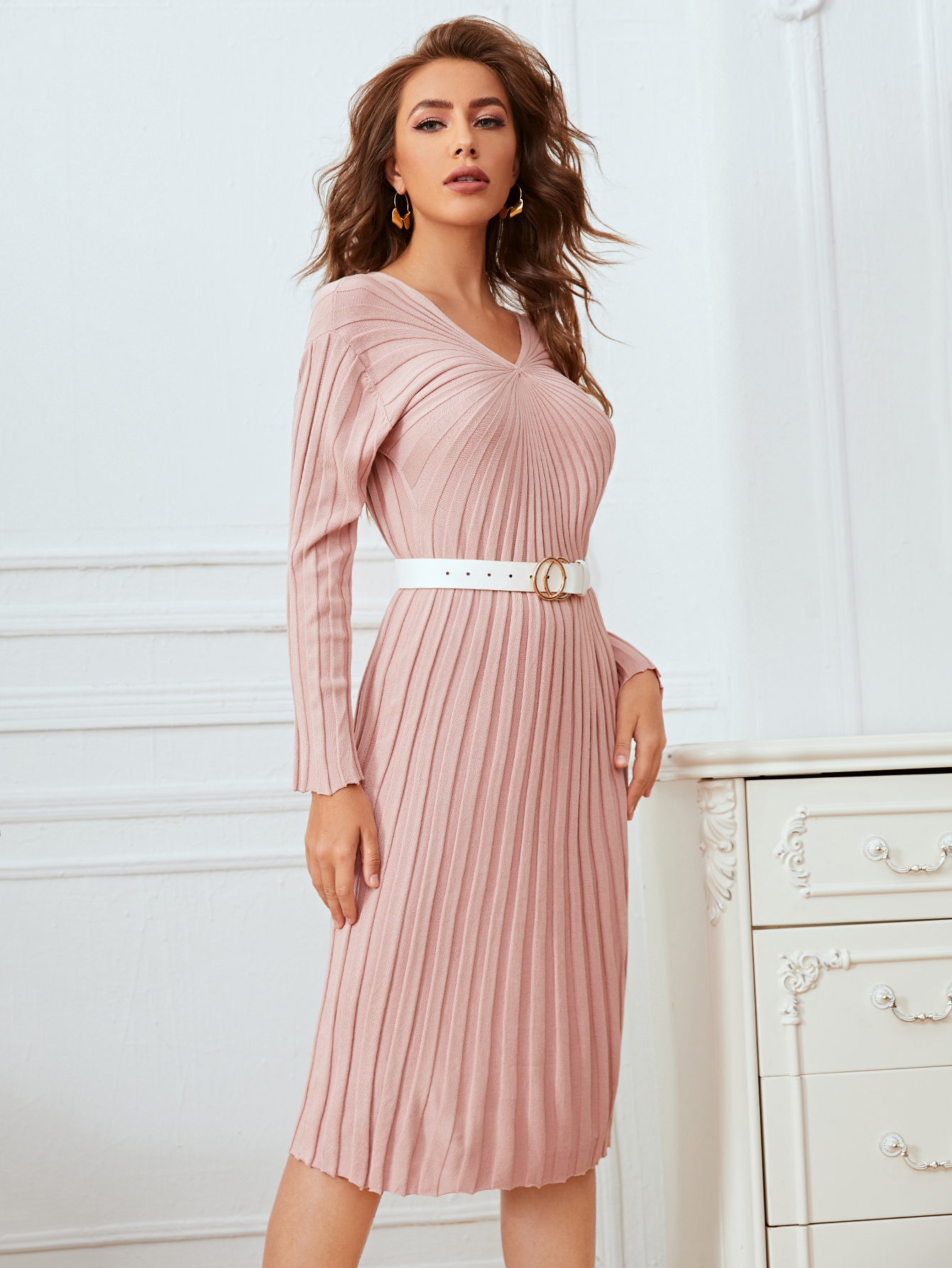 Rib-knit V-neck Sweater Dress Without Belt; €19.00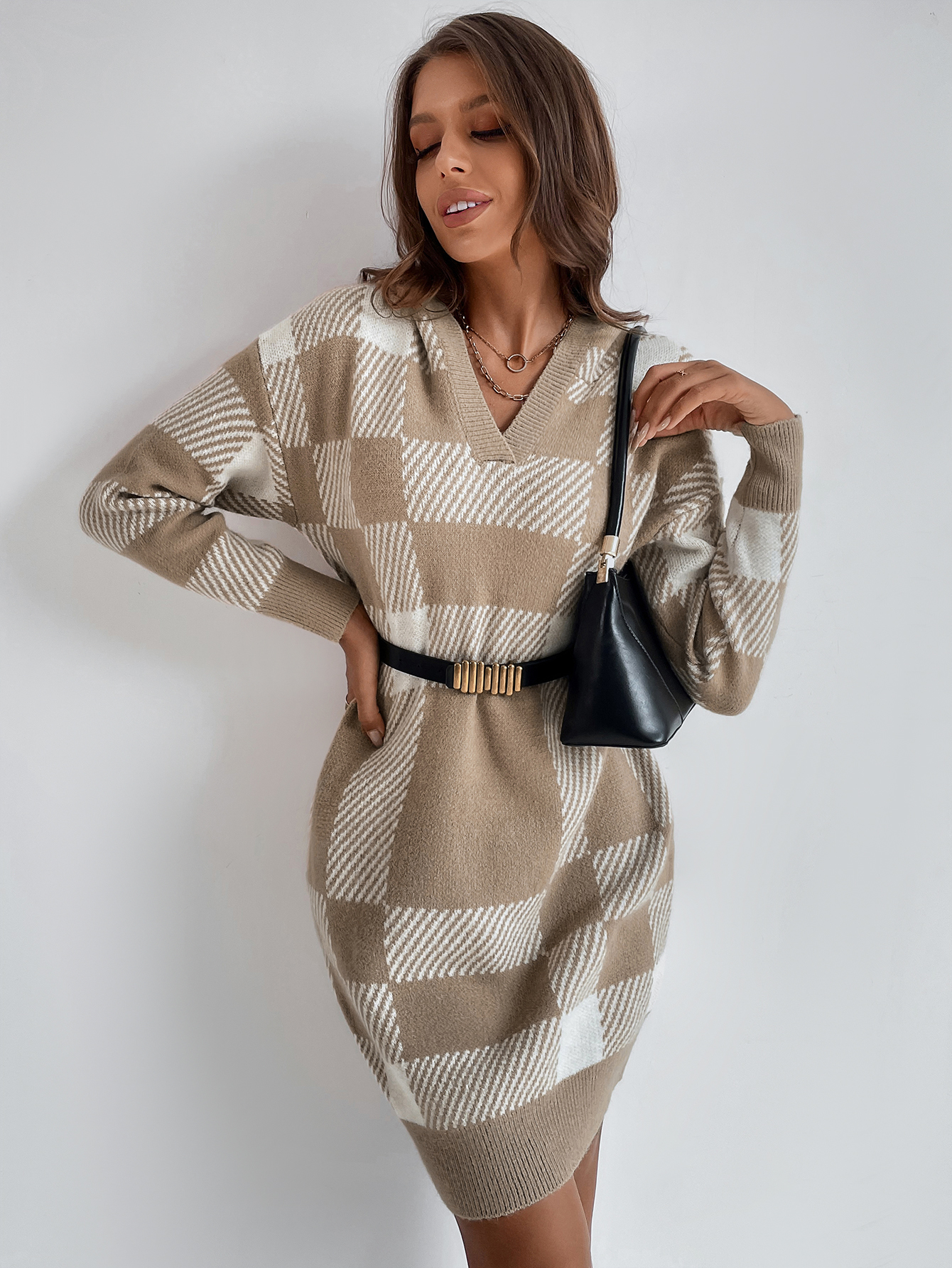 Plaid Pattern Drop Shoulder Hooded Sweater Dress Without Belt; €18.00
Jumpers
The ultimate hero piece in any woman's autumn/winter wardrobe is of course a cosy jumper. Luckily, SHEIN have a huge selection of knitwear on site, so if you're looking for some key basic pieces you can layer or the ultimate cosy, slouchy jumper, they have you covered.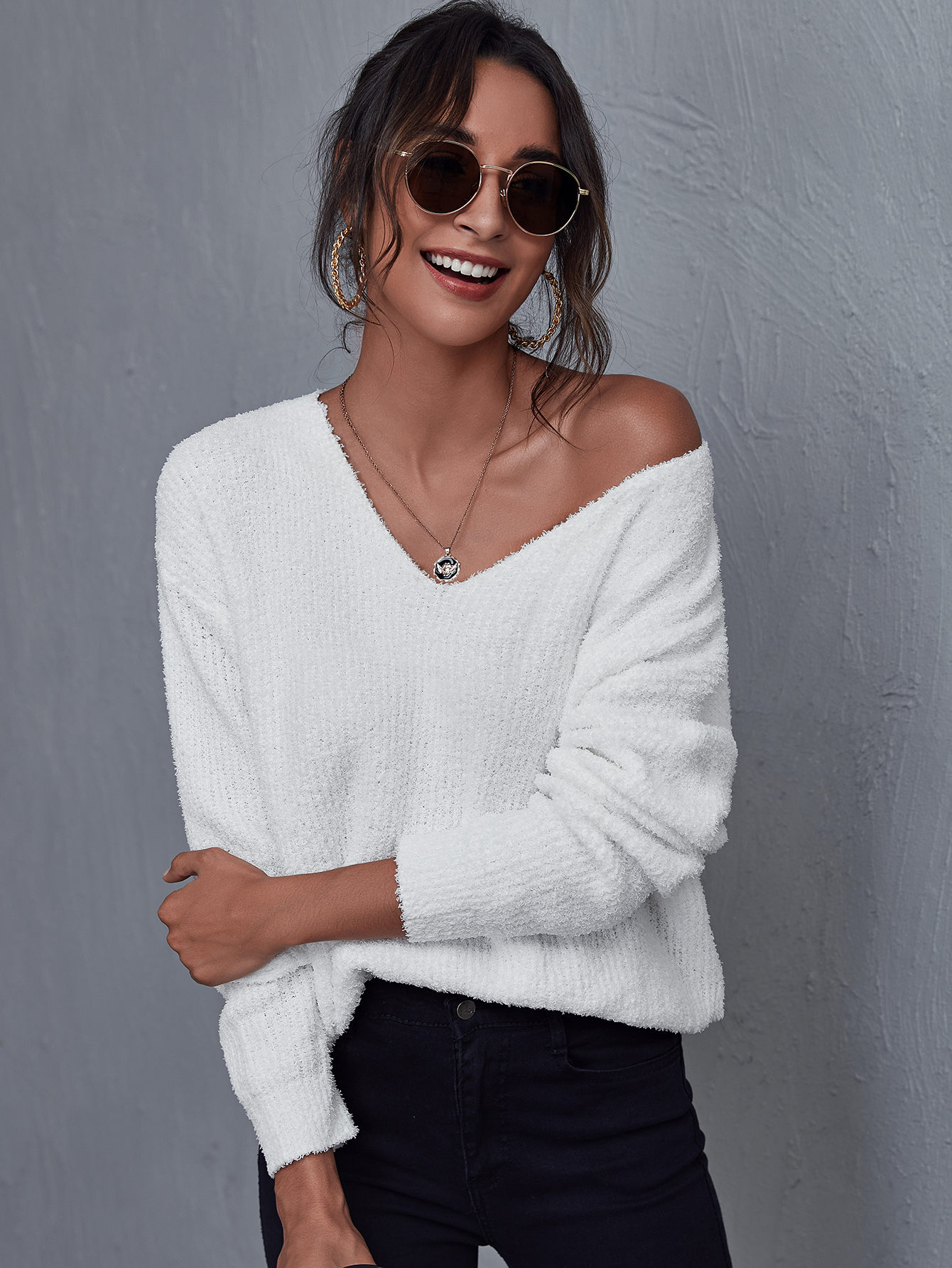 V-neck Drop Shoulder Solid Sweater; €17.00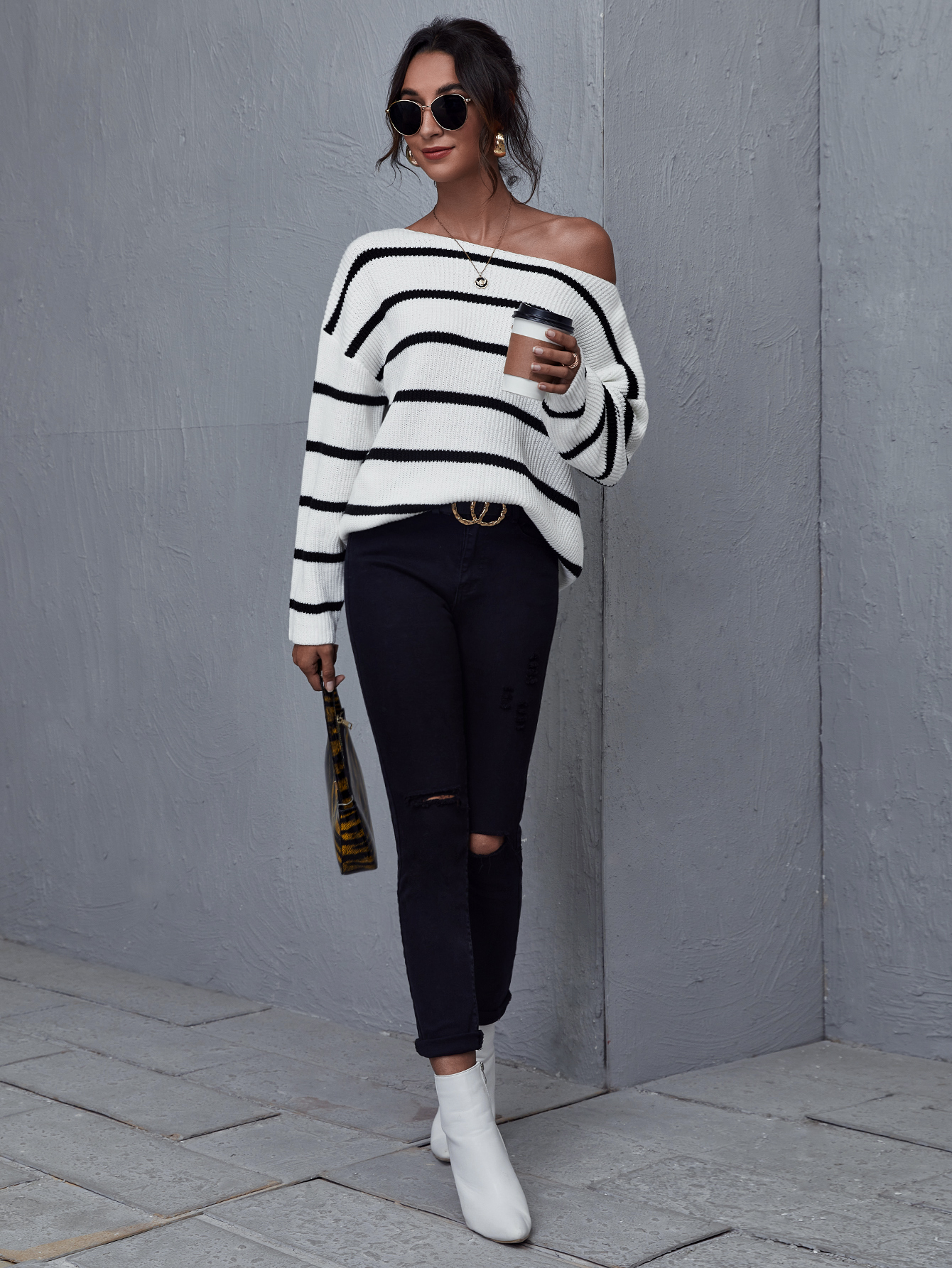 Boat Neck Drop Shoulder Striped Sweater; €18.00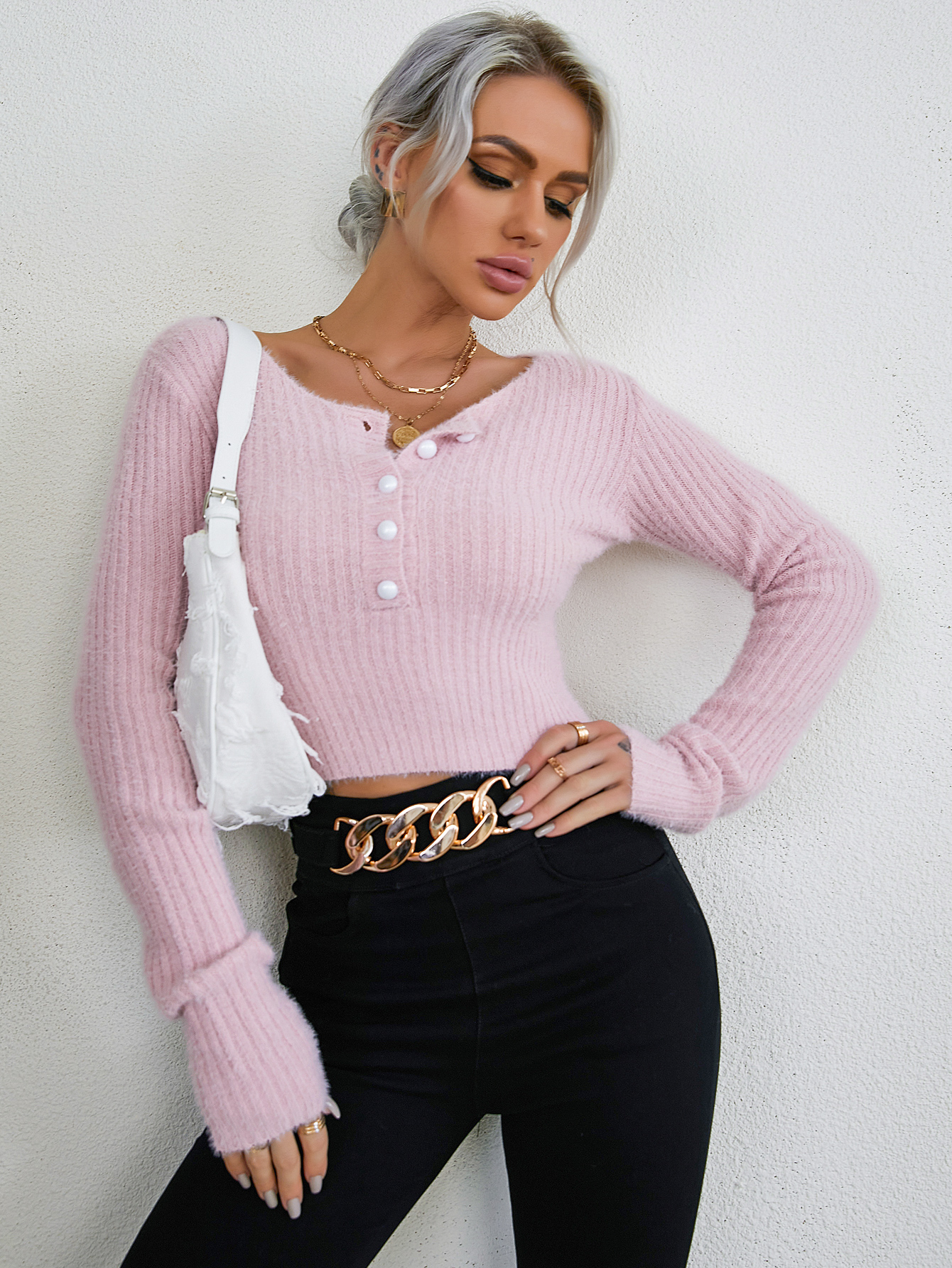 Button Front Scoop Neck Rib-knit Sweater; €15.00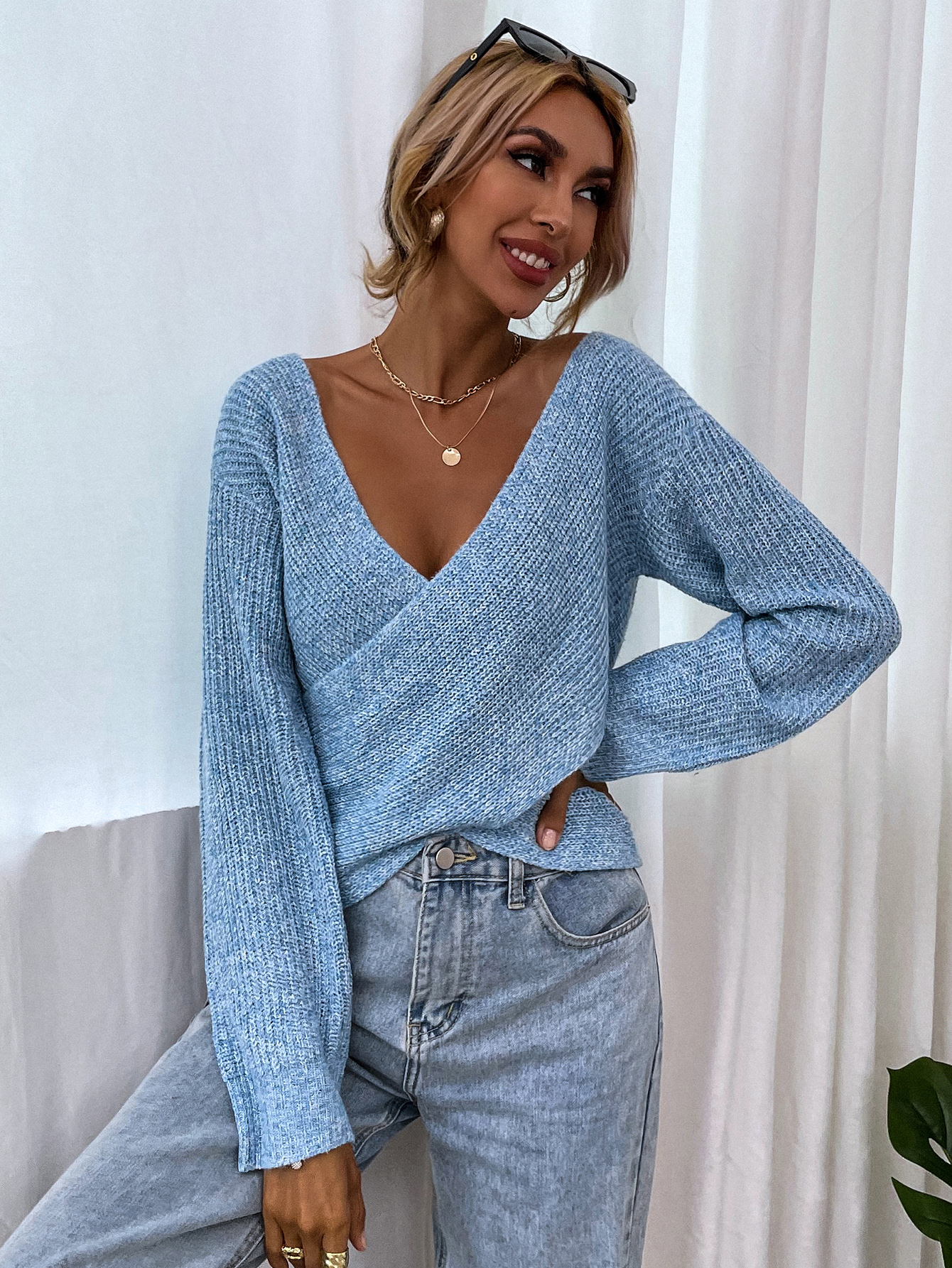 Overlap Collar Heathered Knit Sweater; €15.00
On September 26th, SHEIN will be holding SHEIN X ROCK THE RUNWAY 2021– an exciting hybrid-special event that is part music concert, mixed with innovative choreographed dances in a non-traditional fashion show in its SHEIN's free app as well as SHEIN's official YouTube, Twitter, Instagram and Facebook.
Extra 15% off with SFW15 valid until 12/31/2021.
Shop more at SHEIN