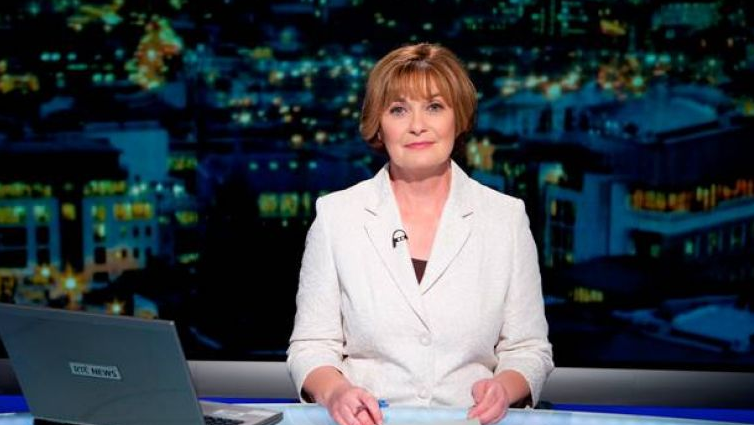 Una O'Hagan opened up about the death of her son and how it could have torn she and her husband apart.
The newscaster admitted it was difficult to discuss the tragedy with anyone for years after it happened.
Sean passed away on Christmas Day 2007 at the age of 20, after battling cancer for two and a half years.
"To me, nobody else was going through what we were going through or could understand what had gone on for the previous two and a half years that Sean was ill," she told the RTE Guide.
She added: "You couldn't even begin to explain to people. You could be talking for months and still not go to the heart of it. So I think that's a big part of what kept us together."
Una's husband Colm Keane also feared it could make or break the couple.
"On the day of the funeral, at the graveside, when all the people had departed I suddenly thought, 'what are we going to do now?'
"I wondered does Una go one way and I go the other? And then, without a word, Una linked arms with me and we walked off together. That was a big moment.
"We had been through a lot with Sean and that can do one of two things, it can either bring you closer or tear you apart."
Una retired from RTE news this week after 34 years with the broadcaster.