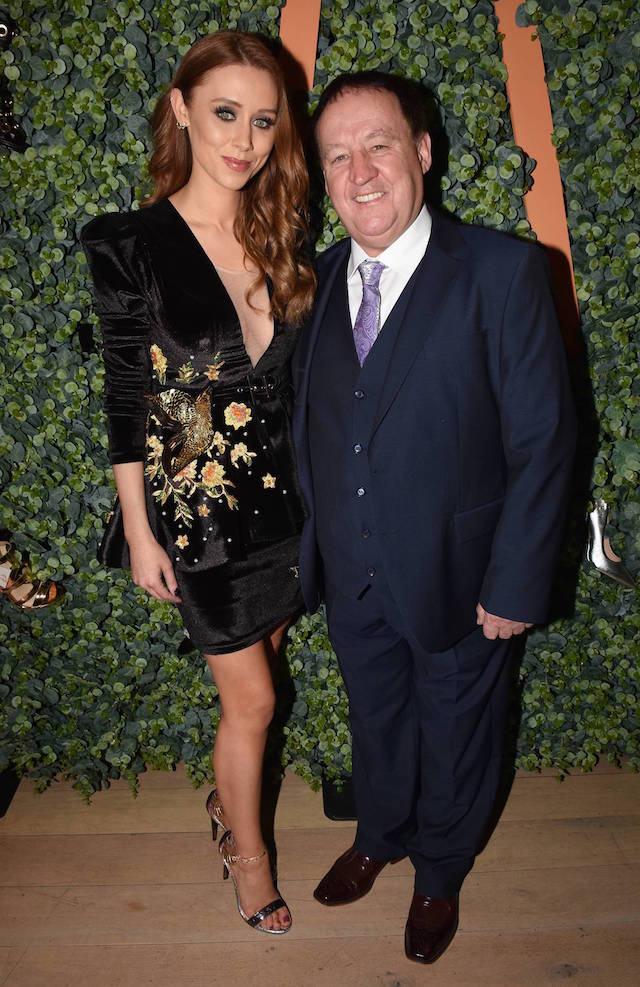 Declan Nerney has shared his upset for niece Una Healy following her split from Ben Foden.
Following cheating allegations, the Irish singer broke up with her hubby of six years, and returned home to Ireland with their children Aoife Belle and Tadhg.
Her uncle Declan has shared his sympathy with The Saturdays star, telling the Irish Mirror, "My thoughts are with Una and her family at this difficult time.
"Let it be as it's her own private situation and those things are very private and they know best what they have to do and what they feel is the right thing.
"Hopefully her music will help her through this really tough time."
Una's mum also spoke out about the awful situation earlier this week, telling the Sun, "It's tough. It's really hard."
Earlier this month, Una and Ben celebrated their wedding anniversary in New York, where they were planning to move.
The rugby star was in talks with a club over in the US and if the deal went through, Una was determined that they'd all take the leap together.
"We are committed to going as a family," she said.
"I don't think we could live different lives in separate cities across the Atlantic. It wouldn't be right."