Una Healy has set the record straight on what really went on with the former boxer during a chat with Joanne McNally and Vogue Williams on the latest bonus episode of My Therapist Ghosted Me.
Una was rumoured to be in a throuple with David Haye and his girlfriend Sian Osbourne after they were spotted together this year.
Una and David matched on Raya and David told her that he wasn't into the traditional monogamous relationship. Happy with the honesty Una, was happy to see him when she was in London.
"It wasn't serious. I was happy enough with it. It was in a romantic capacity. He was very honest that I wasn't the only woman he was seeing, I was very aware he was seeing other people.
View this post on Instagram

"I knew he was being honest and it's not like I was being cheated on. I knew he wasn't husband material, just a bit of fun and I was enjoying it," she said.
David told Una that he and Sian had broken up when they were first getting together but as they got closer, he let her know that Sian was very much still involved in his life and that he wanted the pair to meet.
As for how they ended up on holidays together?
Una explained that she finds Christmas difficult every other year because her children stay with their father, Ben Foden, in New York. She asked David to go away with her, and he agreed but said that Sian would also be coming.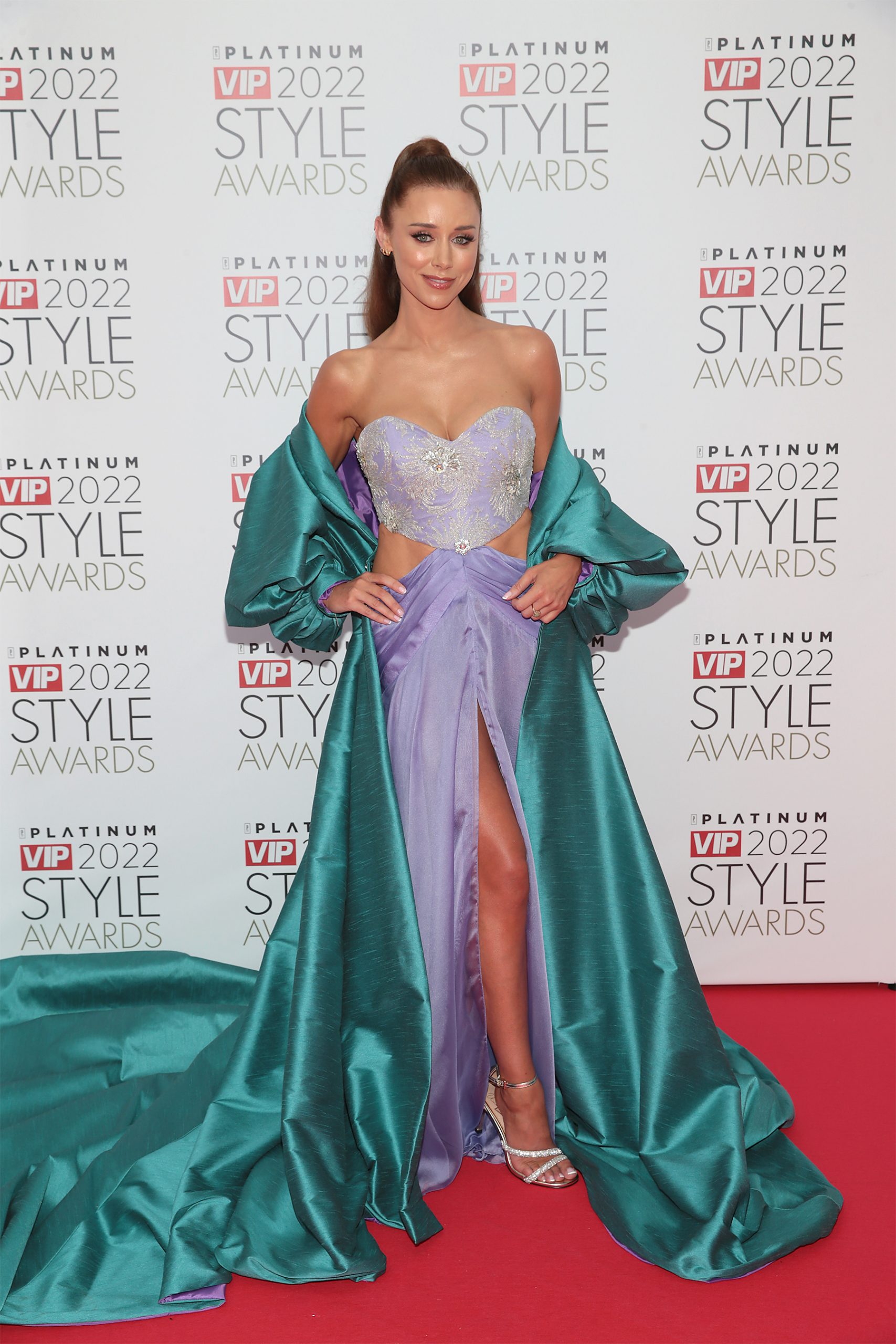 Una denied any participation in a throuple and has said that she was never romantically involved with Sian
"There was no dynamic there at all. She is not my girlfriend. He [was] both our boyfriend," she said of the trio.
Una said that the trip to Morocco was "fun, nice a bit different" but she decided to end the connection after returning home, or as David would say she "unsubscribed from the team".
The last few months have been really difficult for Una as she has been "trolled to death" online.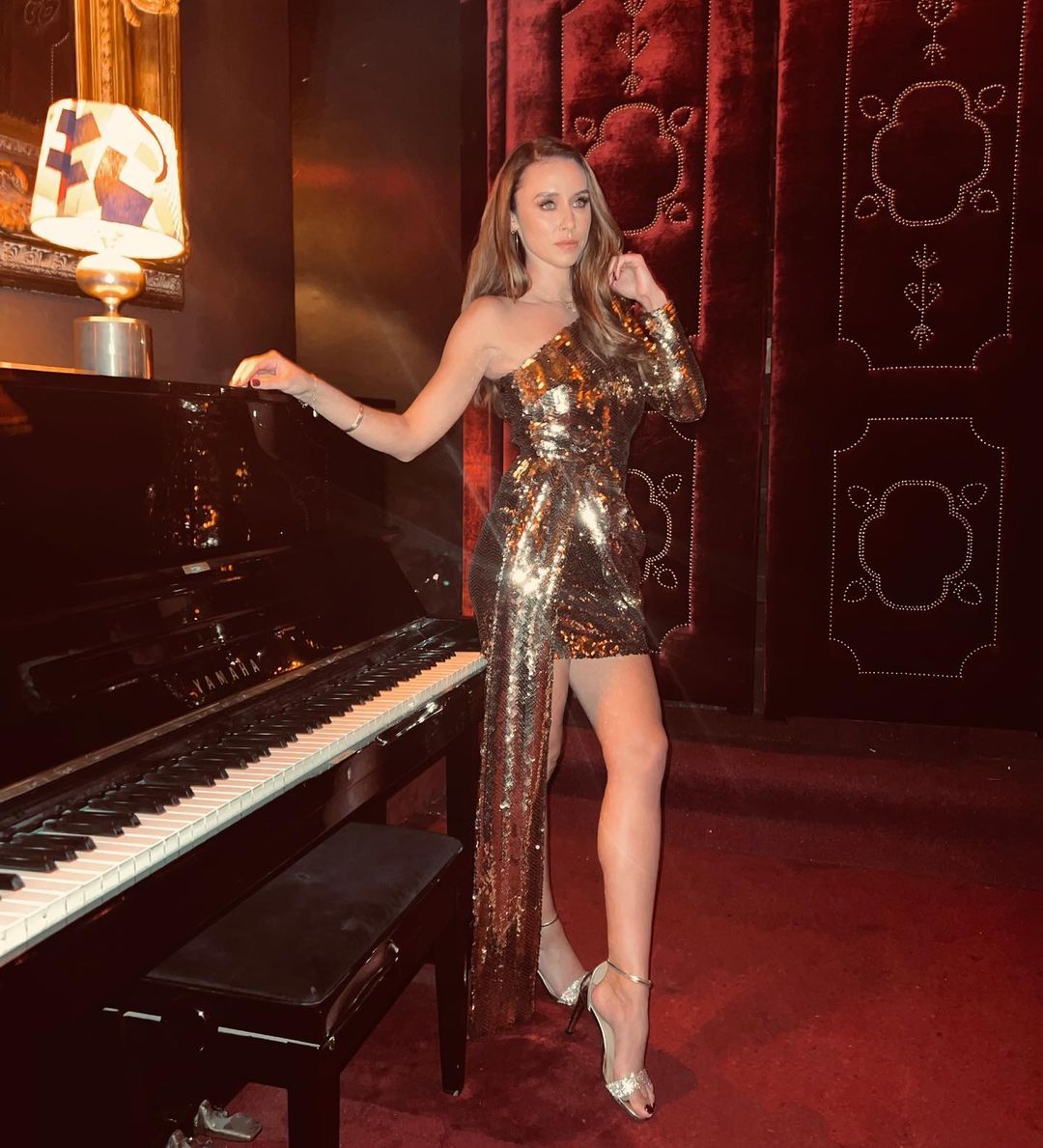 "I think the worst for me was people with their judgment going 'the poor kids, the poor kids, the poor kids' that's just so nasty…" she said explaining that the story has taken over the first half of the year for her.
But it's not holding her back, she announced she has a new single titled Walk Away coming out in June and hinted the title rhymes with David Haye, you know we will be listening as soon as that drops.