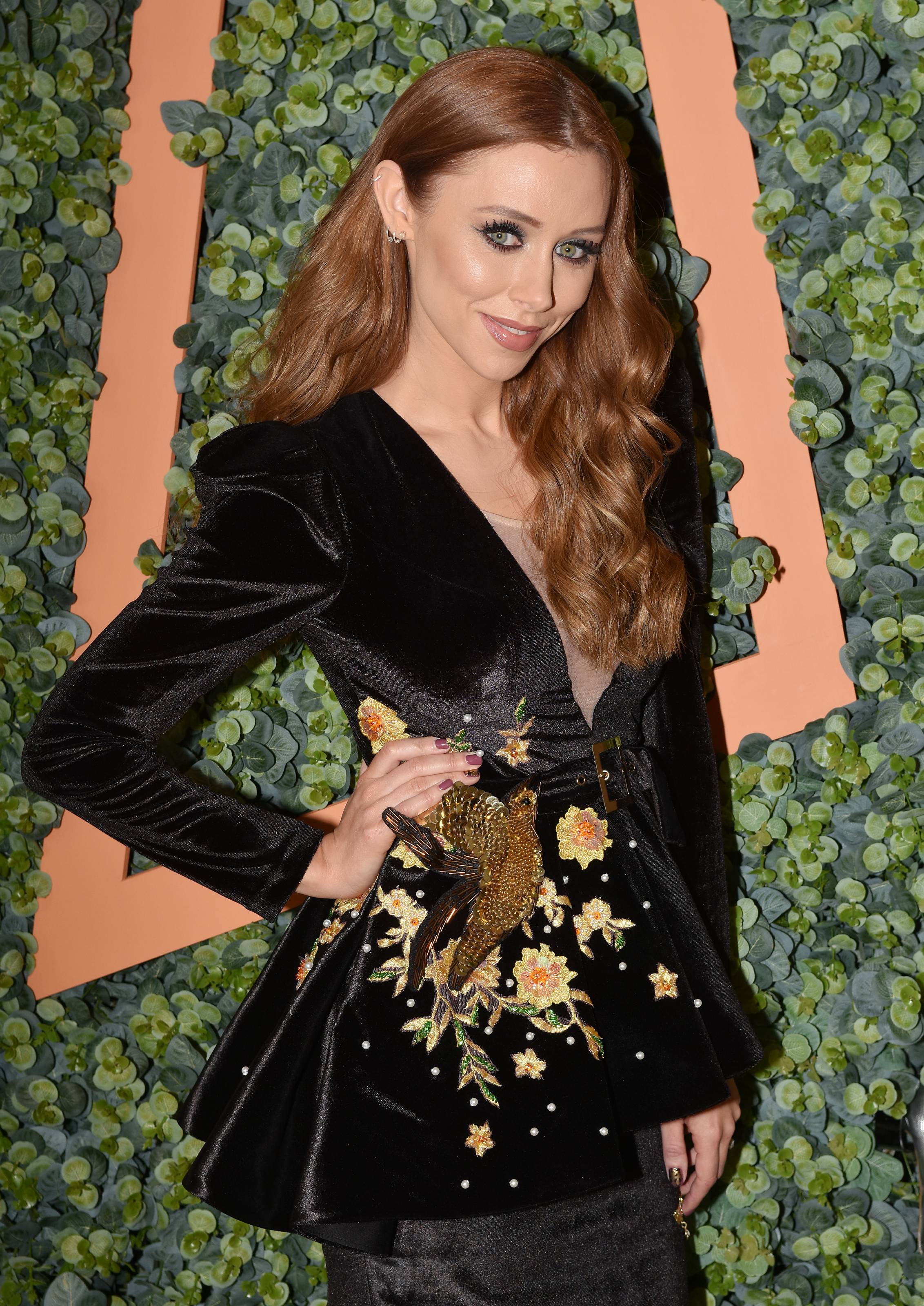 Una Healy has revealed her top makeup products and a Irish brand favourite is on the top of her list.
The singer admitted that she doesn't stick to one brand or type of makeup, but enjoys experimenting and mixing products.
The redhead also revealed that she struggles to find a foundation to suit her.
"I find it very very difficult to get a shade that's right and because I go from fake tan to no tan, I've got a few dark shades and a few light ones and I mixed them depending on my tan level" She told VIP Magazine.
Speaking about specific brands she said:  "I love Ingot, I got sent a goodie bag of stuff and it's lovely.
"I love shimmer," she added, speaking about Inglots highlighters (below).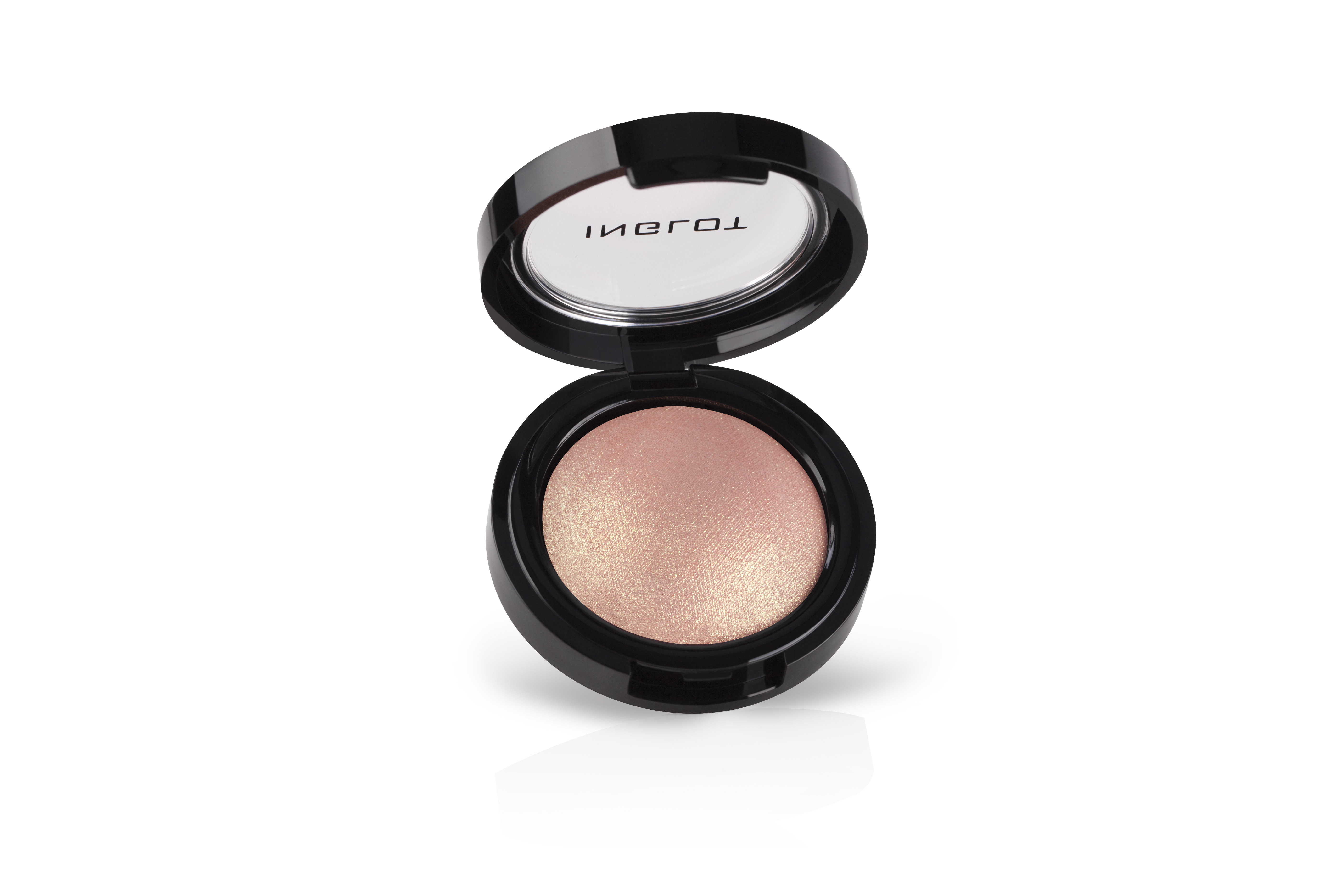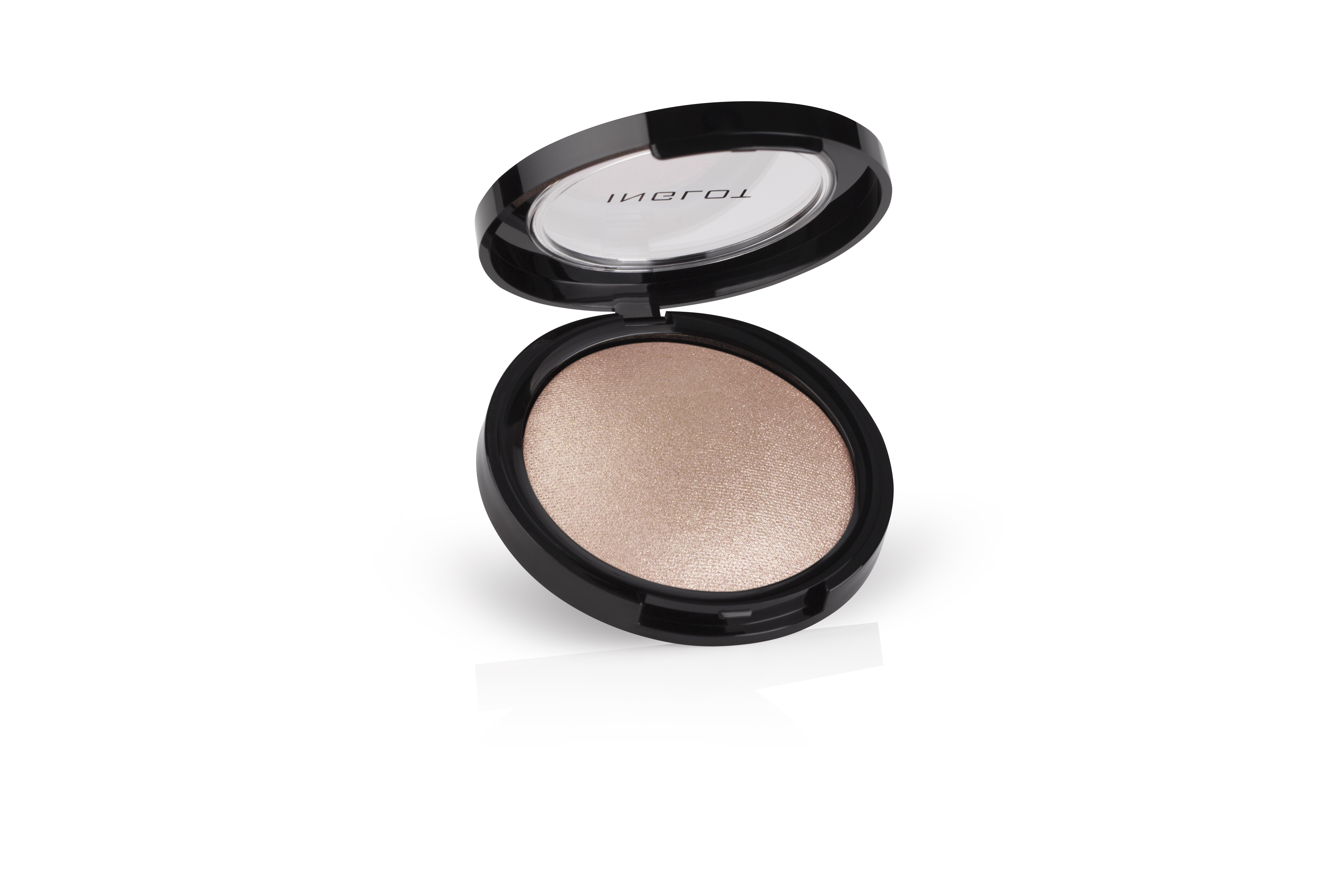 "They have a really nice foundation – the HD foundation, I got a couple of shades so I've been mixing them, and they are really nice."
When it comes to creams and night products, the singer says she keeps things simple.
She added:  "Sisley do a really nice eye and lip cream."
Her top tip for makeup lovers is a very easy one:  "Always wash off all your makeup."
She added: "I like a foaming face wash and something to cleanse, once a week I exfoliate as well.
"I mix and match products, but a nice face wash, literally just Simple face wash or something like that, any of the plain ones are what I go for."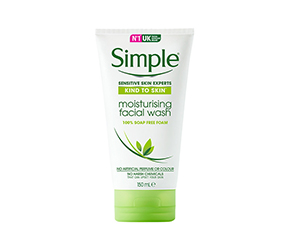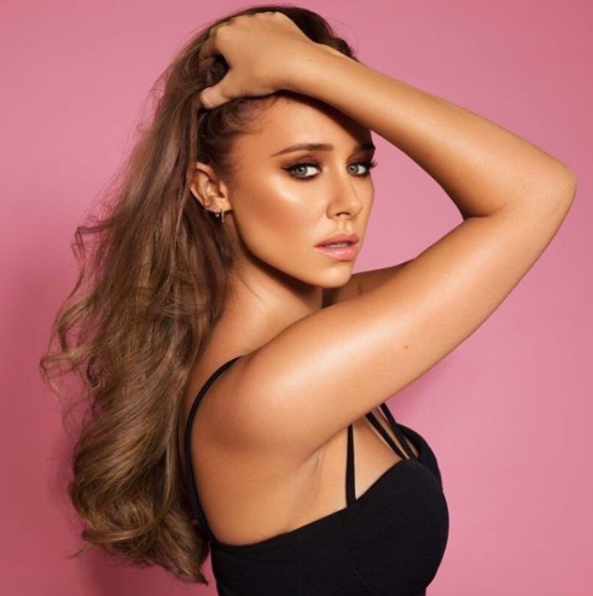 The star has rocked signature auburn locks since the early days, but what keeps her hair vibrant?
"Nioxin is really good, it's really good for extensions I find and to encourage hair growth as well because I found after having children – I used to have really brilliant strong thick hair – and then after I'd have loads of hair started coming out in the shower, and baby hair starting to grow, so that's what I'd use for hair."
Una also revealed that she isn't one of those people who like to go makeup-free on her days off.
"I always wear makeup all the time, just when I'm going out to check the post, I am cringing if I have nothing on, even a little base or a little bit of concealer, that's why I hated school not being able to wear any makeup, so that was quite a tough time for me."
Una spoke to VIP Magazine at the launch of her new shoe range Una Healy Original Collection.