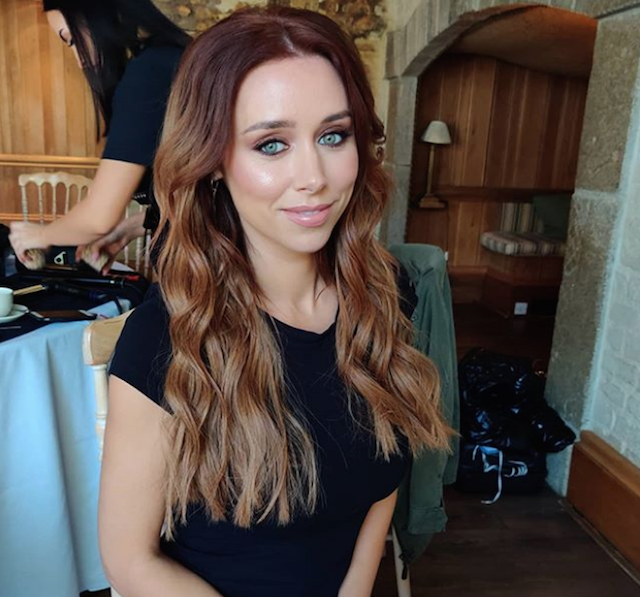 In a recent interview, Una Healy has shared that she has no regrets from her marriage to Ben Foden. Una was married to the rugby star for six years after a lavish Irish wedding in 2012.
Speaking with Oliver Callan on RTE Radio 1, Una shared how she feels about the relationship now; "Rather than saying a relationship has failed, you're thinking I'm going to walk away from this having learned a bit about life rather than regret things."
The Saturday's star went on to say that; "Obviously all the past relationships I've ever had have all failed because I'm single now. But not really, because I wouldn't have my two children if it wasn't for one of the relationships."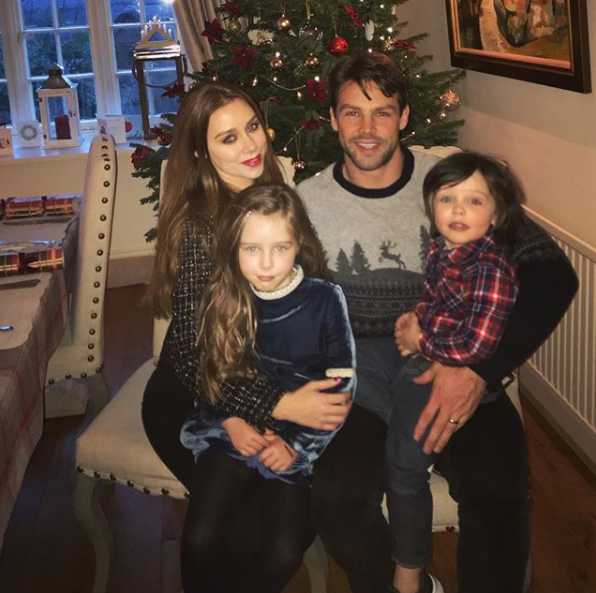 Una and Ben have two children together, Aoife Belle who is 8 and Tadhg who is 5. The 38 year old shared; "I've learned a lot about myself. I've also learned about what I like and what I don't like about someone in a relationship.
"So it's like you have to think positive about it all and get through it."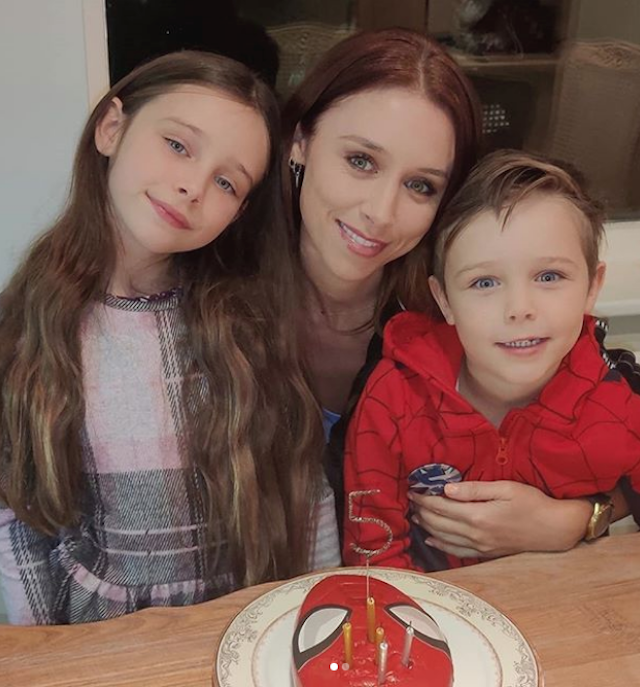 Only last week Una revealed she's returning to Ireland after living in the UK for over a decade, is coming home to be close to family and friends in her native Tipperary.
Taking to social media, Una said, "Heading back on the ferry to Ireland.
"I am feeling very nostalgic actually because the last time I was on a ferry was 13 years ago when I moved over to the UK first, and so much has happened since."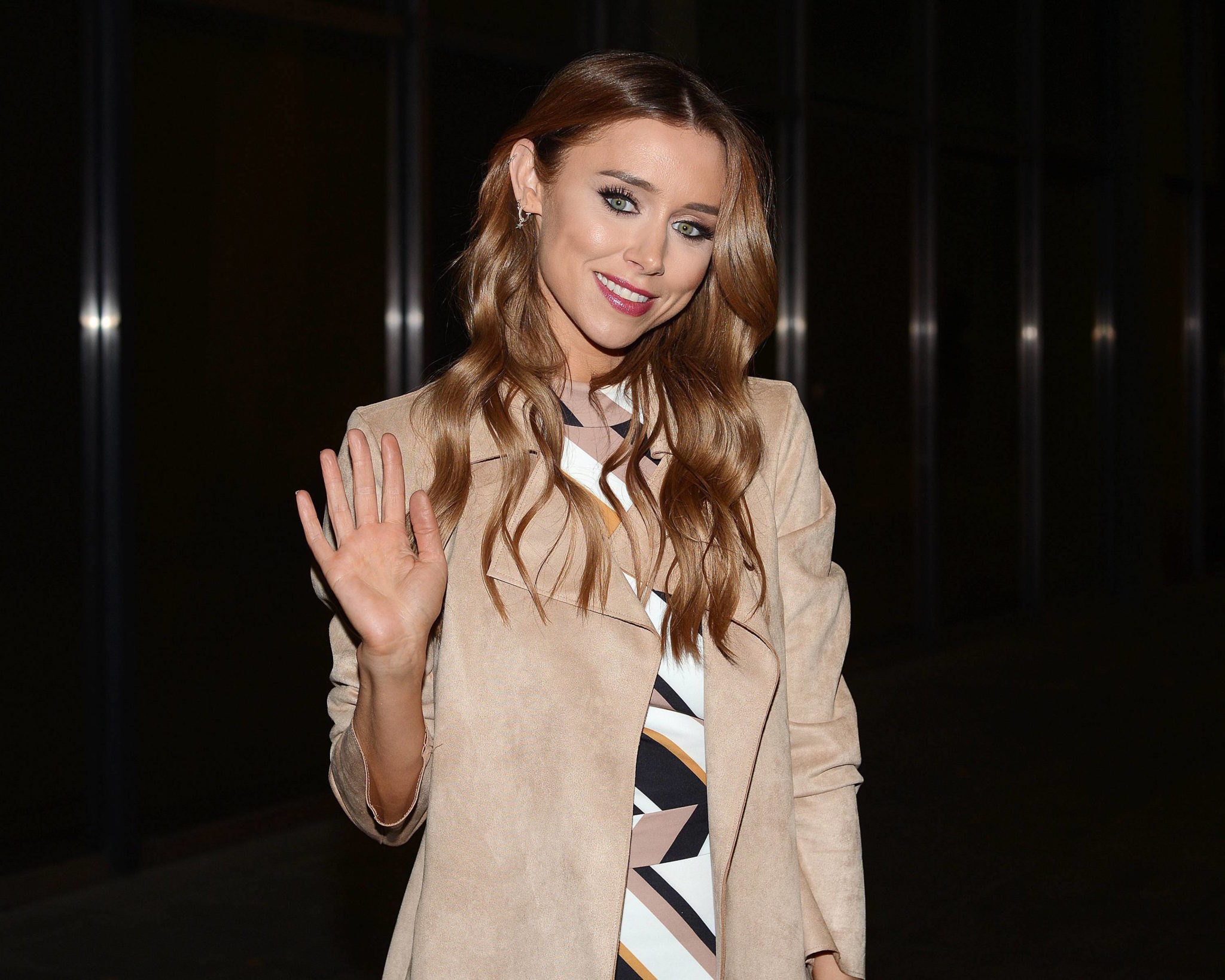 "I came over in a Honda Civic with my whole life in it and it is like full circle because I am heading back to Ireland again.
"I can't think of anywhere better to be right now during this really strange time than being at home. See you at the other side."
She added, "Here's to new beginnings and brighter days ahead. Fresh start. Lots to look forward to."
We wish her all the best with this fresh start!