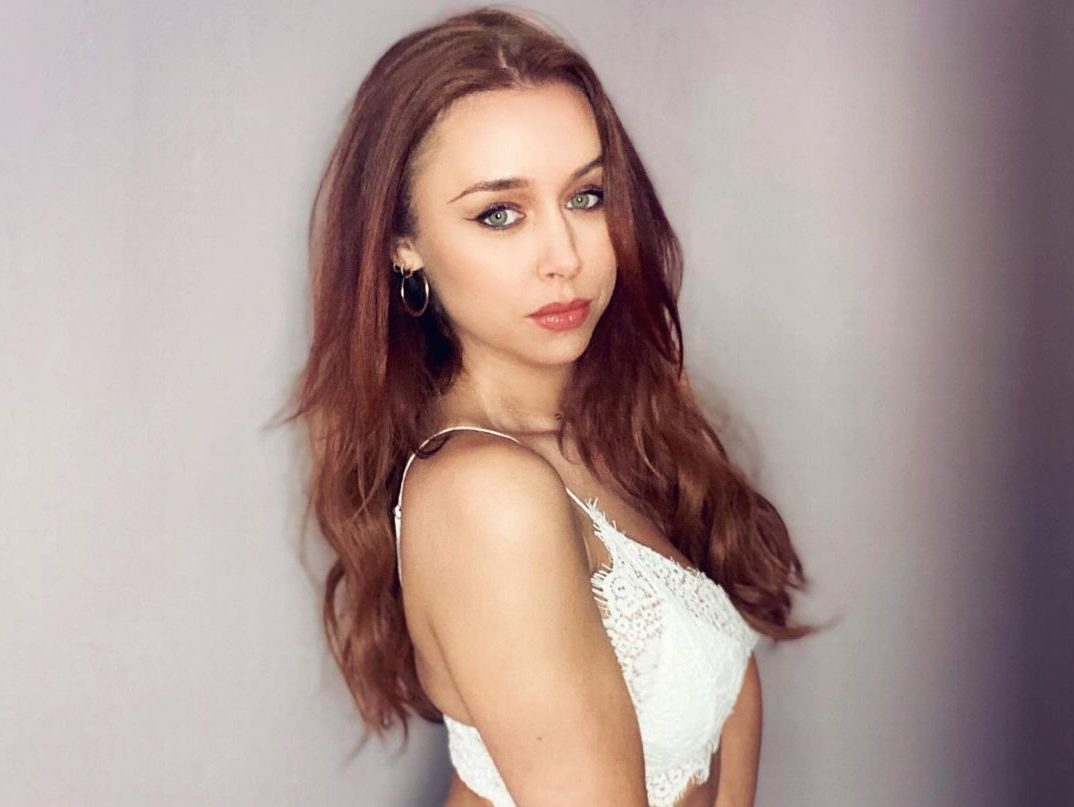 Una Healy has reportedly split from her boyfriend after 6 months of dating.
The news was first shared by Sundayworld.com which wrote that Una's spokesperson has confirmed the breakup.
It was reported earlier this year that Una was 'quietly' dating the Dublin Garda, whose identity is still unknown. Speaking of the split the spokesperson said:
"Una is now single and no longer dating a member of the Garda"
Continuing on, the source shared how Una is dealing with the breakup, sharing that she is focusing on herself and her children now.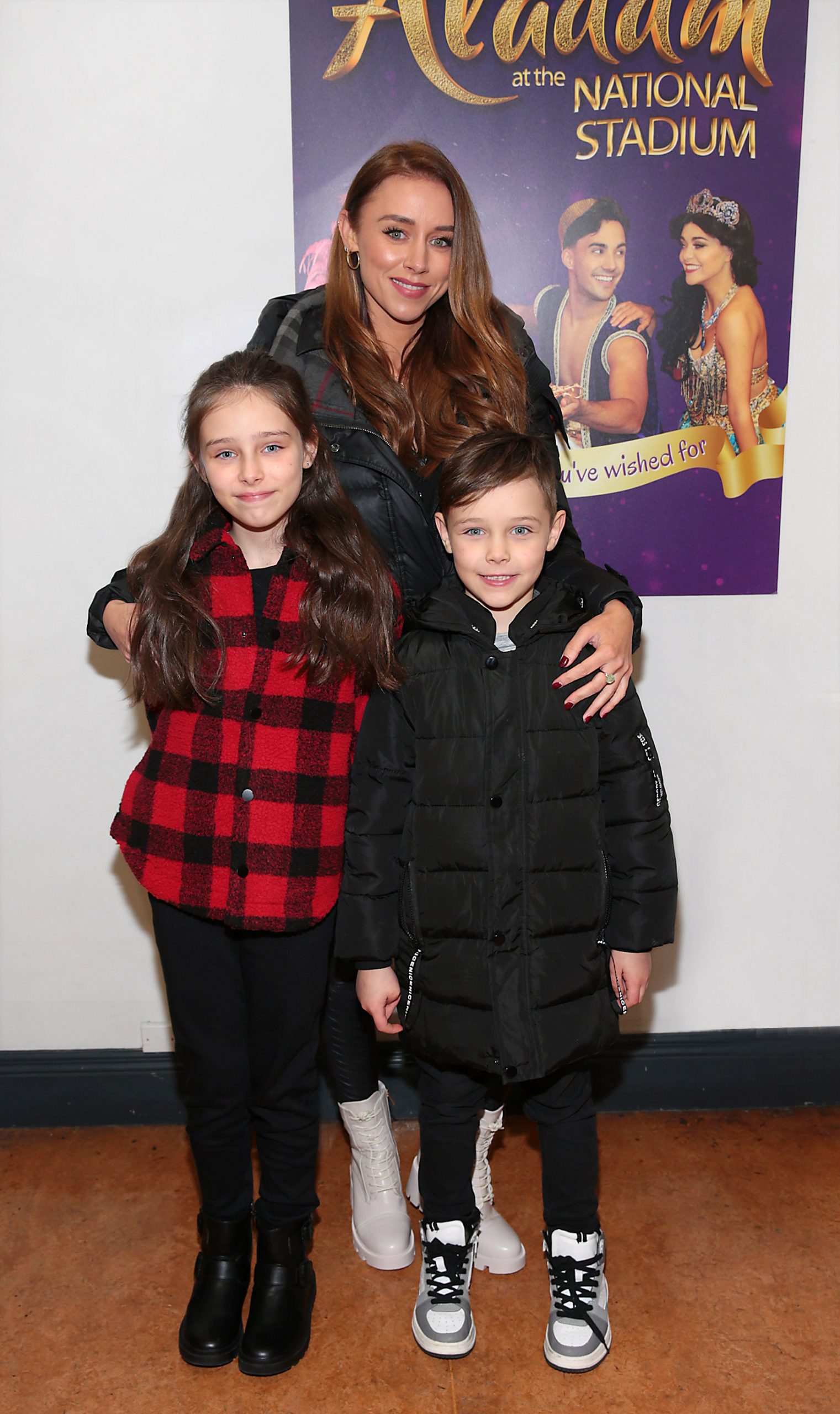 "She isn't dwelling on it. She's feeling great and embracing the single life"
"Una is busy with work and has her two kids to look after, so it's not like she's twiddling her thumbs"
The singer and presenter split from Limerick sports star David Breen in 2020, according to The Sun, the pair ended things as "they realised they are at very different stages of their lives and were struggling to make things work properly."
Una was previously married to rugby star Ben Foden before they split in 2018. The pair broke it off after there were rumours of him cheating which she described as "traumatic."
The couple were together for four years before they married in her hometown of Tipperary in 2012. After six years of marriage they then parted ways.