Una Healy has released a brand new single and well it's definitely one worth a listen.
The Saturdays singer's brand new track Walk Away was released this morning Thursday, June 1st.
The song references "walking away from a relationship that no longer serves you".
During a recent appearance on Vogue Williams and Joanne McNally's podcast, My Therapist Ghosted Me, the Tipperary native revealed the song is actually about her ex, David Haye.
View this post on Instagram
She said: "I've got a new single coming out on June 1 and it's called Walk Away. What does that rhyme with? David Haye."
The lyrics speak of some serious heartbreak saying: "You had me head over heels, thought I'd feel this way about you forever. You had my heart in a noose, while you were filling your boots. You want us tied, right at the laces."
Una revealed the song has a bit of a country-pop vibe saying: "Una continued: 'The song is called Walk Away, it's very country-pop and I can't wait for it to come out. I'm really excited."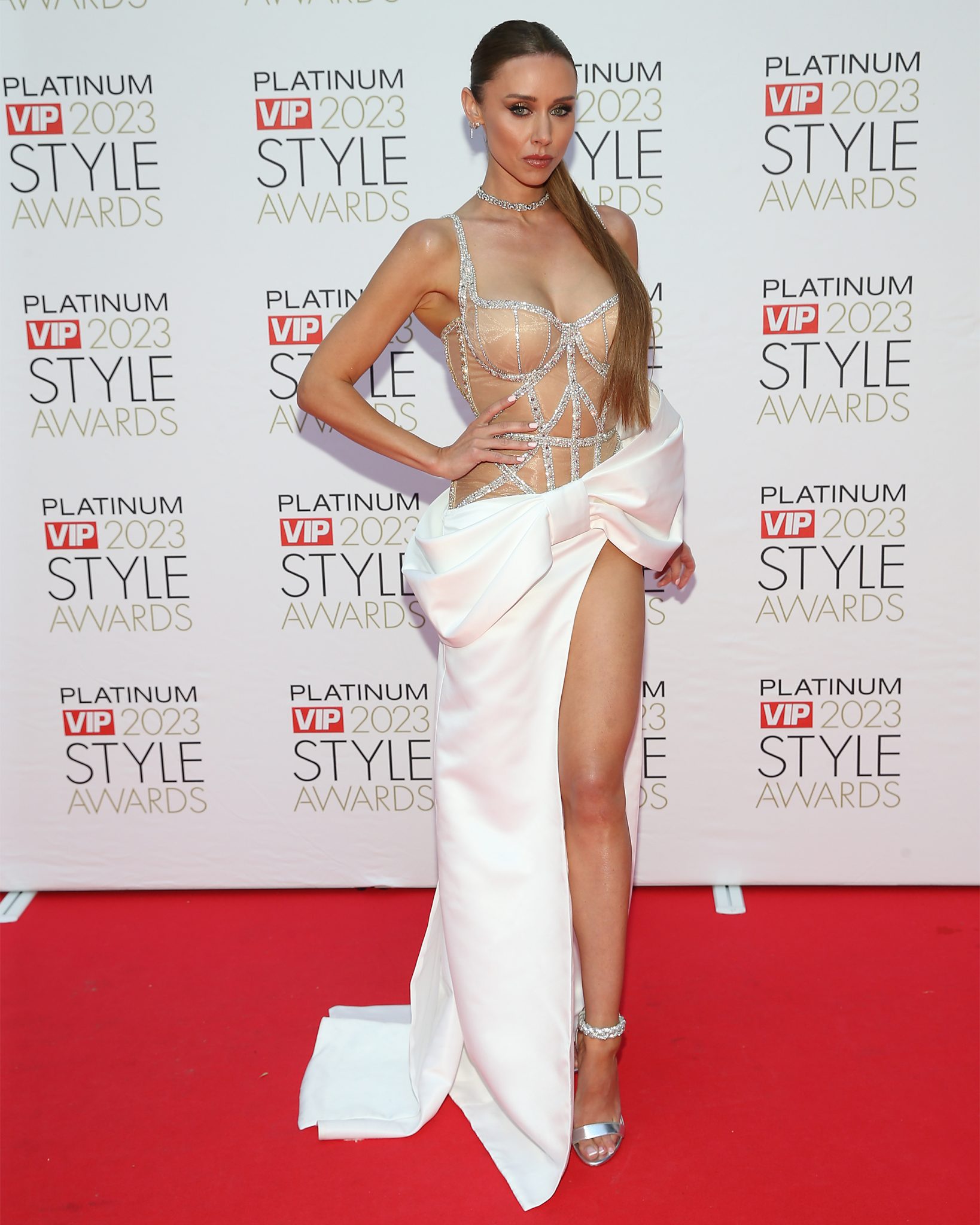 Despite insisting that she and David are still friendly with no bad blood, the mother-of-two figured out the perfect way to get her revenge, a very aptly named song.
We're about to have this tune on repeat!