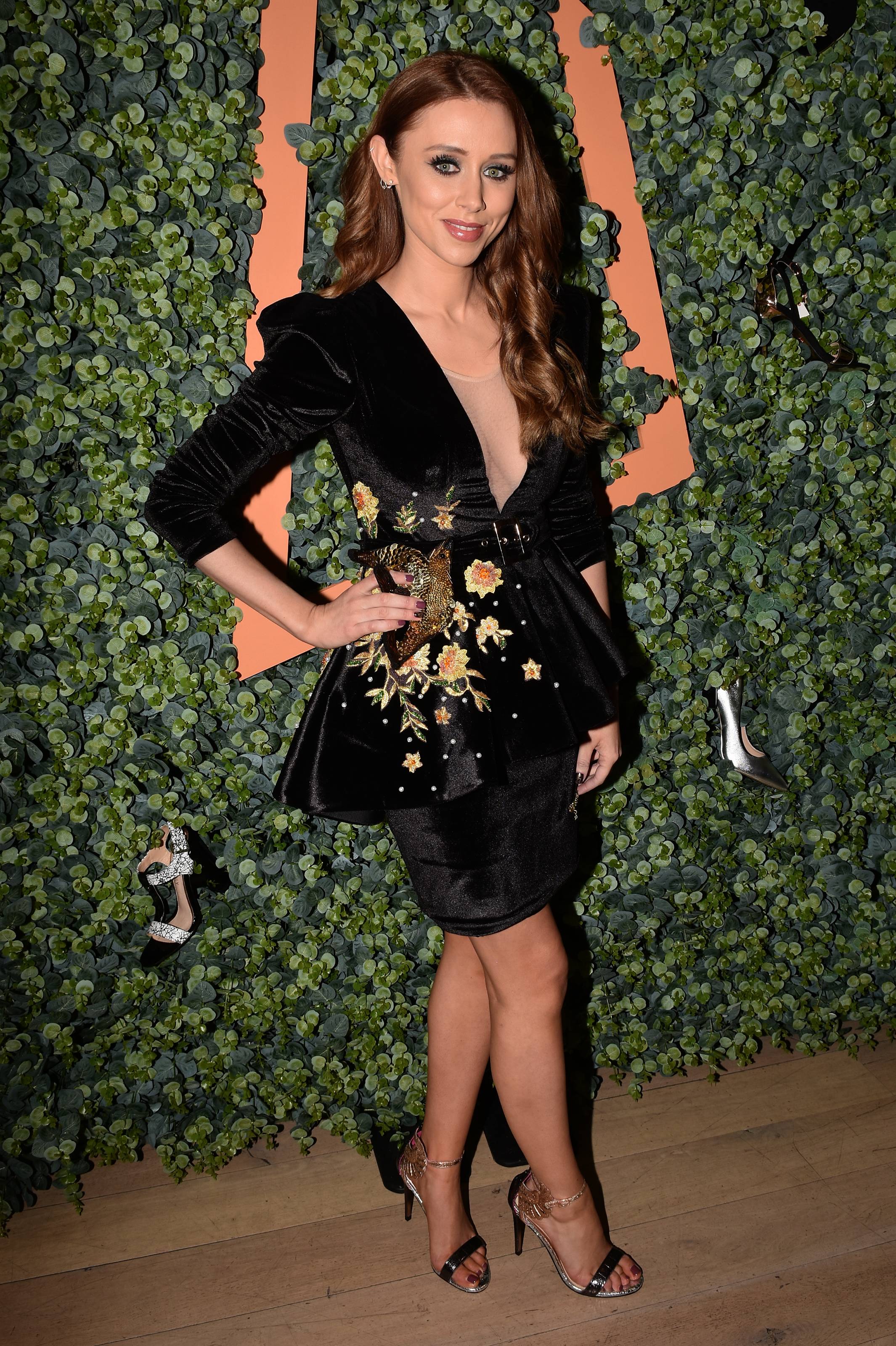 Una Healy has a busy music career, a wonderful family and is always on the go, but that hasn't stopped her from launching into another business venture.
The stunning singer has launched her own collection of shoes, and we love them all.
Speaking to VIP Magazine about her creative venture, she said she found it difficult to keep it secret.
"I've been working on it for the past 12 months and I haven't said a word about it to anyone, some of the shops had started stocking them and people were messaging me asking 'what's this about' and I couldn't say a thing."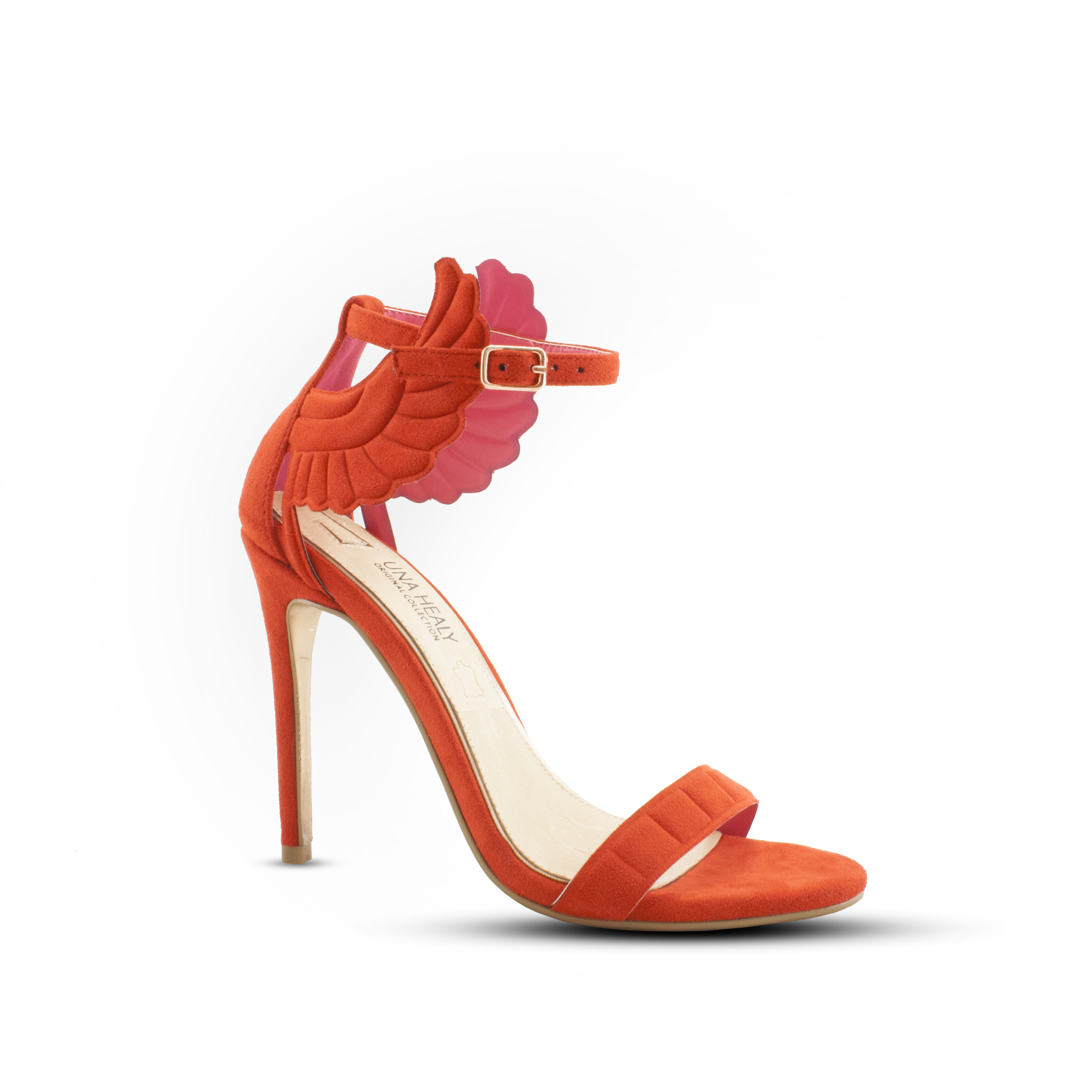 The Saturdays star explained that with prices starting at just 39.99, good quality and affordability was important to her and she wanted to ensure there was something for every woman in her collection.
"I'm a little bit overwhelmed and nervous but really excited of course, I love all the styles because they very much reflect my sense of style but they are also very on trend.
"I feel it's for every girl whether you're into your flats or really high heels or medium heels. There is a good mix, I just love everything that's studded and embellished and then there's the elegant more pretty plainer styles."
Check out some of our favourites below:
You can check out all the shoes at UnaHealyCollection.com