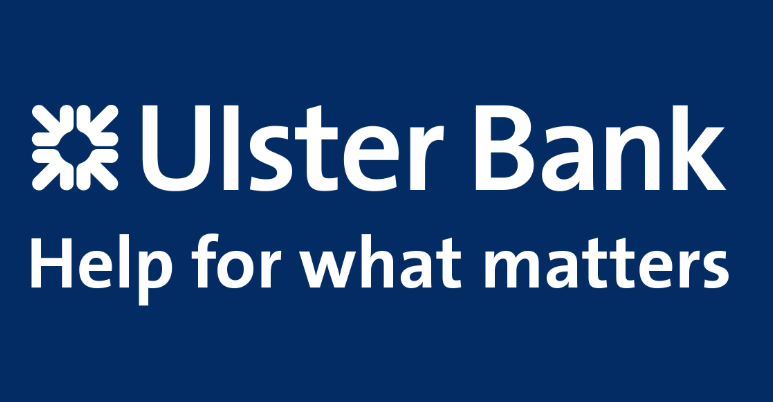 Ulster Bank has issued a warning to their customers, as another text and social media scam is doing the rounds.
The Dublin based bank released a statement this week, urging their clients to ignore and emails, text messages or efforts to contact them via social media if they find anything suspicious.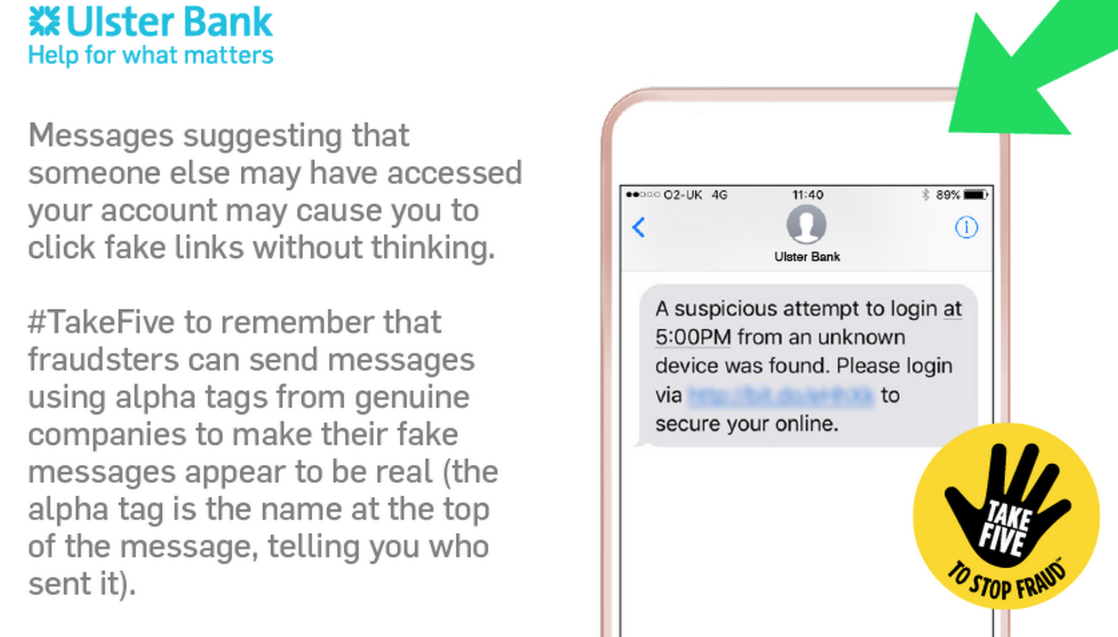 "Messages suggesting that someone else may have accessed your account may cause you to click fake links without thinking," a spokesperson for the bank announced.
"#TakeFive to remember that fraudsters can send messages using alpha tags from genuine companies to make their messages appear real.
"The alpha tag is the name at the top of the message, telling you who sent it."
"The lure of an extended spending limit may seem appealing, but this is a classic scam tactic.
"Take give to think before you act, click on the link is likely to open a form where you give away confidential information which scammers use to access your real account."
Make sure to spread the word!