Since the country has started to tentatively reopen here in Ireland, there is one sector that is particularly struggling, the arts.
For musicians and anyone working within the music industry it is a difficult road ahead as gigs and tours are still cancelled for the foreseeable. Social distancing measures have been implemented in every aspect of society, but large gatherings like a concert are still banned as it is impossible to remain socially distant.
This has completely devastated this creative industry as well as many others.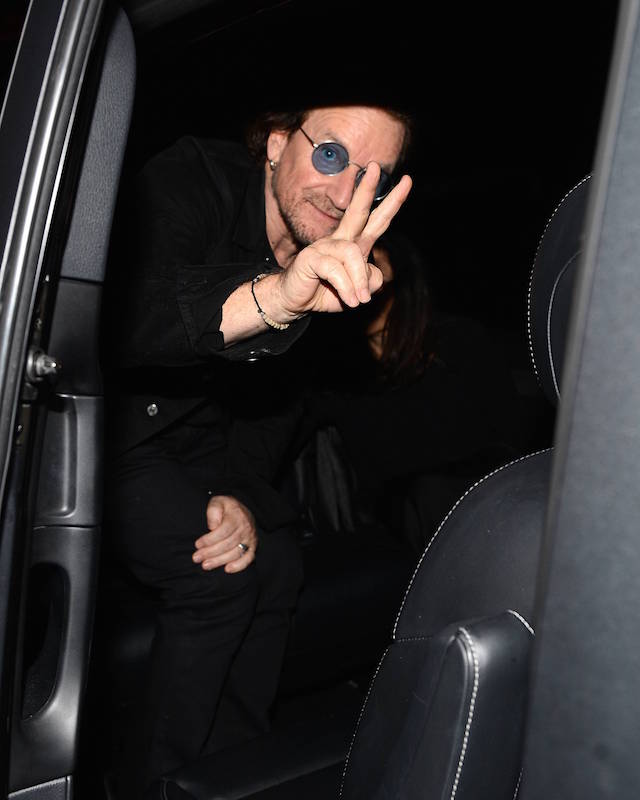 U2 have announced that they are generously donating €1.26 million euro to boost the music industry globally.
A spokesperson from the band, speaking with RTÉ Entertainment confirmed the generous donation.
This figure also includes €200,000 which was donated during the Songs From An Empty Room virtual gig which took place last weekend.
The money raised from this went to Minding Creative Minds and the Association of Irish Stage Technicians (AIST) Hardship Fund.