We got the first-ever episode of Grá Ar An Trá last night – and it was a busy one!
From meeting our new couples to a competitive sports day, a cheeky game and even a sneaky kiss, we got right into the heart of the dating show from the get-go.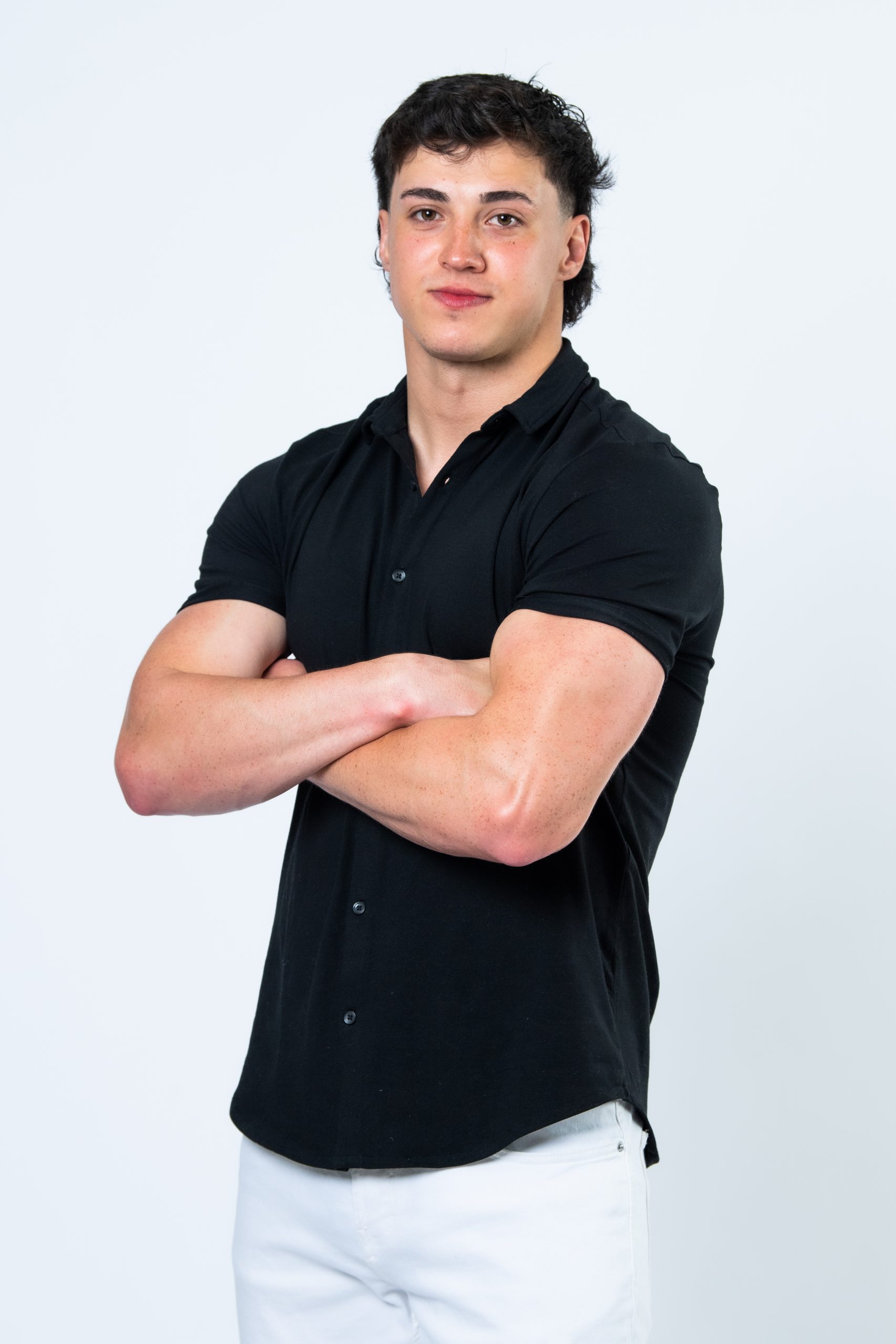 For those of you who haven't yet tuned in, Grá ar an Trá sees ten singletons head to the Gaeltacht, to brush up on their Irish and fall in love. 
Their ultimate aim? To be crowned the 'couple with the most focail' and walk away with a grand prize of €10,000. 
That means it's not just flirting – they also have to learn!
View this post on Instagram
The couples got a bit of a talking to from Gráinne when she came in to see how their Gaeilge is improving; and while some are coming on leaps and bounds, others are a little lacking in their cúpla focal.
However, in a welcome surprise for the group, no one was sent home last night, giving them a little more time to impress upon Gráinne (and each other).
That doesn't mean there were no twists, though – just as the show was set to finish, two new contestants landed in the Love Teach!
Zak Rather from Galway and Talia Murphy from Cork shocked the house with their arrival, and are sure to shake up the already fast forming dynamic between the bunch. 
When asked what she's looking for in a partner, Talia said she wants "Someone tall, funny, flirty and a gentleman."
She added her ick, too: "If I see him running for the bus and it's even worse if he runs and still misses it." Gas!
Zak was more keen to share his favourite chat up line, "Did you fall into a pile of sugar? Because you're looking super sweet." 
Well then – we wish them the best of luck!
Catch up on the first episode of 'Grá ar an Trá' on Virgin Media Player and tune in for episode two next Monday 2nd October at 9pm on Virgin Media One and Virgin Media Player.