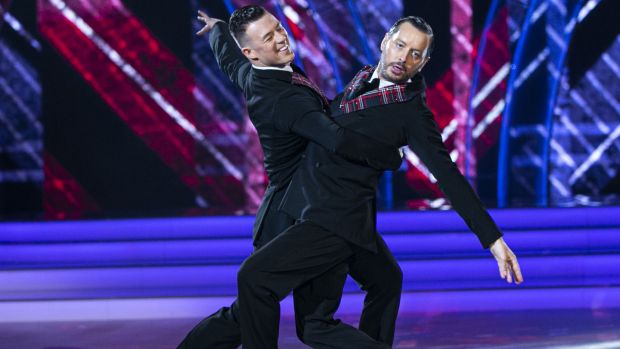 Last night was 'switch-up' week on Dancing With the Stars, which is when the dance partners we've been seeing week on week get changed around.
This year the show's producers decided to really switch it up and had same-sex couples dancing for the first time.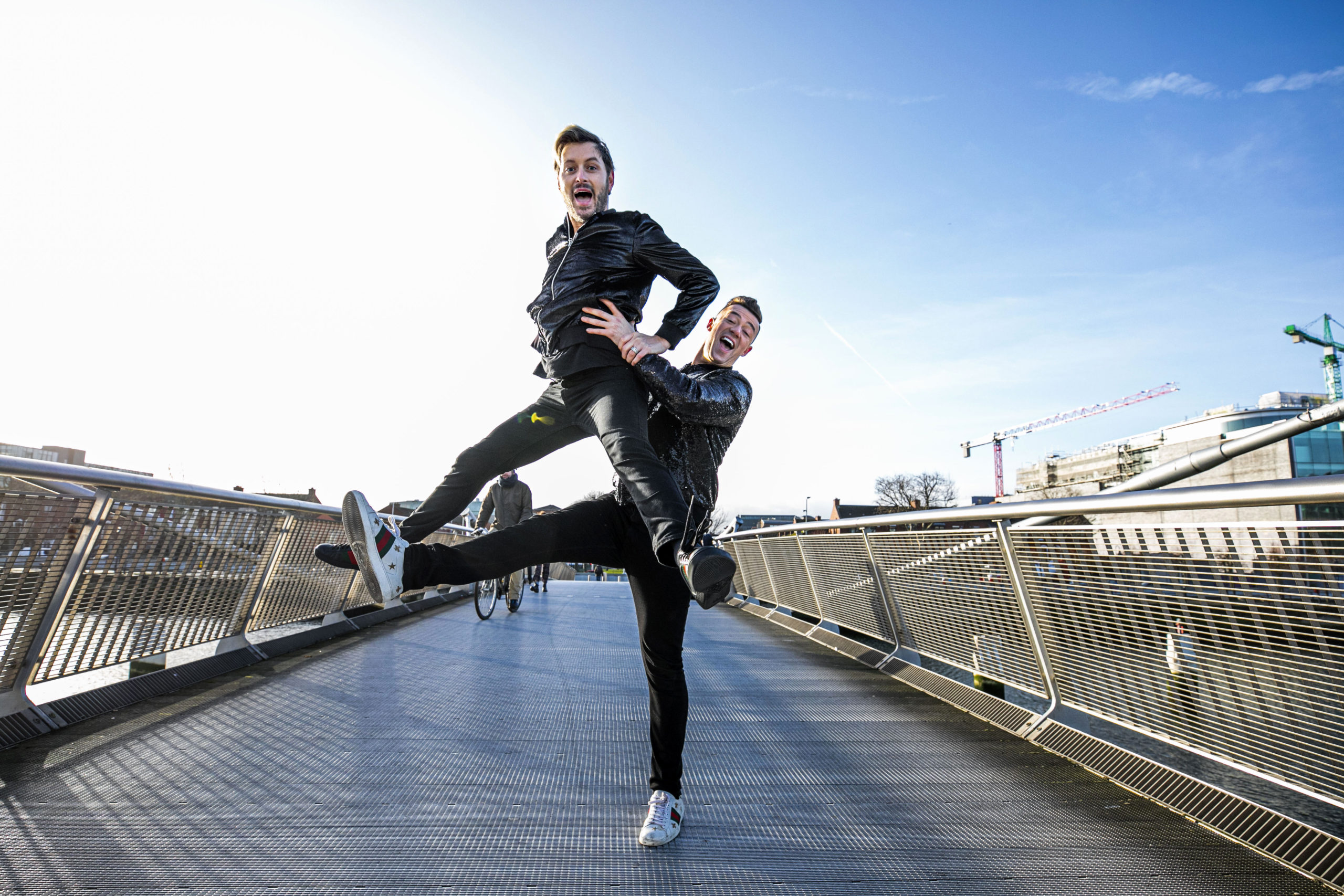 Judge Julian Benson had this to say about switch-up week;
"It's a world first, it's going to be a historic moment and I'm very proud that we're doing it. I think it's great for Ireland, it's great to be sending a positive message out to young people and people all over Ireland that you should be who you want to be. Life is full of all different colours, and whatever colour you are, shine brightly! "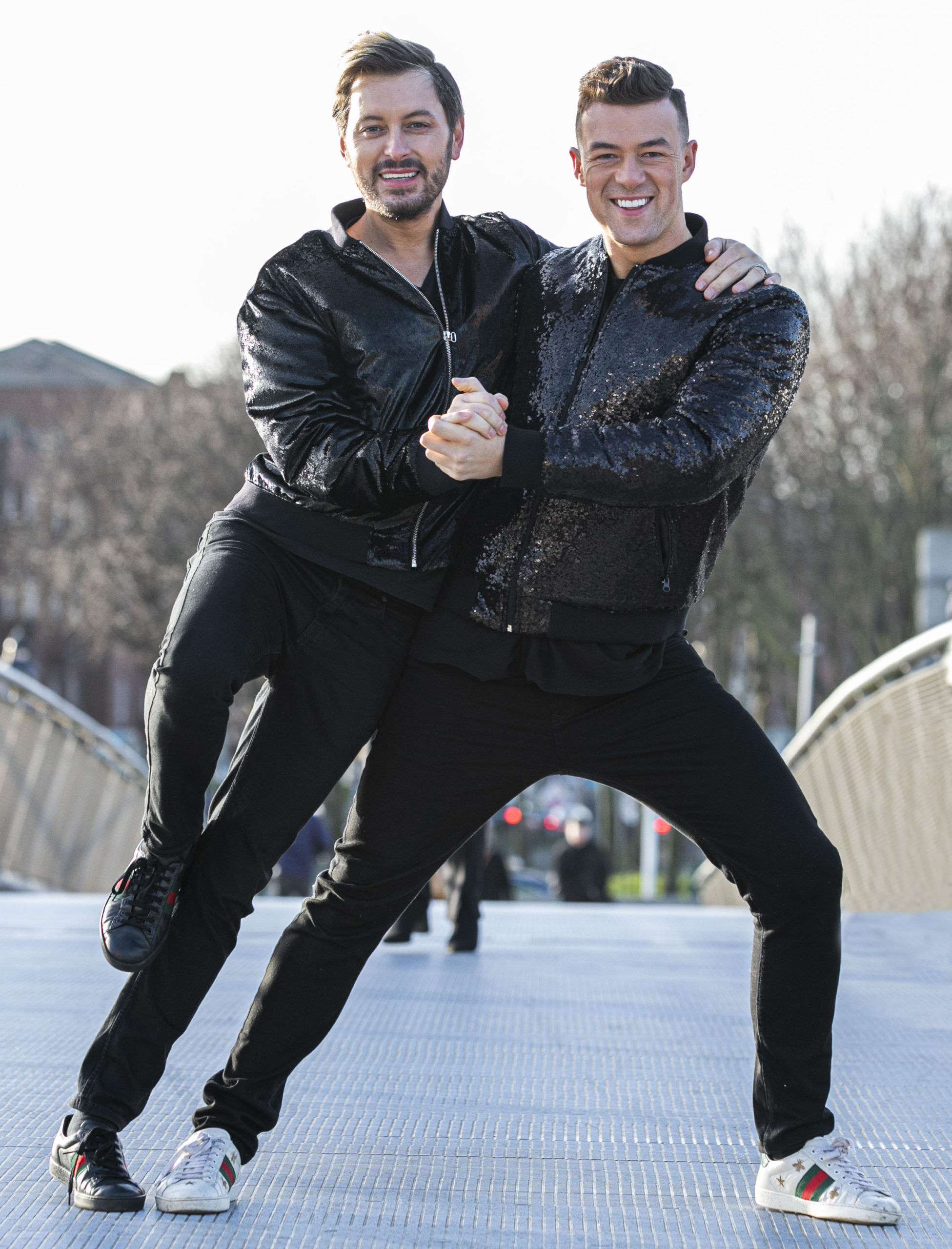 We had Lottie Ryan & Emily Barker dancing the Charleston as well as Brian Dowling and Kai Widdrington dancing the Quickstep.
The reaction on Twitter last night was overwhelmingly positive with many viewers delighted to see this on Irish TV;
What a MASSIVE moment for Irish television to see the first same-sex couple dancing on Dancing with the Stars. Wonderful moment- and they were amazing #dwtsirl @brianofficial @Kaiwidd pic.twitter.com/9wgMOSj0vE

— Mikie O'Loughlin (@Mikie_Ol) February 8, 2020
So important to have representation on primetime TV. Historic moment watching @brianofficial and @Kaiwidd – first male dance couple on #DWTSIRL 👌and @LottieRyan1 and @emilybarkerwork first all female couple👌for switch up week. Other lands this is on Ireland's #Strictly. 👬👭👫 pic.twitter.com/ZZMoARHRGK

— Paul Dunphy Esquire (@pauldunphy) February 8, 2020
Proud of my little country for showing not one but two same sex couples dancing on prime time tv and making history and breaking boundaries #dwtsirl #ProudToBeIrish pic.twitter.com/0OzhRDZVga

— 💭 ASHLEY 💭 (@bramwell_ashley) February 8, 2020
If all the press was about the boys then the dancing was all about the Girls. 🔥 On fire tonight. @RTEOne: A frenzied and fierce Charleston from @LottieRyan1 and @emilybarkerwork. Amazing!

26 points#DWTSIrl pic.twitter.com/we4rH7thoc

— Darren Bennett (@DB_Dance) February 8, 2020
Lotti and Emily 😍😍😍
(That side split tho)

#DWTSIRL pic.twitter.com/Aq3s1Xt7UY

— Certus (@WriterofQueen) February 8, 2020
We made history!!! I couldn't think of anyone better to share this incredible moment with @brianofficial You are such an amazing person.
A moment I will never forget 🌈 #samesex #dwtsirl #rteone pic.twitter.com/vZZU3XHlLy

— KΛI ЩIDDЯIПGƬӨП (@Kaiwidd) February 8, 2020