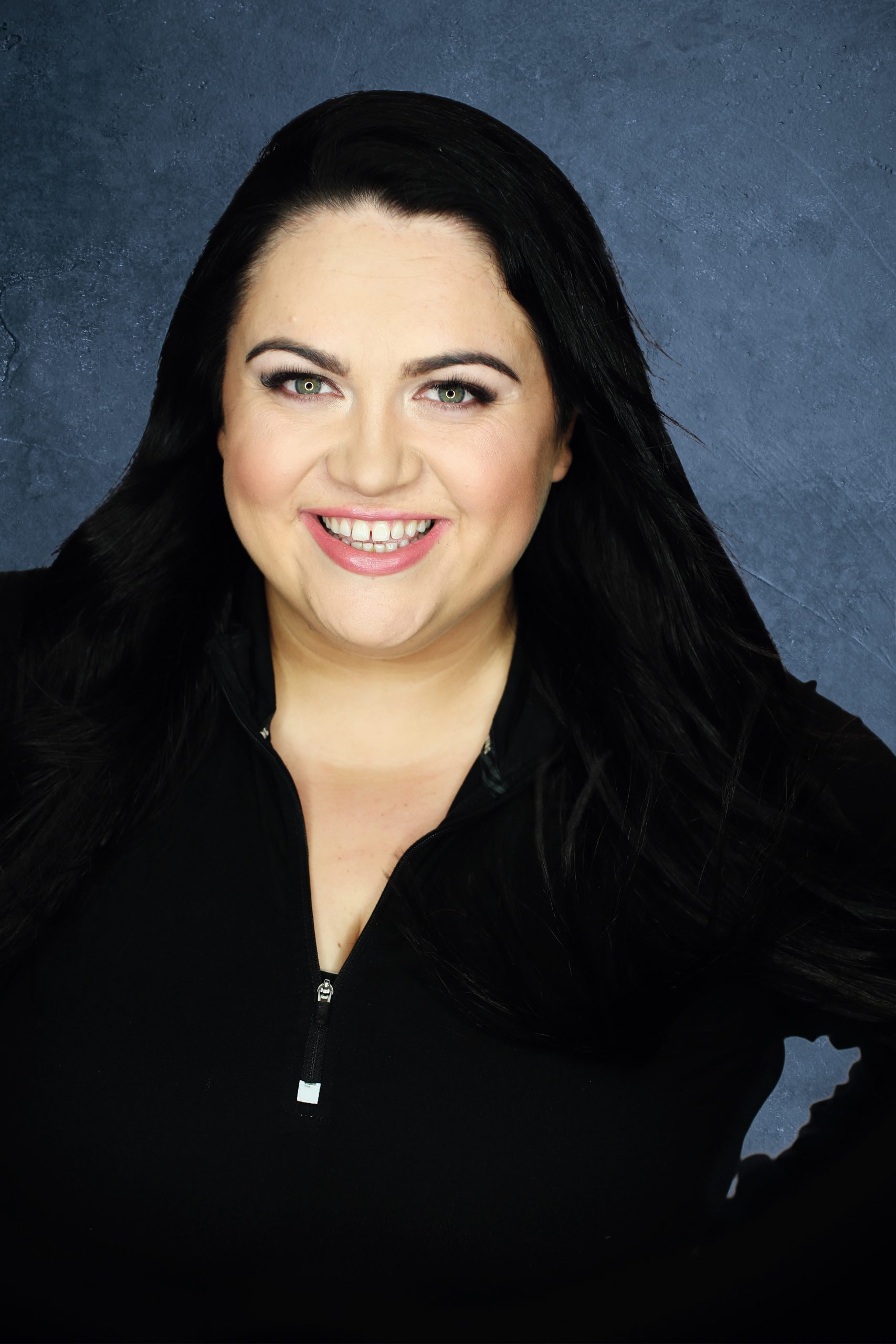 School's almost back! We're fast approaching that time of year again, the return of school! Of course, with that comes the return of school lunches, and making sure our littles ones are tucking into food that is good for them, and that they enjoy, too.
Luckily, Aldi is here to help! Aldi ambassador Trisha Lewis shares her top tips on lunches that will keep your kids happy and healthy as they return to school, as well as quick and easy breakfast options – that you can enjoy too!
Breakfast Options
Here are some of the options that I think are amazing for fuelling up both adults and kids for a busy day!
Brooklea Skyr Icelandic Style Yogurt €0.59, topped with some fruit from Aldi's Super 6 range weekly offers and Harvest Morn Low Sugar Granola €2.49.

Kavanagh's Microwavable Instant Oats €1.79, with some fruit from Aldi's Super 6 and some Foodie Market Wholenut Crunchy Peanut Butter €1.79 on top!
Healy's Farm Organic Irish Eggs €1.99 (Boiled), Brannan's Turkey Sausages €2.29 and some Nature's Pick Cherry Tomatoes €0.79 to add some colour and micronutrients to the meal!
A week of school lunches at Aldi is just €6.45!
Monday: Price per lunch €1.22! You'll need;
Ham and Cheese Bagel
Nature's Pick Apple
Brooklea Squidgy Yogurt Pouch – Raspberry flavour
The Juice Company Orange juice smooth

Tuesday: Price per lunch €1.45! You'll need;
Chicken and Cheese Pitta Bread Sandwich
Orange
The Juice Company Kids Smoothies Apple & Blackcurrant Flavour
The Juice Company Apple Juice

Wednesday: Price per lunch €1.62! You'll need;
Brown Bread Turkey sandwich
Nature's Pick Banana
Comeragh Irish Still Spring Water Kids
The Juice Company Kids Smoothies Strawberry flavour

Thursday: Price per lunch €1.13! You'll need;
Cheese and Crackers
Nature's Pick Pears
Brooklea Squidgy Pouch-Strawberry
Comeragh Orange flavoured Water

Friday: Price per lunch €1.03! You'll need;
Dessert Menu Sweet Pancakes and Chocolate Spread
Harvest Morn Chocolate Covered Corn Cakes
Harvest Morn Yogurt & Fruit Bars Forest Fruit Bars
Comeragh Water Kids Apple & Blackcurrant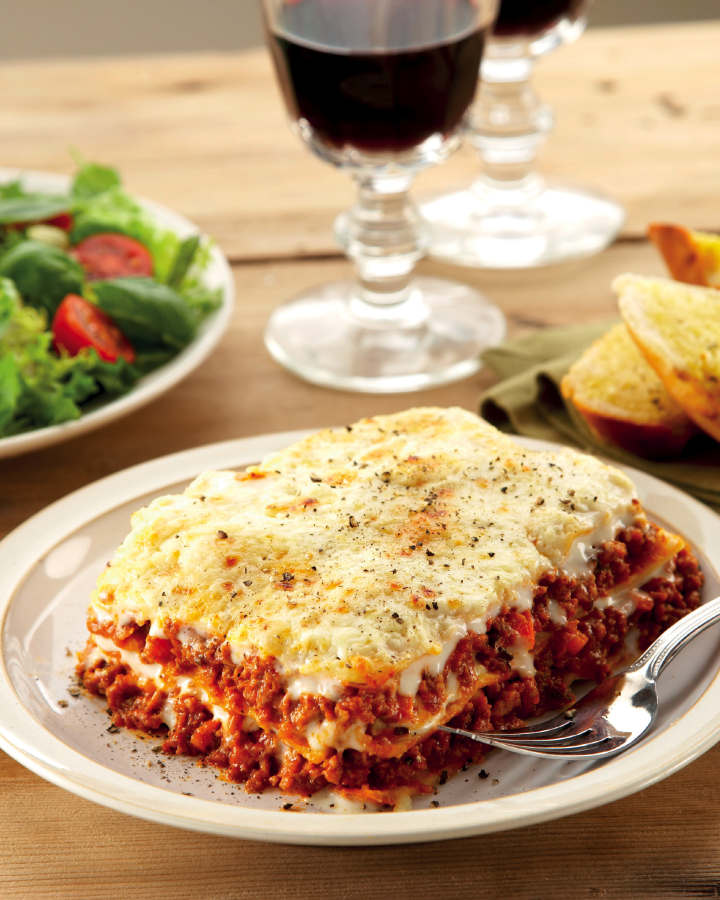 Post- school hearty meal option – Lasagne
After a long day at school those little ones need something to help refuel!
Serves: 4 people
Prep time: 20 minutes
Cooking time: 75 minutes

Ingredients
400g Butcher's Selection Lean Mince Beef
Cucina Bolognese sauce
3 Nature's Pick Courgettes, grated
200g Nature's Pick mushrooms, finely sliced
1 Nature's Pick onion, thinly sliced
4 cloves of Nature's Pick Garlic, crushed
1 tbsp Solesta olive oil
Stonemill Salt and pepper
175g Ardagh Grated Mozzarella
10 Cucina Lasagne Sheets
Cucina White Sauce
Method
1. Pre-heat oven to 180ºC.
2. Heat oil in a deep non-stick saucepan.
3. Add the onions and cook for 3 minutes until soft and add the garlic and stir.
4. Add the mince and cook until browned.
5. Add the courgettes, spinach, and mushrooms and stir.
6. Add jar of tomato sauce, add salt and pepper and simmer for 20 minutes.
7. Heat the white sauce in a separate pot, add the grated mozzarella cheese then
remove from heat.
8. Grease the base of a large ovenproof dish.
9. Cover the base of the dish with a layer of white sauce. Add a layer of lasagne sheets. Add some more white sauce followed by a layer of meat sauce.
10. Repeat the process and finish off with the remaining meat sauce.
16. Top with the grated mozzarella cheese and place in the oven to cook for 45 minutes and serve.