Tributes have begun to pour in for Joe Duffy and his family after the tragic loss of his mother, Mabel this week at the age of 92. Joe's management company, NK Management announced the sad news on social media today.
In a short statement, alongside a picture of Joe with his beloved Mam they said; 'It is with great sadness that NK Management announce the passing of Joe Duffy's beloved mother, Mabel (92) on Sunday afternoon in Kiltipper Woods Care Centre surrounded by her loving family."
The Liveline presenter's father, Jimmy Duffy passed away in 1984.
Joe has opened up in the past about dealing with the tragic loss of his brother in the early 90's. At just 25 years of age, Aidan passed away following a car crash in Maynooth and that day still haunts Joe.
While presenting a radio show, Joe heard about the accident on a news bulletin, but never imagined it was his brother who was involved.
Speaking on the podcast Human Nature, Joe said, "That is without doubt the single biggest wound in my life. I remember hearing about a tragic car accident in Maynooth and I said 'oh my god'.
"And then at 3pm as I came upstairs the chaplain at RTE was sitting at my desk and I was wondering why he was there. A few of my friends were there too and they said 'We've bad news, Aidan's been killed in a car crash'."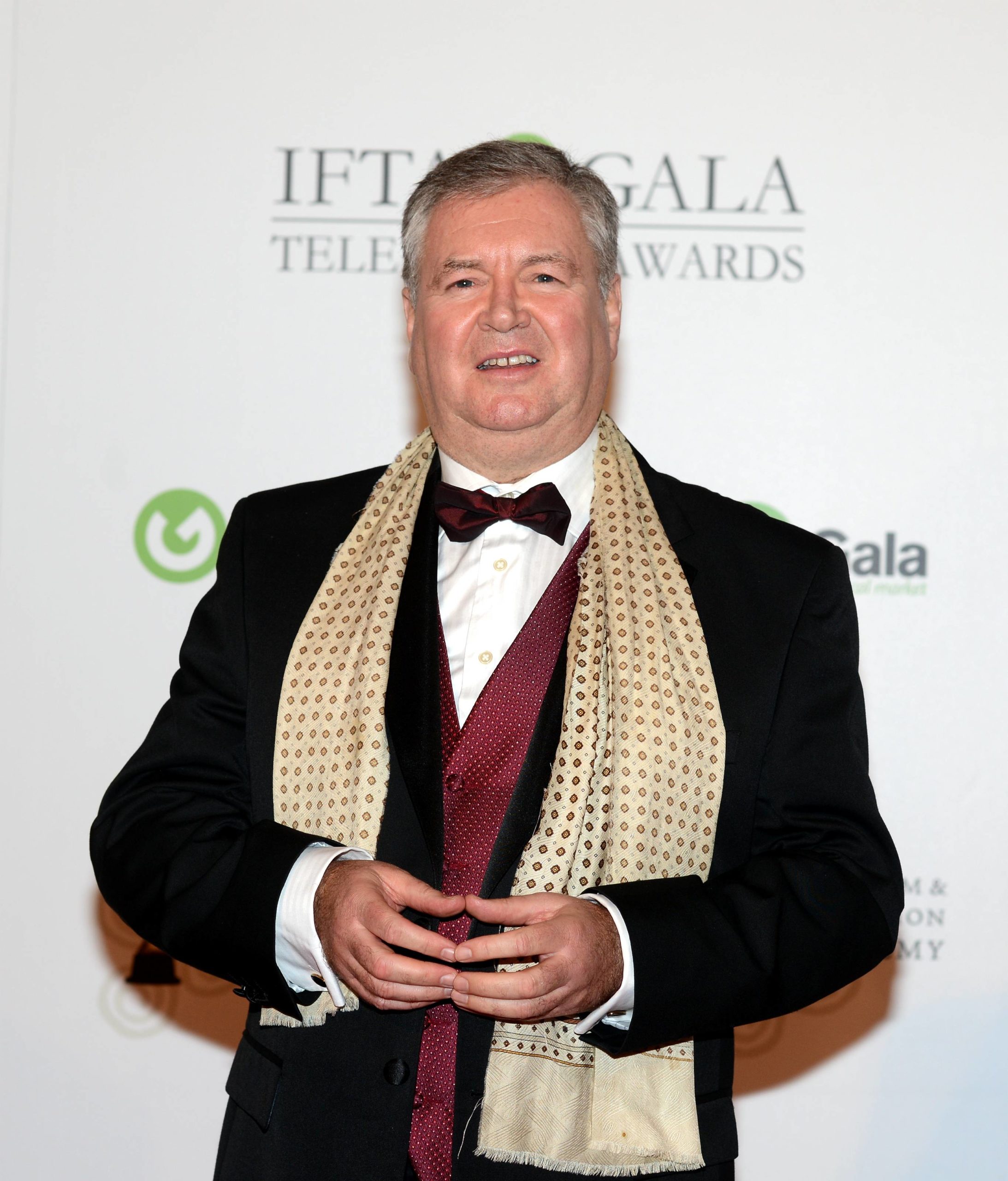 He continued, "The hardest thing I ever had to do in all my living life was go up to tell my mother that Aidan was dead."
"I still find it difficult to talk about it, to knock on the door and your mother opens and you have to tell her that her youngest son is dead. Her life changed forever that day."
Joe admits the family constantly speak about Aidan, and keep his memory alive.
Our thoughts are with Joe and his family at this time.