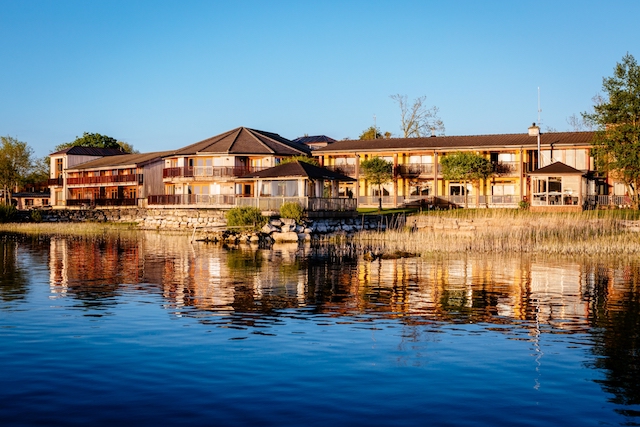 There's never an excuse needed for a relaxing night away with your other half, best friend or your mammy – but especially not when Wineport Lodge are offering such amazing deals!
Set on the shore of the shimmering Lough Ree, a world away from the hustle and bustle of life, this stunning lakeshore lodge is renowned for its ability to ease guests into a state of pure, blissful relaxation.
The majestic hotel offers some of the most fabulous views to go along with the luxurious suites and relaxing ambiance of the lakeside destination.
This month, with Mother's Day just around the corner, Wineport Lodge has a series of great value offers for you to treat yourself and the special lady in your life to a night of relaxation and pampering.
Take a look at the amazing offers below, which are sure to have something for just about everyone!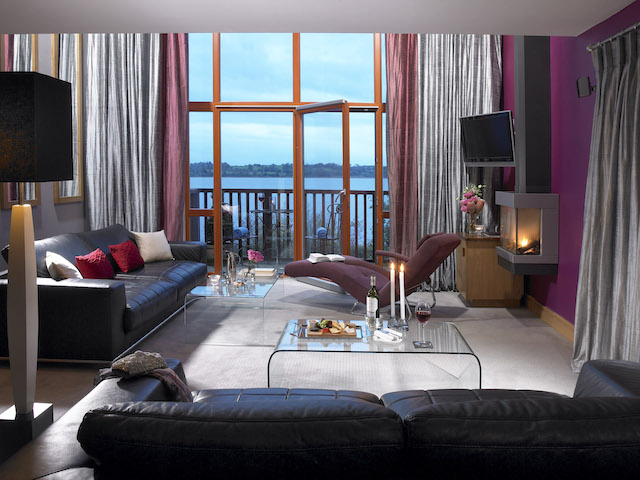 Mother and Daughter Moments
Treat yourselves to a night away – Take some time to catch up & enjoy each other's company. Enjoy afternoon tea on arrival in our lakeshore Garden Room & a relaxing back massage each in our Treatment Suite. Overnight accommodation in one of our luxurious rooms & breakfast the next morning to your room or in the restaurant.
(Prices start from €300)
Bubbles n Truffles
An intimate overnight escape – Enjoy the view, enjoy time with each other. One night stay in a deluxe lakeview room with your own private balcony. A chilled bottle of bubbly and delicious handmade chocolate truffles in your room and a lazy breakfast to enjoy together in bed the next morning. Take a dip in the hot tub too!
(Prices start from €226)
Girls Night Away
Girls Night Away A Glass of bubbly & chocolate truffles on arrival, Overnight stay in a luxurious room, 3 course dinner in the restaurant & a lazy breakfast in bed the next morning.
(Price start from €310)
Almost every room and suite offers a view of the lake. And most have spacious private lakeside balconies. If you do manage to get out of your super-king size bed it's possible you'll spend the rest of your stay lounging in your room or on your balcony mesmerised by the stillness and the ever-changing colours and textures of the water and sky.
For ultimate luxury, there's the Champagne Suite. Set over two floors, with a cradle bath, and a wall of double-height windows offering unrivaled views of the lake, this is the ultimate indulgence.
Wineport Lodge is ideal for couples in need of some quality time, for girlie getaways, friend and family, and for team-building retreats. This is one destination hotel that's easy to get to, and hard to leave.
For more information – and to book your stay – visit www.wineport.ie