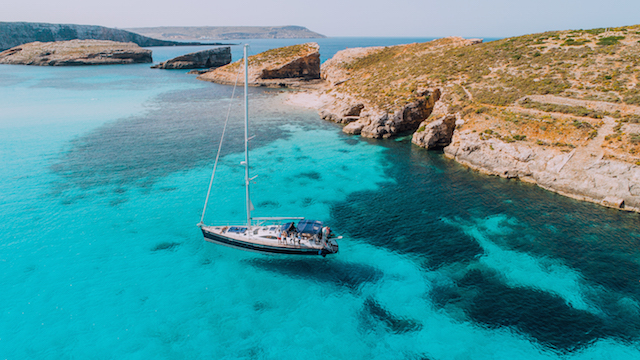 If ever there was a reason to book a holiday and truly immerse yourself in the stunning island of Malta and particularly the city of Valetta, the time is now. This vibrant city was listed as 2018's European city of culture. Built by the knights of St John this elegant 16th century city might be small but it is utterly bursting over with charm. Listed as a Unesco world heritage site, and as this years European Capital of Culture, it has all of the beauty you might expect from a sun-drenched city in the sun coupled with it's exciting history that will have you and all the family itching to get out an explore. From hiking to lunching to cruising the harbour while relaxing with your loved ones, there is plenty for you to do.

What to expect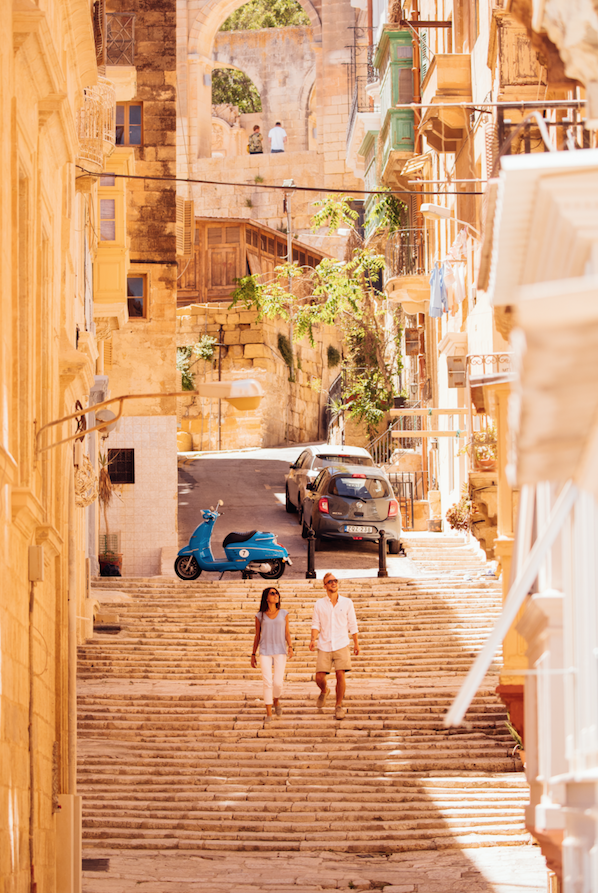 Whichever Maltese Island you chose whether Malta or Gozo or Comino, these stunning islands situated between Europe and Africa are the perfect location to treat yourself and your senses to a fantastic holiday. Think of your trip as a visit to the best open-air museum and delve into the wonder that is their rich history which can be traced back to 5200 B.C. And of course that fact that the islands are renowned for their year round sun helps to! Whether it's sports you're after to keep everyone entertained or a relaxing spa retreat or even just a chance to take in the breathtakingly beautiful honey-coloured buildings with their fascination archictectural history just waiting to be explored, there is something for everyone on these stunning isles.
Go on, immerse yourself!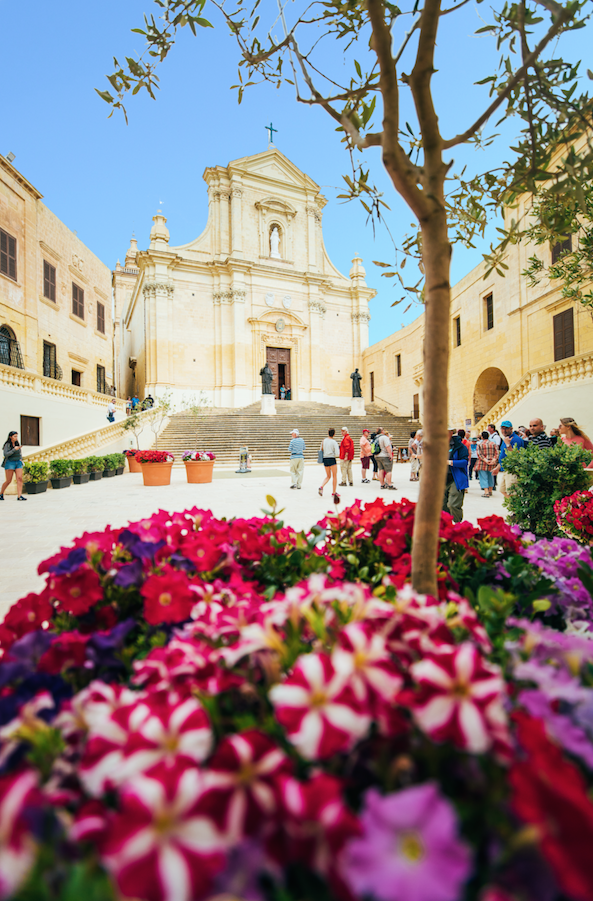 As part of the 2018 Cultural programme the islands are buzzing with things to do and see. From Malta Fashion Week & Awards, to Valletta Pageant of the Seas, to Valetta Film Festival, to the Malta International Arts Festival to the Malta Literature Festival, gone are the days when a trip to the sun meant a beach towel and a book, you'll be far too busy living the dream. Trust us… now enjoy!!