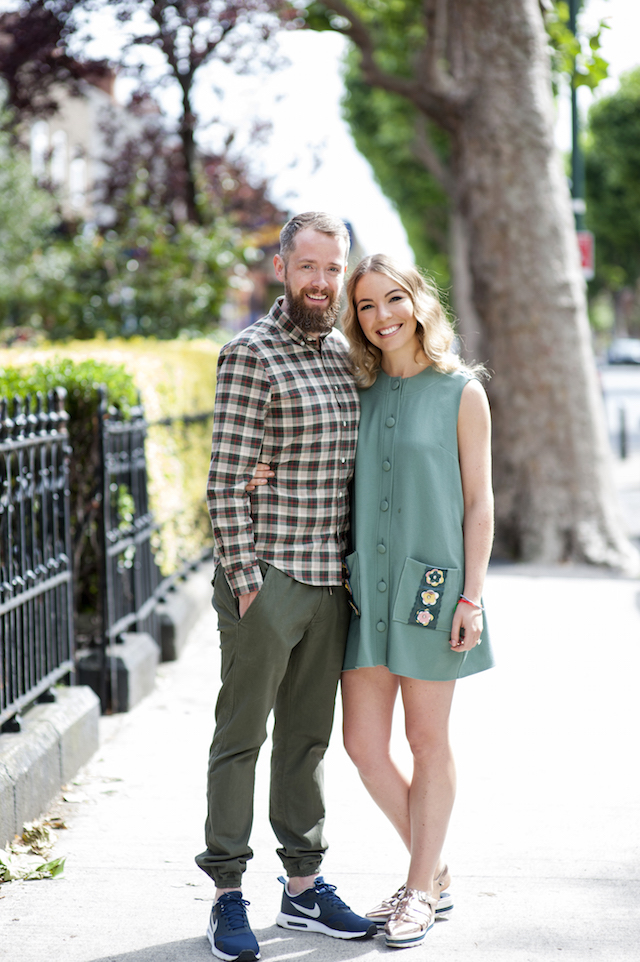 Emma Manley has opened up about the difficult few days leading up to the birth of her beautiful baby boy, Tadhg.
The Irish designer and hubby Eoin Ó Súilleabháin welcomed their first child to the world last week.
Their tiny bundle of joy decided to take the new mum and dad by complete surprise, arriving a month earlier than expected.
"This pic was taken Saturday, 10 days ago when I landed at the Coombe after my waters broke," Emma said.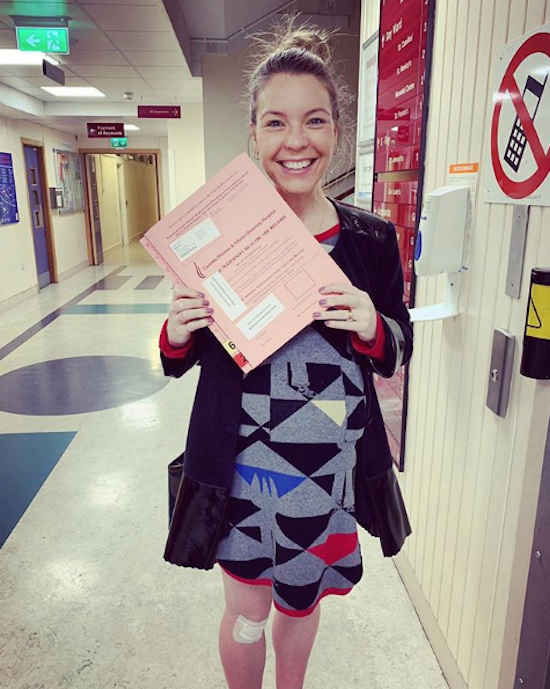 "Little did I know that I had the toughest four days of my life ahead of me, physically and emotionally, before our little beauty would grace us with his presence.
"That smile, though at times left my face, was very quick to return on the 13th," she continued.
"I'll never forget that night. The total shock when my waters broke a month early. The laughter and excitement with Eoin when we realised that it was time!"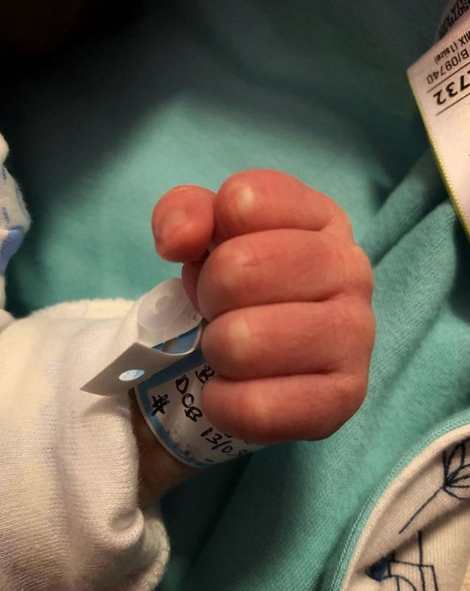 Emma and Eoin wed during a stunning ceremony in June 2017.
The happy couple wed at the Irish Museum of Modern Art (IMMA) surrounded by close friends and family.
"We can honestly say we had the best day of our lives celebrating with those we love the most," she said at the time.