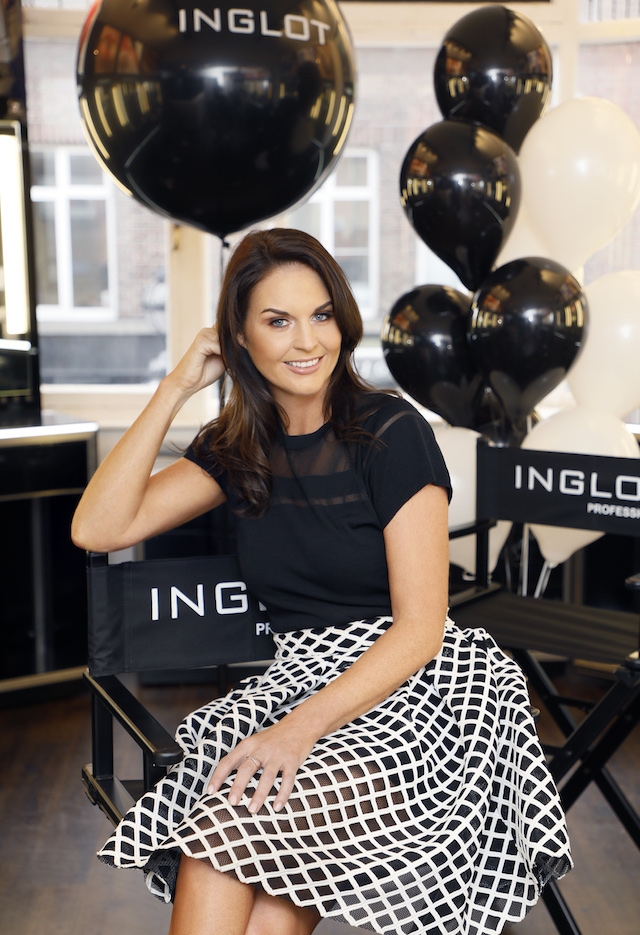 In her exclusive column for VIP Magazine, Inglot Ireland founder Jane Swarbrigg will be bringing you the latest news, tips and beauty secrets of one of the country's biggest cosmetic brands.
This week, Jane is chatting about her looking after our skin. 
"Wow! what a week it's been, Ireland really is the most amazing place when the sun shines.
I am a sun worshipper and plan on doing lots of adventures this summer like surfing and hiking and with that in mind, I want to talk about protecting your skin in the sun in this week's feature!
Here are my top tips:
Drink plenty of water, eat a balanced diet and get enough sleep!
Cleanse, tone, moisturize daily and exfoliate weekly
Invest in good quality professional skincare and make up Products
Always remove your make up Wear SPF and avoid tanning your face
Use Bio Oil on your body after a week in the sun when skin tends to dehydrate and tan flakes.
Products I love: 
Inglot's SPF primer is incredible as it kills two birds with one stone. Its 20 SPF coverage protects you from the elements while keeping your make up in place in hot sticky weather. Its creamy texture feels fantastic on the skin and you can literally feel it seep into the skin like a great moisturiser.
Inglot also has a range of Rich Care Lipsticks with SPF 30 in them that come in Peach, Pink and a clear base to pop on with your usual lippy. They are silky, not sticky and will keep your lips hydrated and protected in the sun. Wear it all year round to avoid dry cracked lips when the harsh weather kicks in too.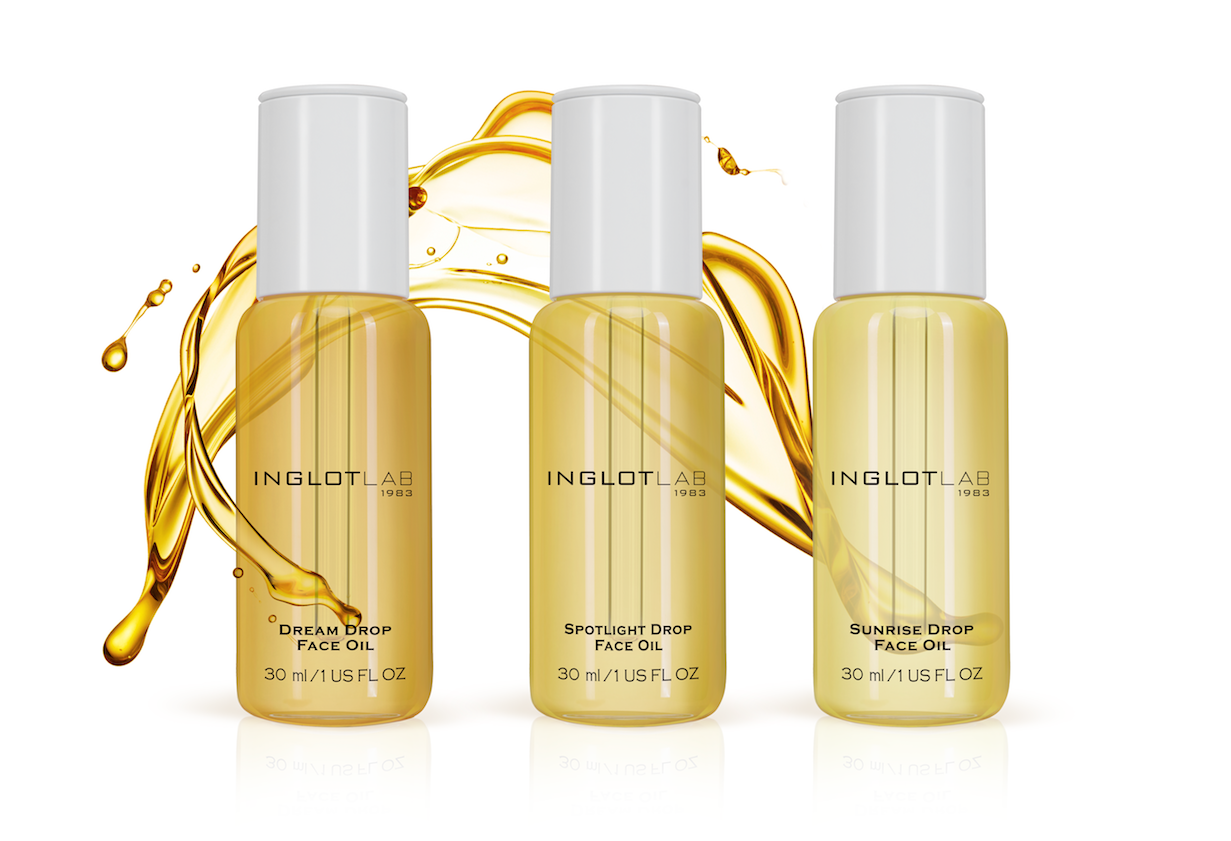 I have only started truly investing in my maturing skin over the past few years so I'm playing catch up but every little helps as of course I'm trying hard to slow down the ageing process!
I am thrilled to tell you that a new Inglot Skincare range is coming to Irish shores this Autumn and I've been trialling it myself for the past few weeks. I especially love the serum and have had no breakouts and my skin feels great right now!
All Inglot's skincare and make up products are hypoallergenic and paraben free so suitable for the most sensitive of skin types and of course not tested on animals.
Stay tuned to my @janeinglot Instagram for more news on the launch!"
Check out the rest of Jane's column's full of make up tips and beauty news here.