Too Hot To Handle star Nicole O'Brien will back on our screens over the coming months, as she's been lined up for a new dating show.
The Cork native shot to fame on the hit Netflix show last year, but while she didn't find love in the Mexican villa, hasn't given up hope.
She's on the lookout again, and reckons she might find the man of her dreams as she takes part in a celebrity dating programme which begins filming this summer.
Speaking to VIP Magazine, she said, "I'm filming a new reality show in July. It was supposed to be June, but it was pushed back to July and August.
"It's a celebrity version of a dating show. I'm single so I'm excited to go in and meet people."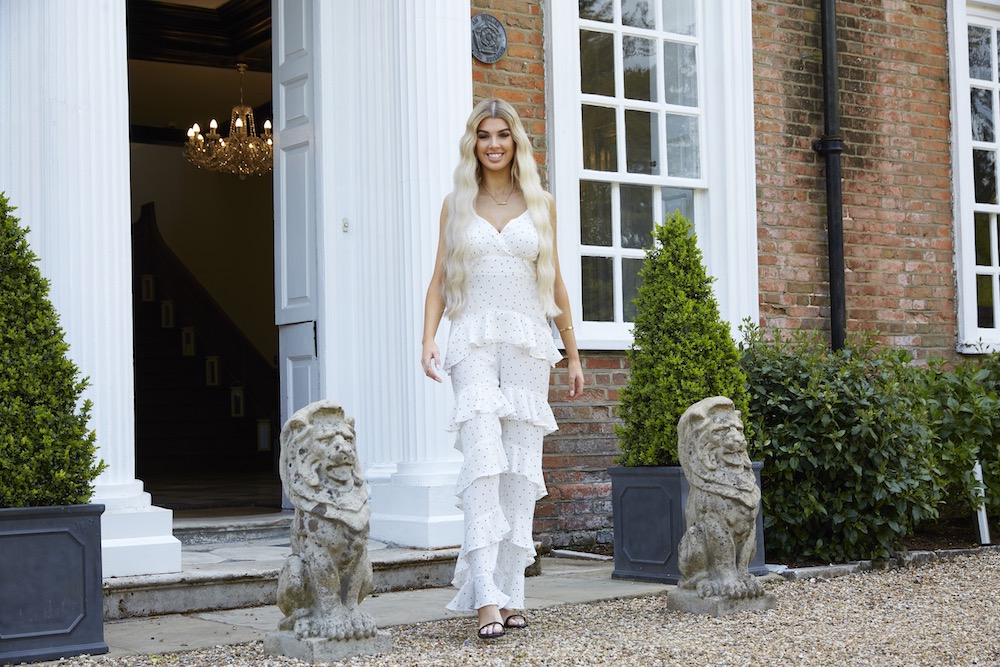 She continued, "I've been dating over the last few months but it hasn't amounted to anything. I'm a little bit fussy. The thing with me is, I go in head first.
"If I like someone, I want to be seeing them straight away and then I lose focus on my own things. This is the year I'm trying to focus on myself the most though because I have so much going on. If I find someone on this dating show, that would be great."
Nicole hopes it will lead to a serious romance, but she's happy to just take things one day at a time.
"I try not to put pressure on anything when it comes to dating anymore though, if it happens, it happens," she said.
Nicole is set to reunite with some of her fellow Too Hot To Handle stars this weekend, as they enjoy a sneak preview of the second season, which is set to air on June 23rd.
"I'm filming tomorrow with Chloe and David for Netflix. We're watching snippets of season two and reacting to it," she told us.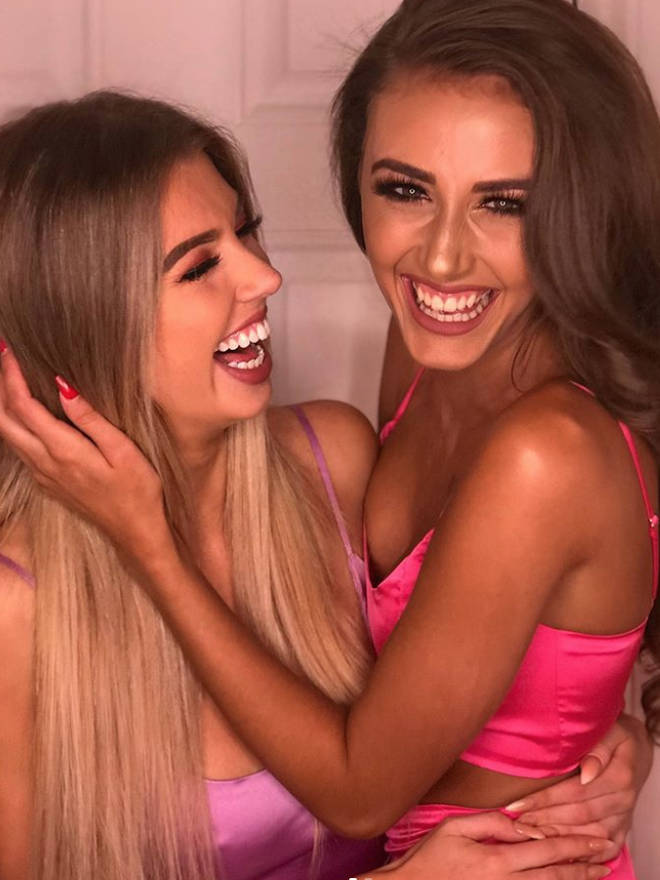 "It was two years ago we filmed that. We had to wait a full year for it to come out. It was the craziest experience. We didn't know how big it was going to be because it was the first season."
Since then, Nicole has gone on to launch an exciting new music career, with tracks expected to drop this summer.
"I'm working with this producer called White N3RD. He's worked with Craig David and Sigala to name a few, so many big people in music," she told us.
"I'm very blessed to be working with him. I signed a record contract too, so it's very exciting. I'm buzzing.
"My first track will be released towards the end of June. It's a proper summer banger. I'm going down the route of dance music with pop vocals. It's all feel-good!"
Watch this space!
We caught up with Nicole who is a brand ambassador for Polished London. The Polished London Rejuvenating Tooth Serum €21, has just launched and is available online via www.polished-london.com and stockists nationwide.