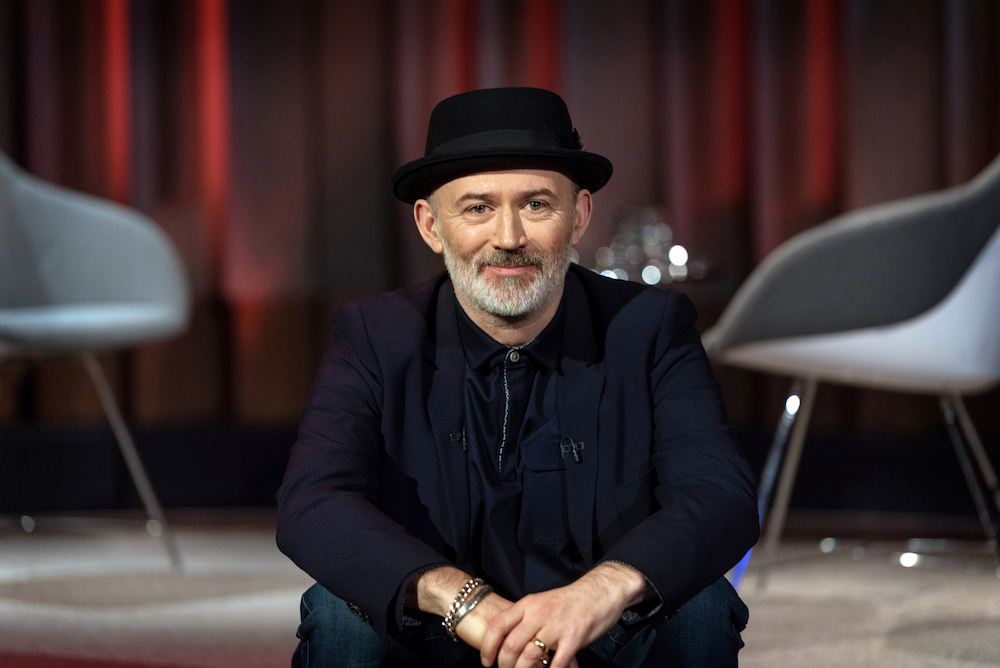 Tommy Tiernan has revealed that he had an accident at home last weekend injuring his leg, chest and neck. The comedian was speaking on The Tommy, Hector & Laurita podcast when he shared that he took a tumble down the stairs.
"I fell all the way down the stairs. Head over heels. I had a glass of whiskey and a book in my hand so when I slipped I couldn't grab onto the banister. And I just was gone. I've busted my leg and my chest and my neck, my voice."
"I've hurt myself into sensitivity."
Although nothing was broken he shared that he has injured tendons in his leg; "The ribs are done in as well. The ribs weren't from being hit, the ribs were from some weird stretch that I did in the fall."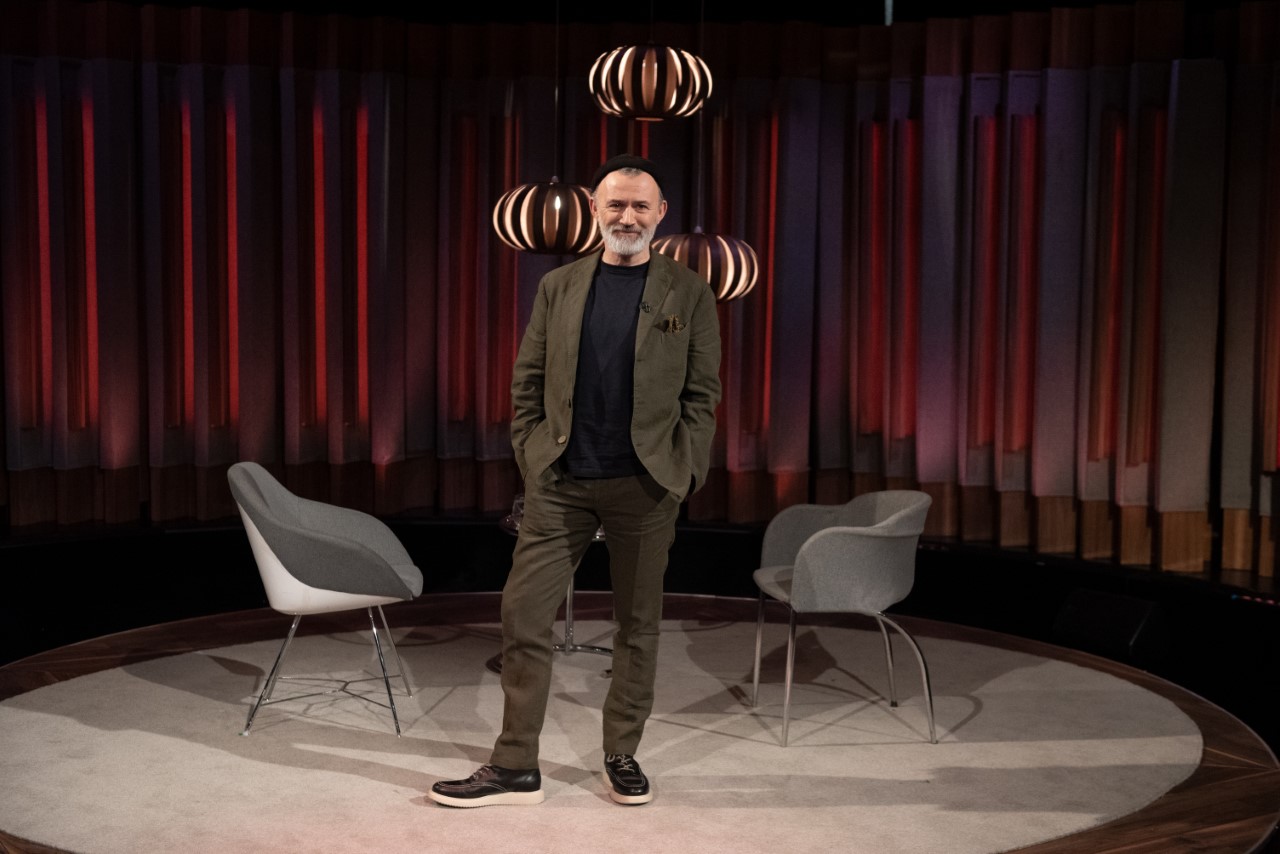 Thankfully the presenter wasn't badly hurt, but he's still a little worried about his show this weekend! He shared; "It's hard to listen when you're in pain."
Revealing what caused the fall, he added that he had spotted an Easter decoration his wife had hung on his way down the stairs; "I'd never seen it before so I was coming down the steps and wondering 'what the f*ck is that?' I couldn't make head nor tail out of it."
"I was wearing socks and carrying whiskey, and I had a book in me hand, a book about God. And I was gone, I went all the way down from the second step. I was delivered then out onto the floor, helpless like a baba, roaring."
Hopefully the host will be on the mend before his show this Saturday night!