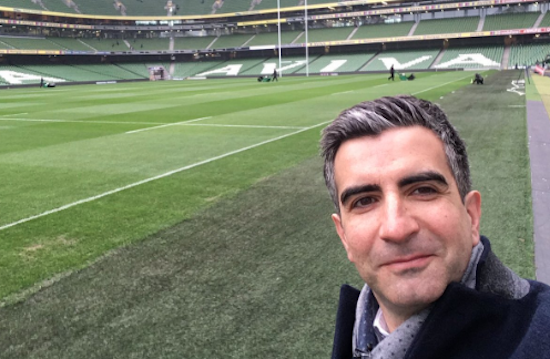 After three years on the show, this weekend was the last for Tommy Martin on Saturday and Sunday AM.
The Donegal native decided to leave the show to focus on other projects within the station, as they prepare for the launch of Virgin Media Sports.
The presenter admits it wasn't an easy decision to make, but felt it was a necessary one.
"It was a really hard choice. It was with a heavy heart because show has been amazing for me," he told VIP Magazine.
"I went into that as a sports presenter, but then to do different stuff was just brilliant.
"I worked on segments about a skate-boarding dog to more serious issues, as well as wine and beer tasting and how to cook your Christmas turkey. Myself and Simon even presented the fashion one day!
"It's been great fun to work on, and a wonderful experience, but most of all though, I'll miss the friendships formed there.
"Myself, Simon, Laura and Anna had a great chemistry because we got on really well together. The team behind the scenes are fantastic too.
"While I won't miss getting up so early every weekend, I will miss the show and everyone involved."
Even though he won't be seeing the gang as much as he previously would have, the group will remain in touch – and continue to see each other outside work, as they do now.
"We'll definitely hang out even though I'm not part of it," he said.
"Myself and my wife and Laura and her hubby are going to see Simon in the Snapper next week. We'll go have a drink after."
While he'll certainly miss his time on Weekend AM, Tommy can't wait to venture into pastures new, with a range of exciting hosting gigs.
"As a sports presenter, it's really exciting. Virgin Media have gone out and said sport is one of the most important things that we're going to have, so they bought the rights for pretty much everything.
"It's unbelievably exciting and it's been ramped up to another level. Just to be involved in that, is wonderful."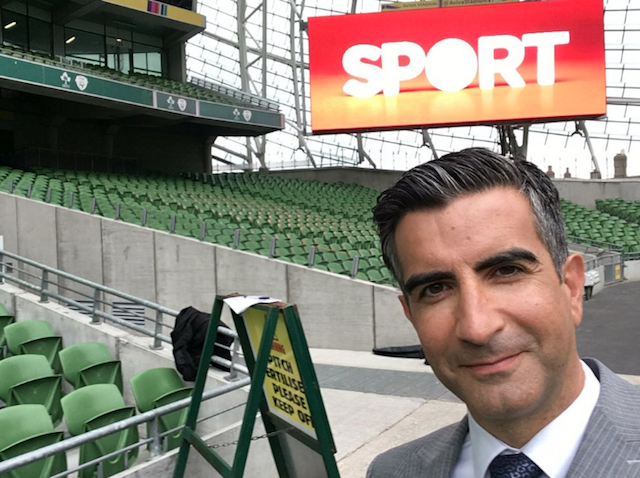 He added, "I'm going to be presenting live coverage of all our Champions League football, EUROPA League, all of that. I'll be grilling people, putting the hard questions to them.
"The feedback from viewers over the last few years has been great, so now there's going to be a lot more of it."
We wish him the best of luck!